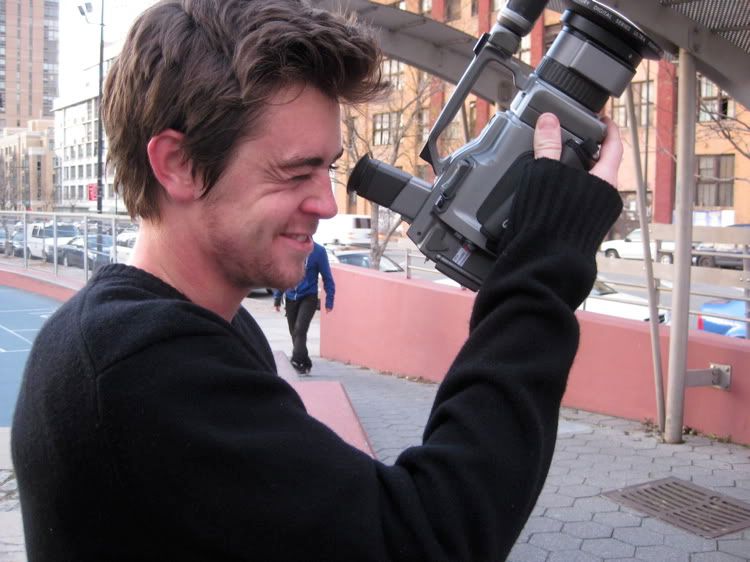 forkin, back in the game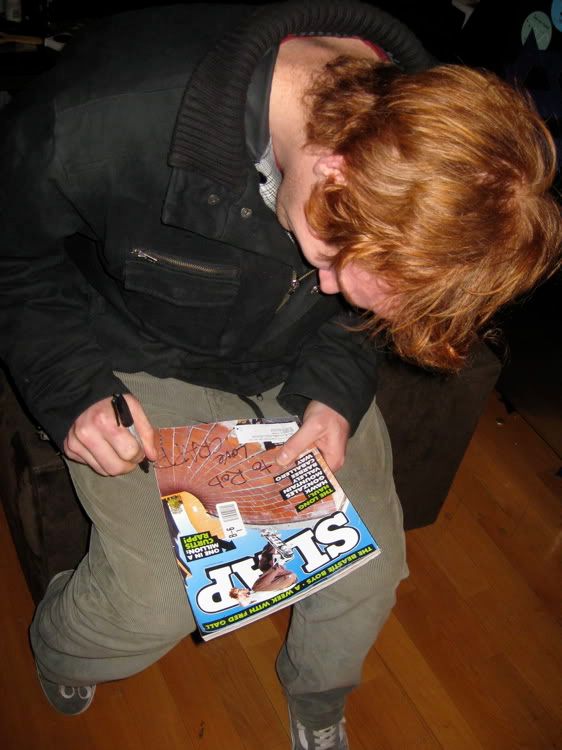 i got curtis to autograph his cover. stoked!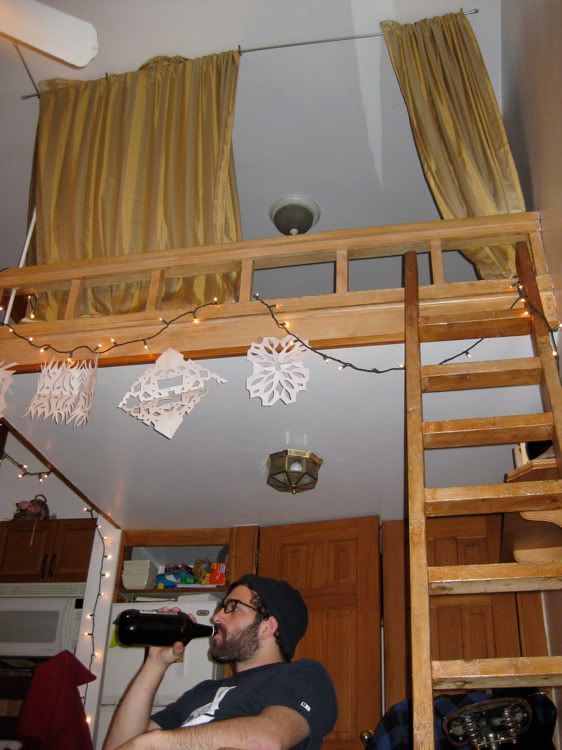 this is a tour of zach's new love nest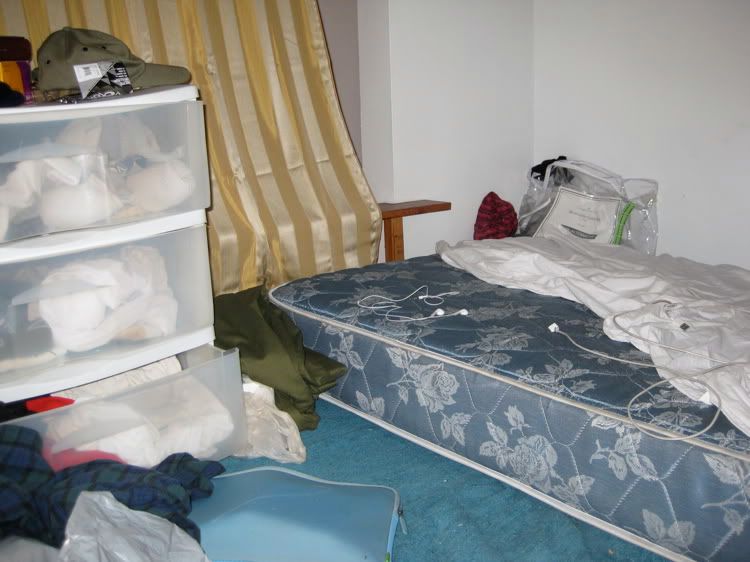 end of tour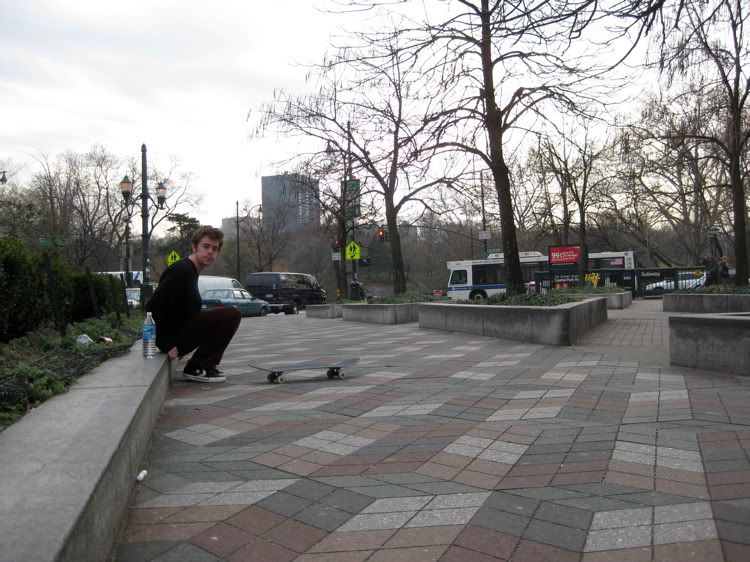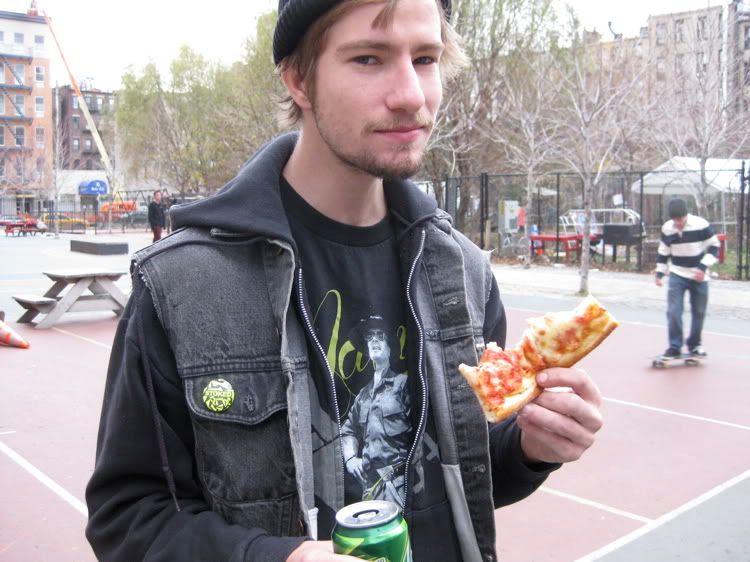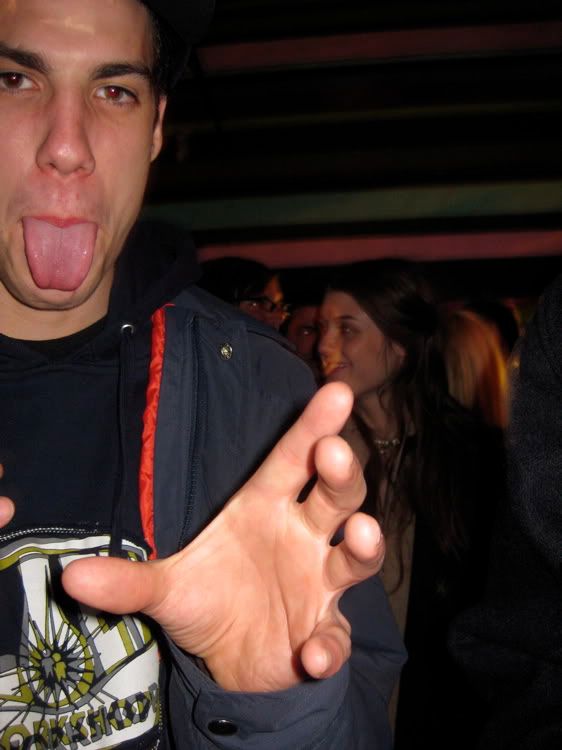 mooney is moving to LA and talking about venom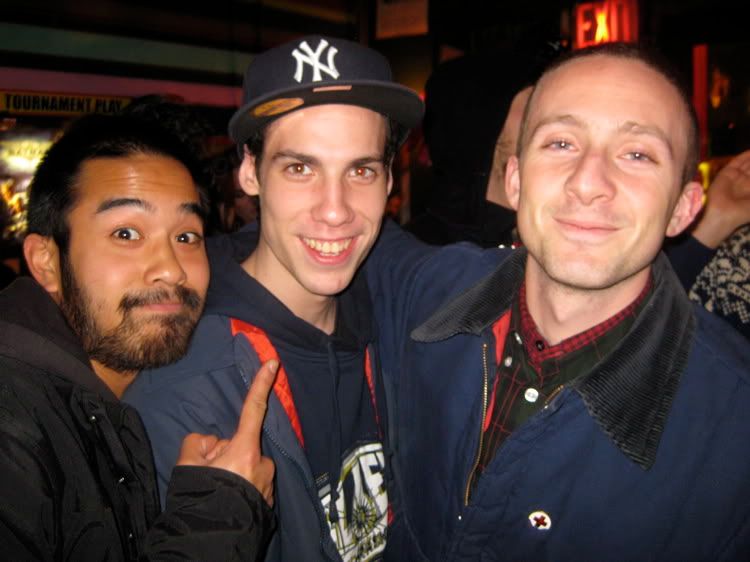 good luck mooney!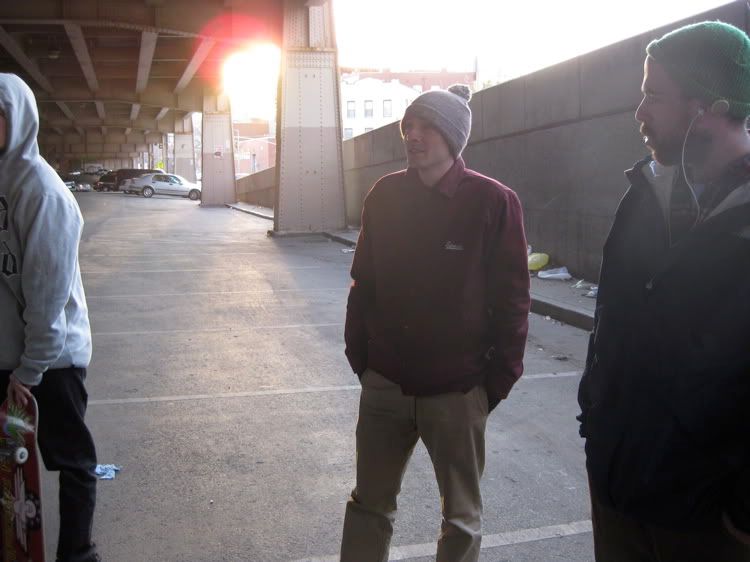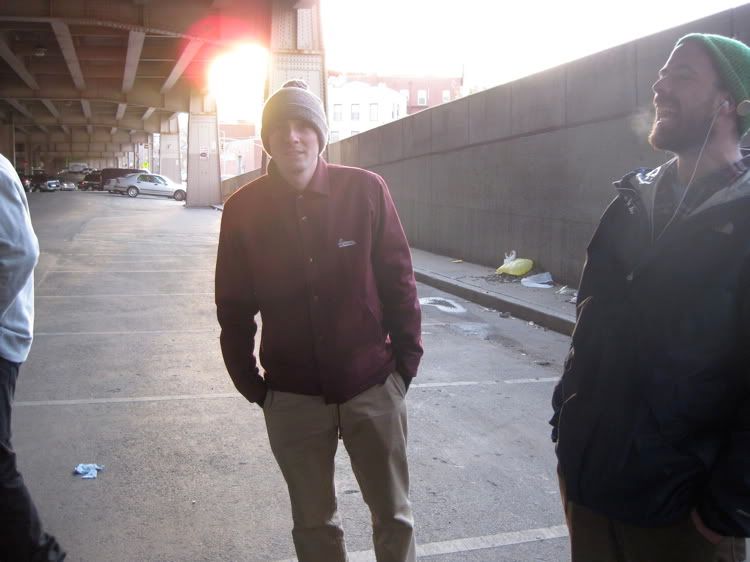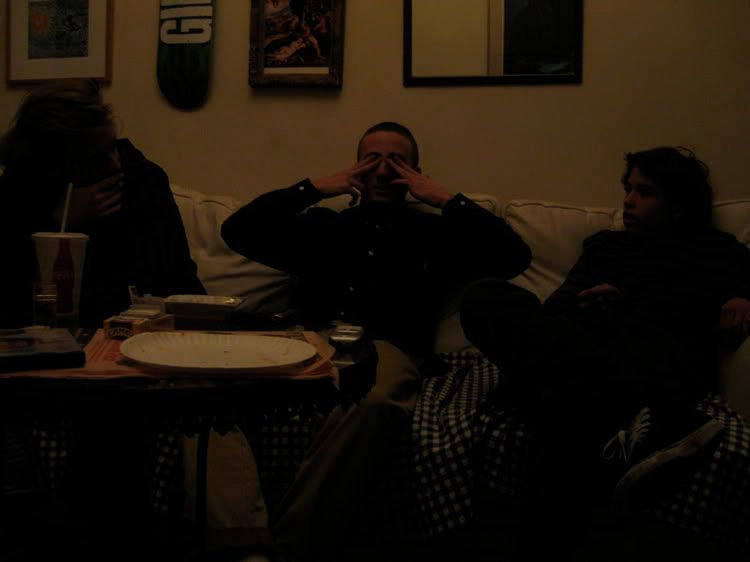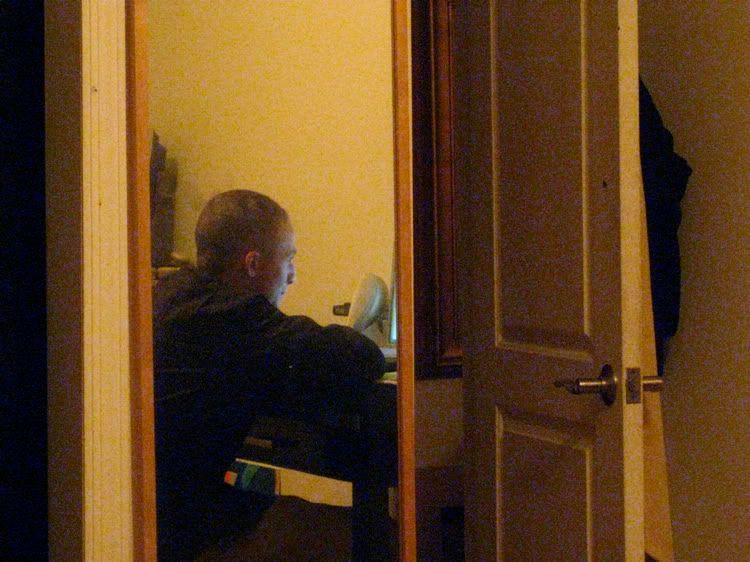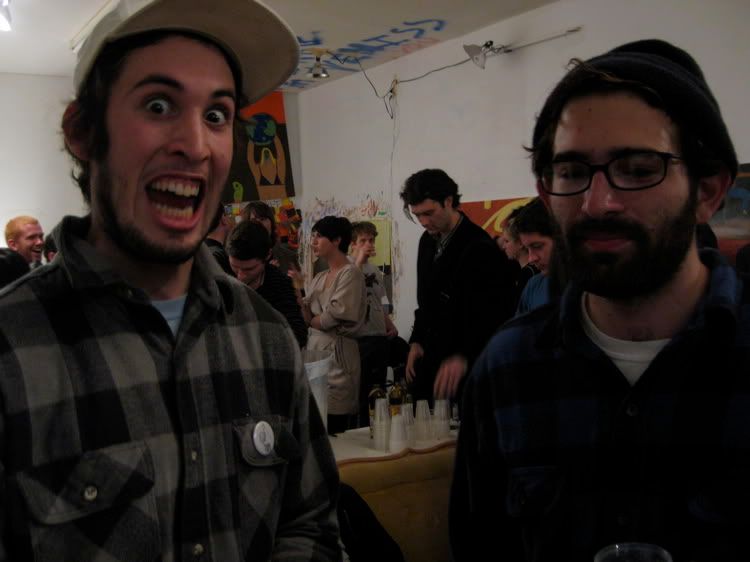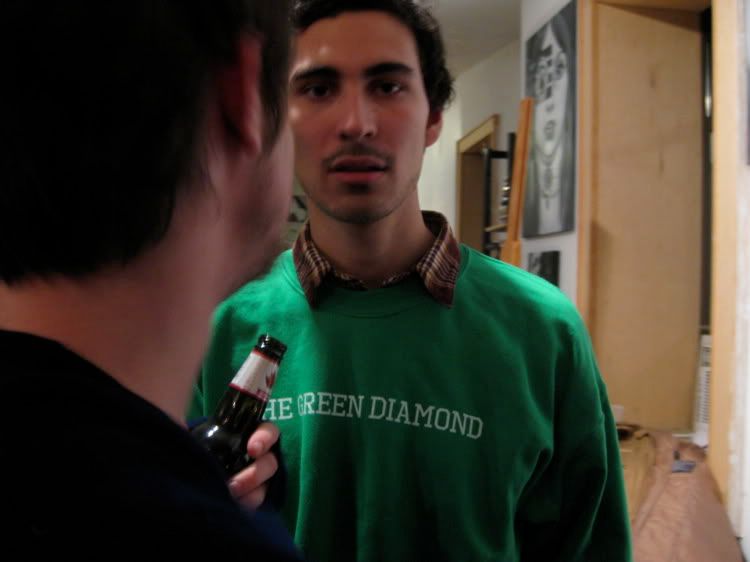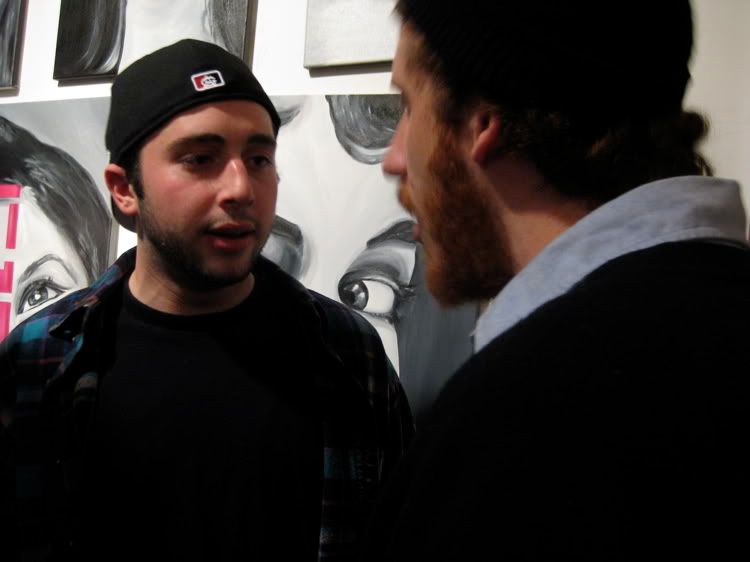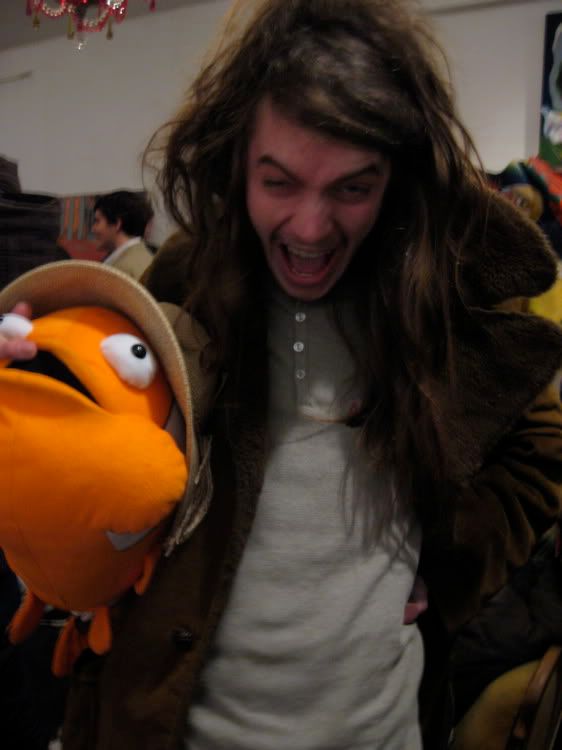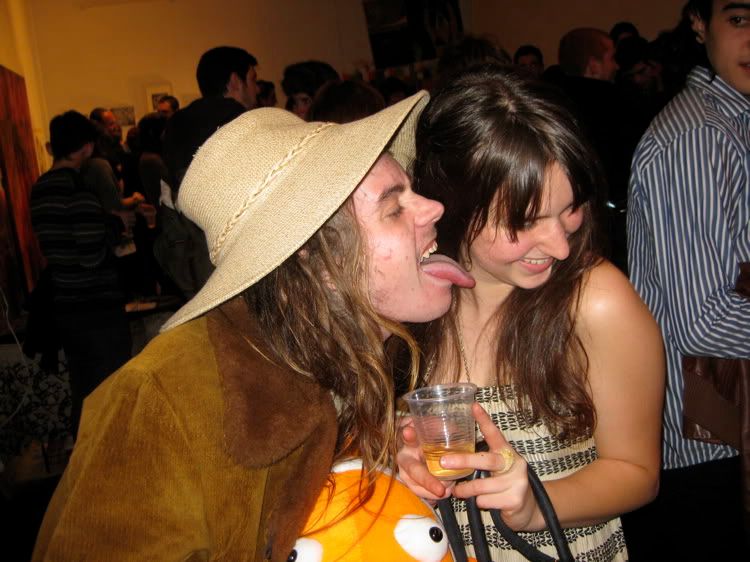 james and his boo. what a lucky gal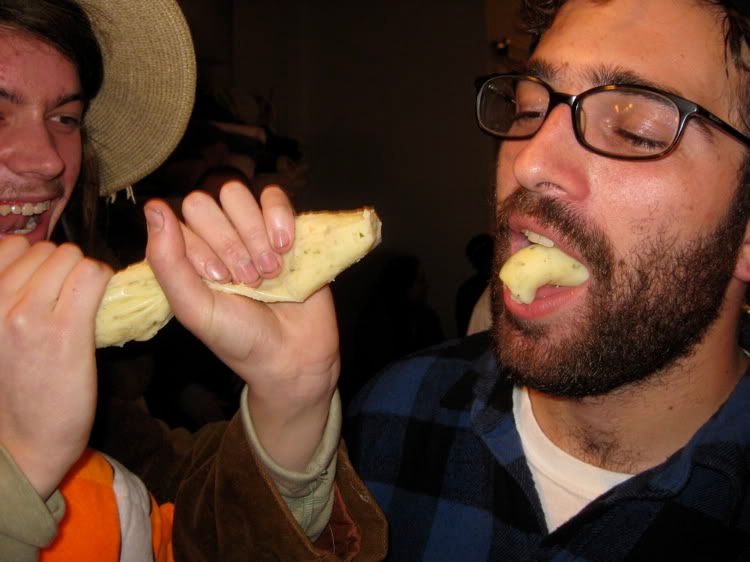 ?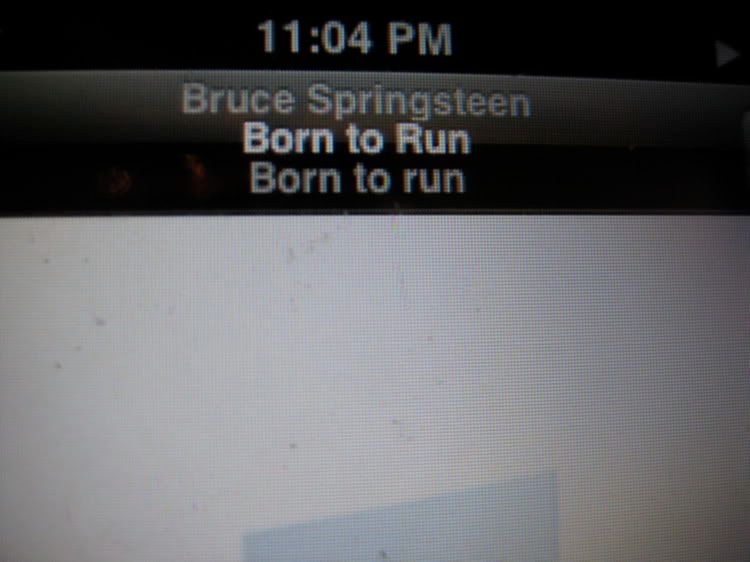 this is zach getting hyped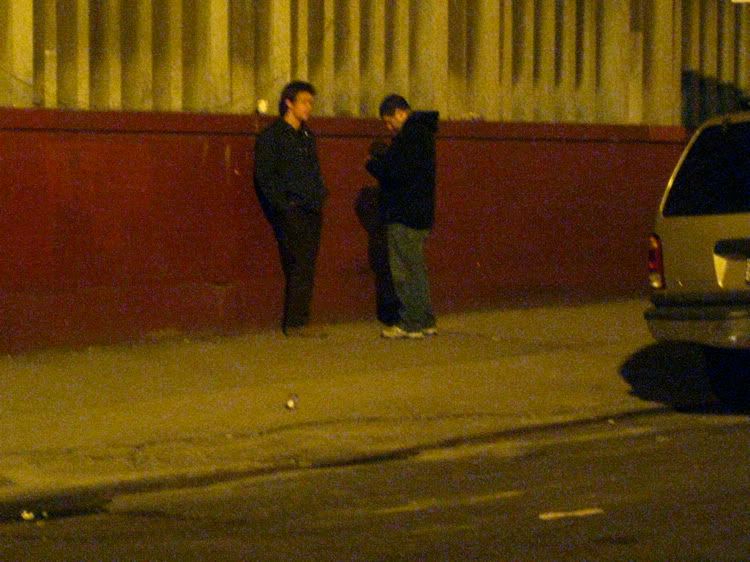 this is dan getting a ticket for pissing on ludlow. what a rookie!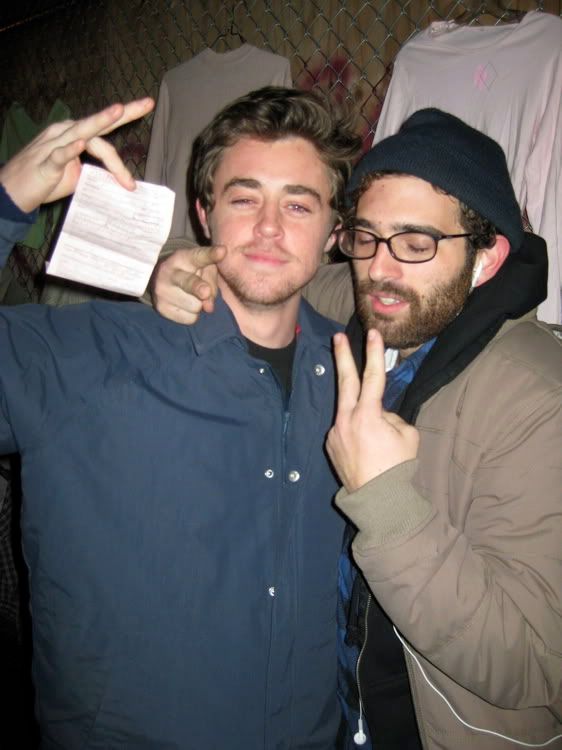 shredding