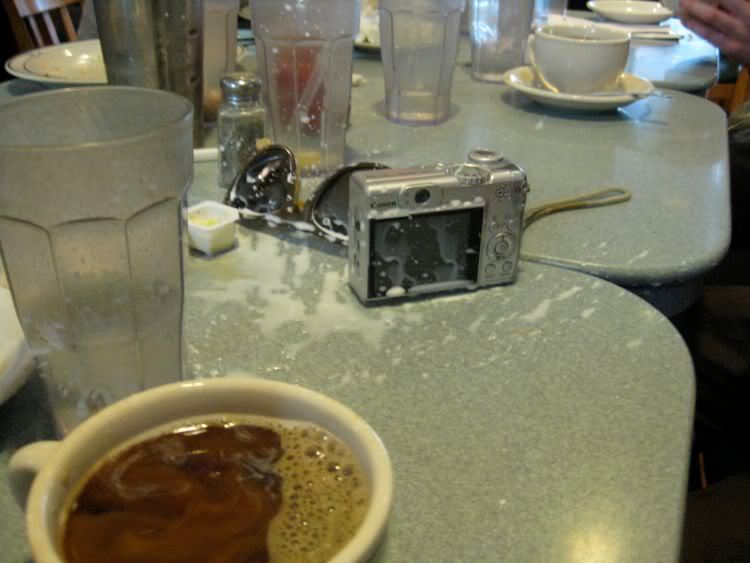 starting off the premier day with some milk issues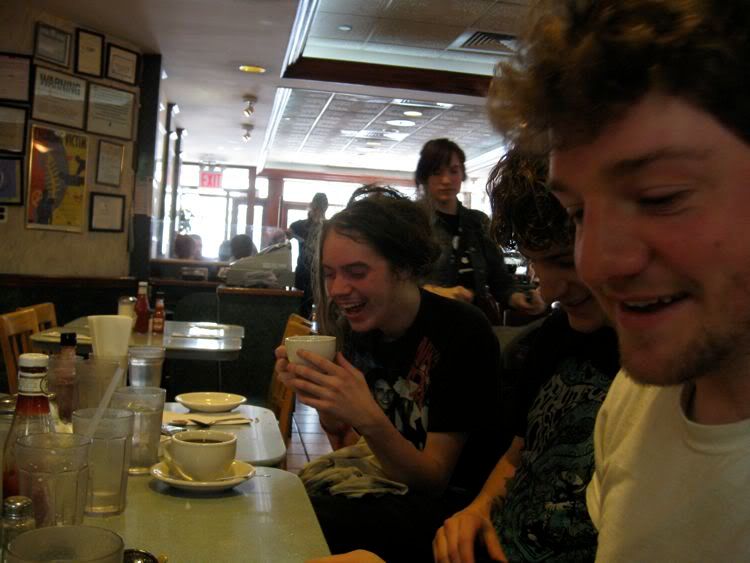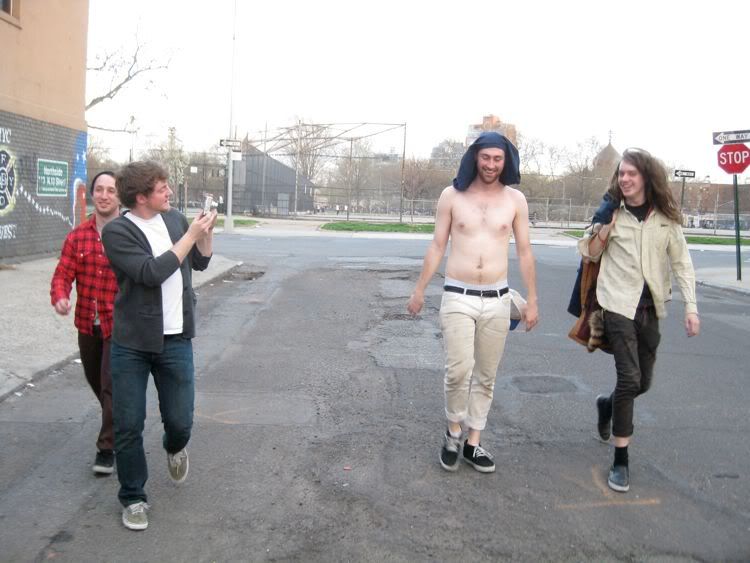 my sweet crew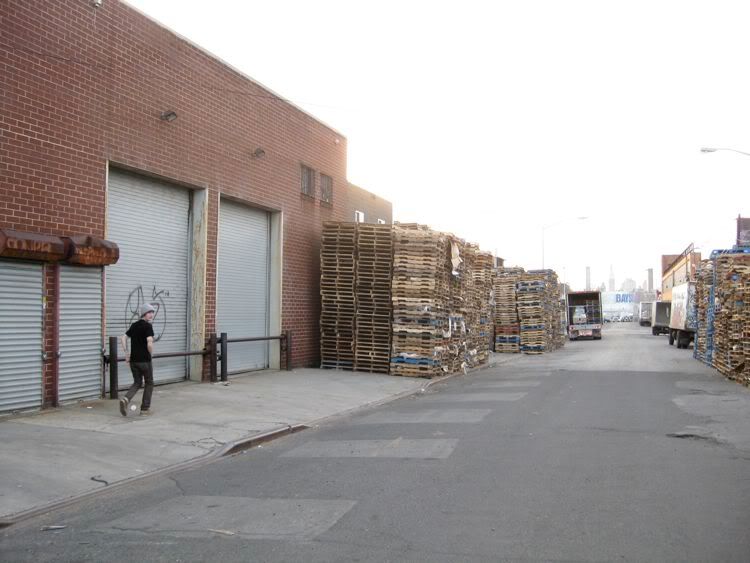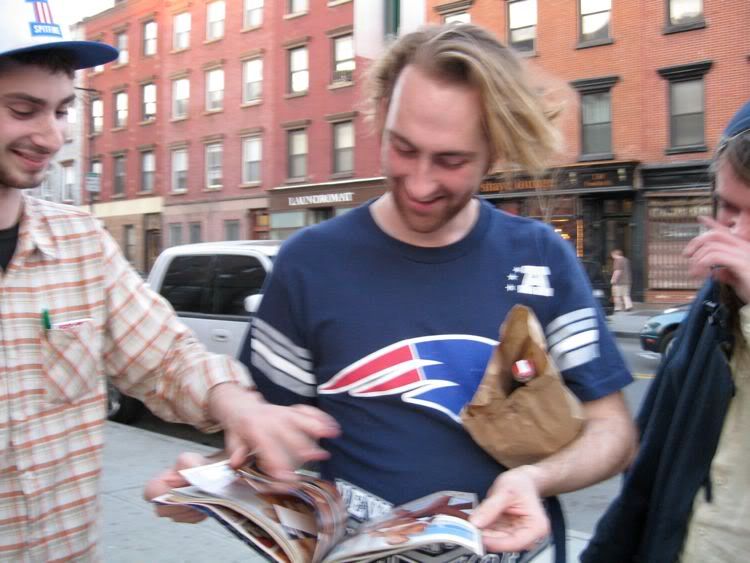 harry and his penthouse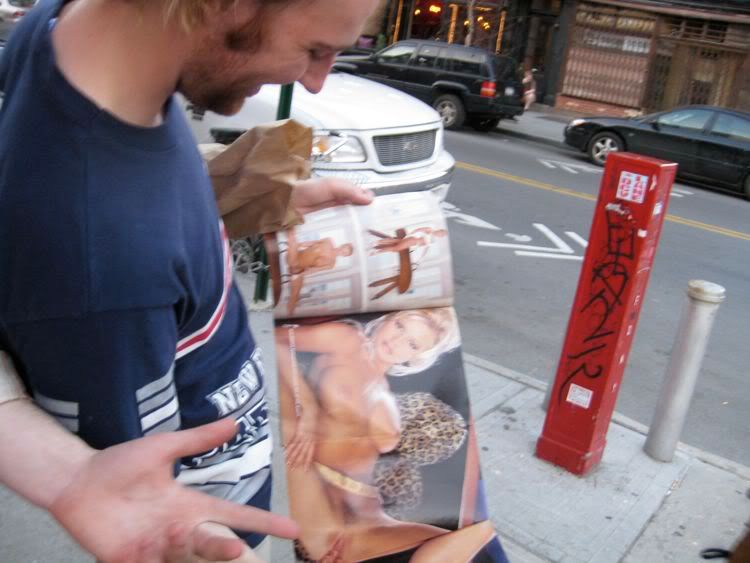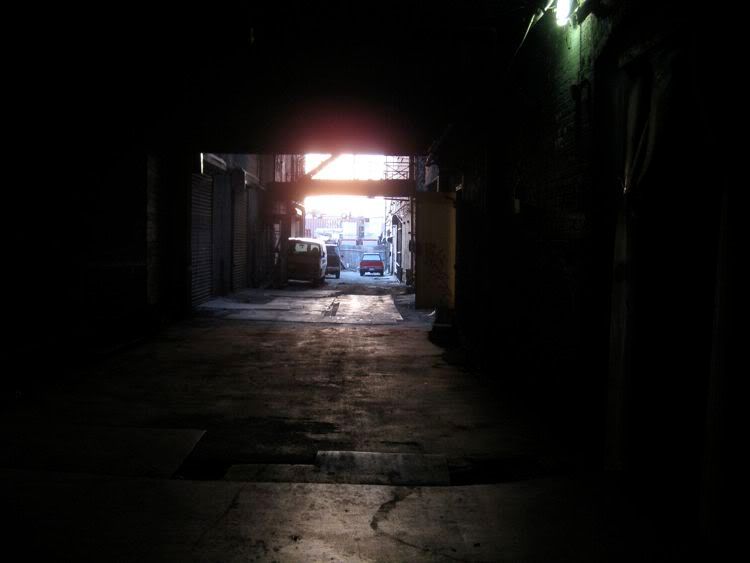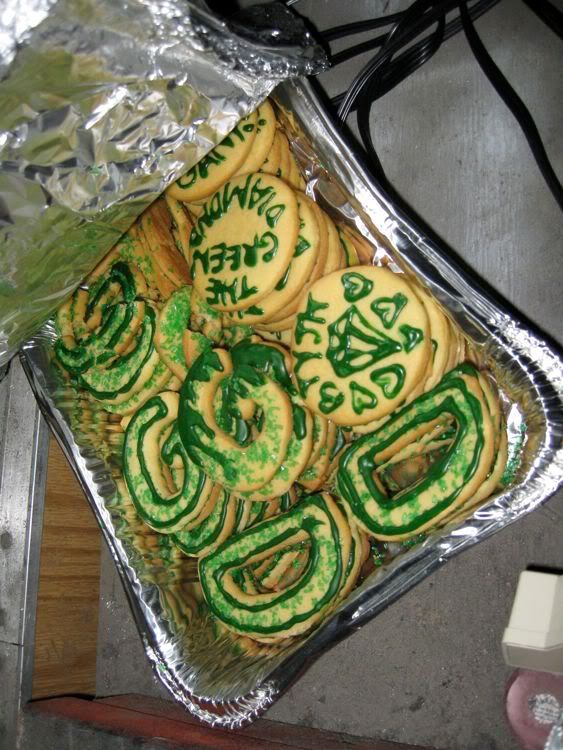 TYJK made green diamond - themed treats!




you're the best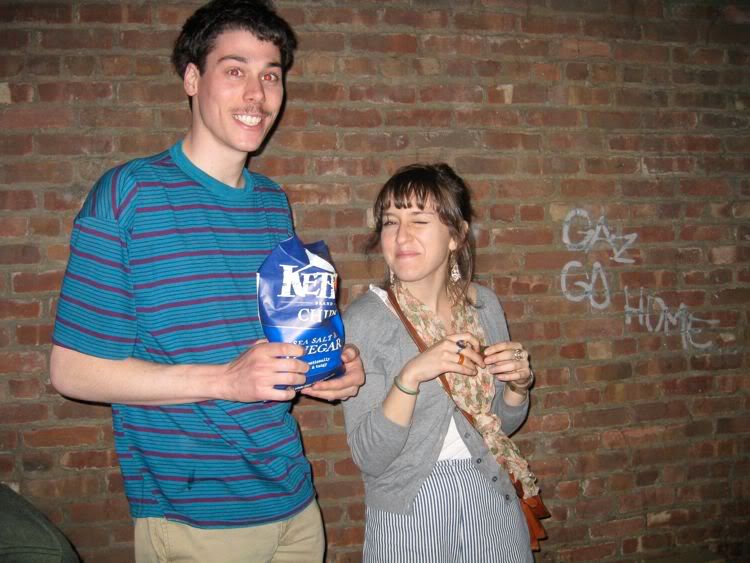 ferrer!!!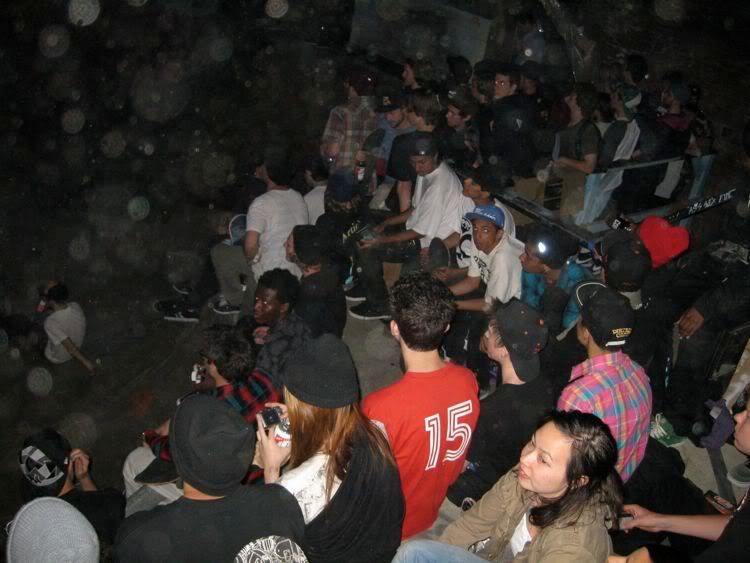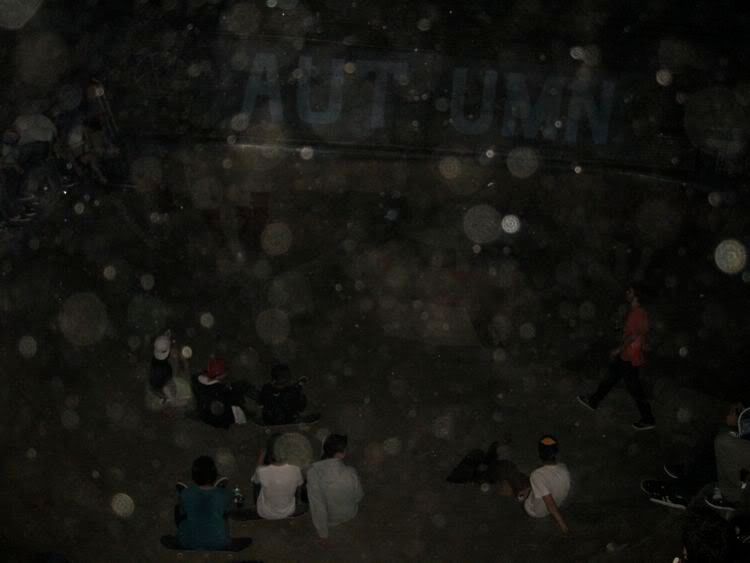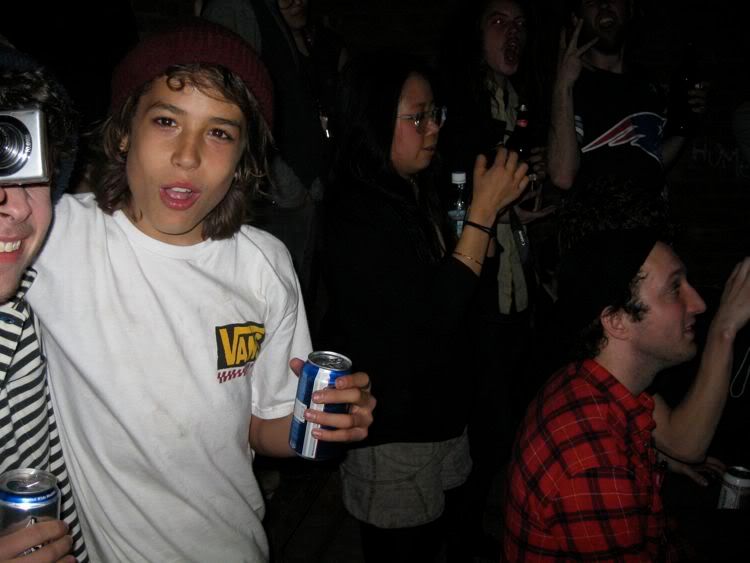 these are the only pictures i took at the bowl. i wasn't even nervous until the video started,
and then when the audio cut off, i thought i was going to have a heart attack. but it ended
up being OK. thanks to all who came!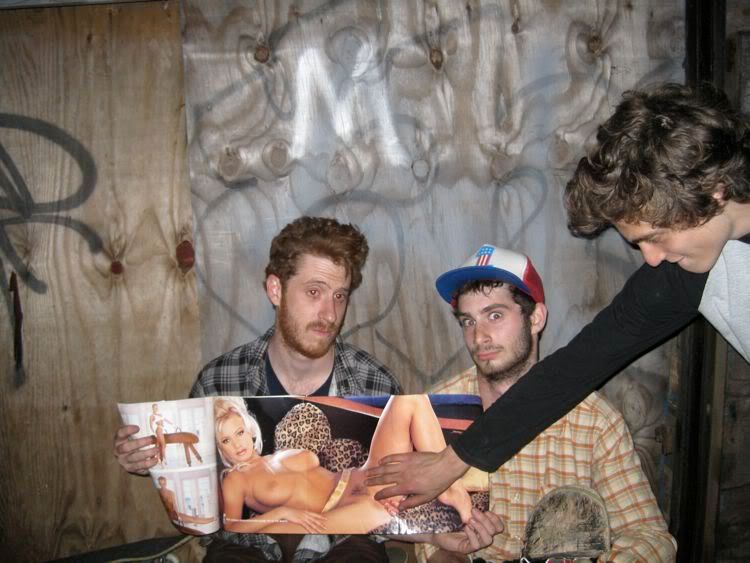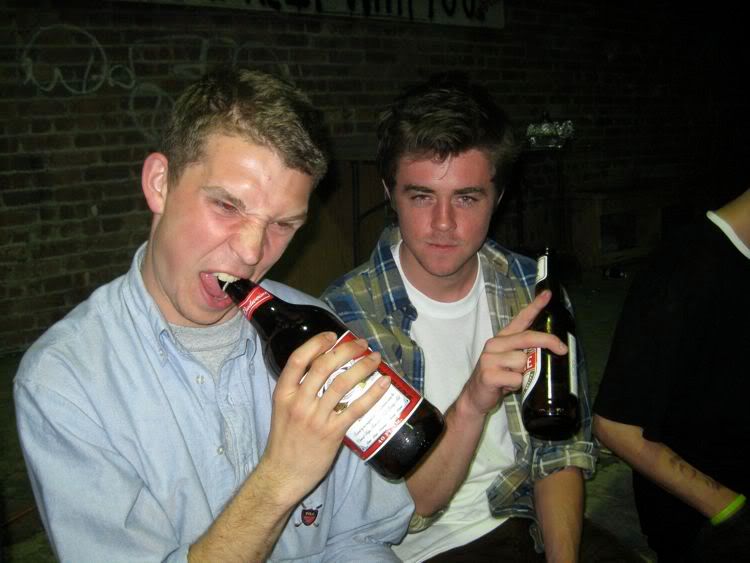 there was just too many homies to wrap my mind around at enids!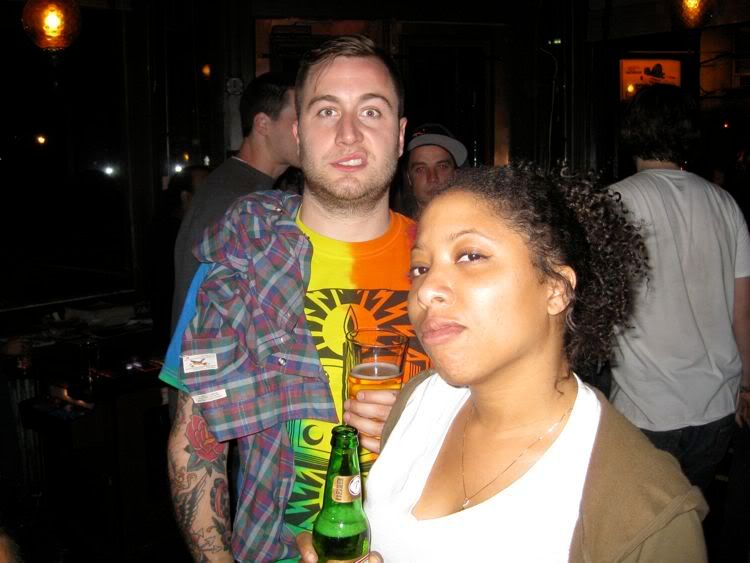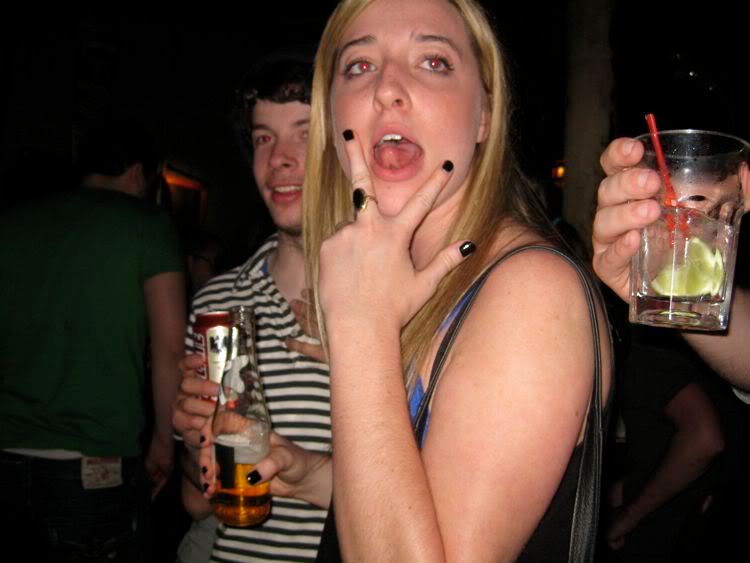 sforks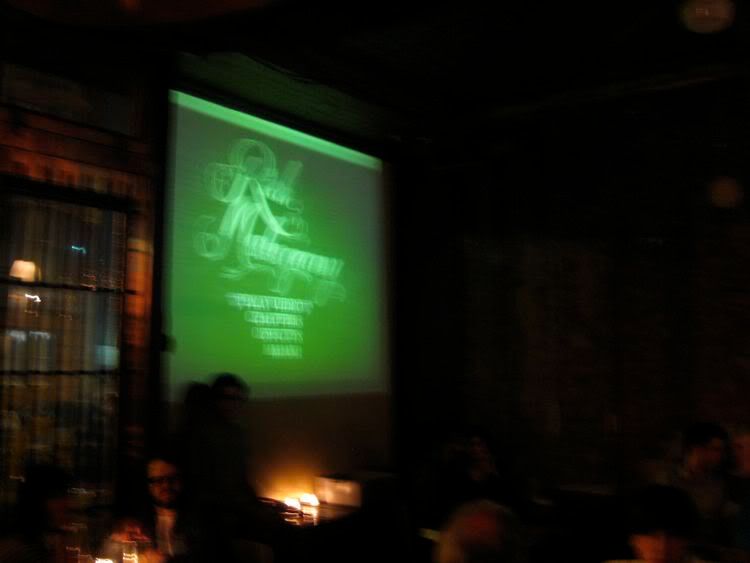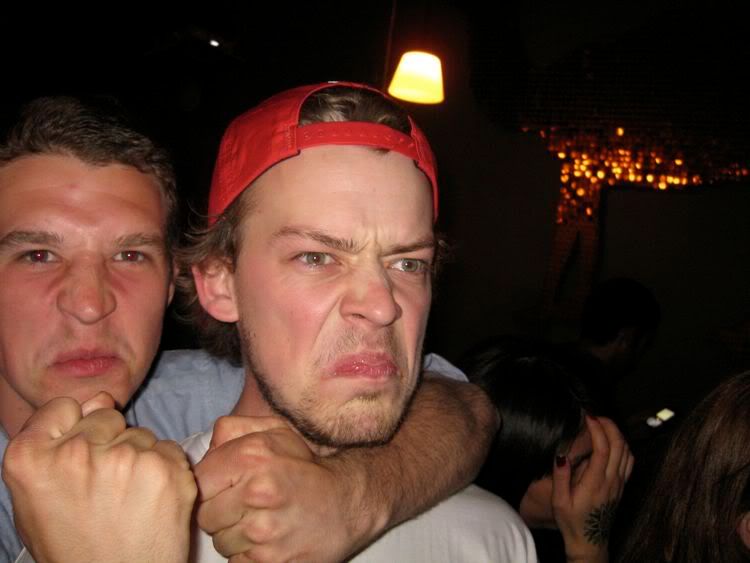 vancouver chiefs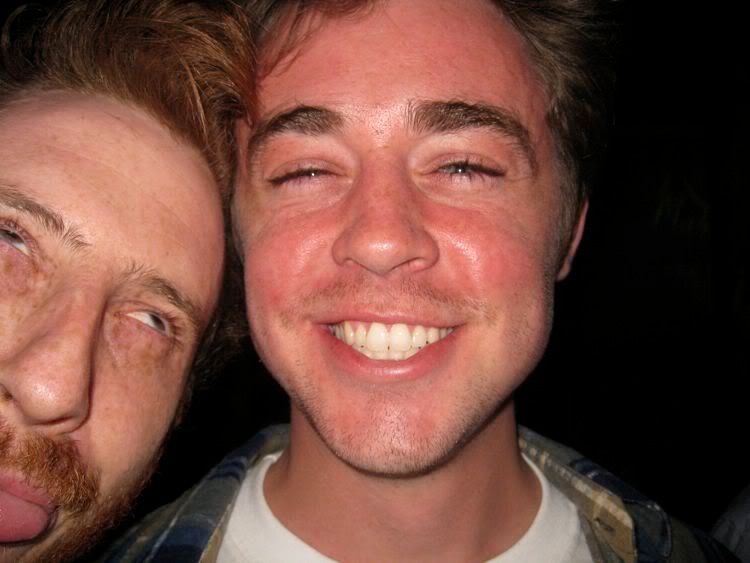 irish much dano?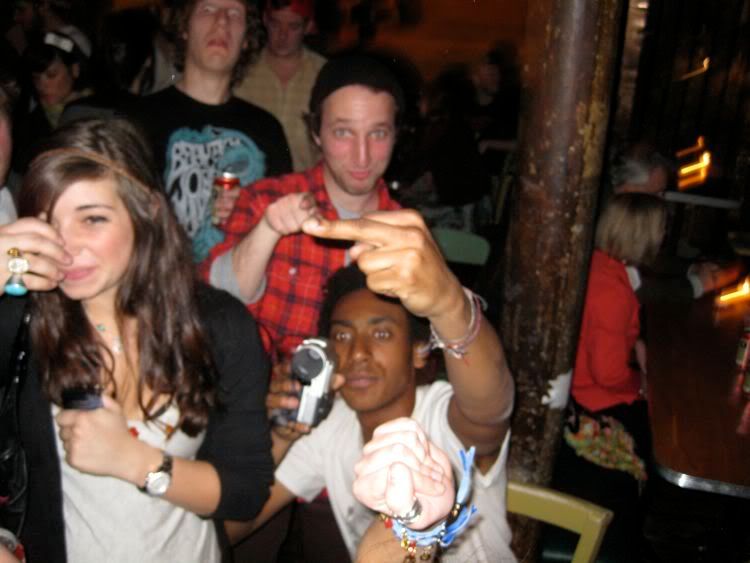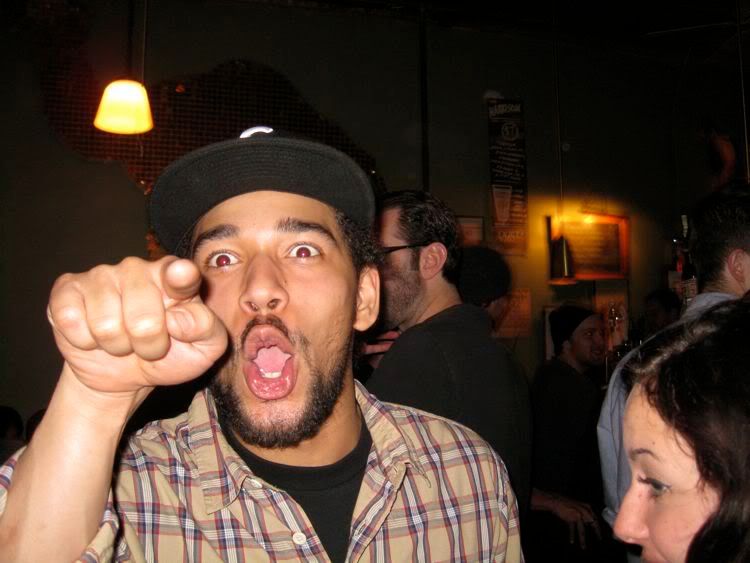 even ty came!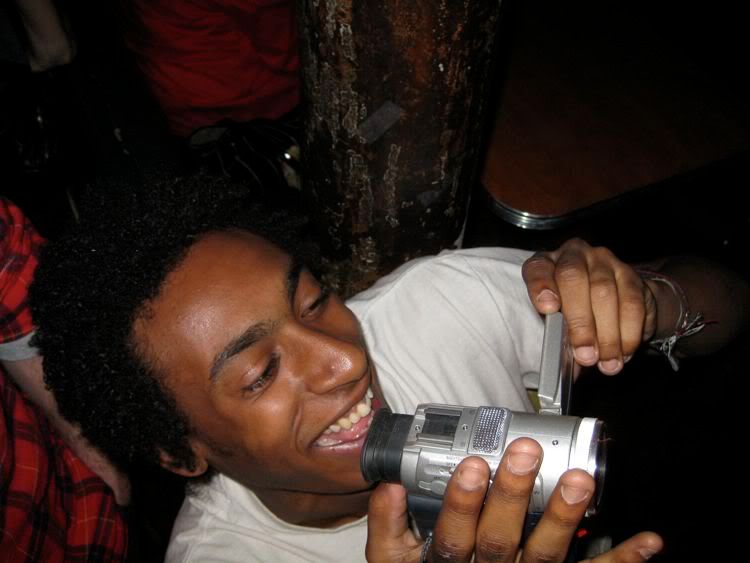 ejlikeadj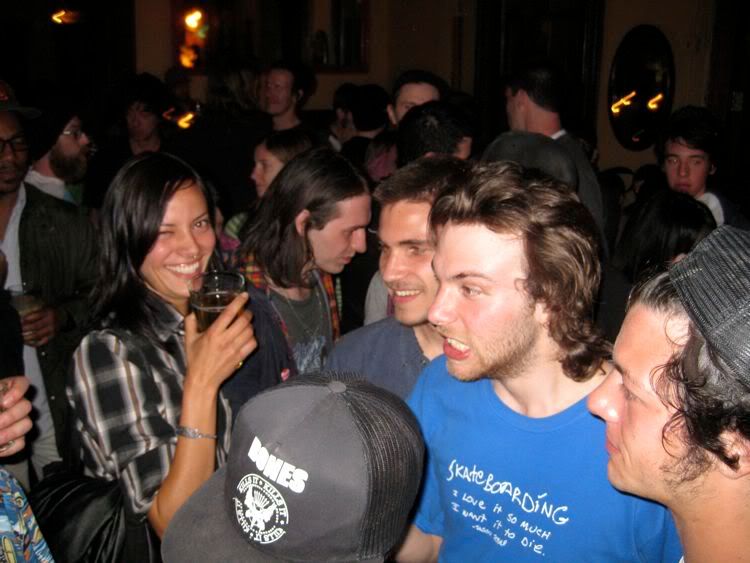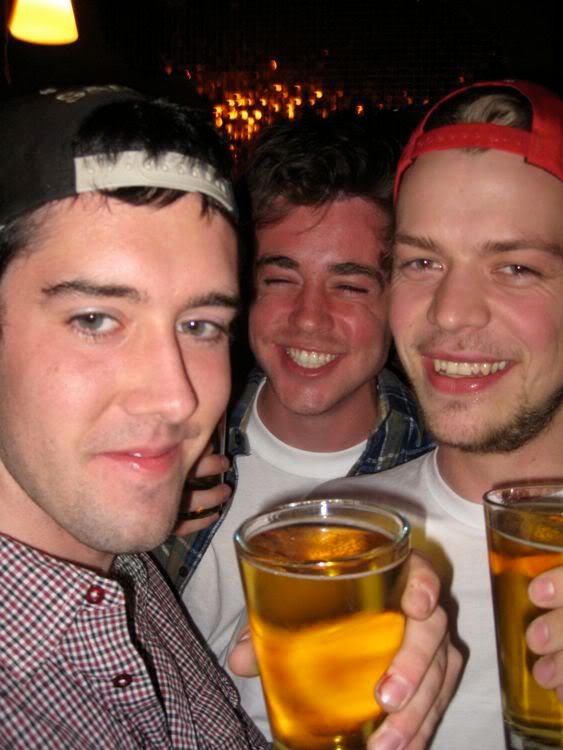 brandon lets loose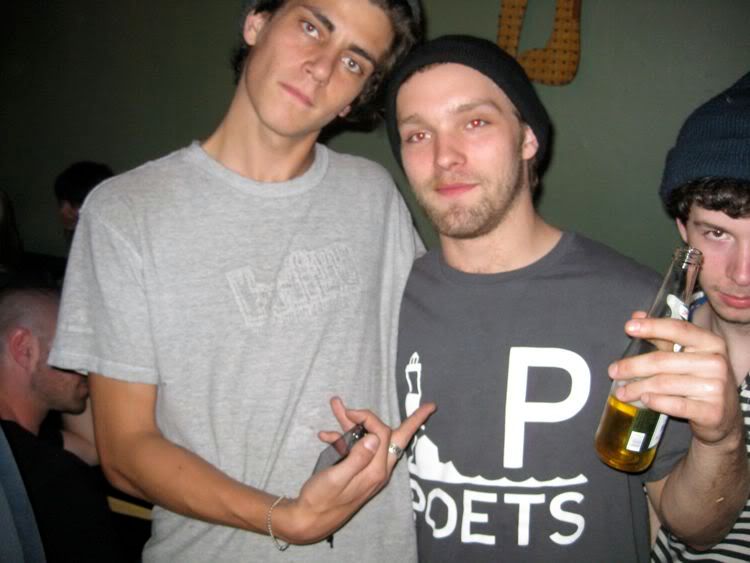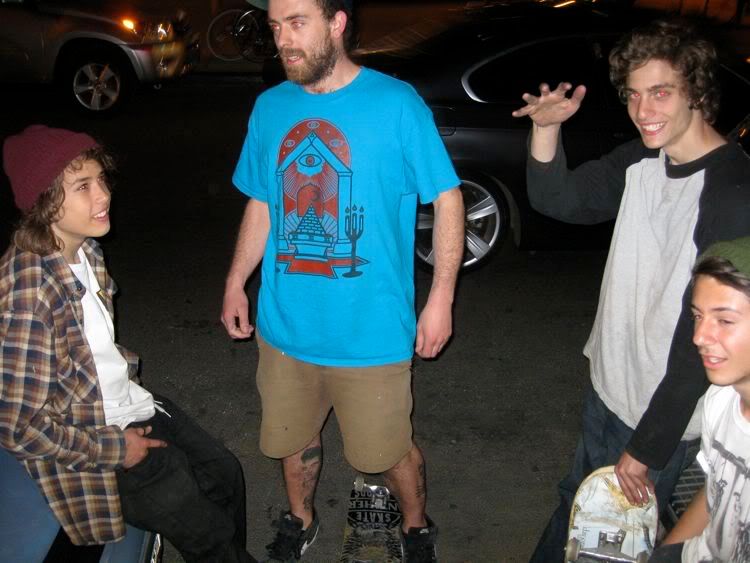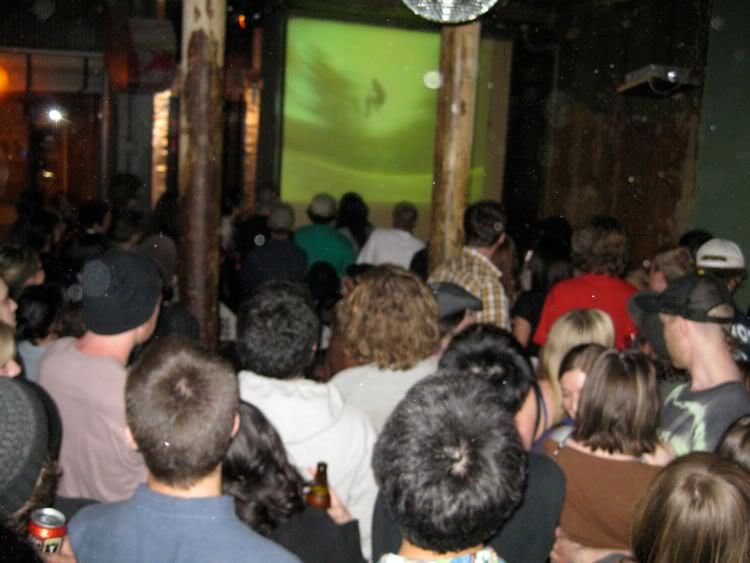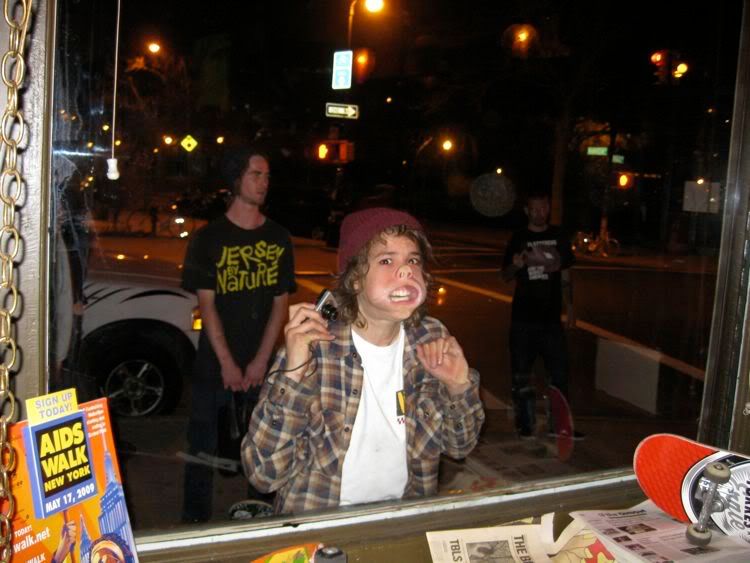 sorry buddy, no mowgli's in the bar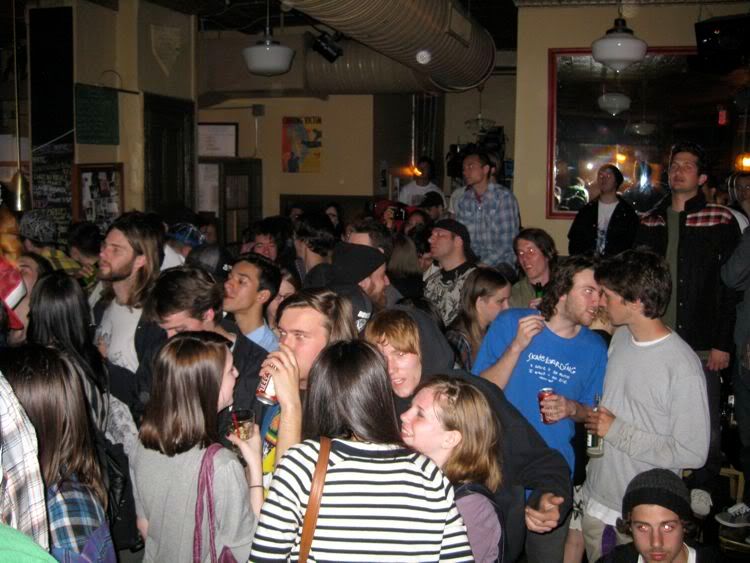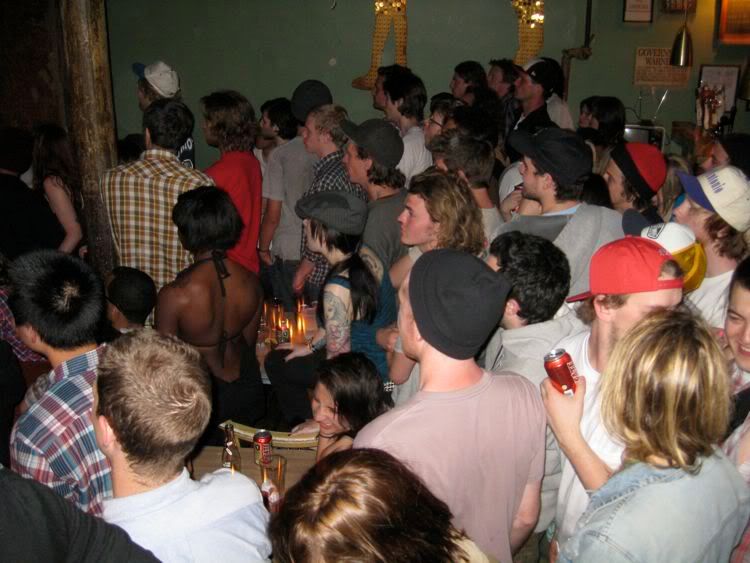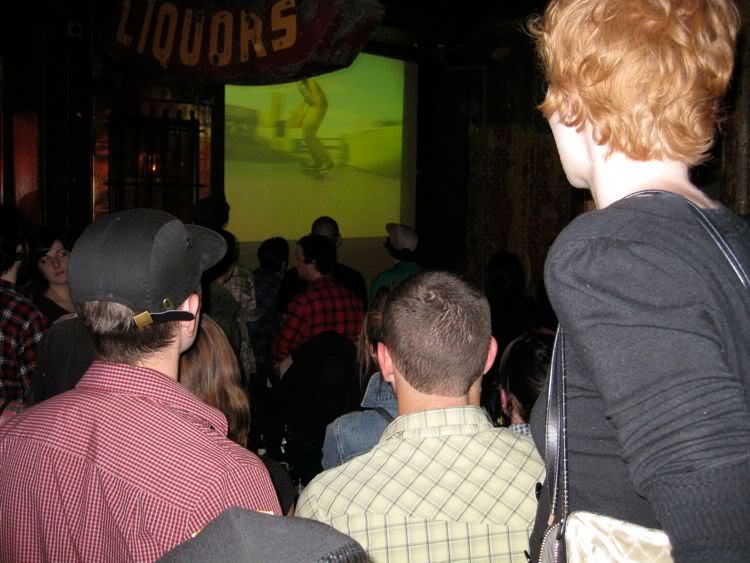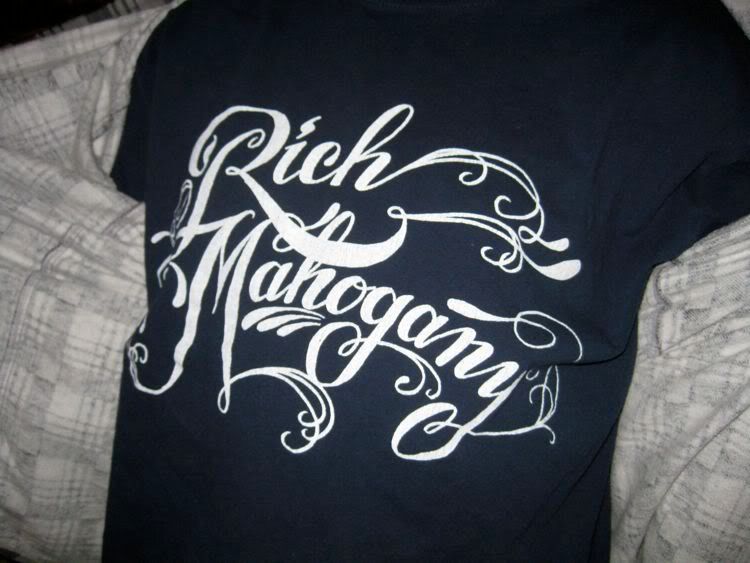 yep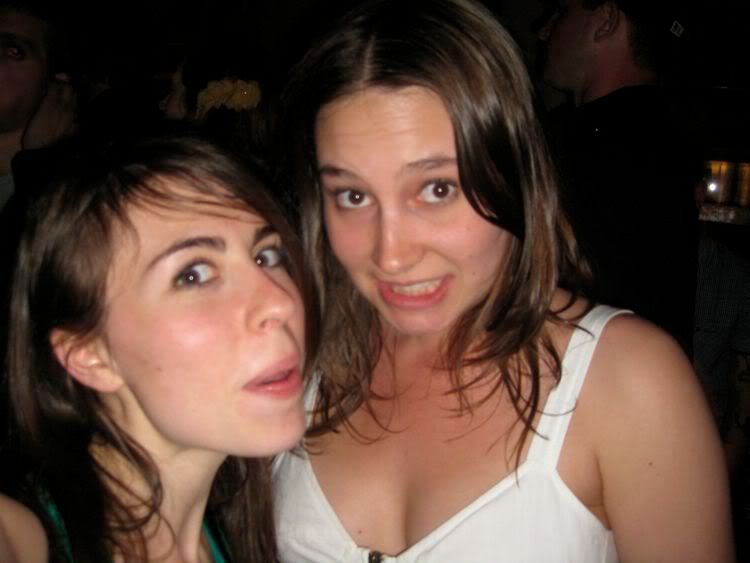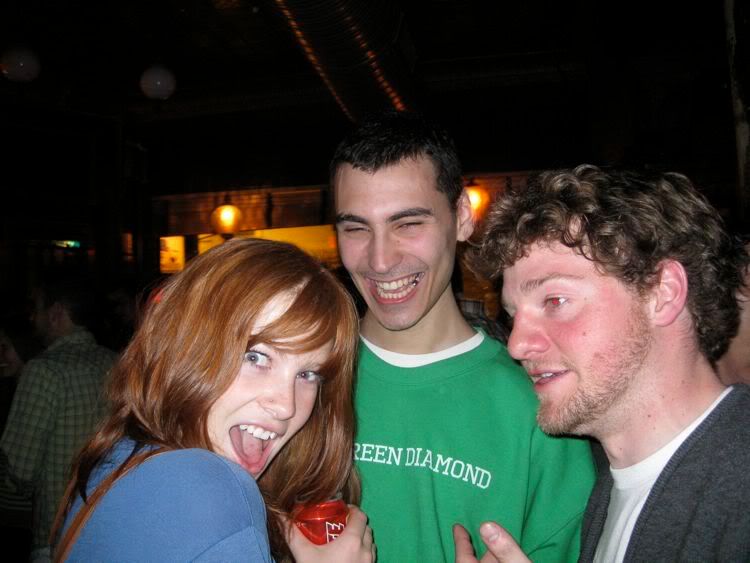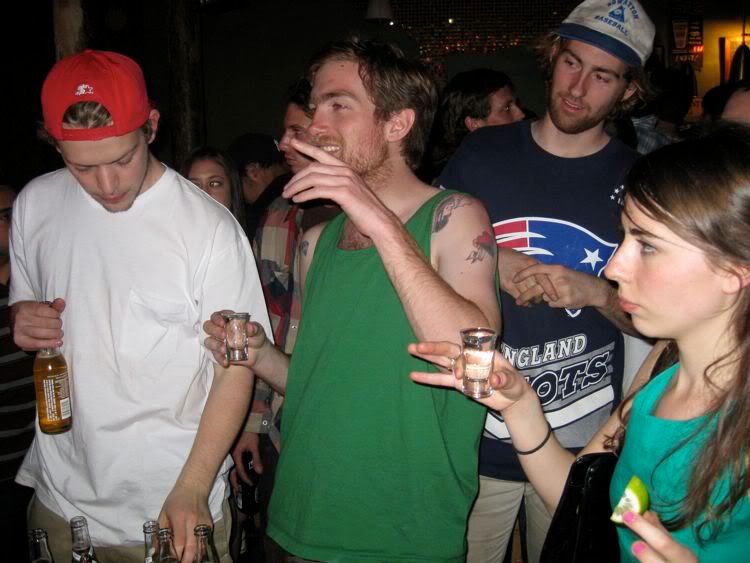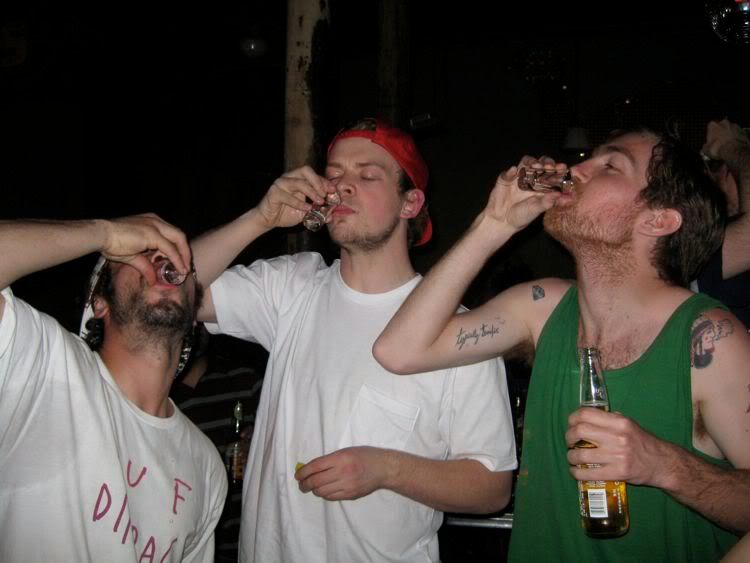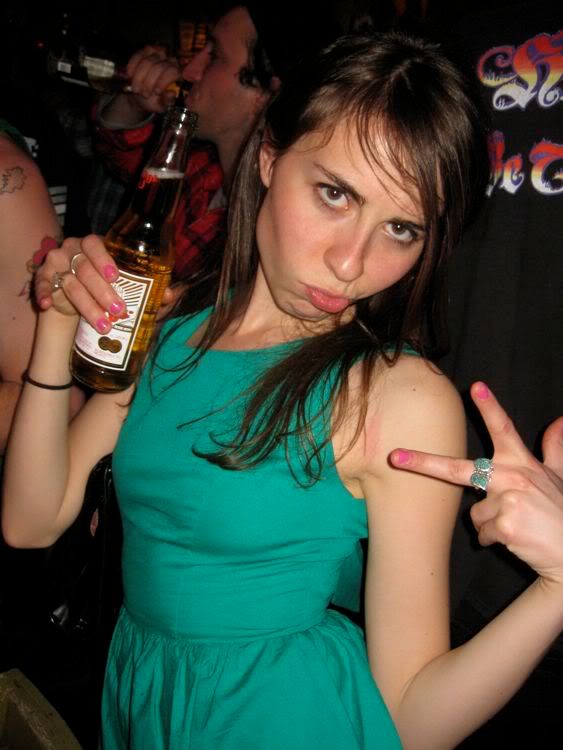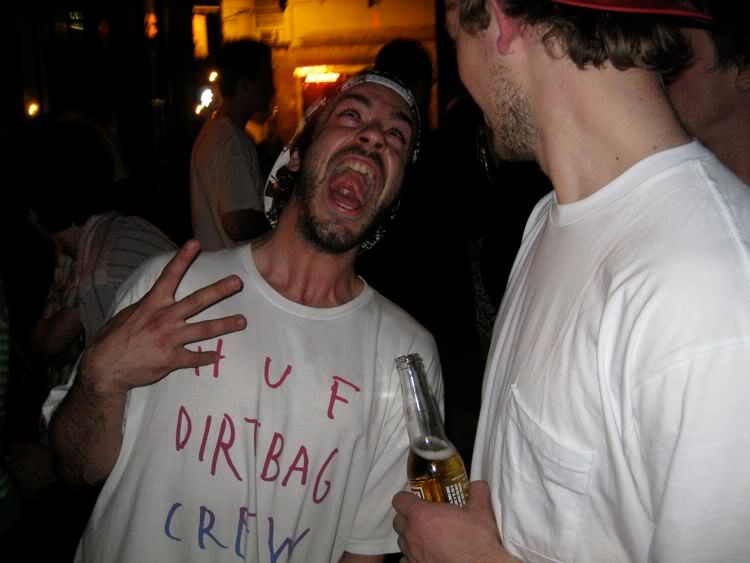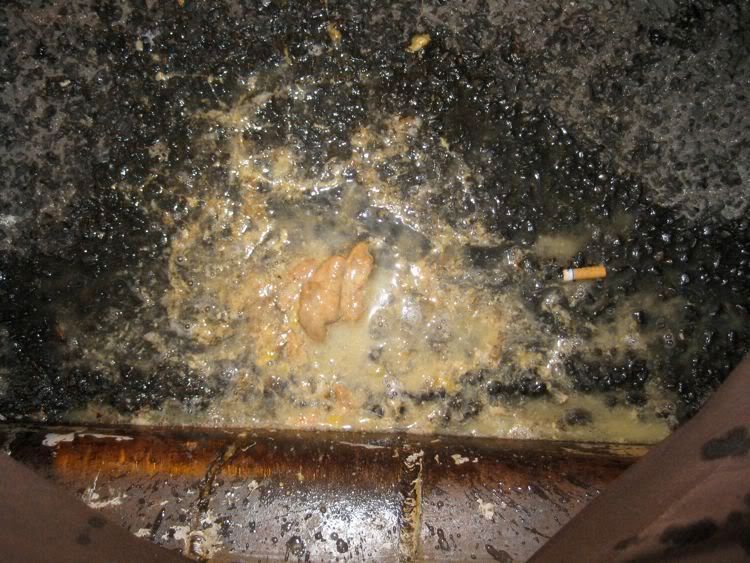 chundies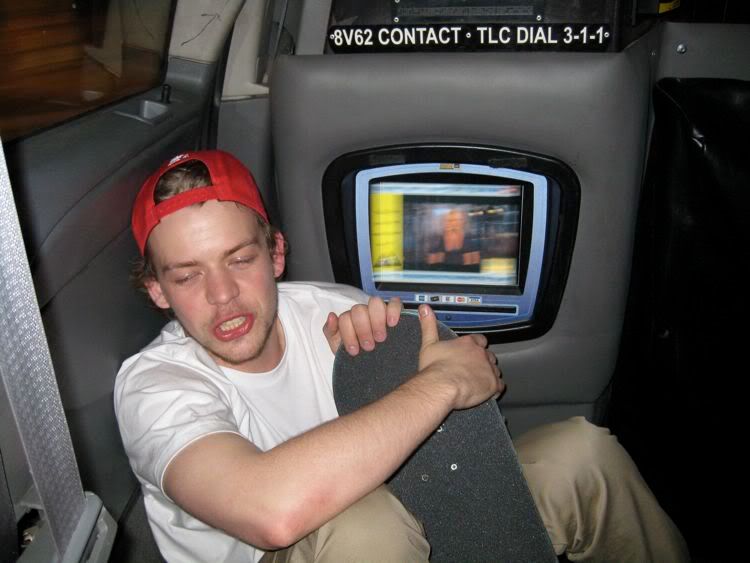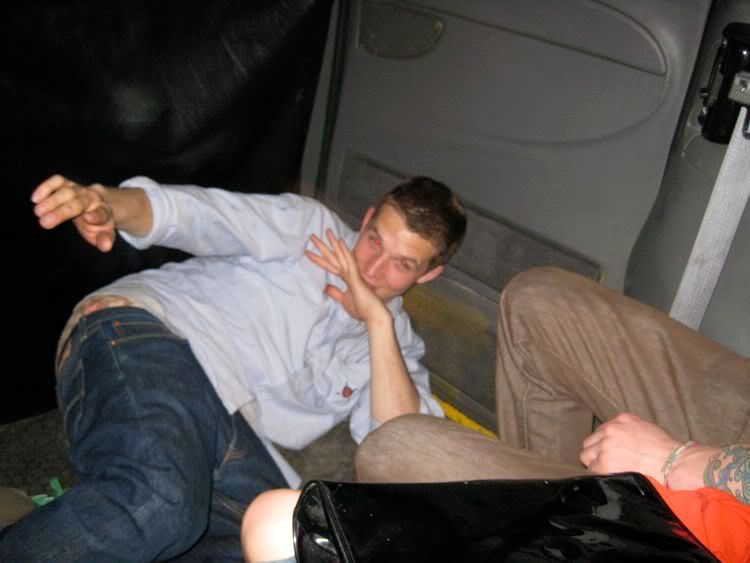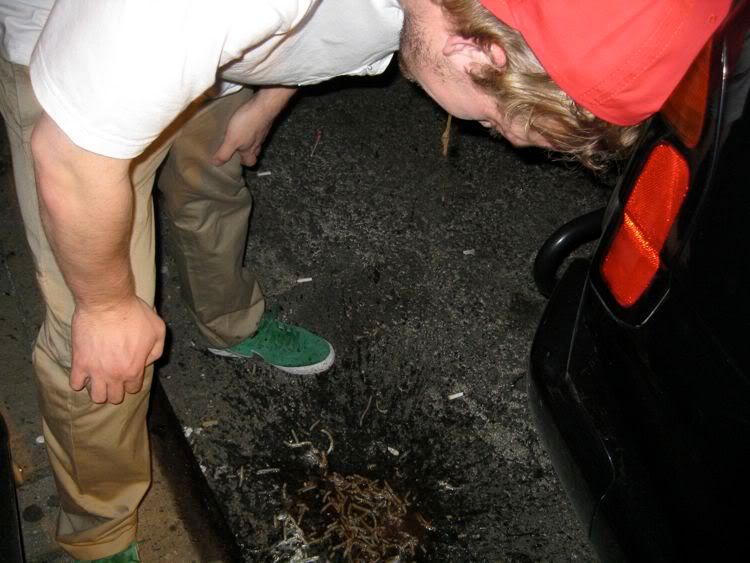 yes!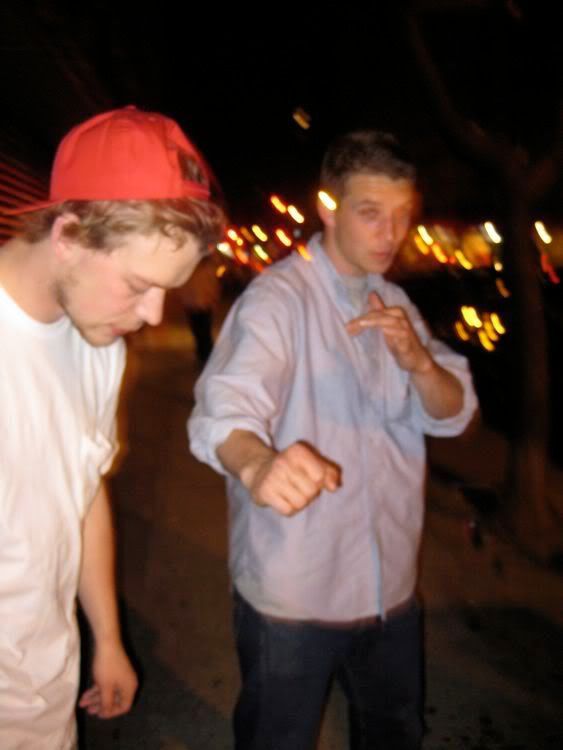 "catch me lookin' real tough"



thank you so much to everyone who came out to the premier, i love you all. DVD's coming soon!