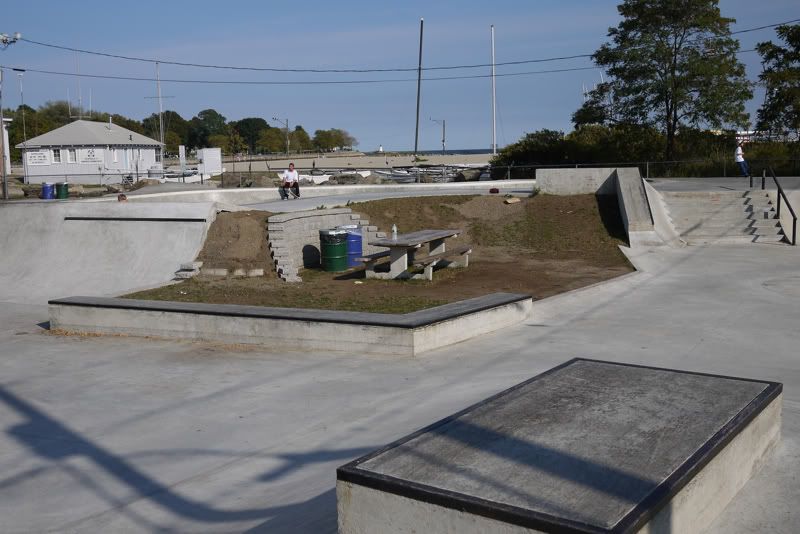 went on a mini-trip, starting with fairfield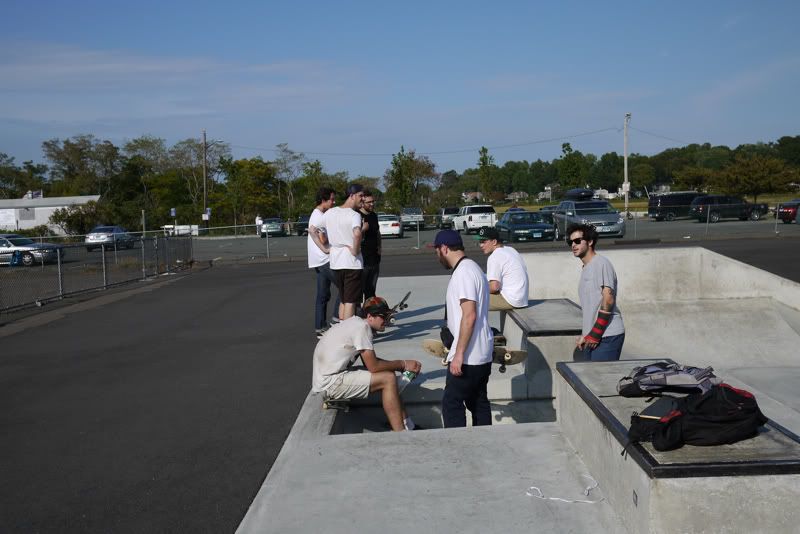 heavy crew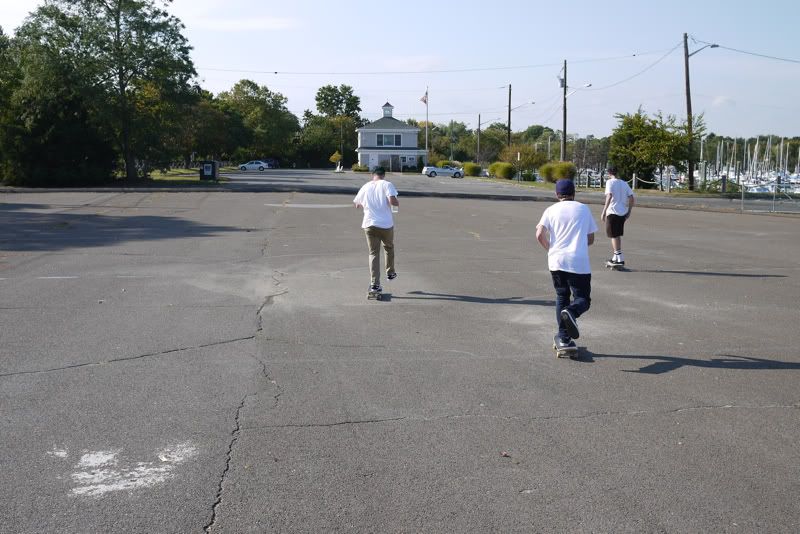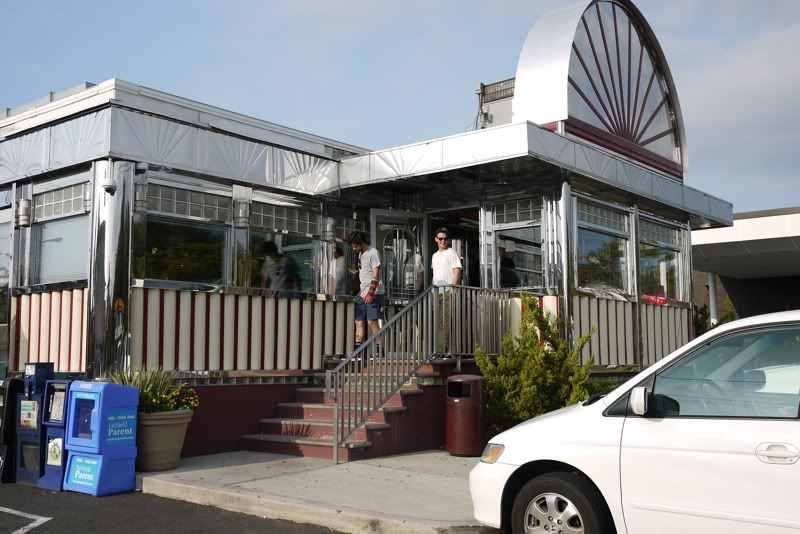 PRD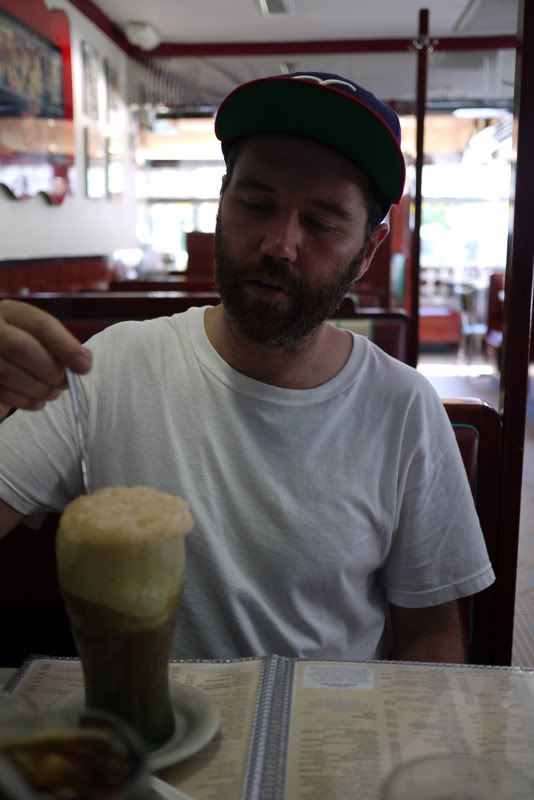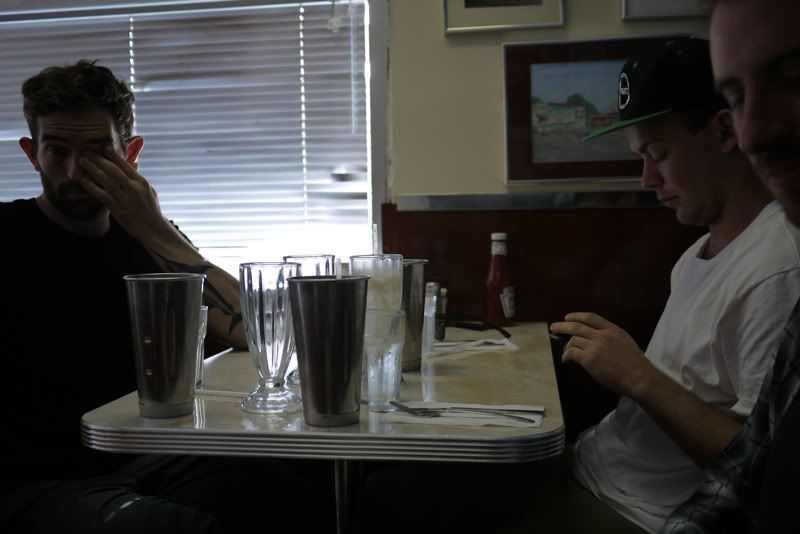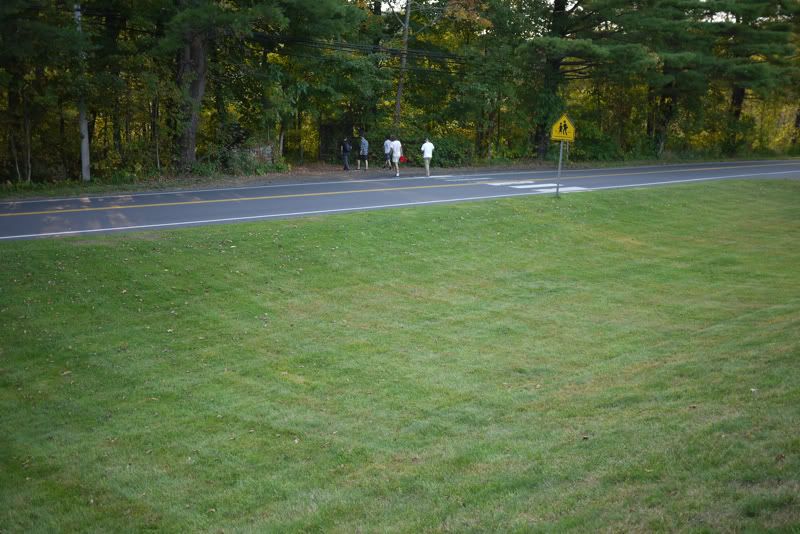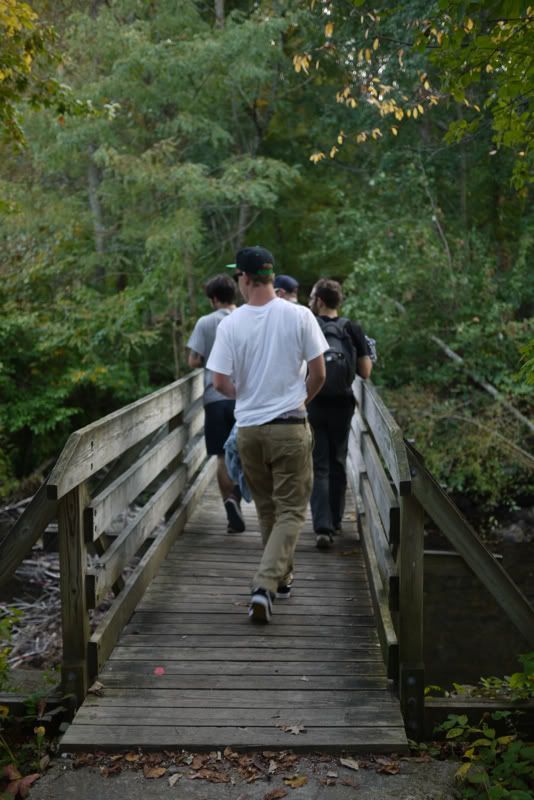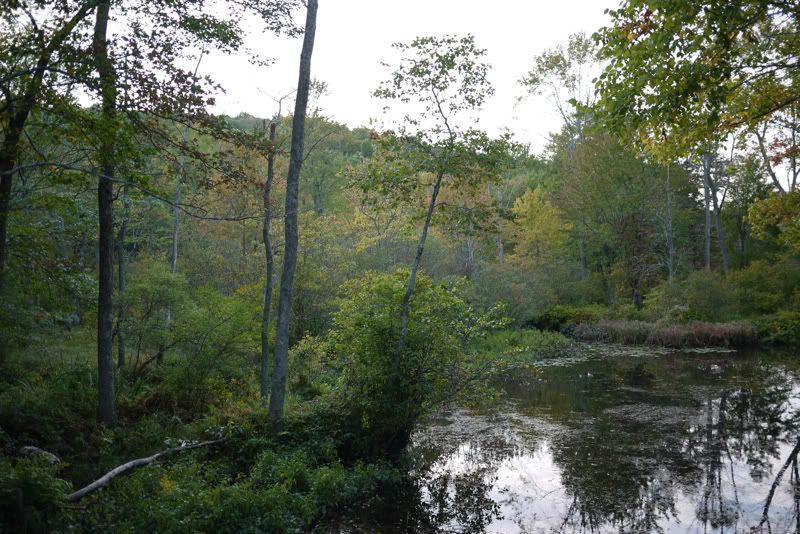 mad beautiful yo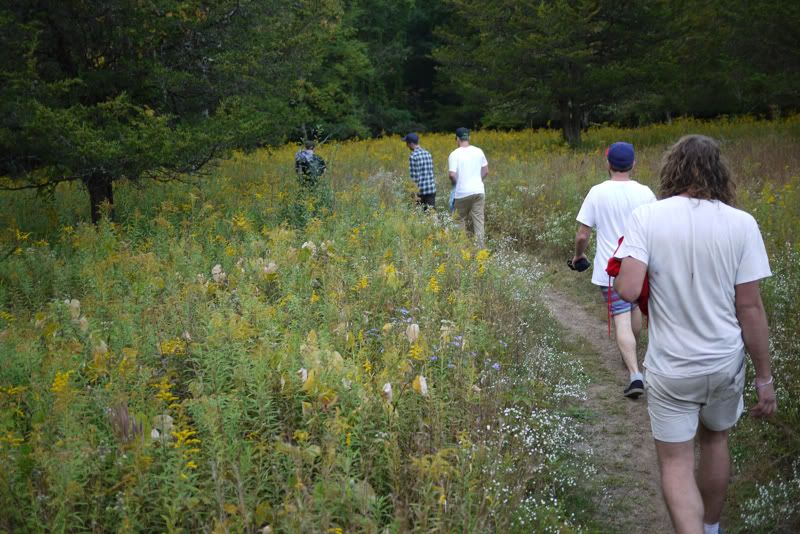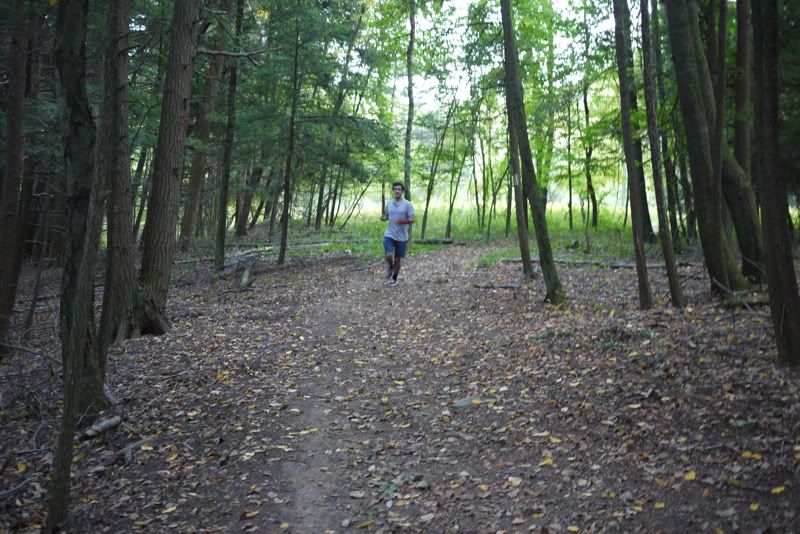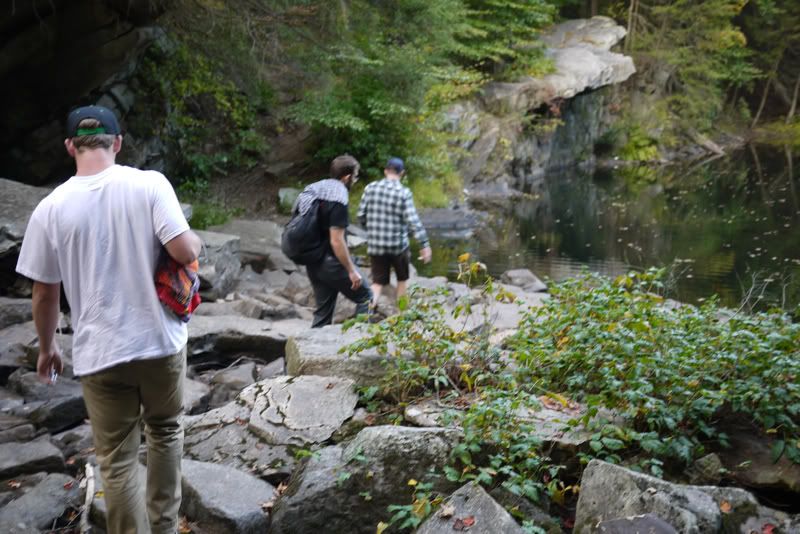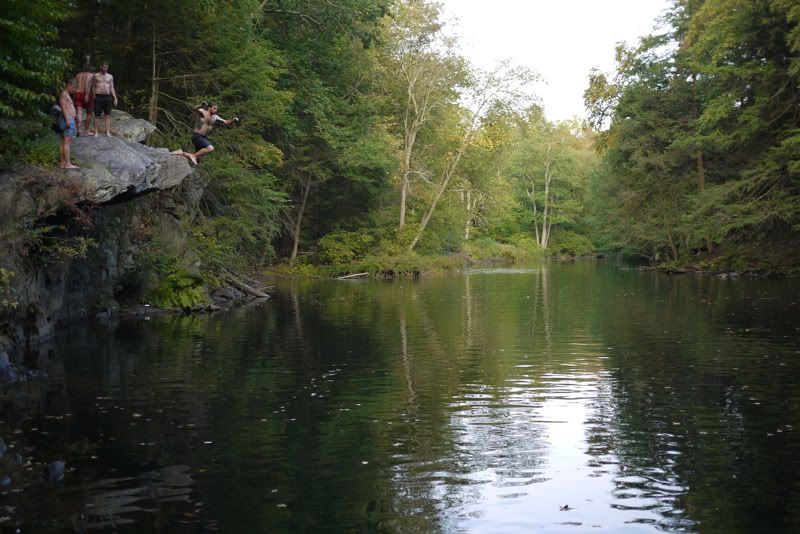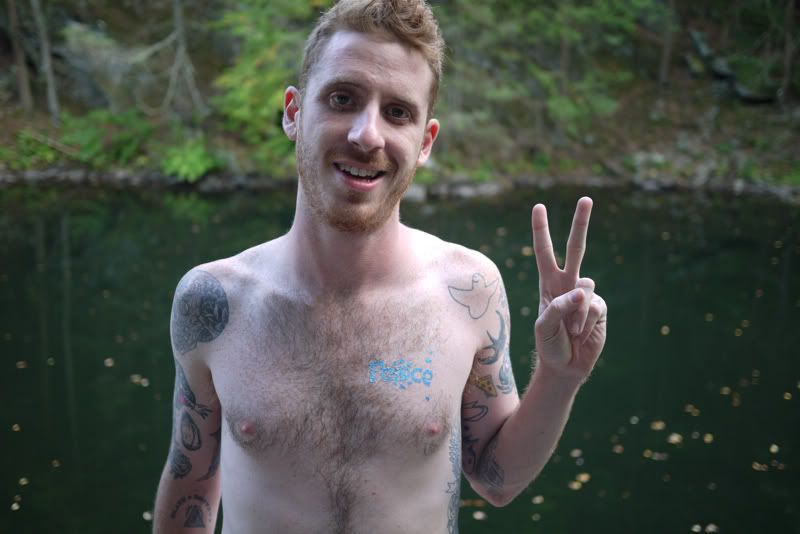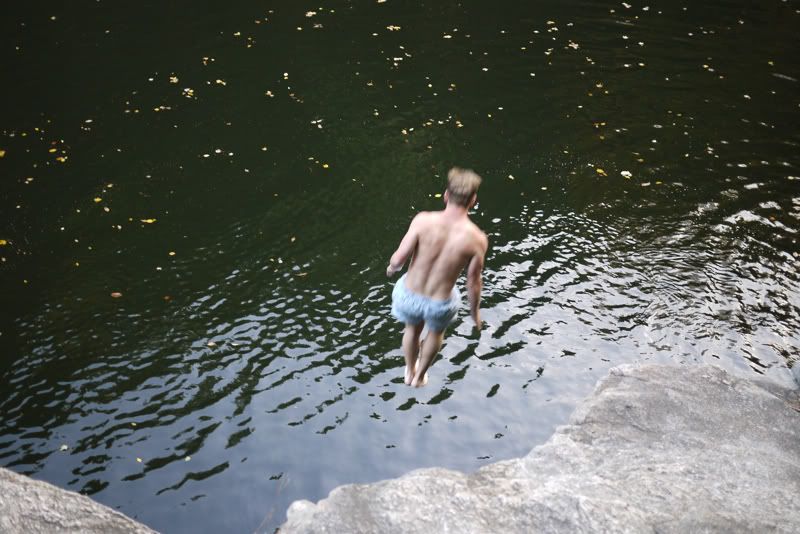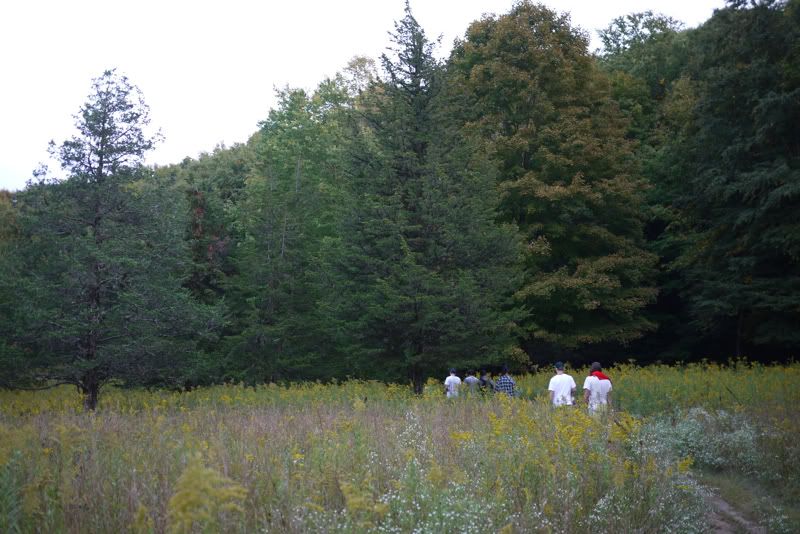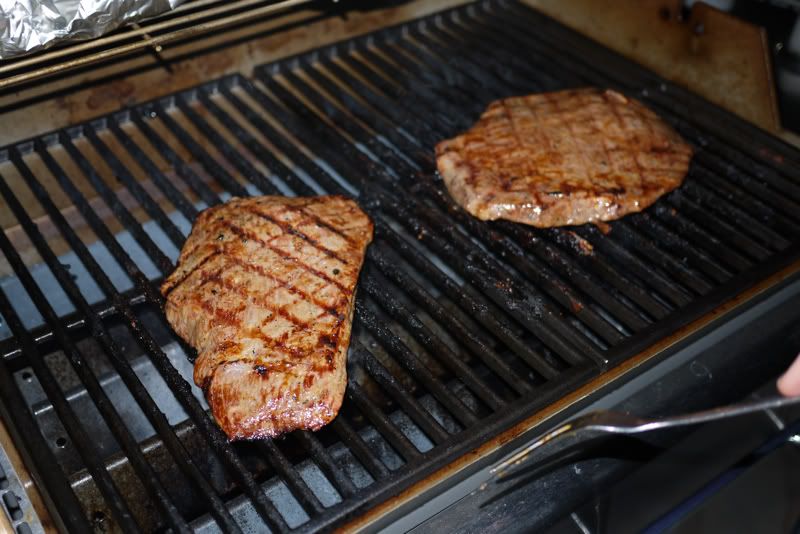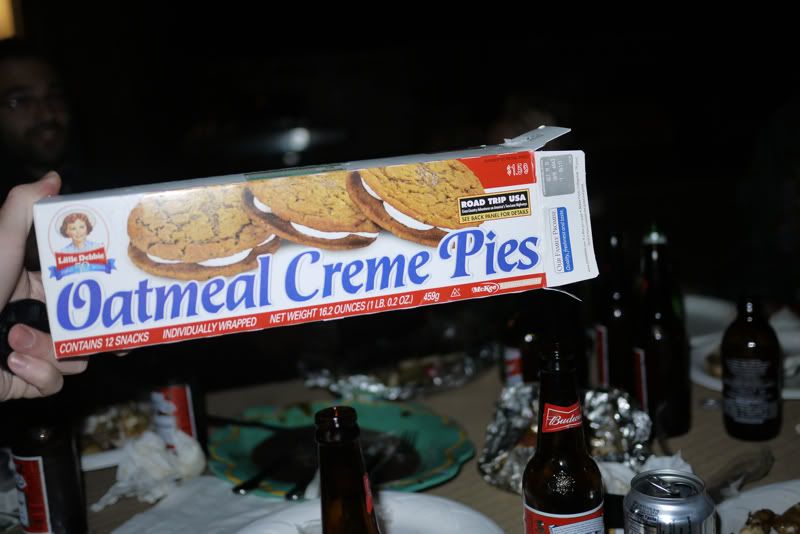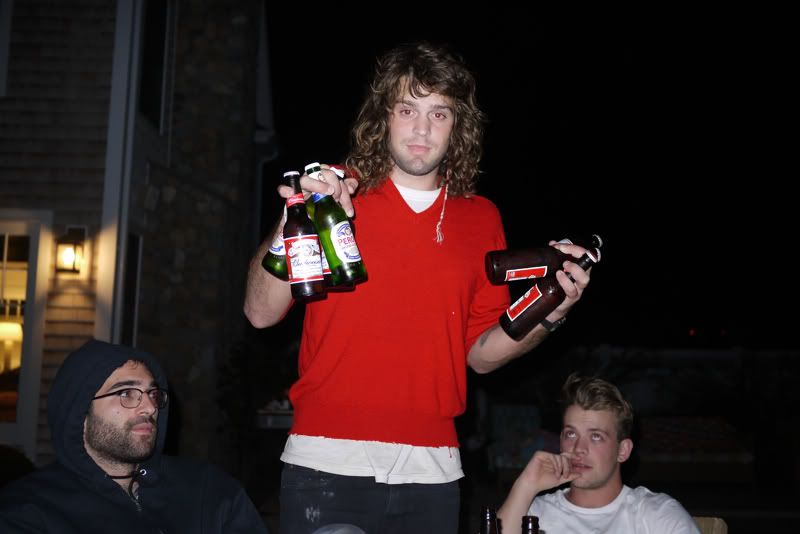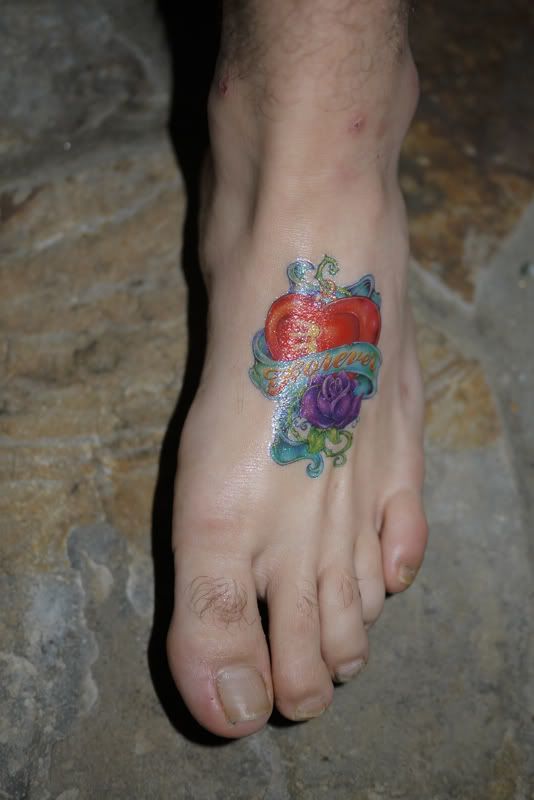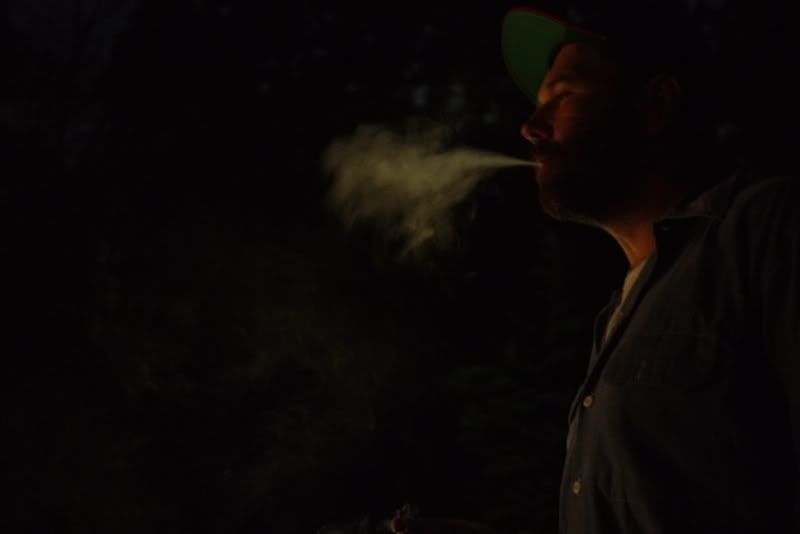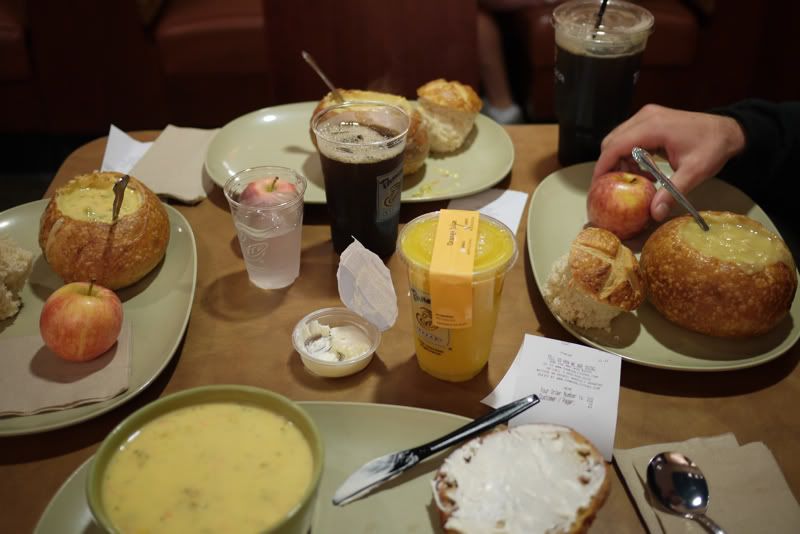 panera!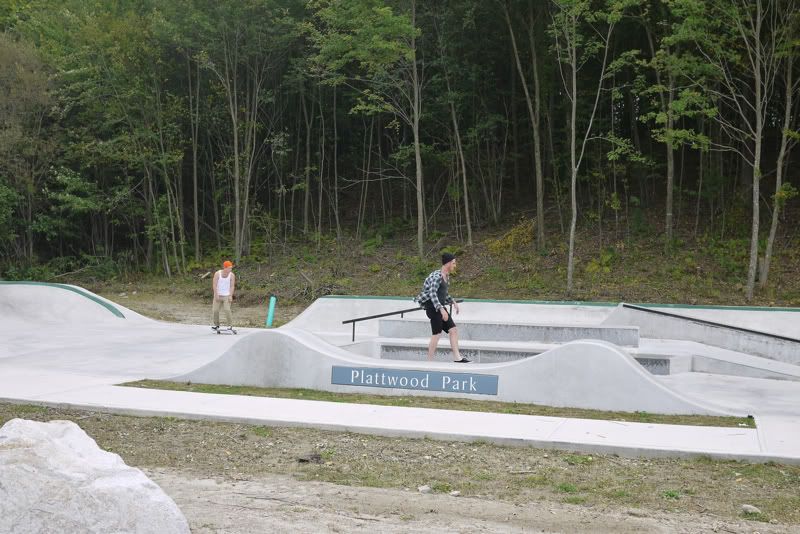 deep river park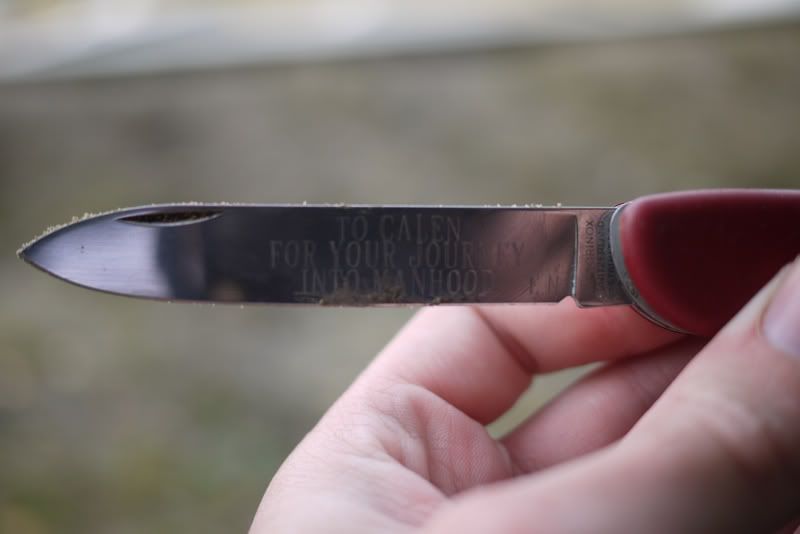 hey calen, i guess you left your knife here in the spring?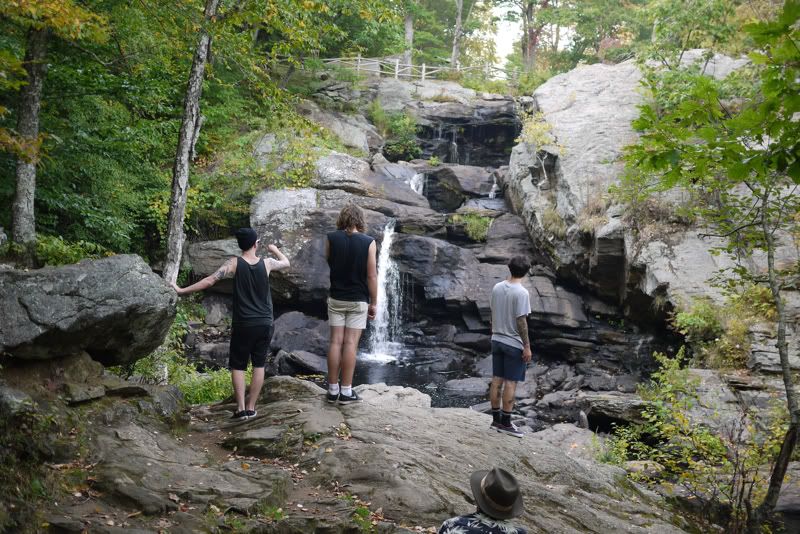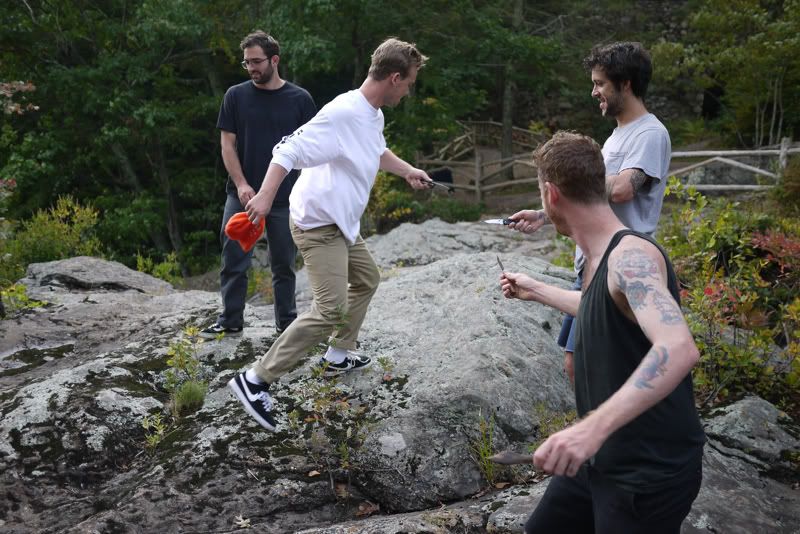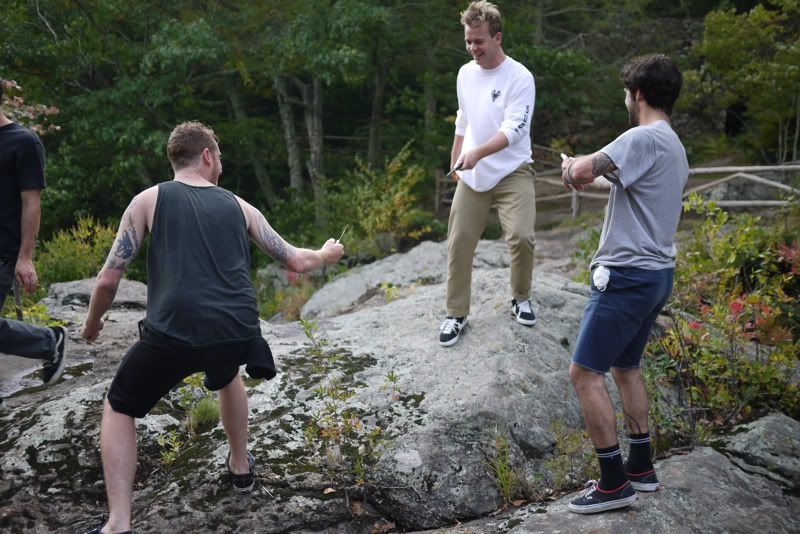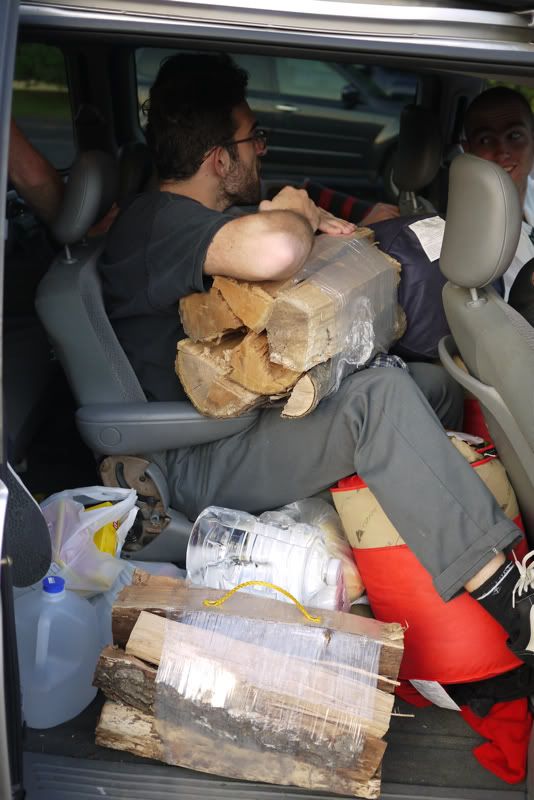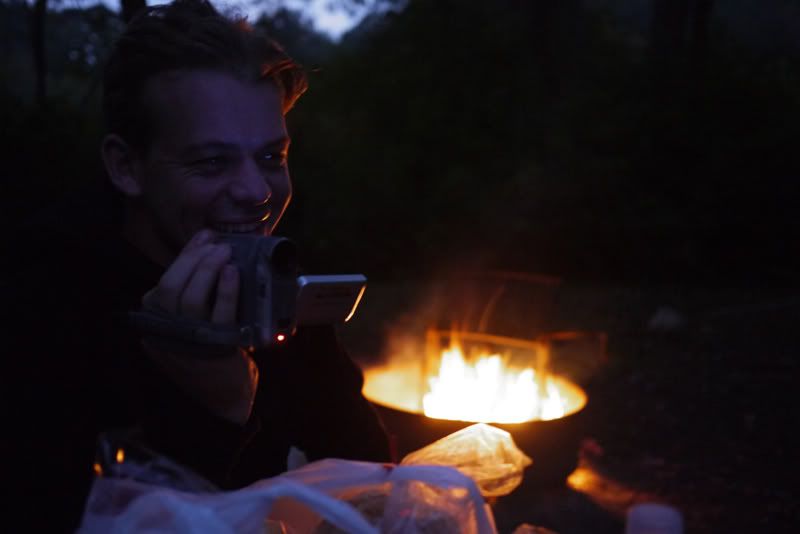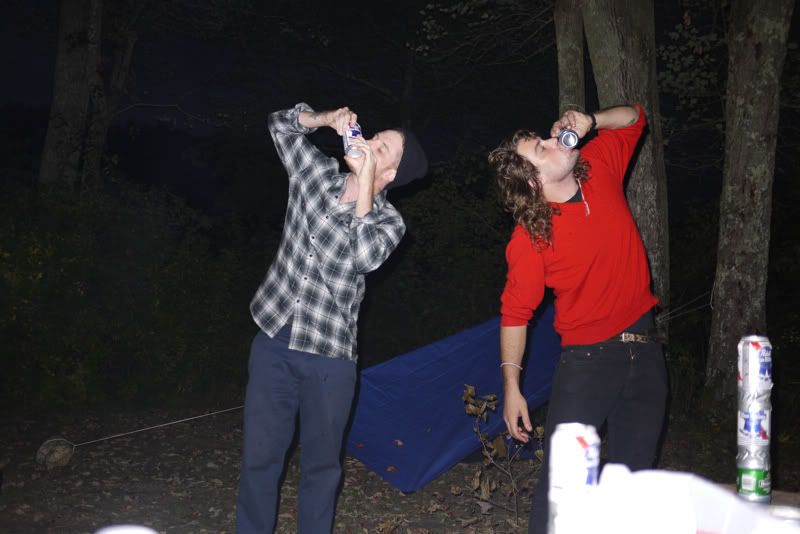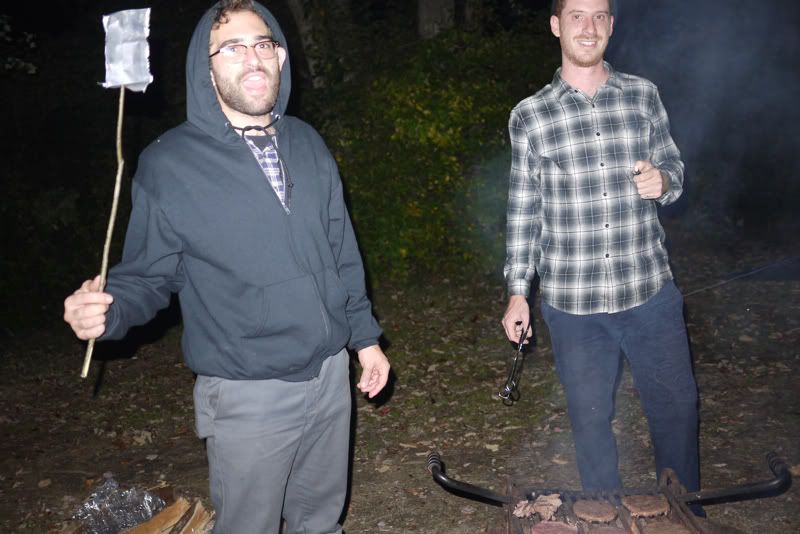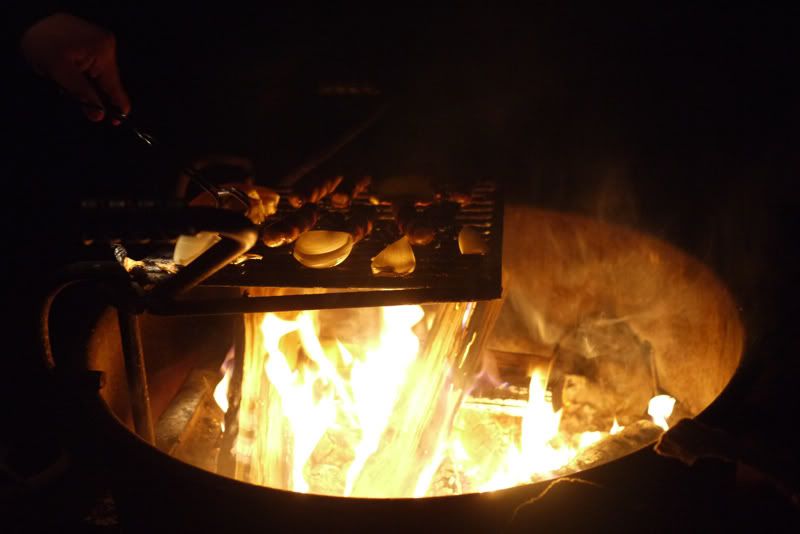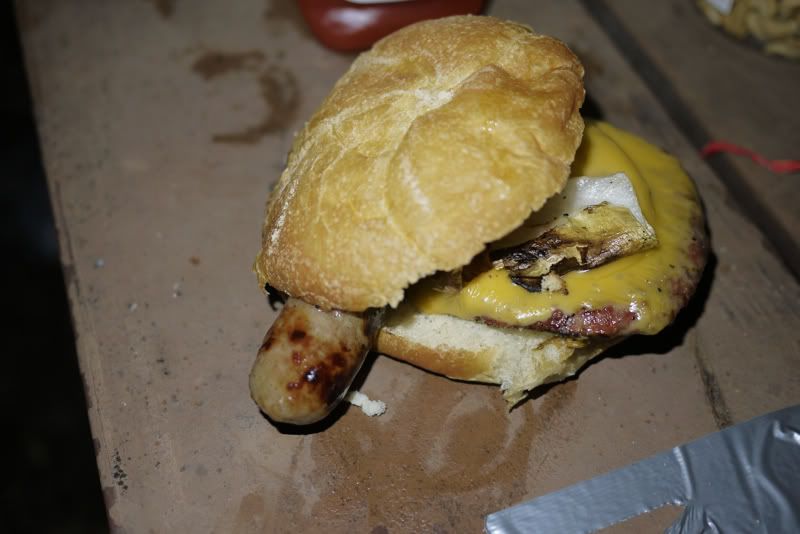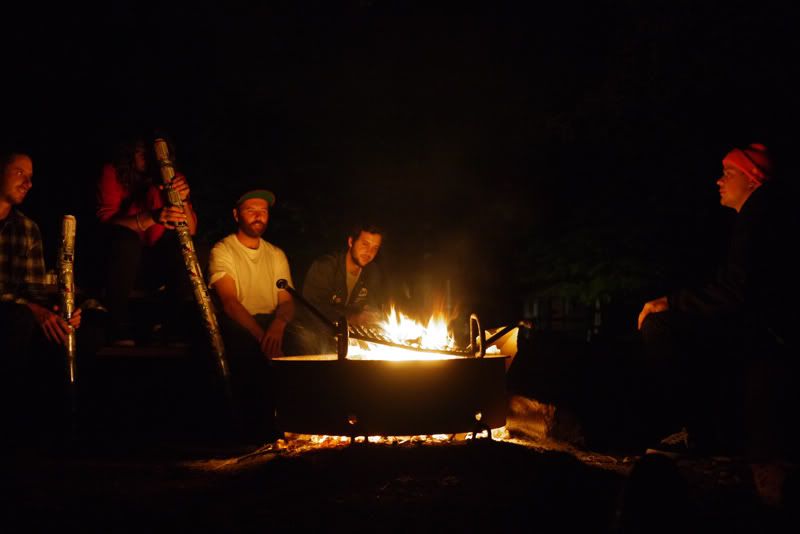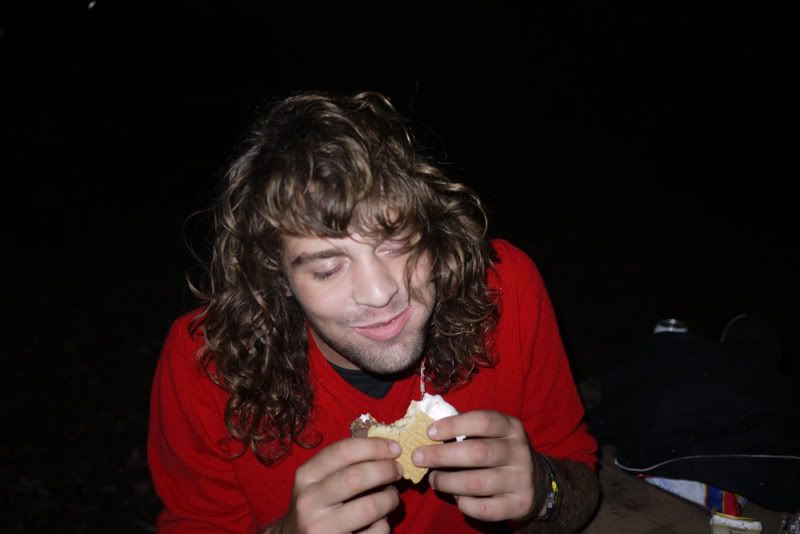 mooney's first s'more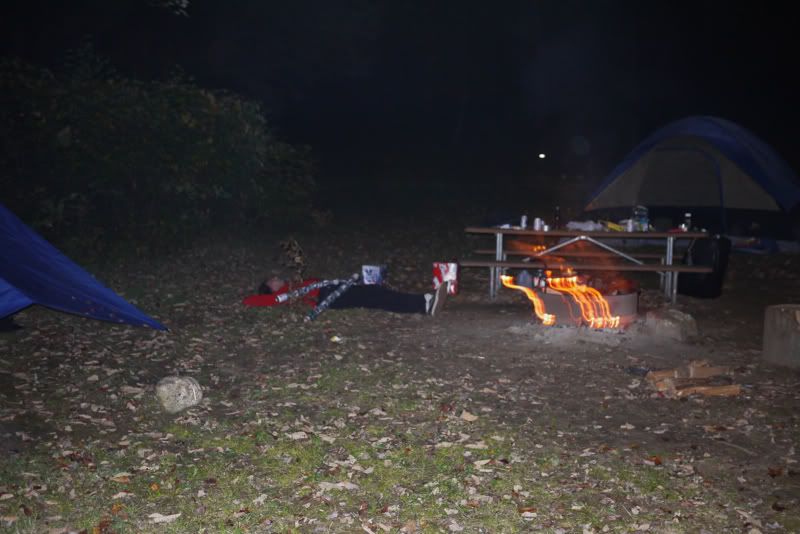 we thought he was out for the count...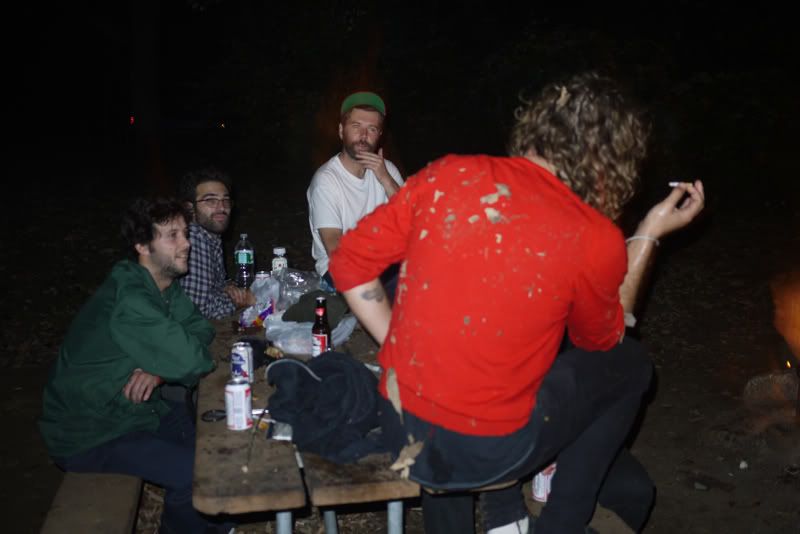 but then he came back...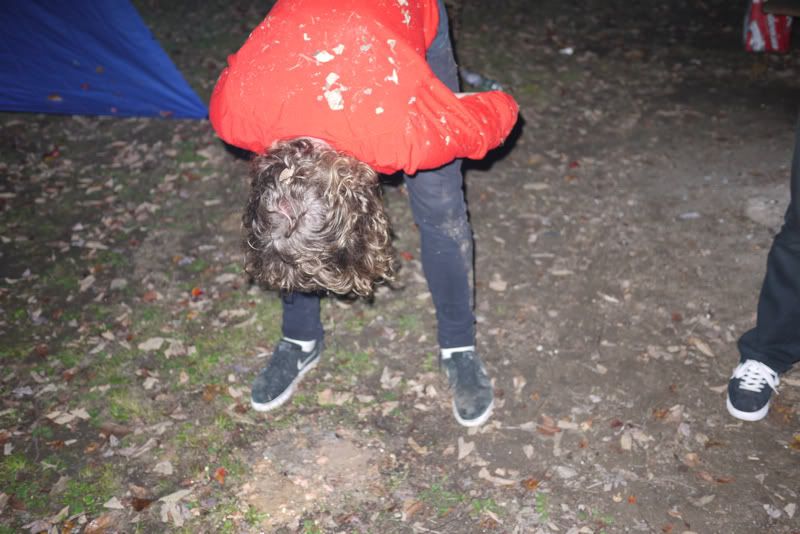 chundered...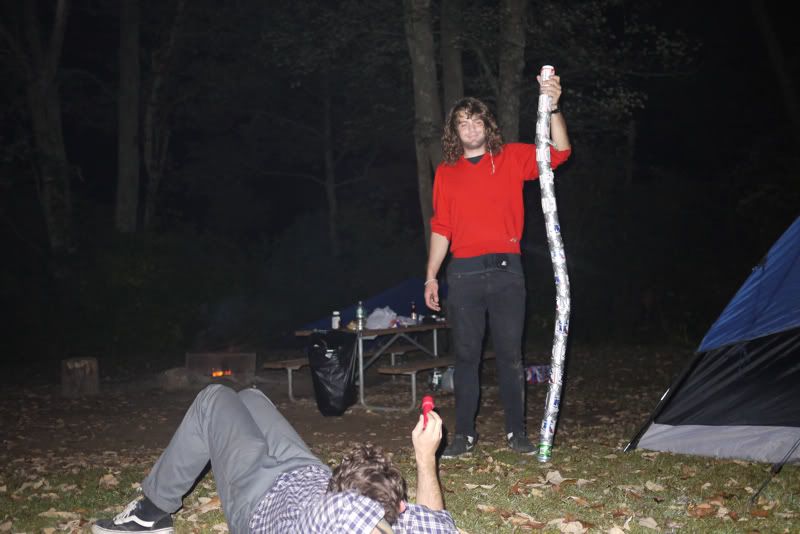 and became a wizard!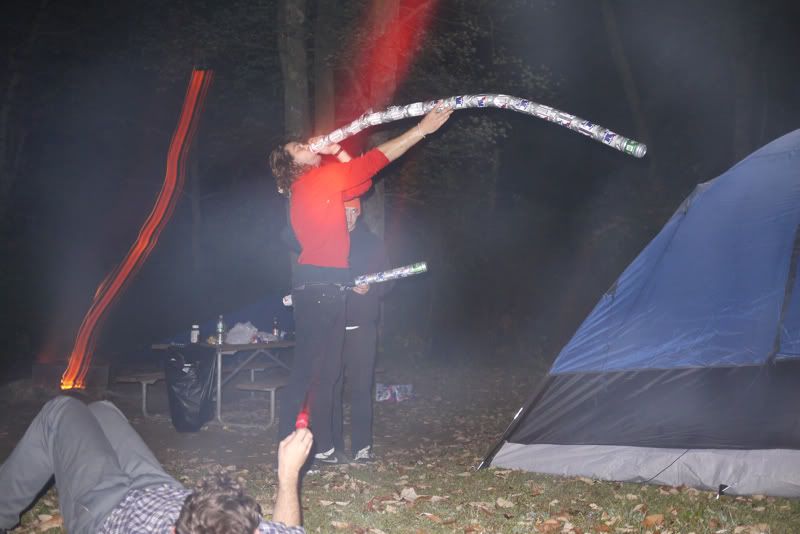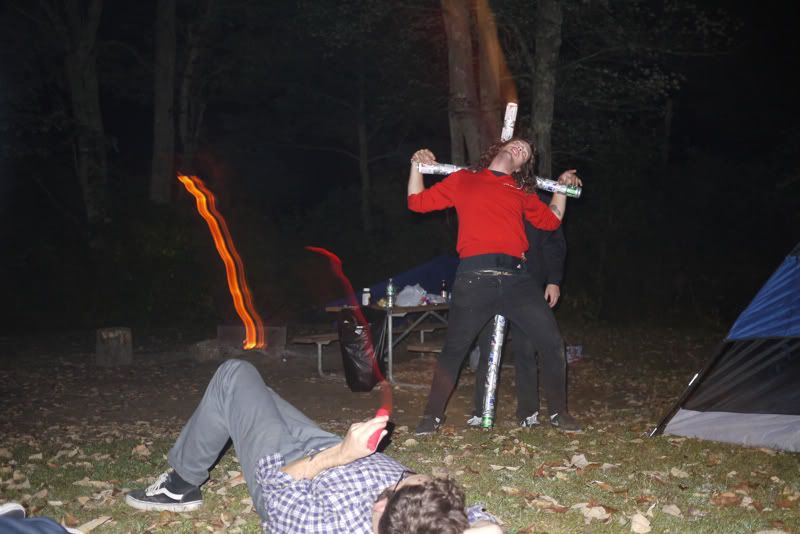 crucified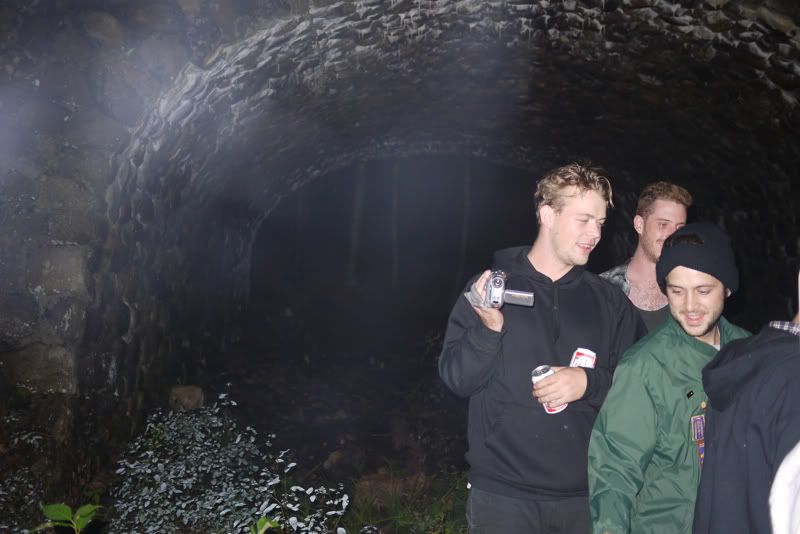 trolling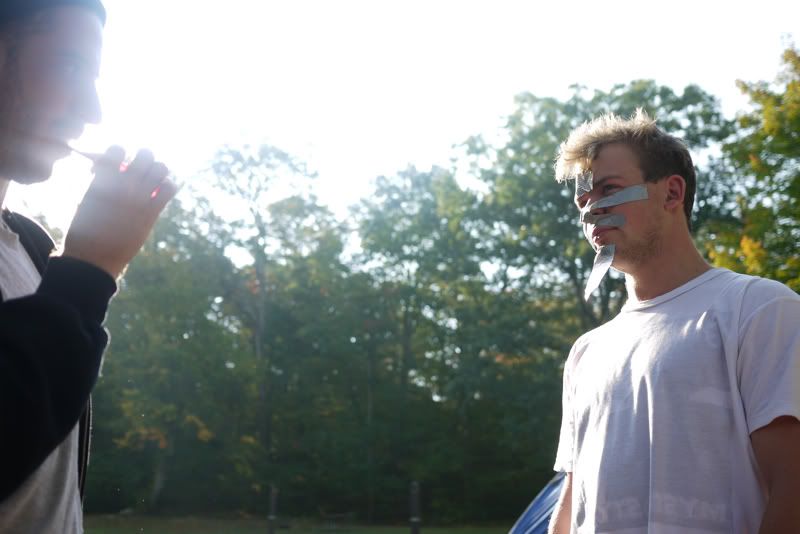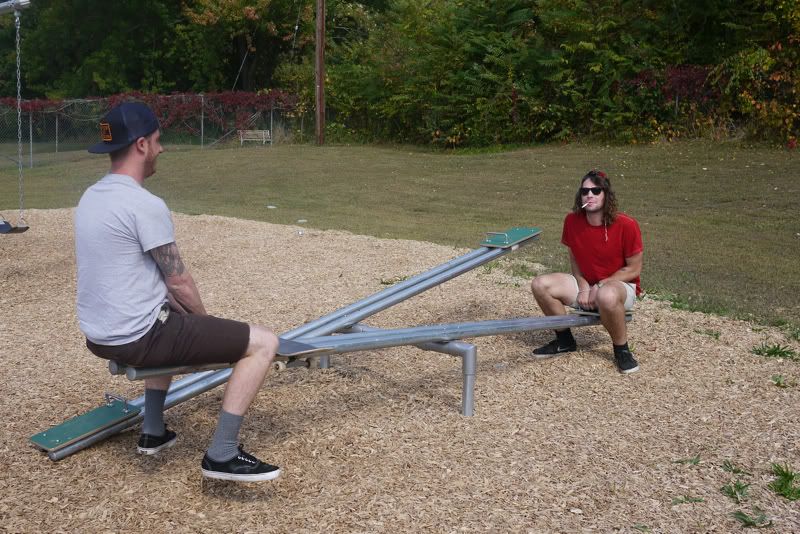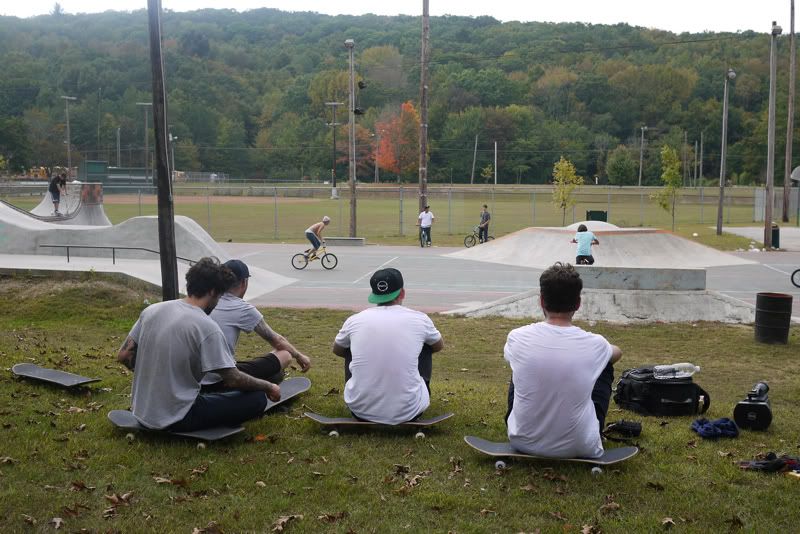 sprauge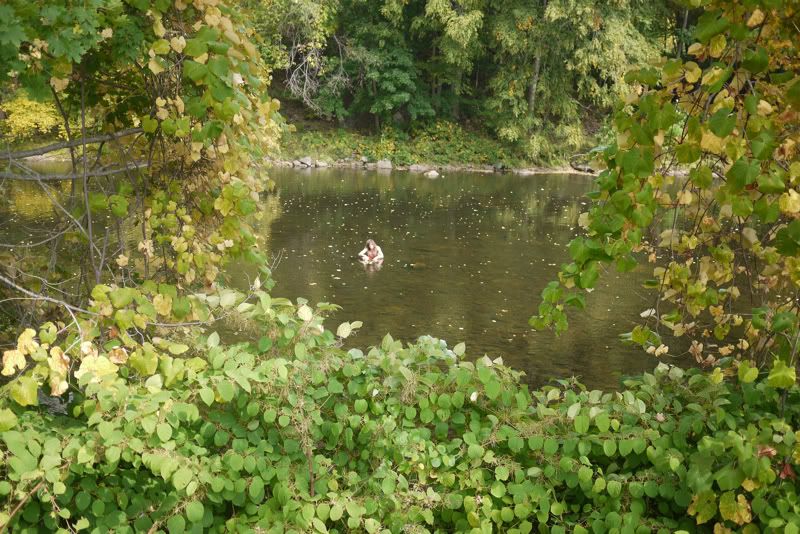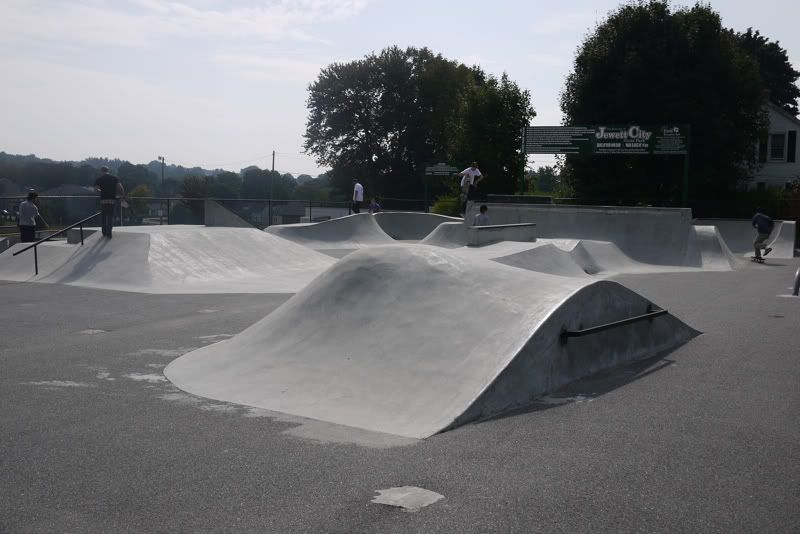 jewitt city. this place rips. then my battery died. accompanying video below





CT Park Ranger Suit from Rob Harris on Vimeo.