here comes some super random shit before i leave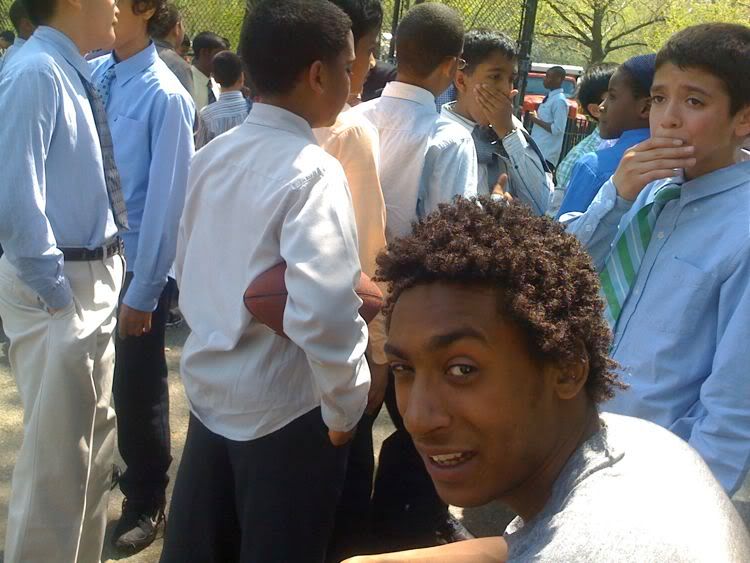 keith the pedophile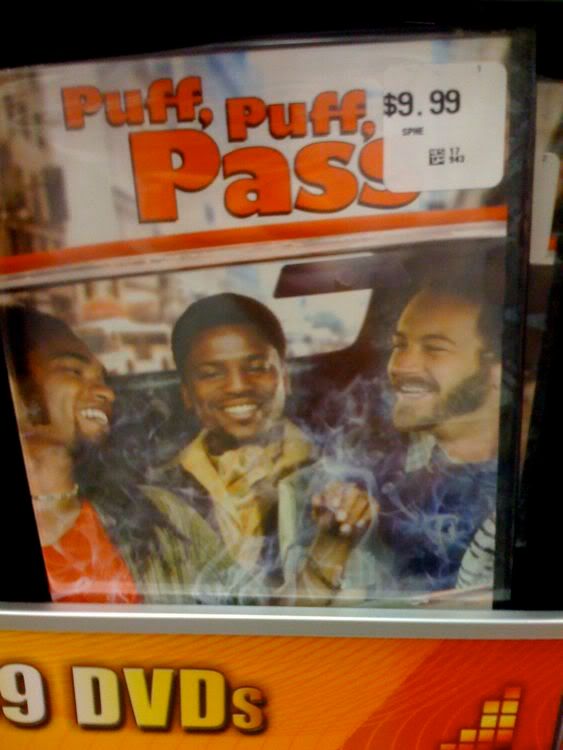 really should have bought this one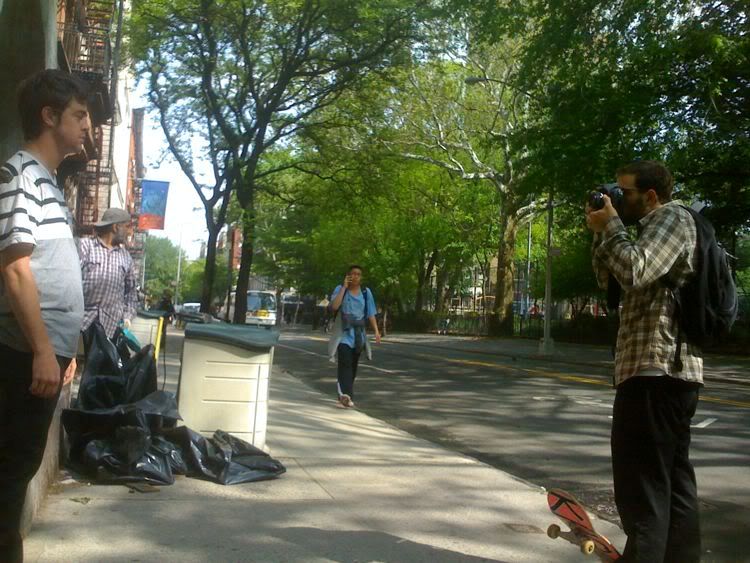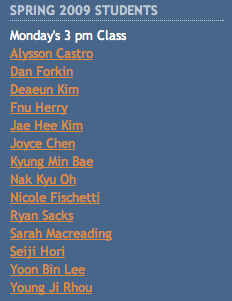 fuck yeah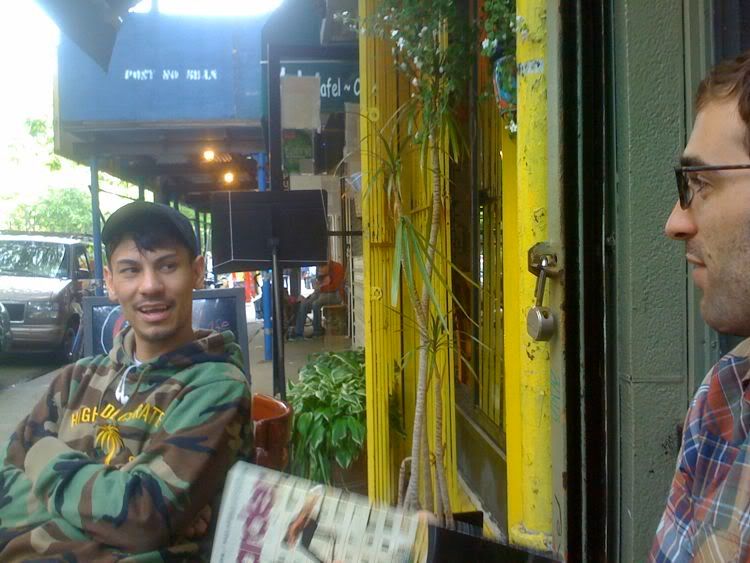 the elusive corley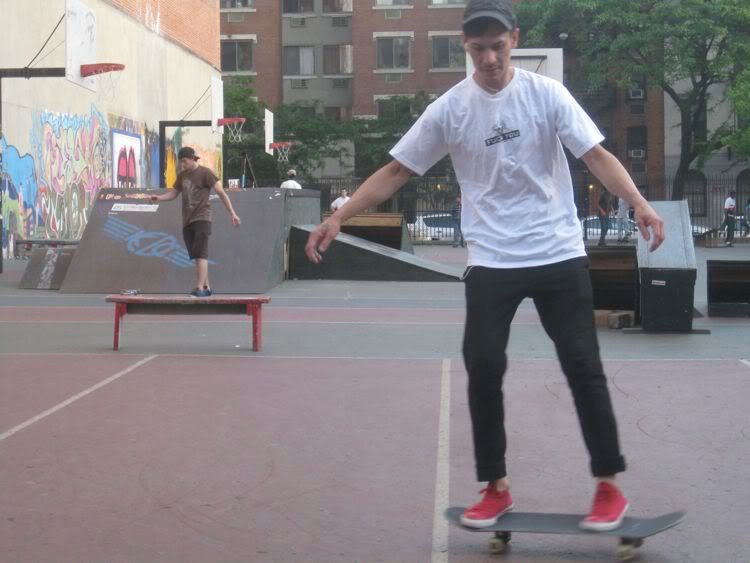 corley skating!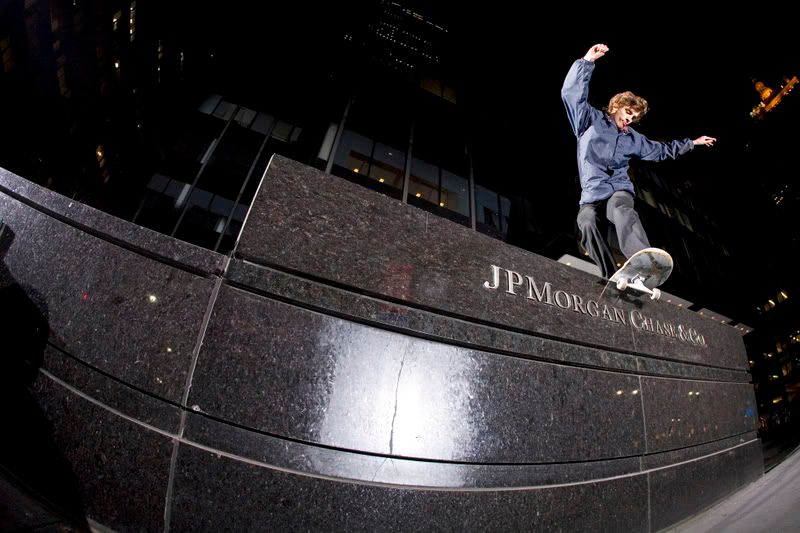 a photo of caleb doing a sweet trick shot by bk. yeah bk and caleb!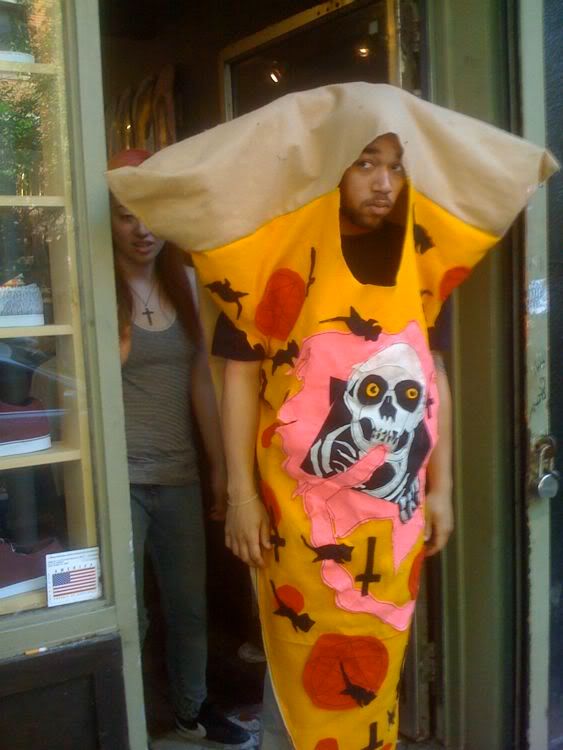 ty?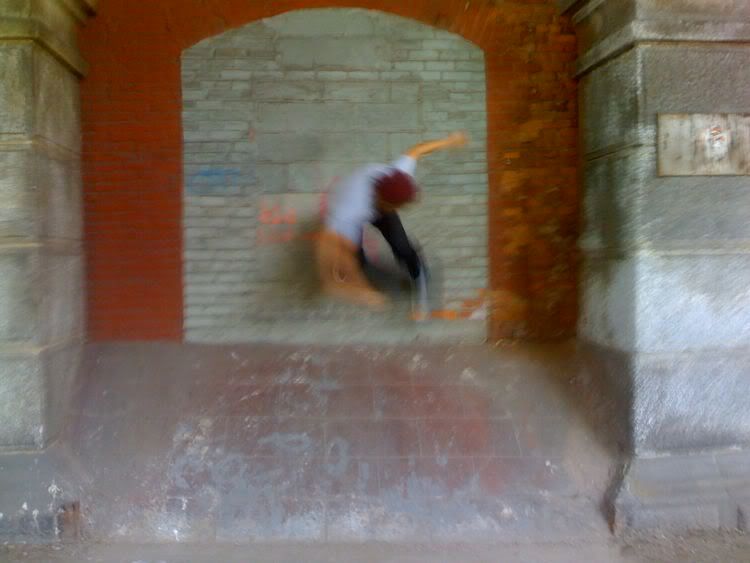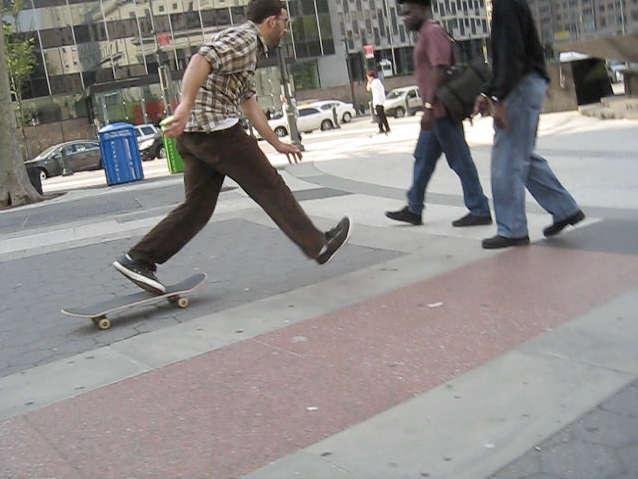 about to make friends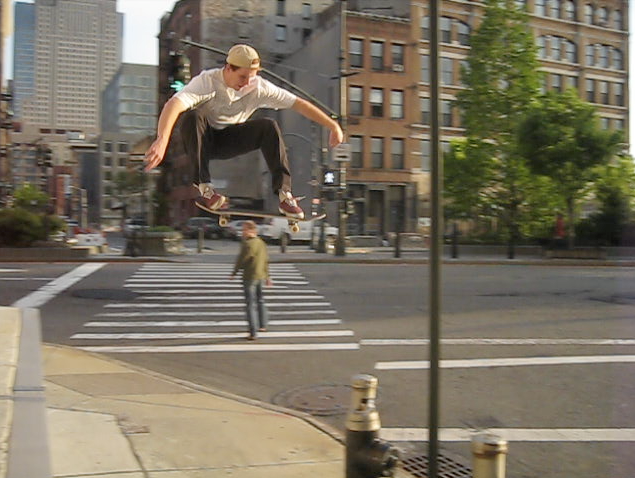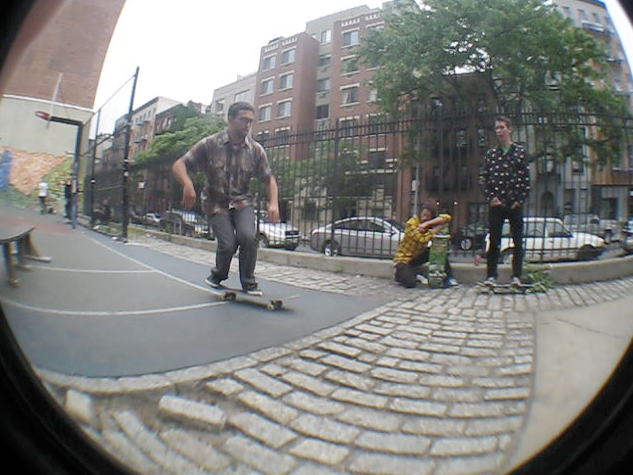 bgp's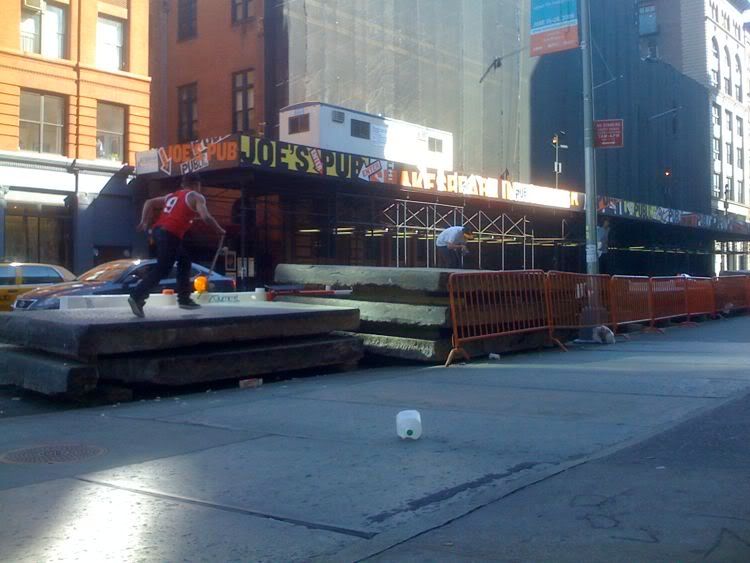 super secret location




interesting conversations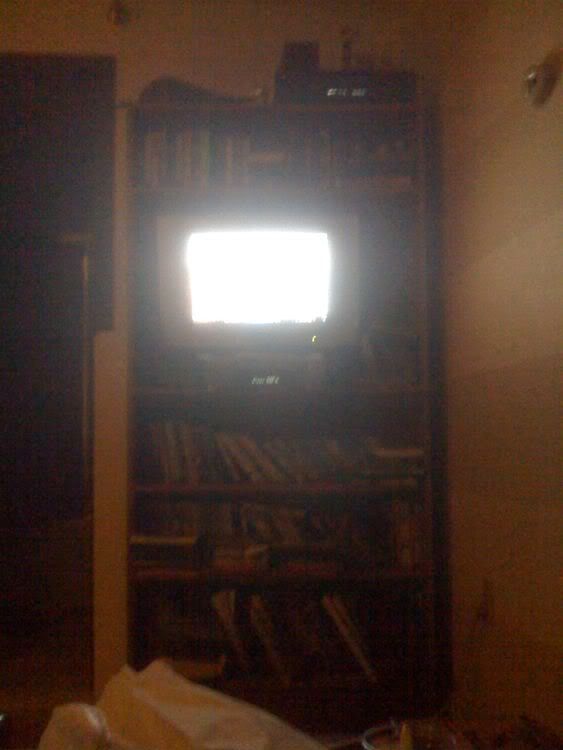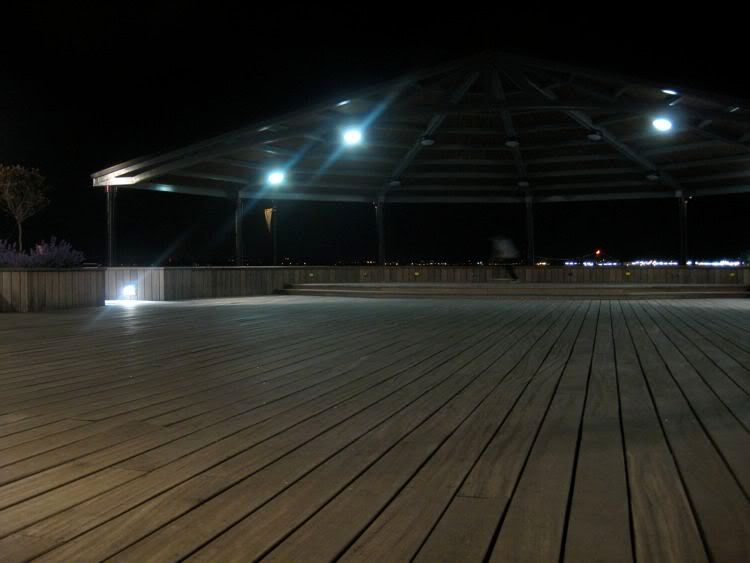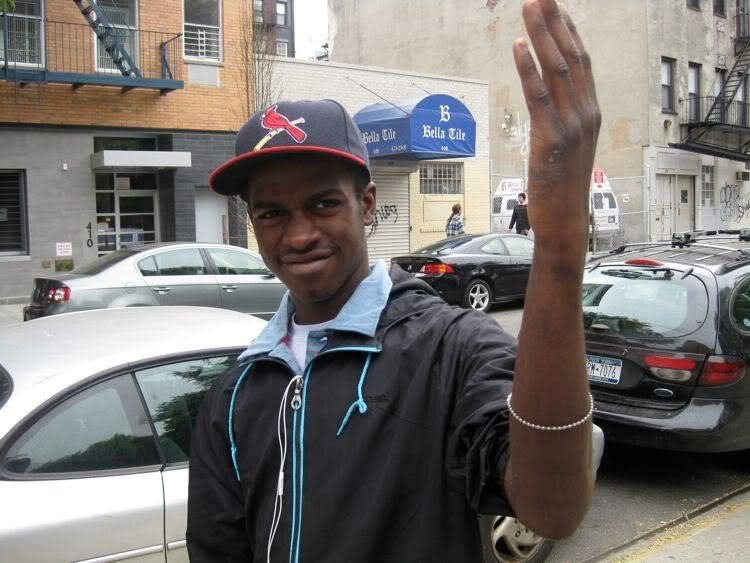 for some reason you can't tell in this picture how crooked bd's arm is. but trust me, it is




happy birthday jenna!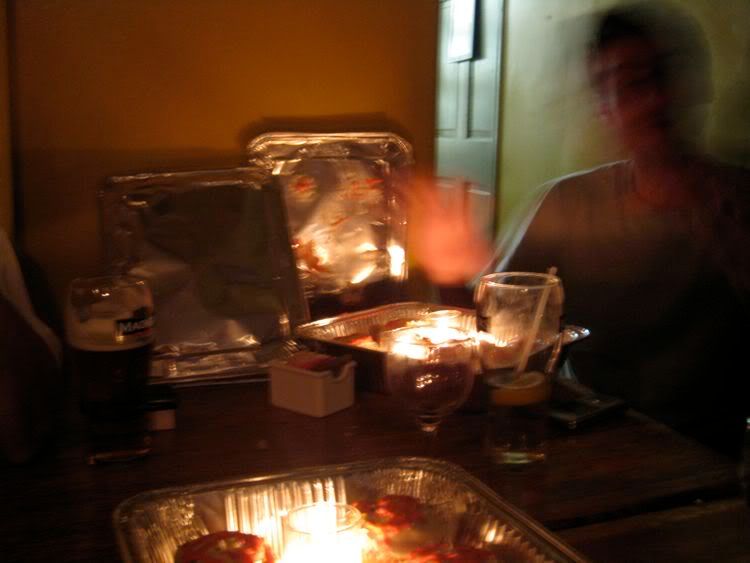 guess who made cupcakes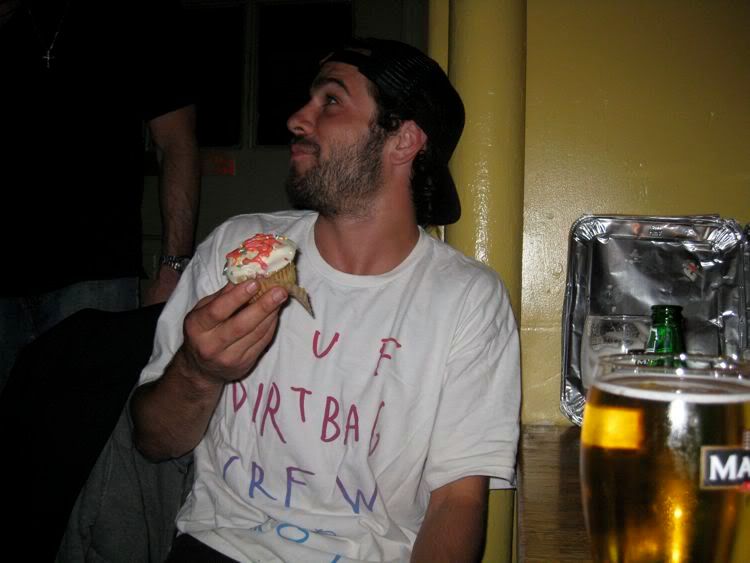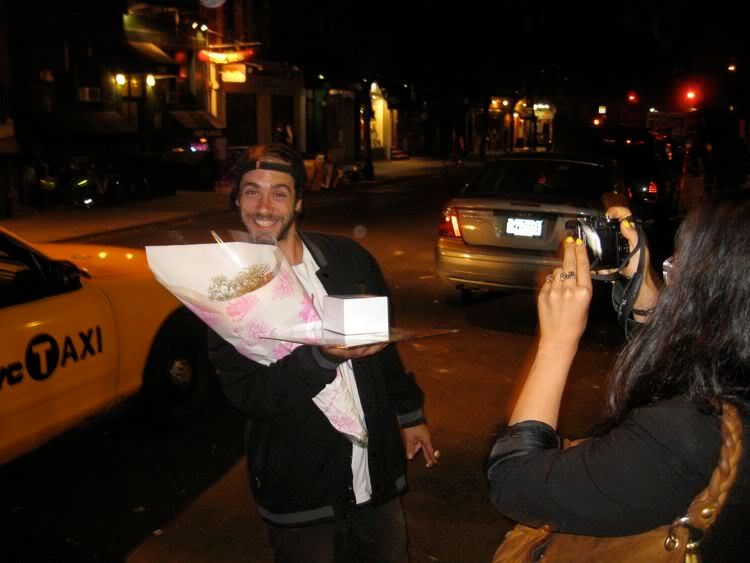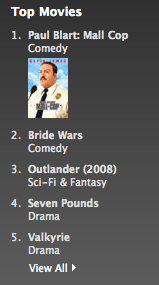 a sad day for the internet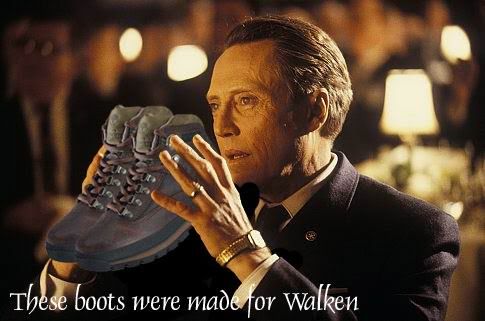 an awesome day for the internet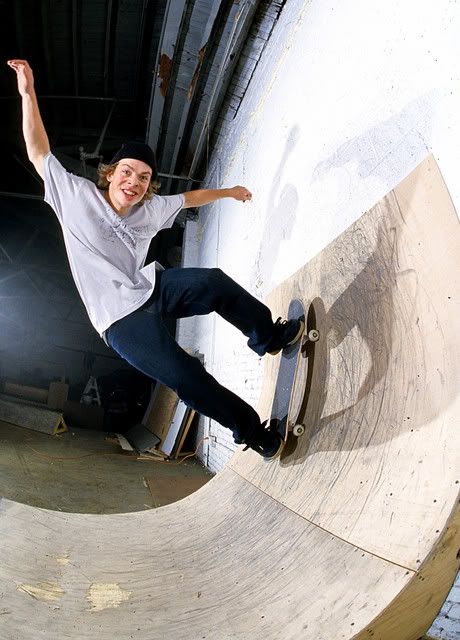 oldy but goody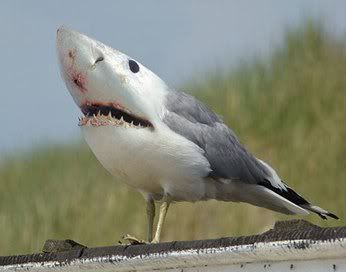 awesome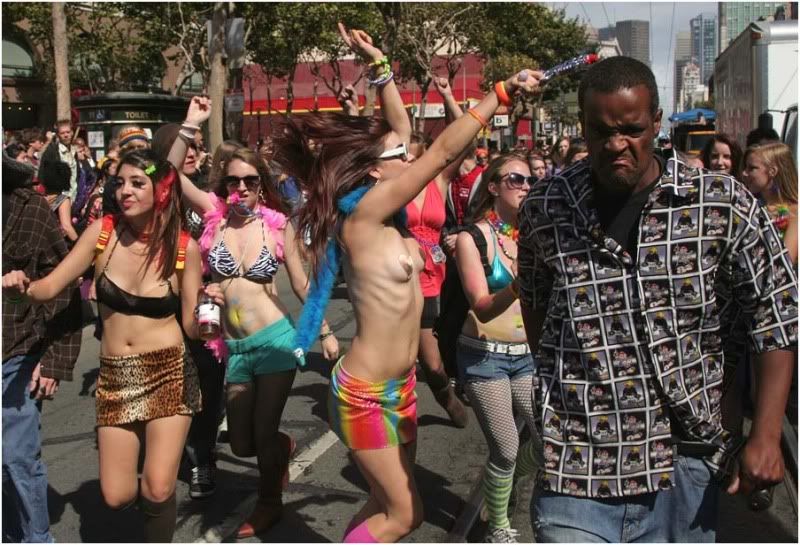 jeremy cohan? (brandon found this one)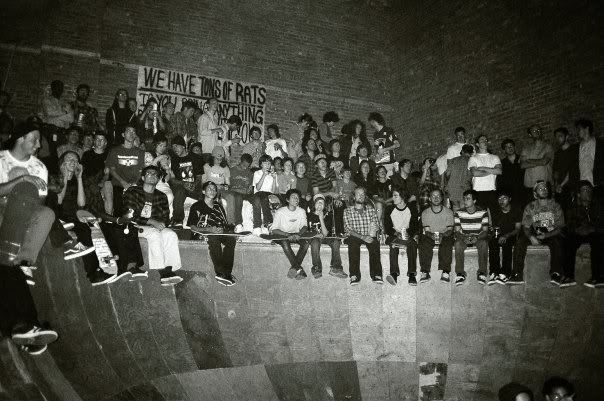 gigliotti takes photos now? crowd at the rich mahogany premier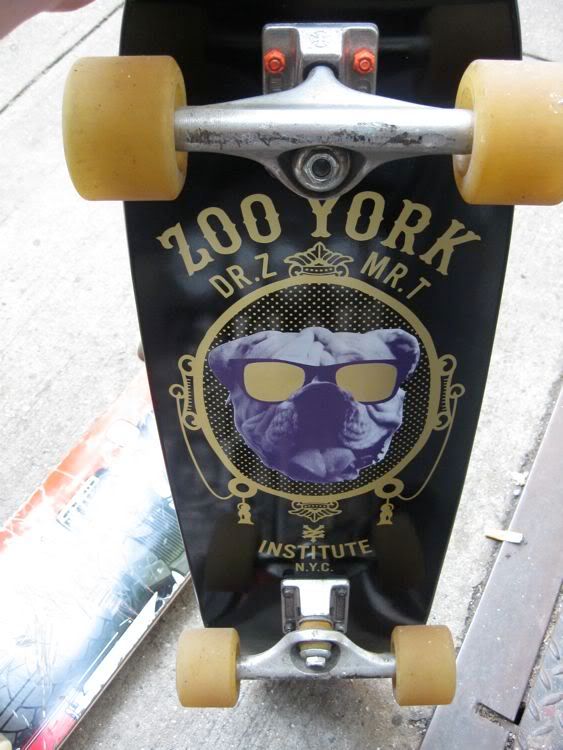 mr t!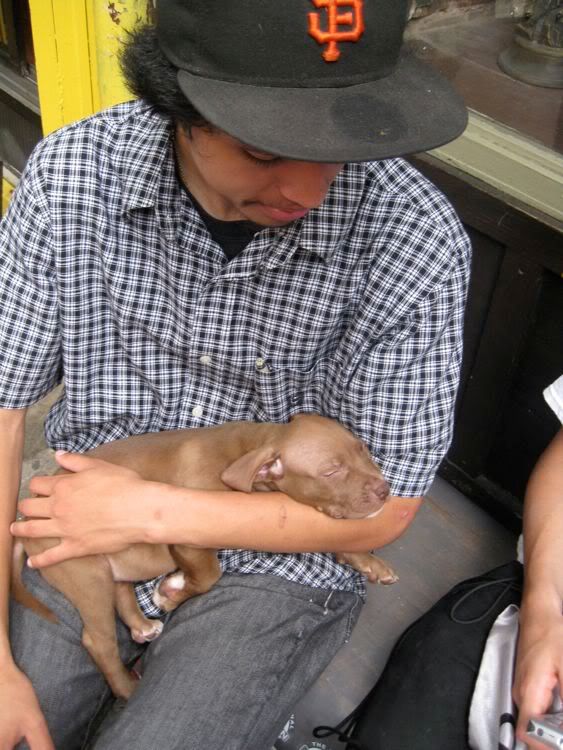 not mr t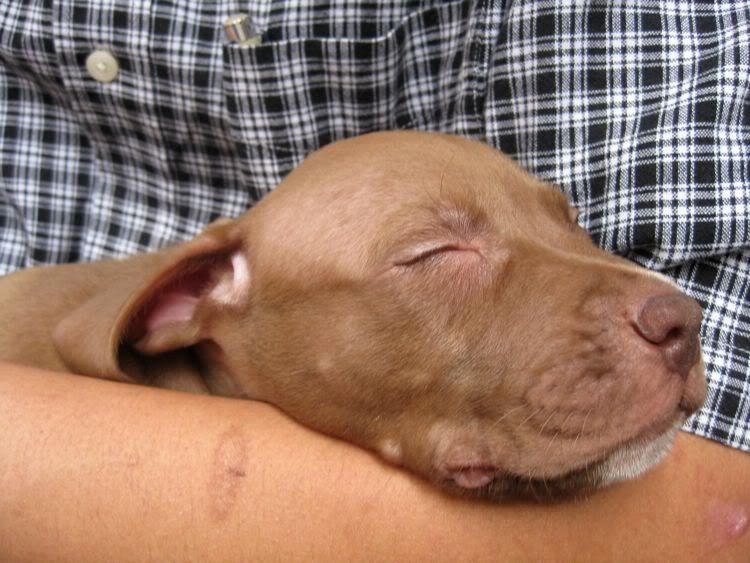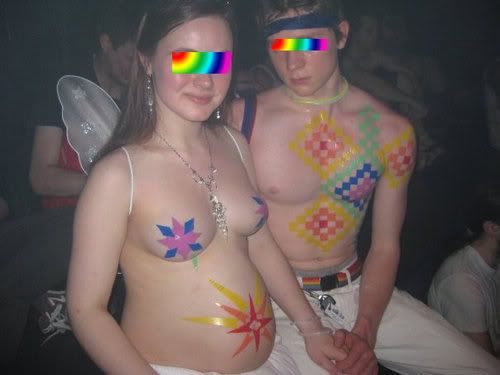 awesome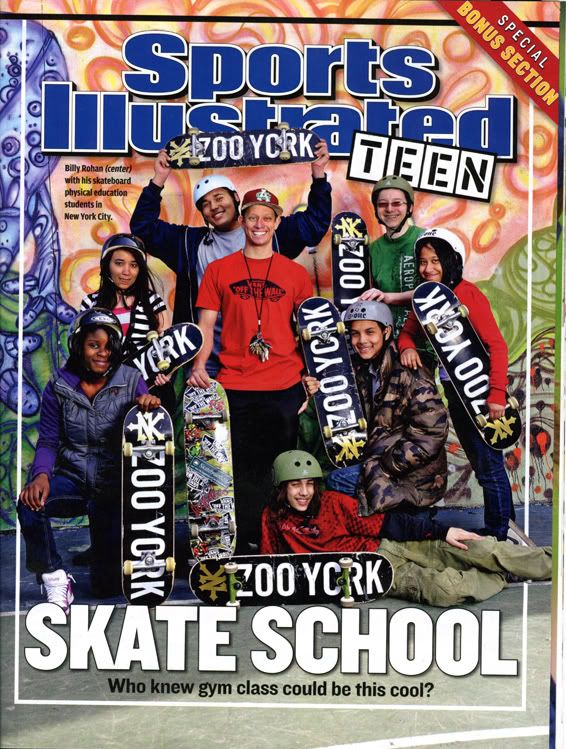 yeah billy!

i'm off to barcelona to meet torey g. hopefully there is internet out there so you can see what's up. otherwise, see you in two weeks