i've been on the move a lot lately, sorry about the lack of updates. here's some random shit, bunch of new photos coming soon




top news story, slappy cove is donezo. working on a tribute clip...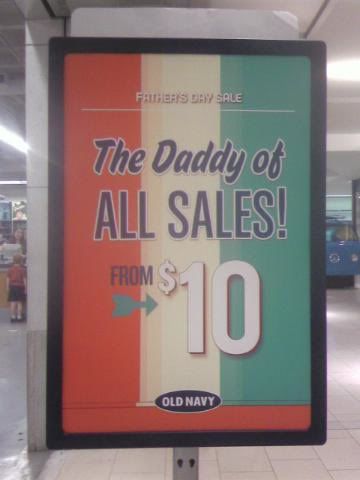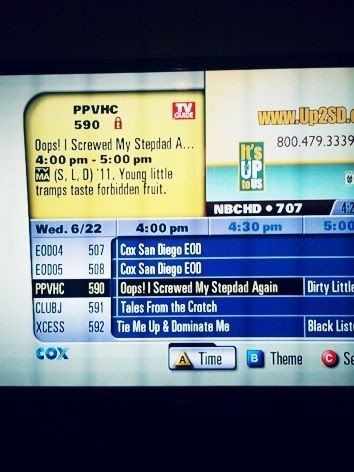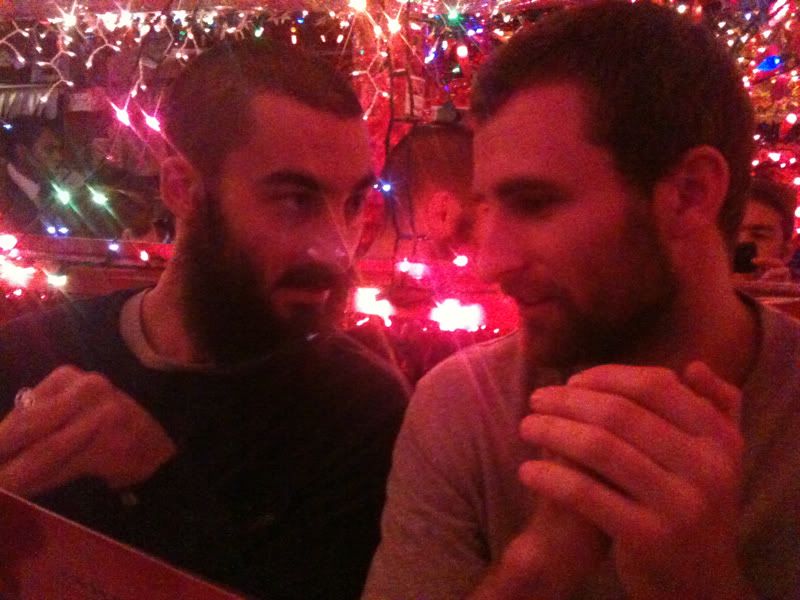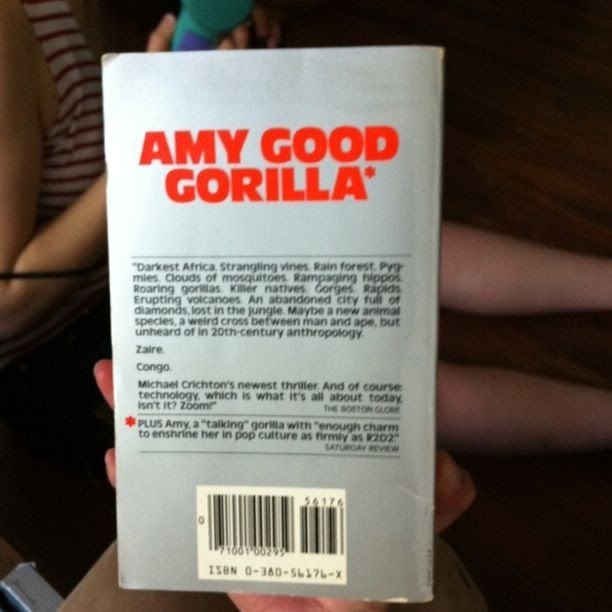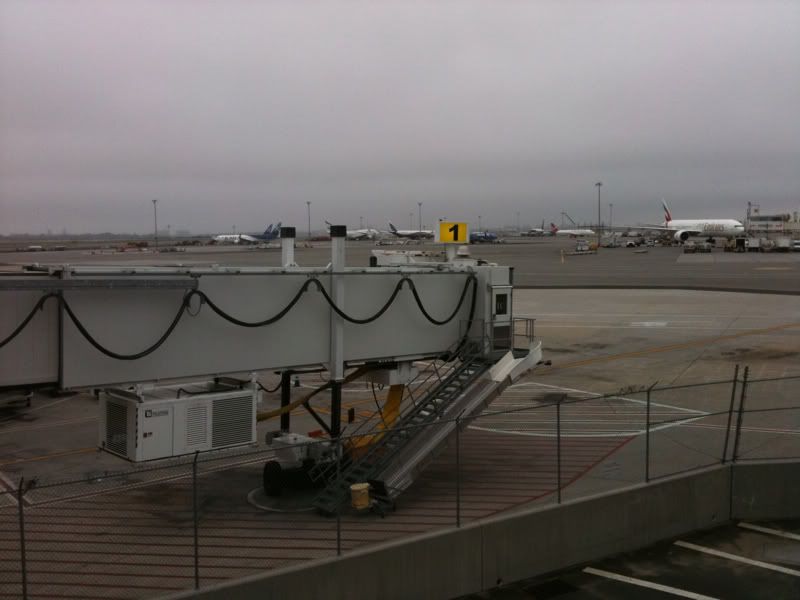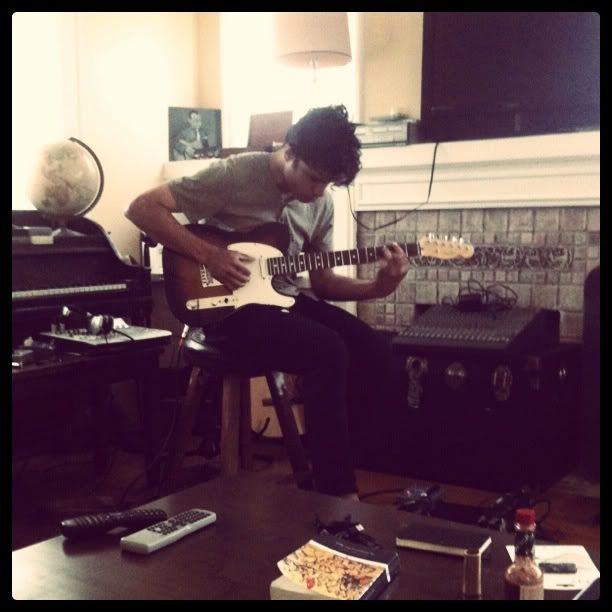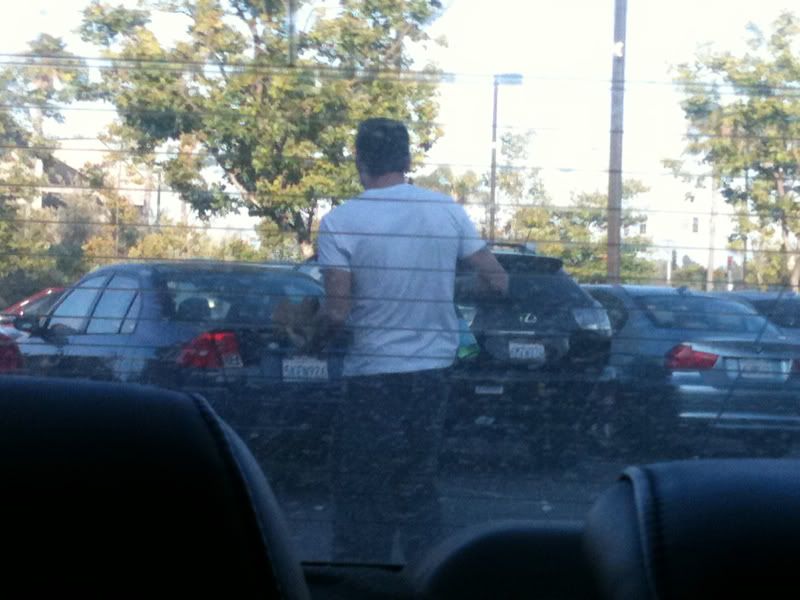 i swear this is steve-o!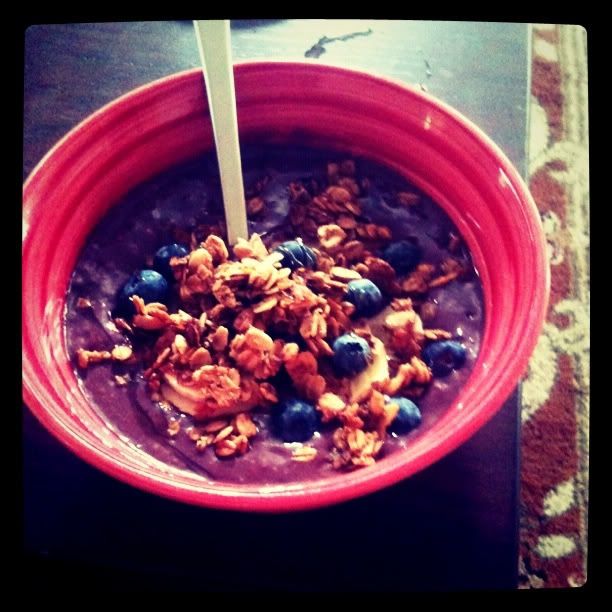 homemade california acai bowls!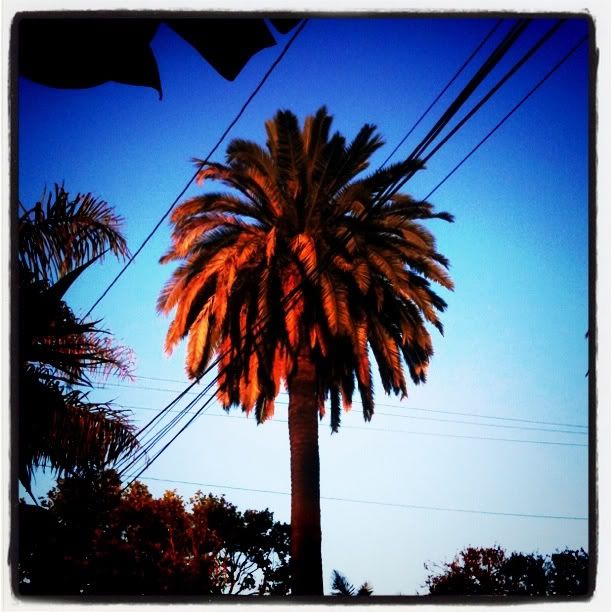 found the house stash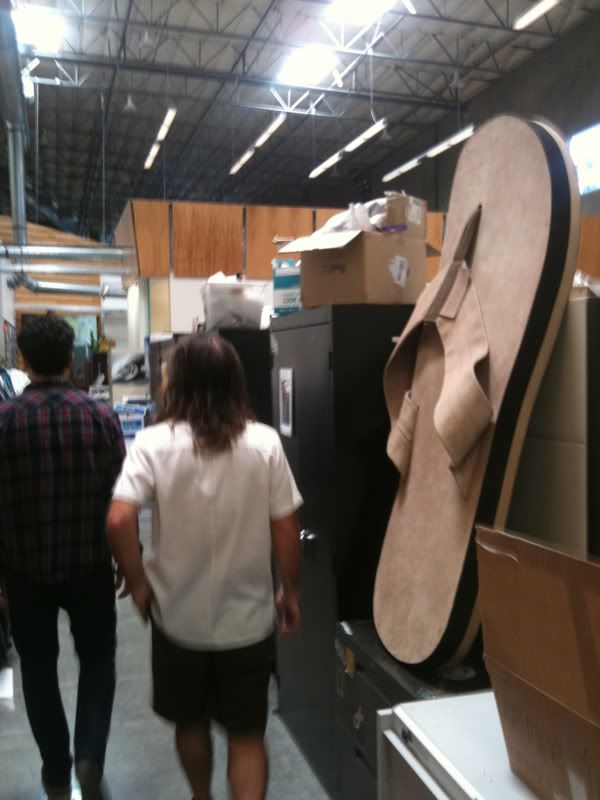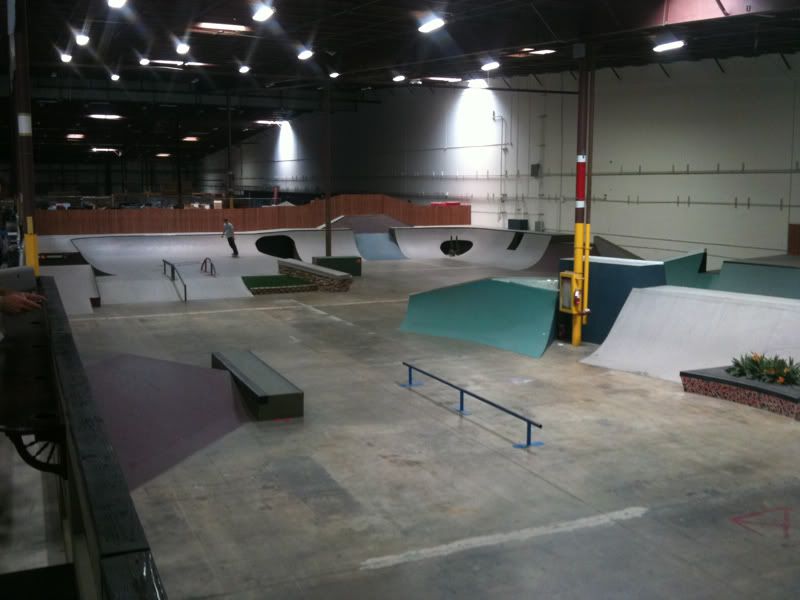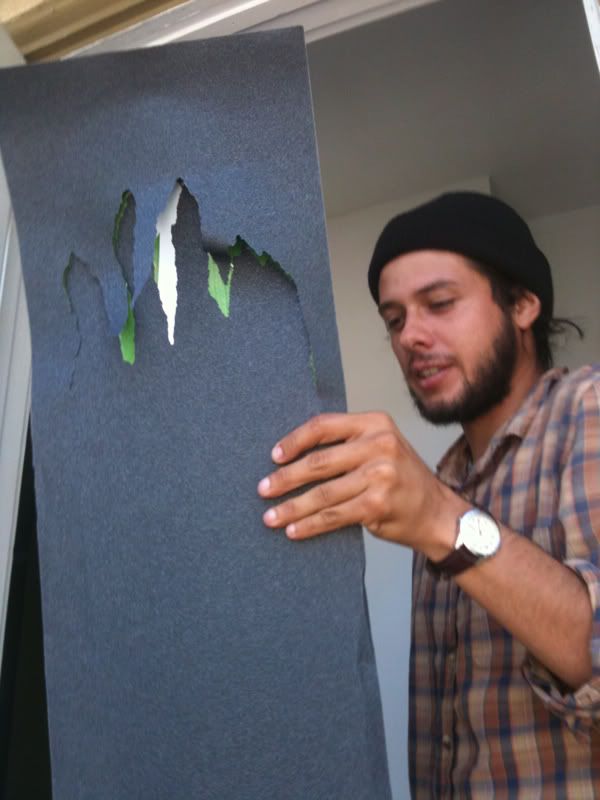 raymond's griptape failures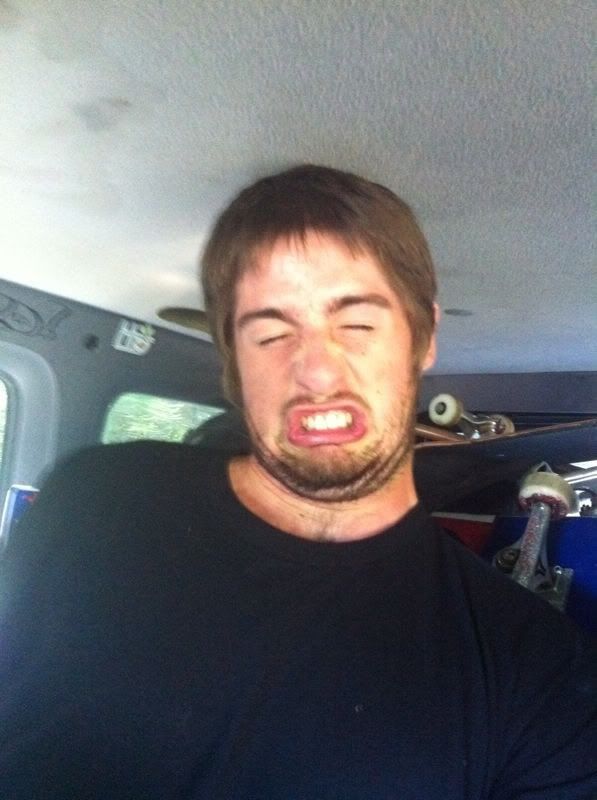 jake update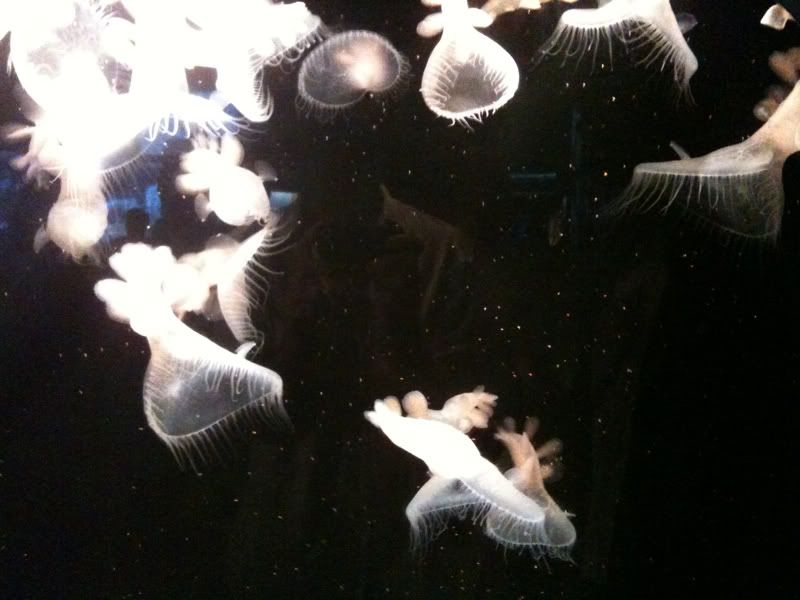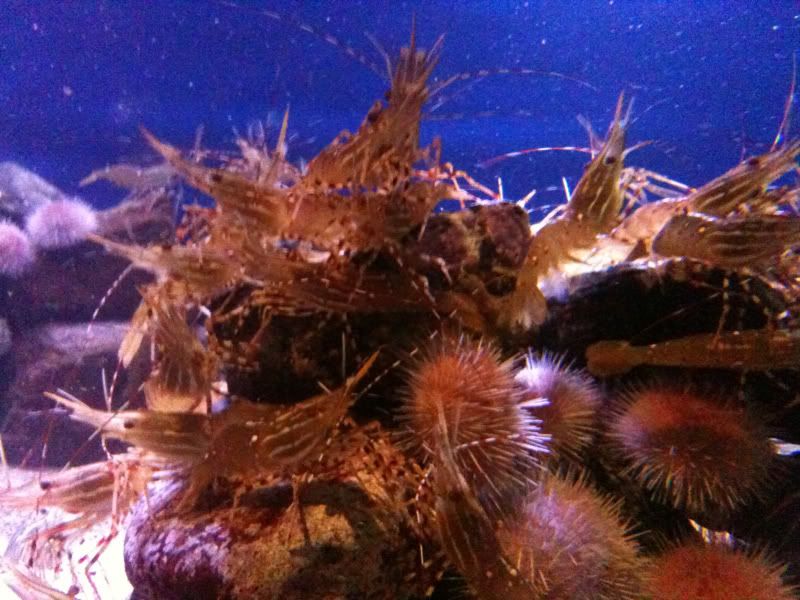 shrimpers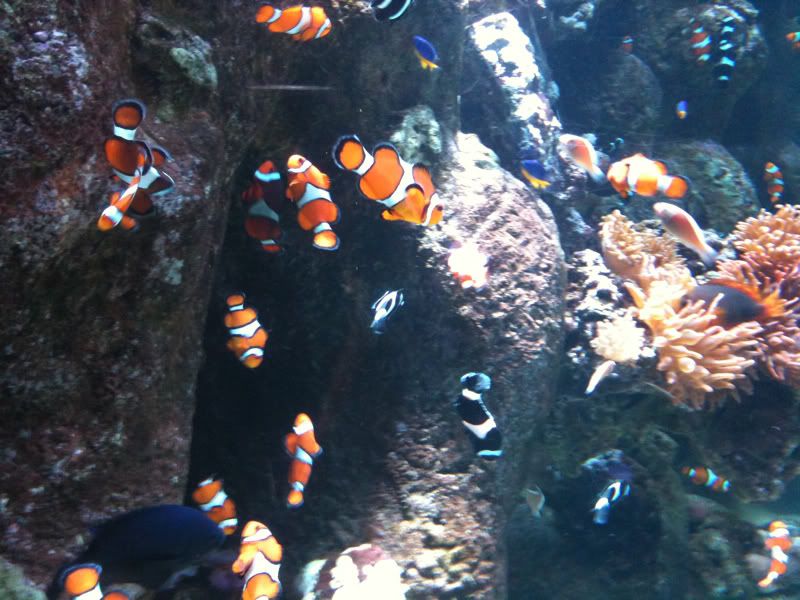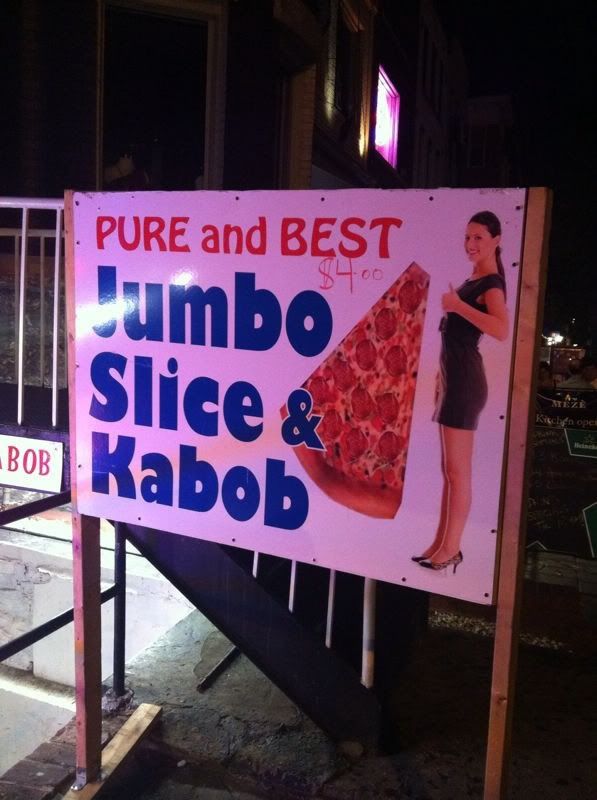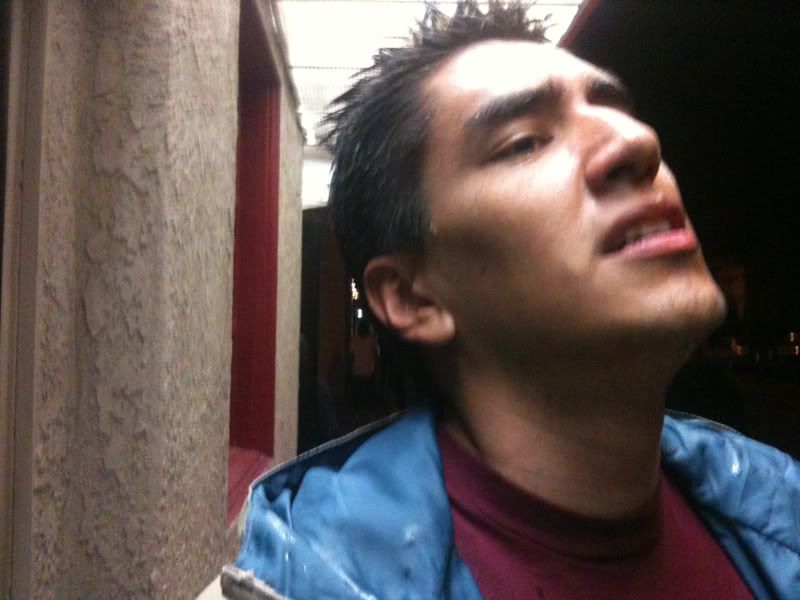 mark!!!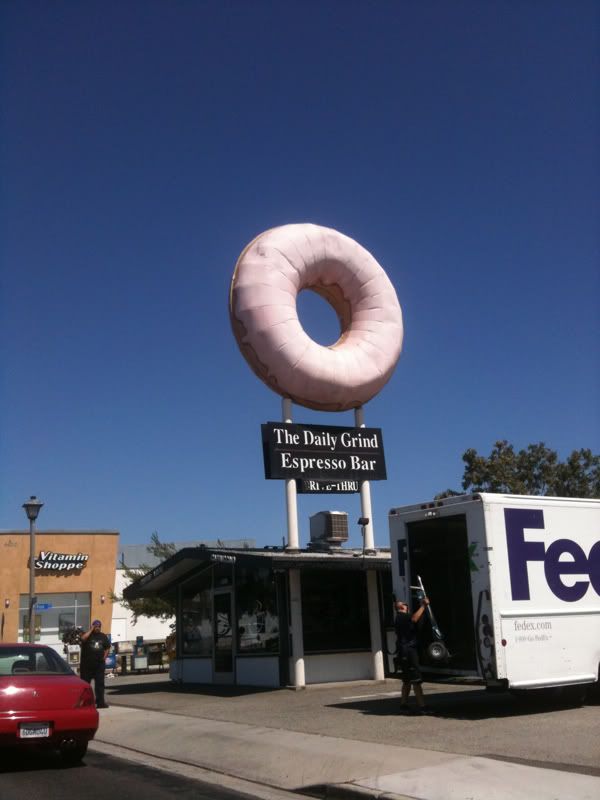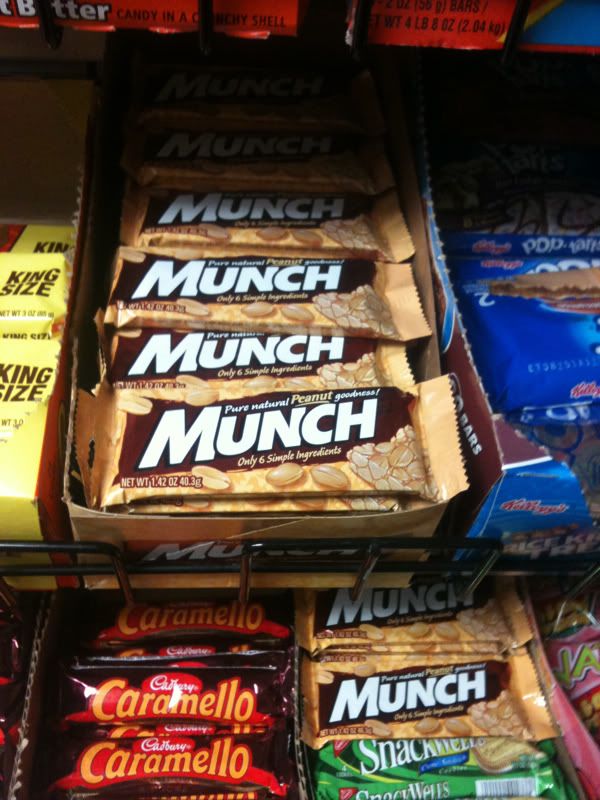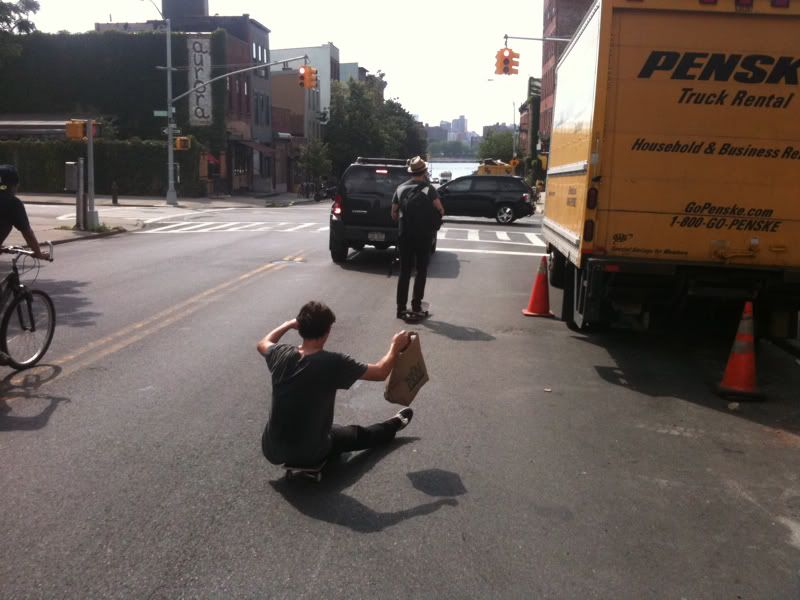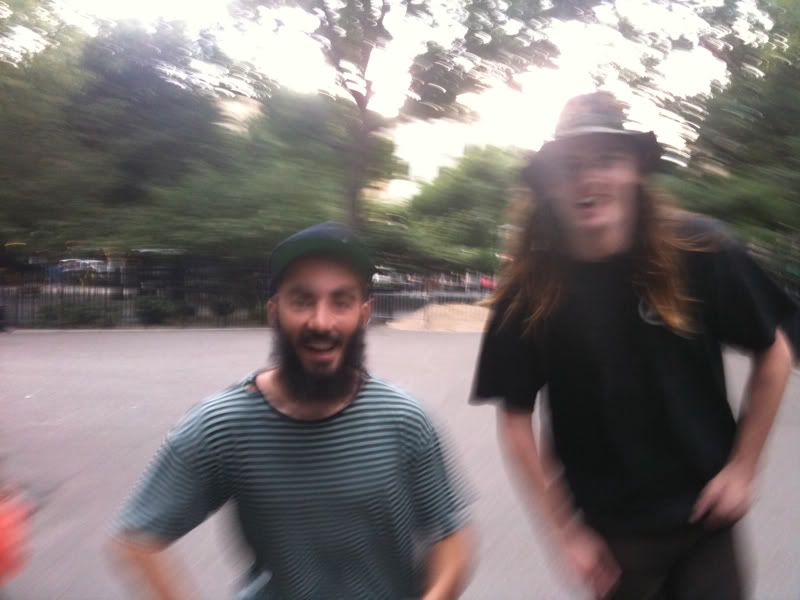 oh so brief reunion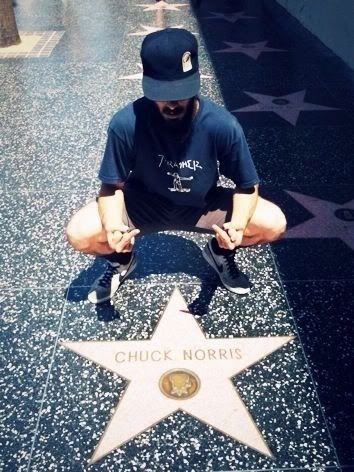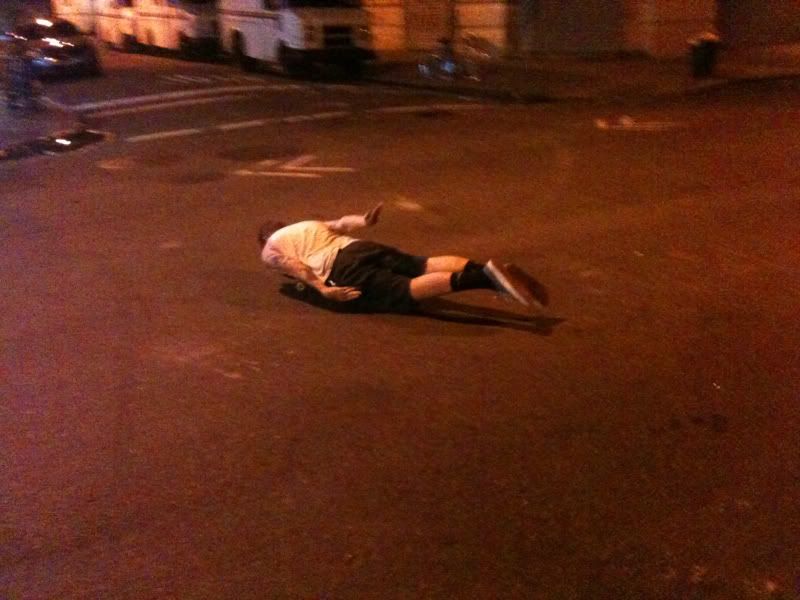 this plank got him a summons