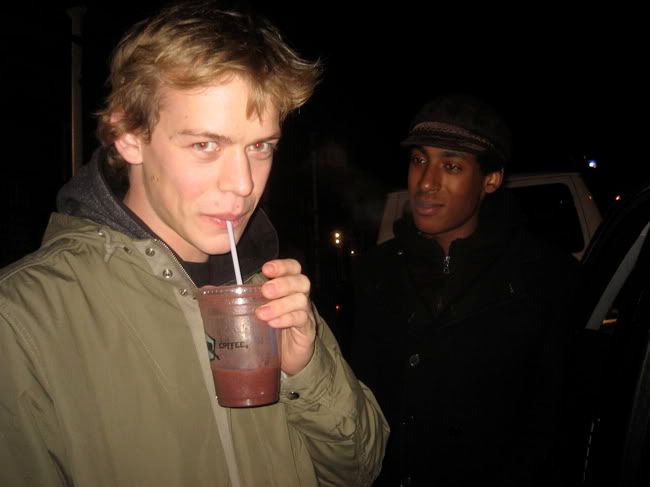 on pryce's birthday he rented out drop-in and we had a middle school style skatepark birthday party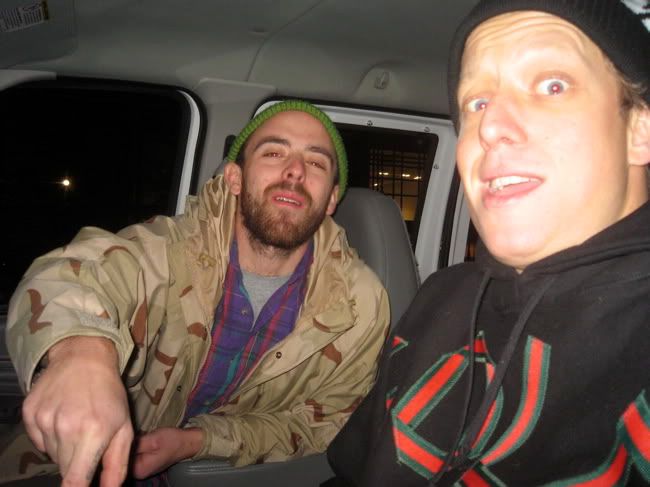 these guys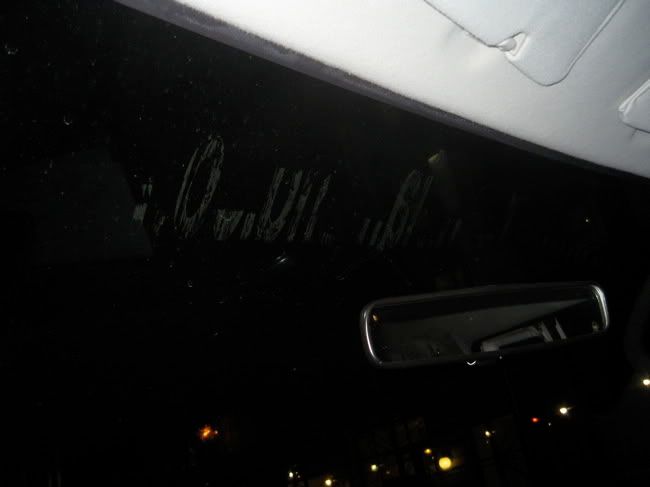 in some crazy cosmic turn of events we rented the same exact van we had for our ohio trip over the summer!




you can still see all the decals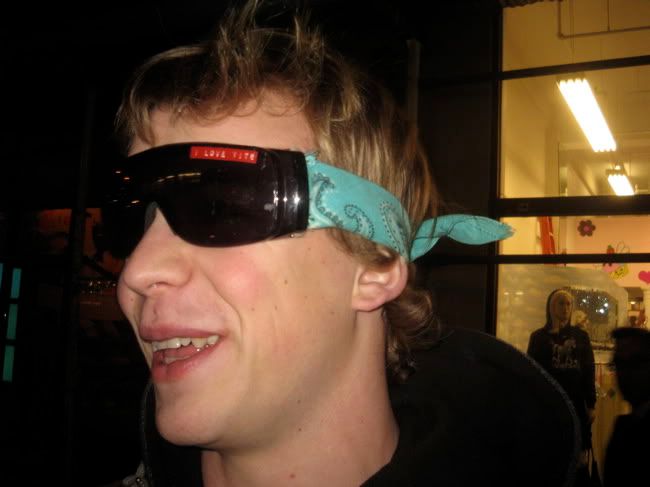 brettlands gift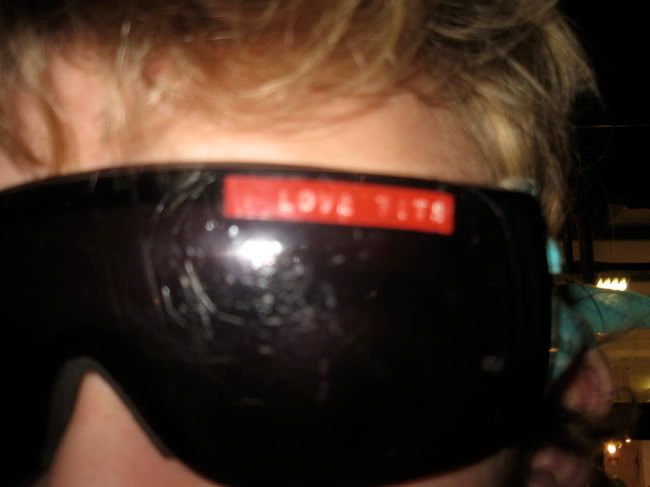 i love tits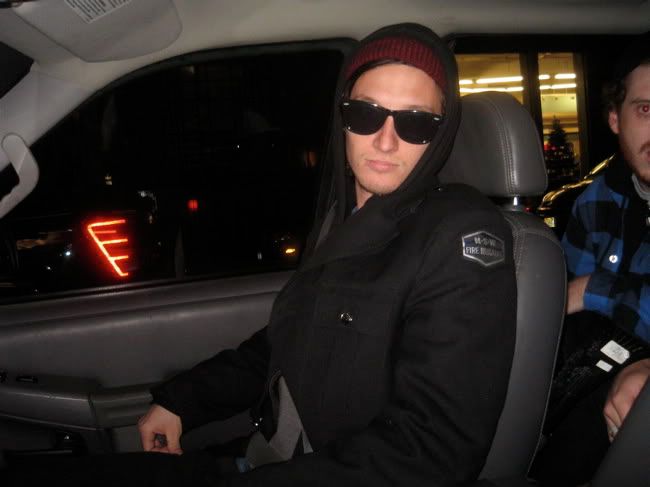 gramps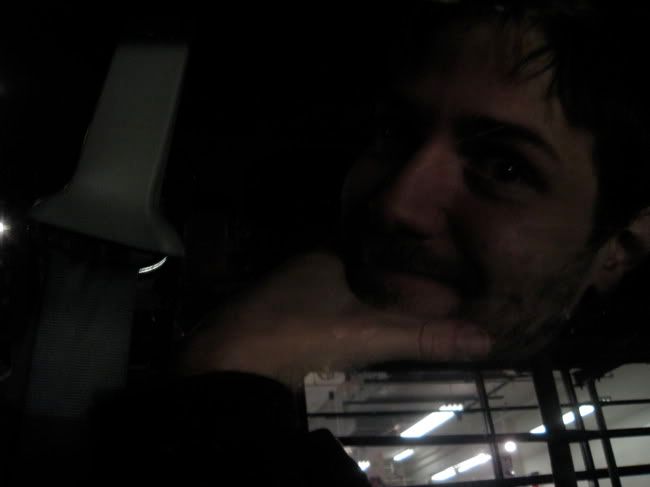 charles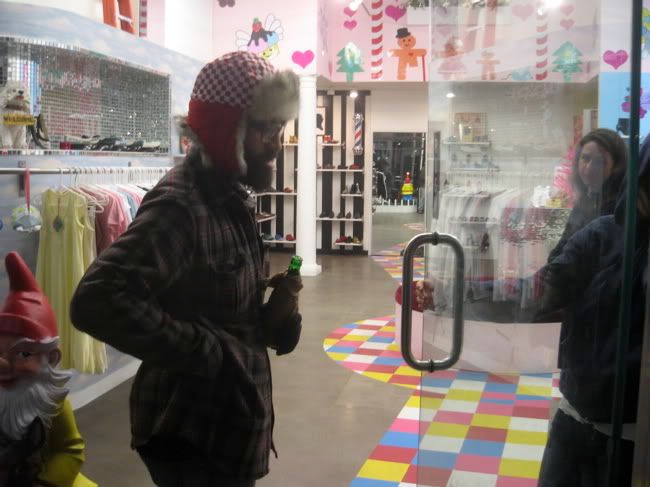 sam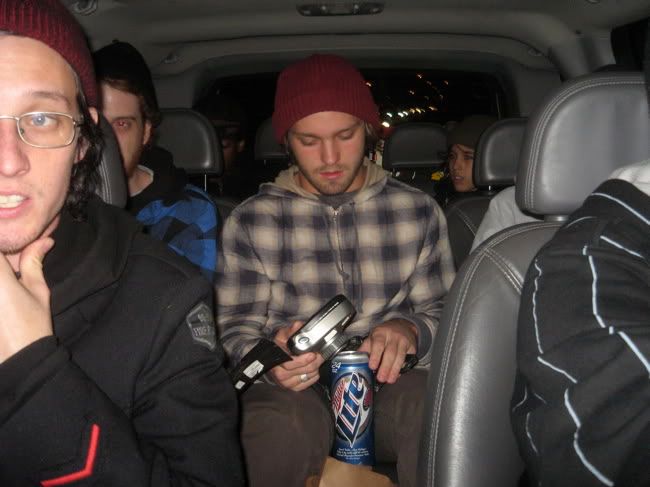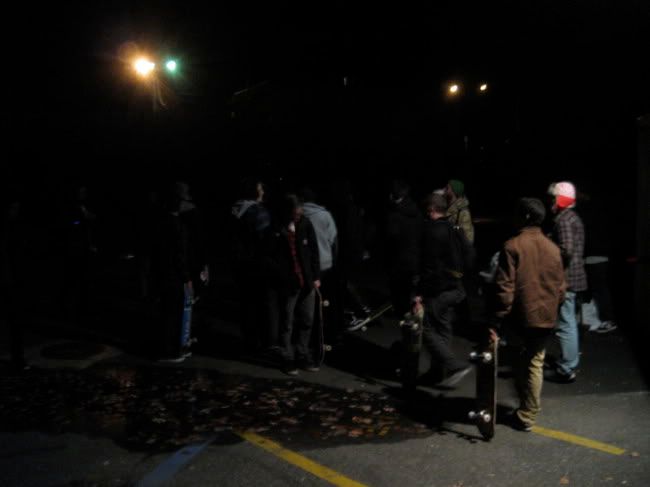 there was at least 30 of us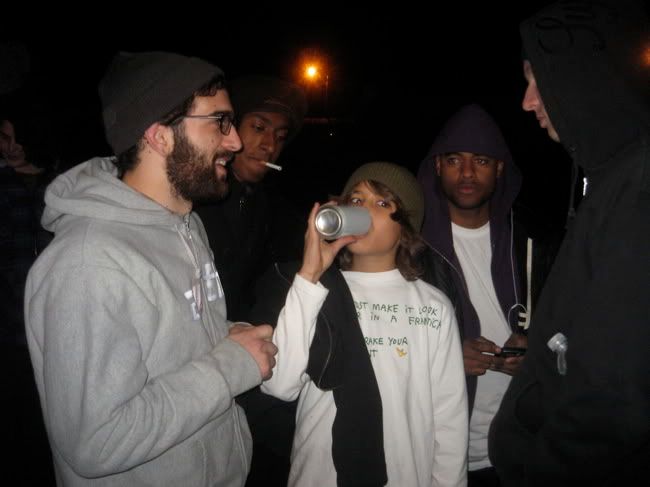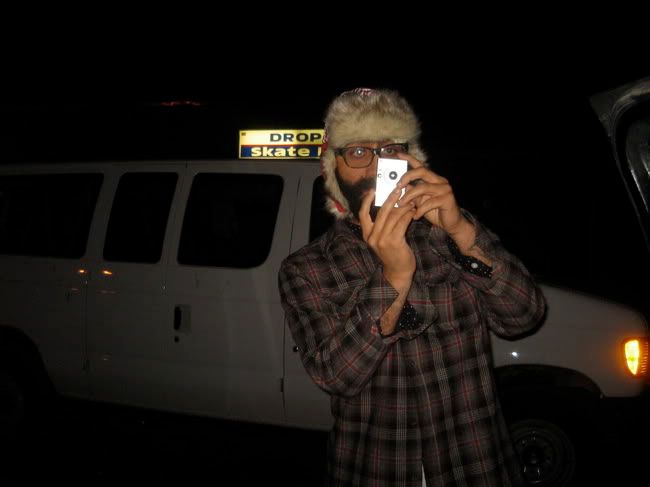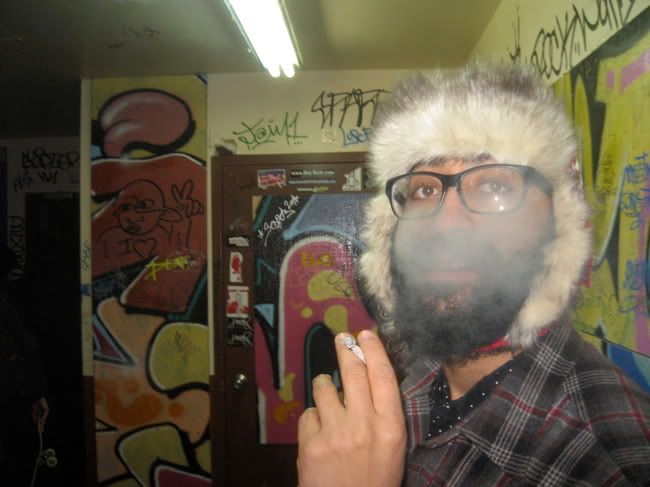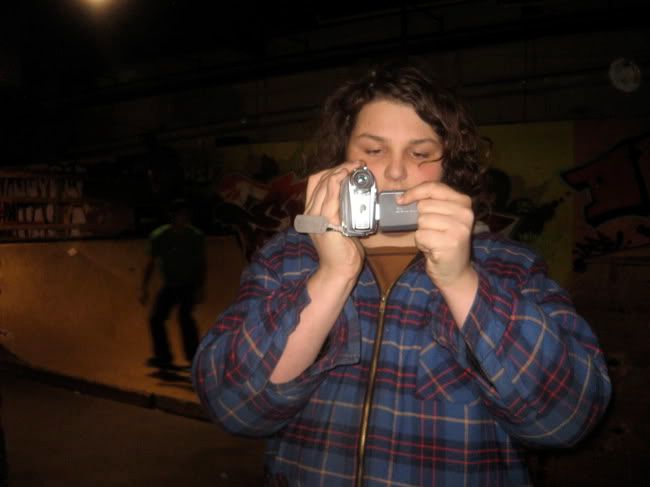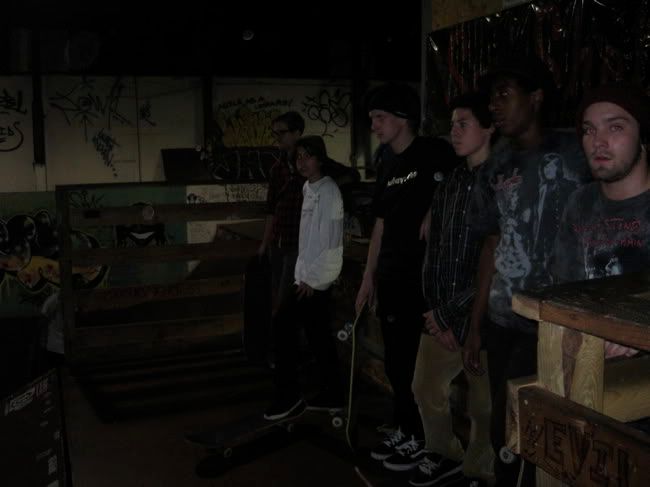 the skatepark was probably more crowded than it would normally be, but it was crowded with bros!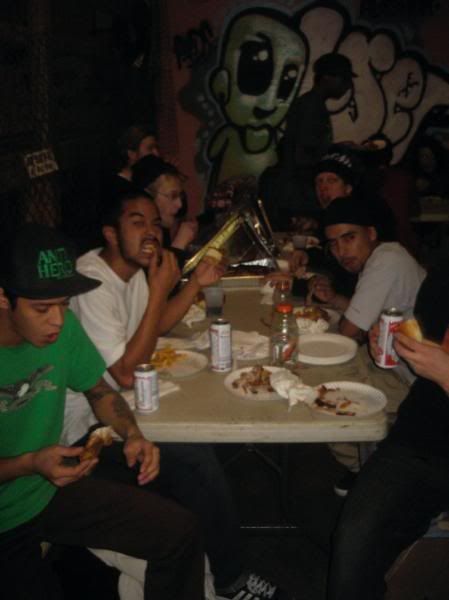 copious amounts of food appeared out of nowhere!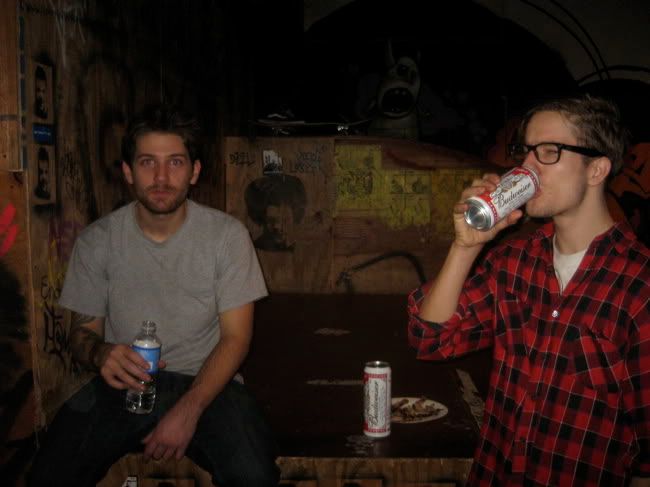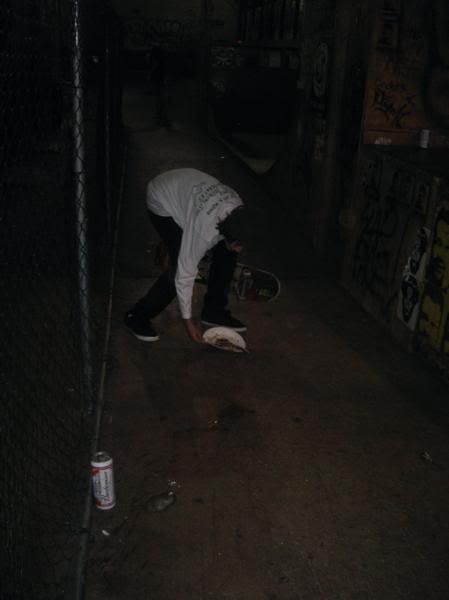 mowgli made a mess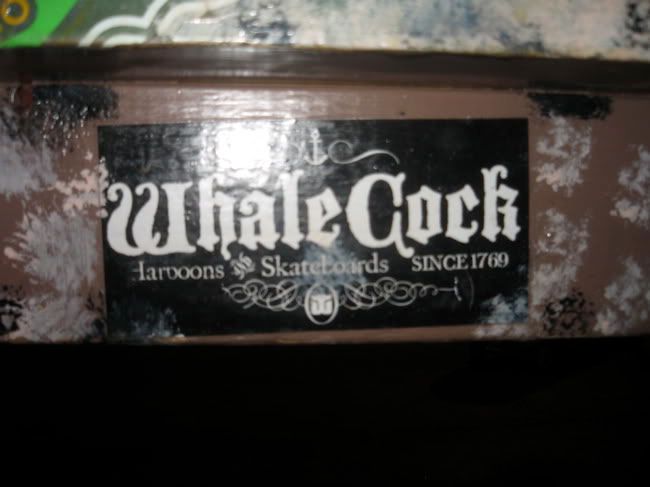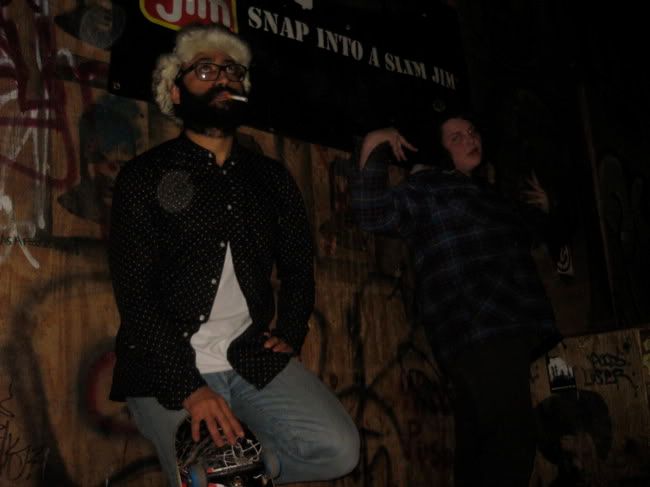 happy birthday pryce!