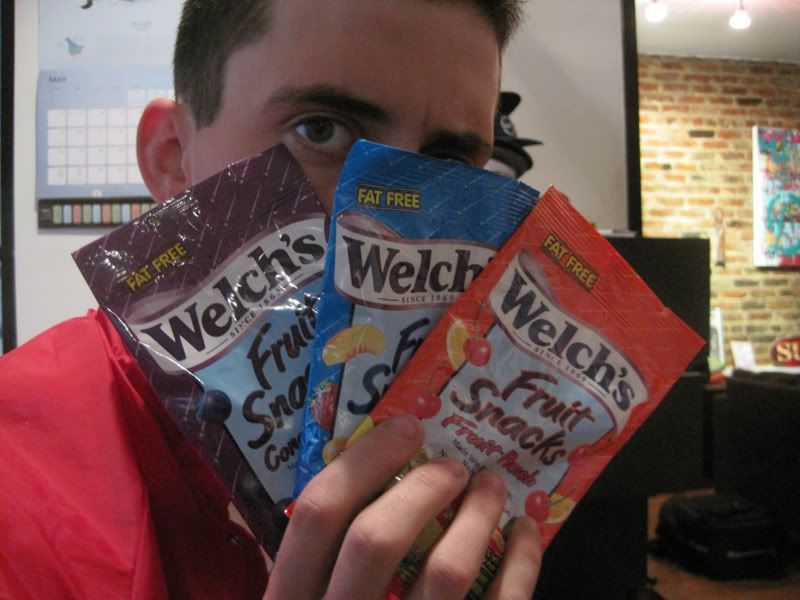 corey packin' snacks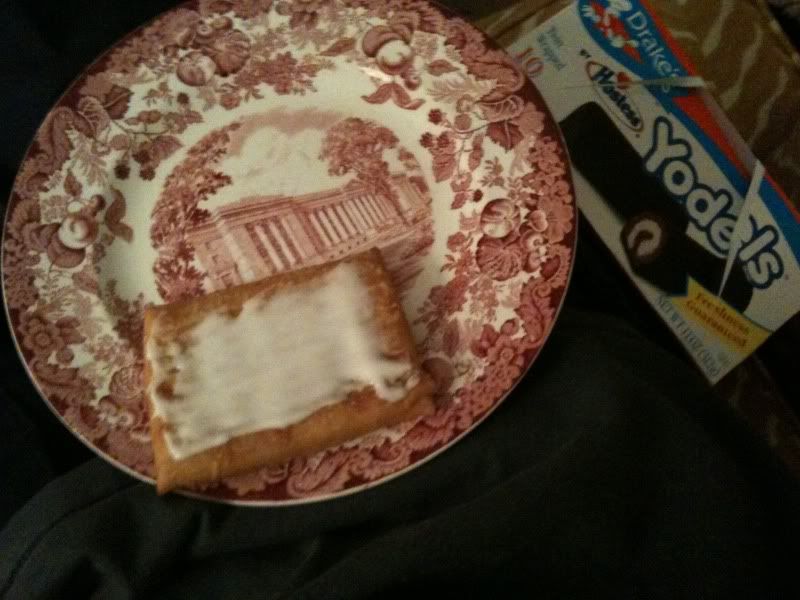 dinner of champions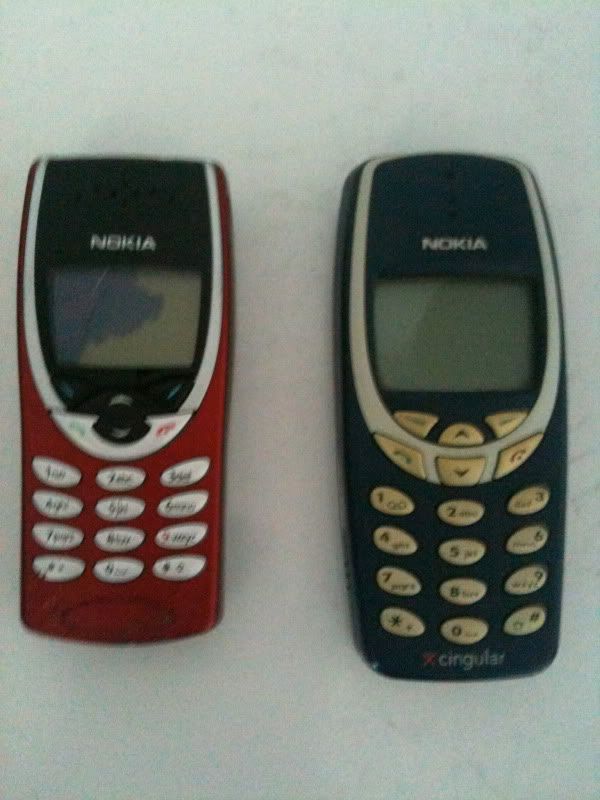 my first 2 cellphones!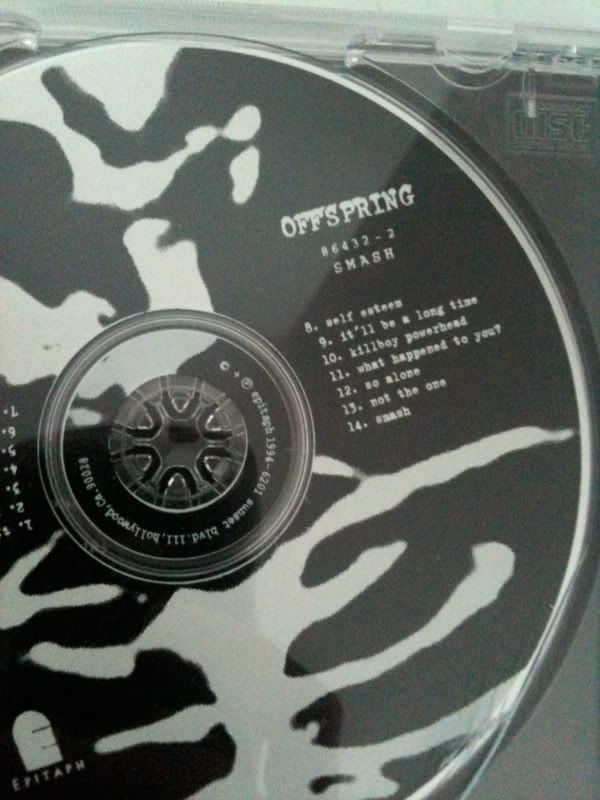 i was really into this in 7th grade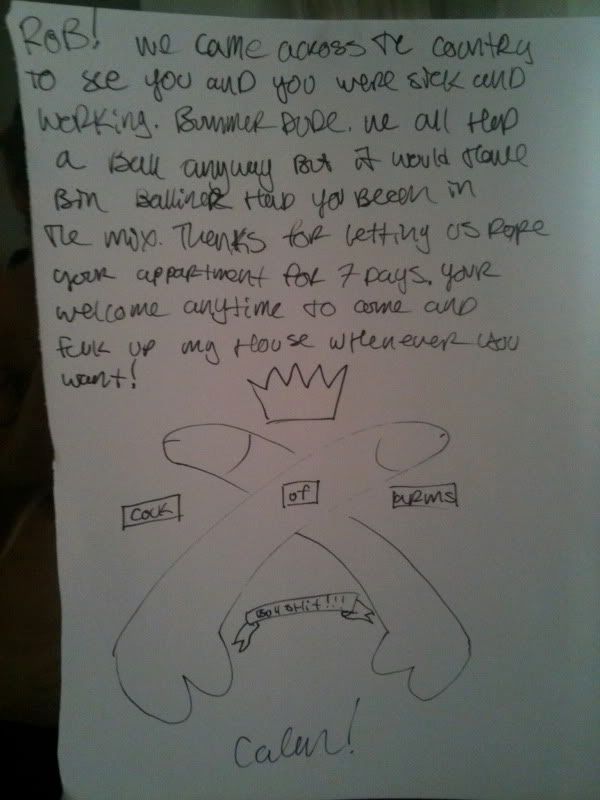 it's always worth it to let 9 canadians stay with you for these moments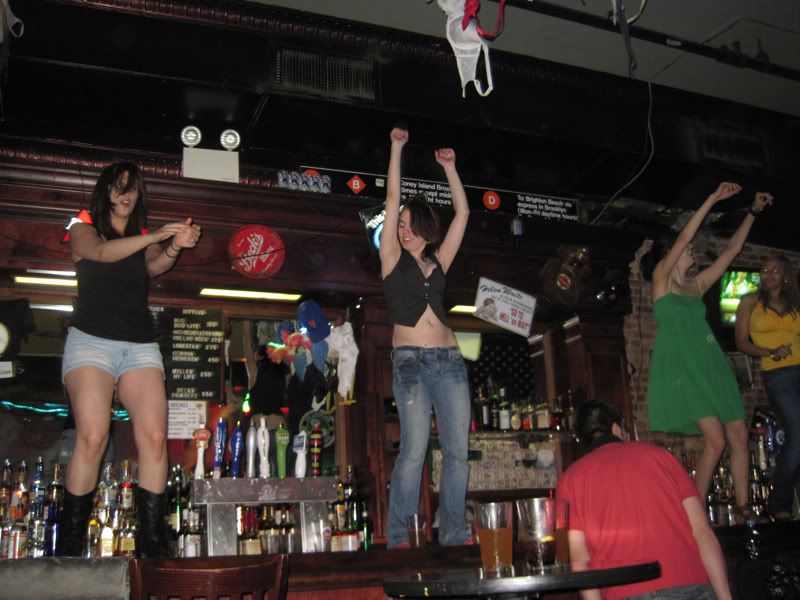 patriot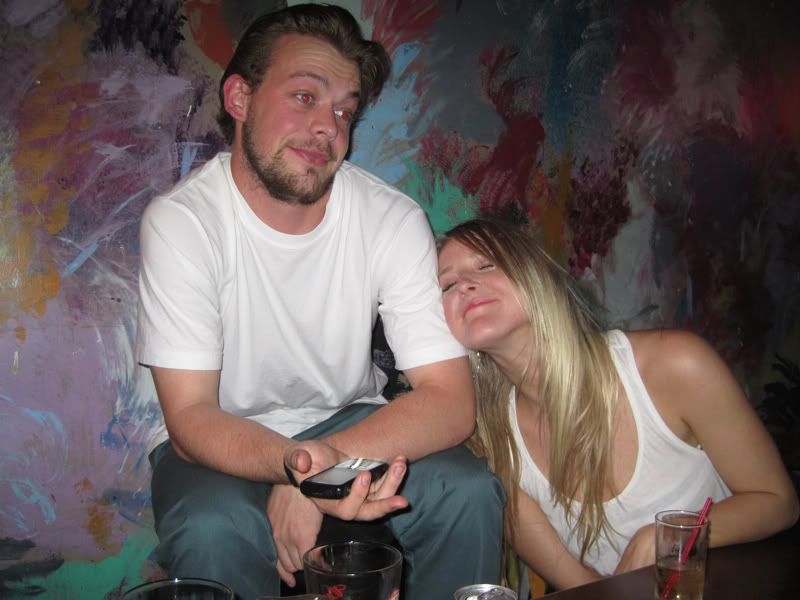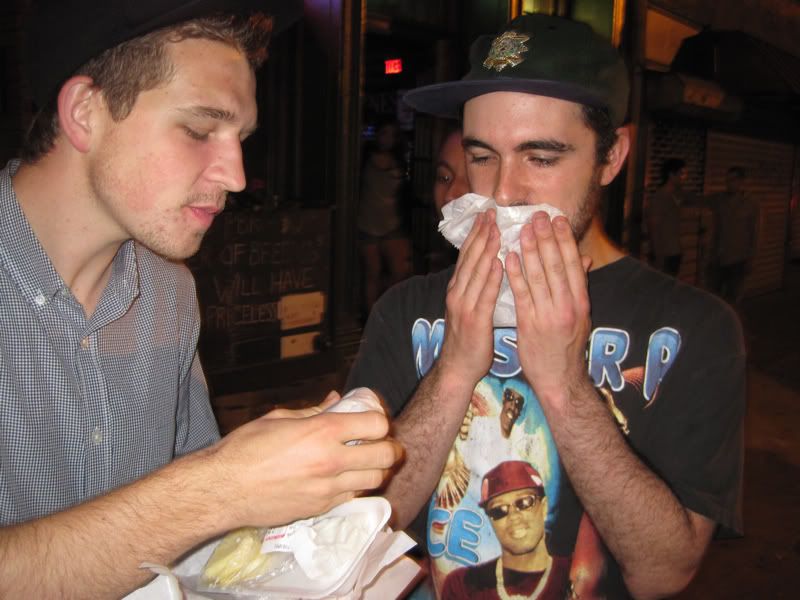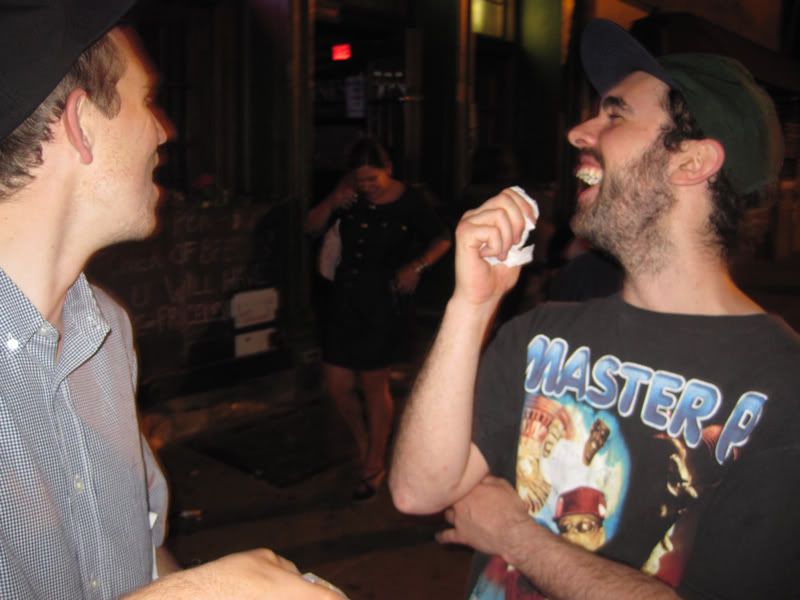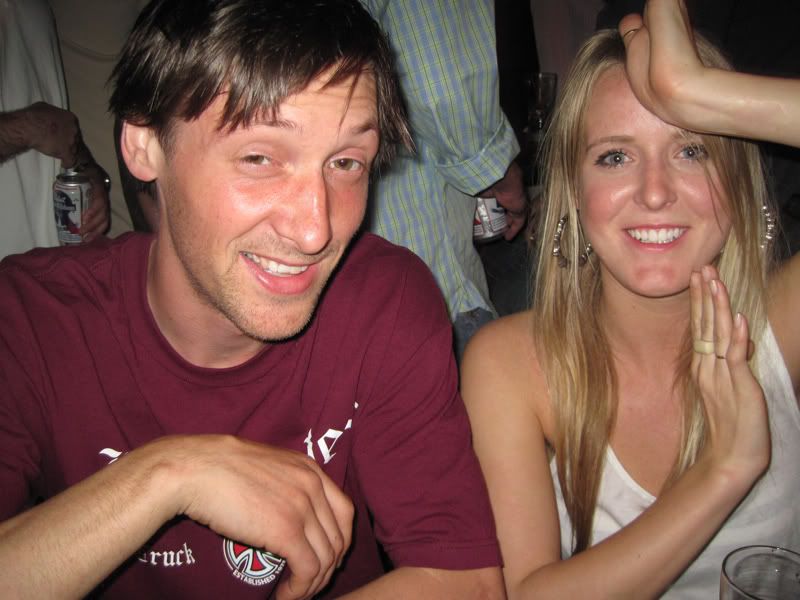 brad and jules!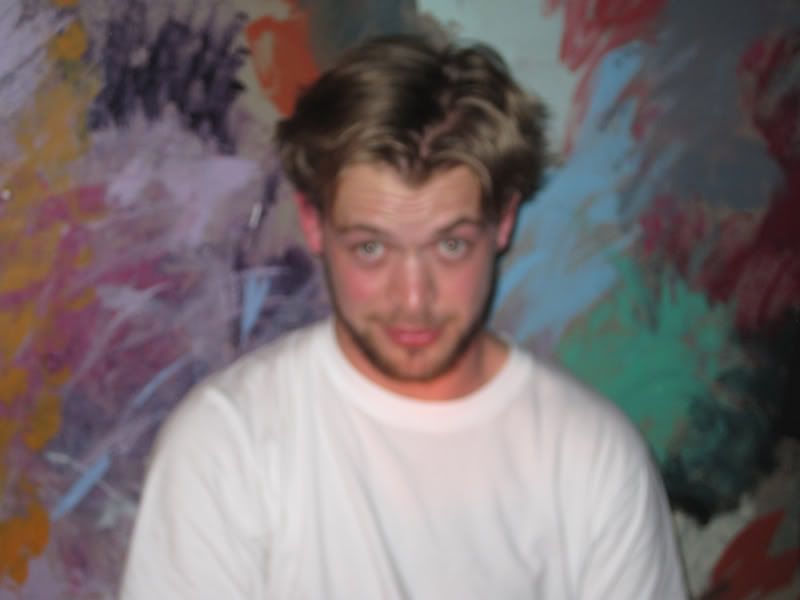 van derbeekish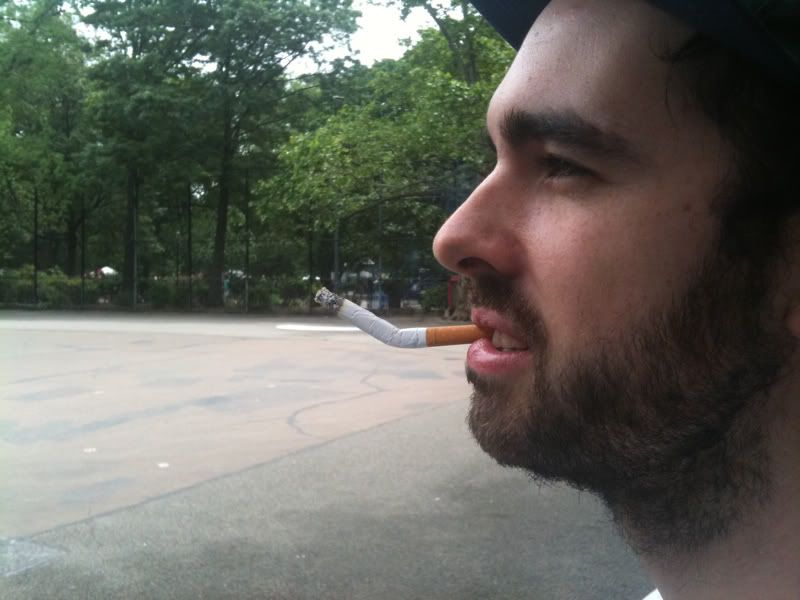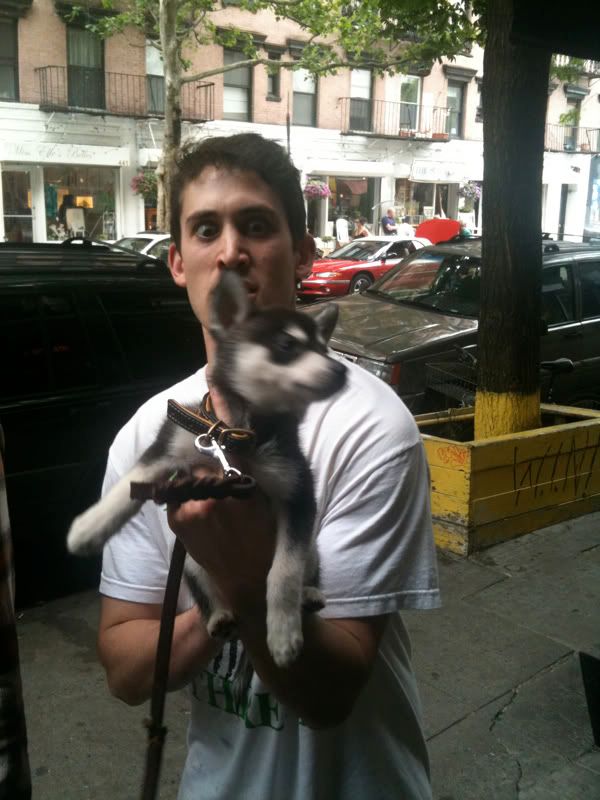 too precious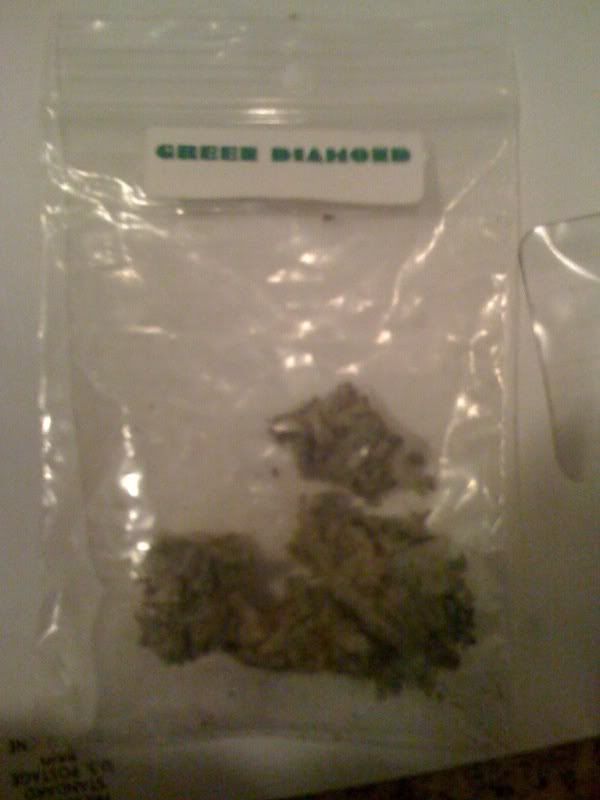 this is for real!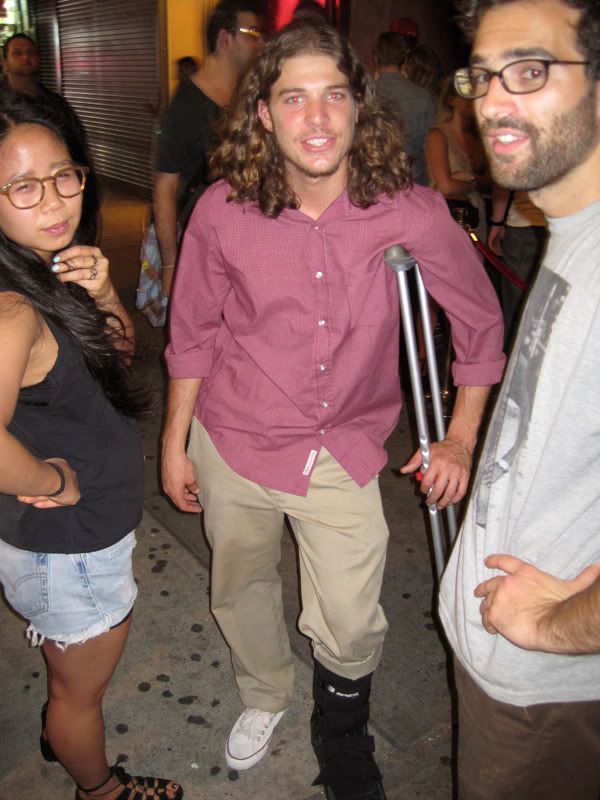 dela got boyed, but it's not broken!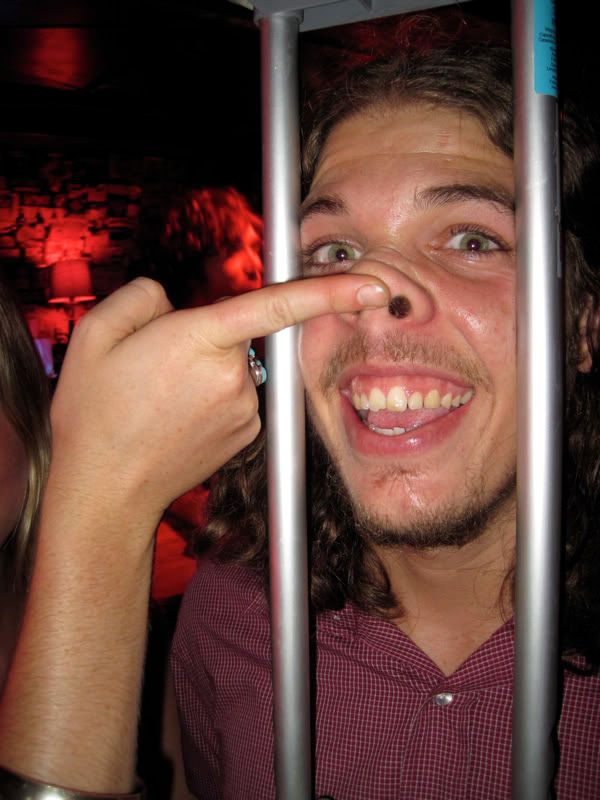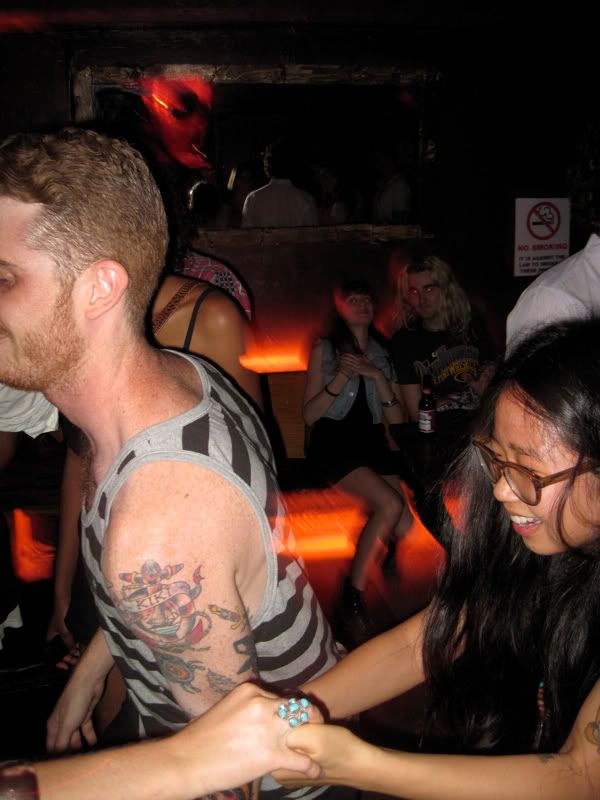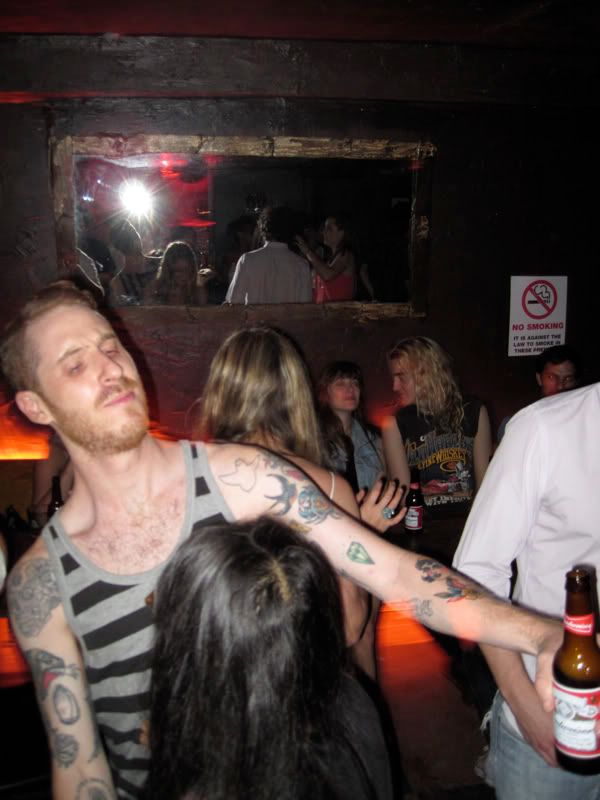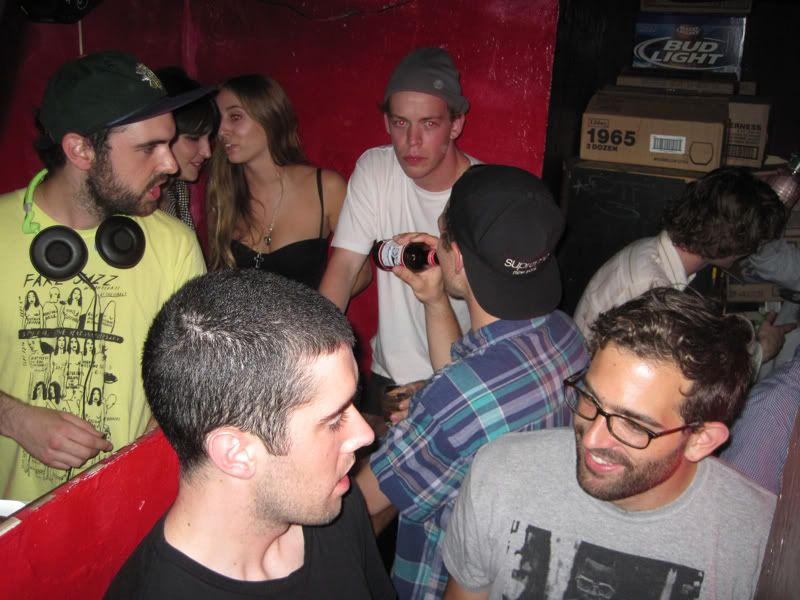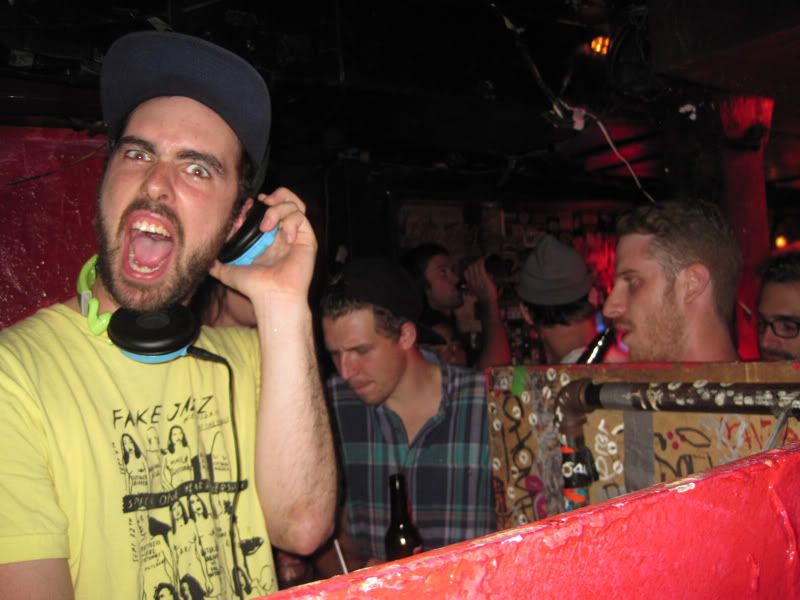 haven't gotten lit up in a while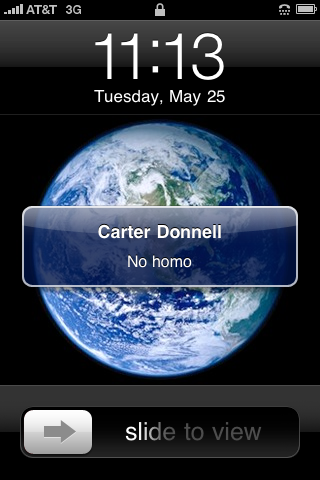 thanks martin for this one. best ever.