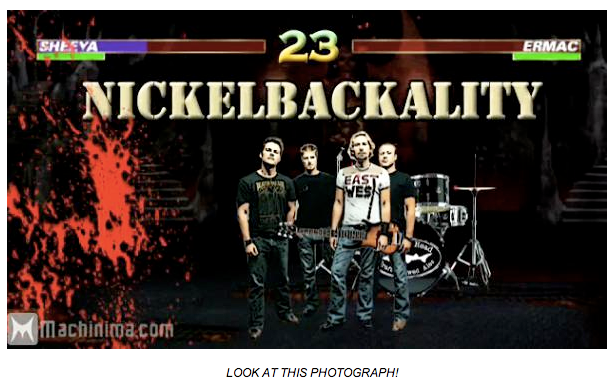 come on, let's look at some photographs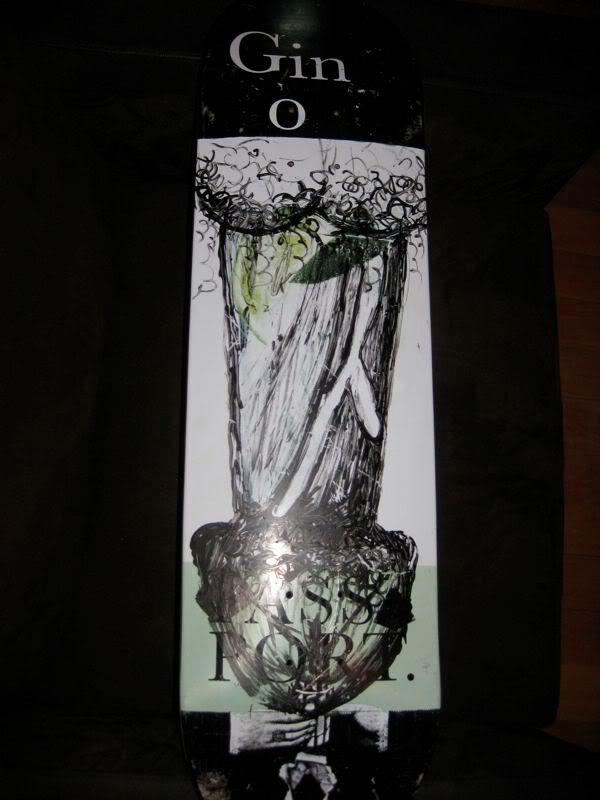 i suppose i deserved this one after all the board altering i've been doing. sorry trent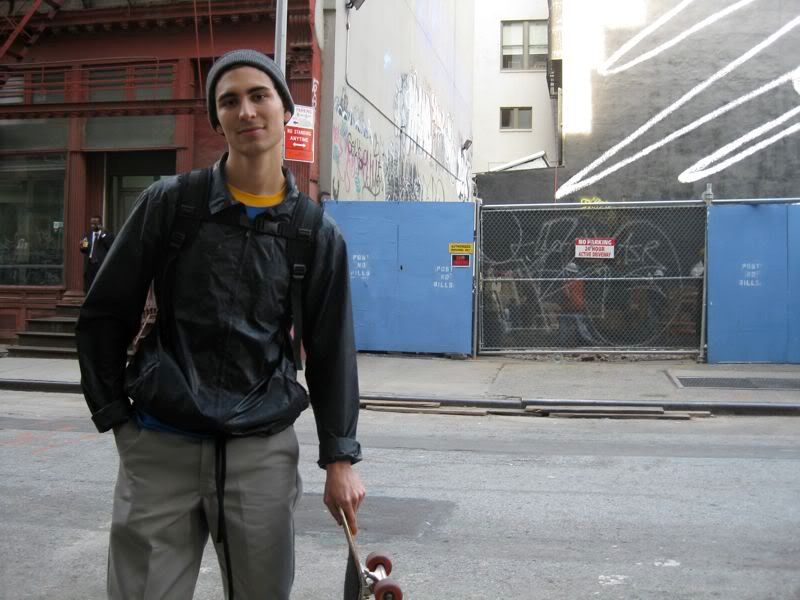 the man the myth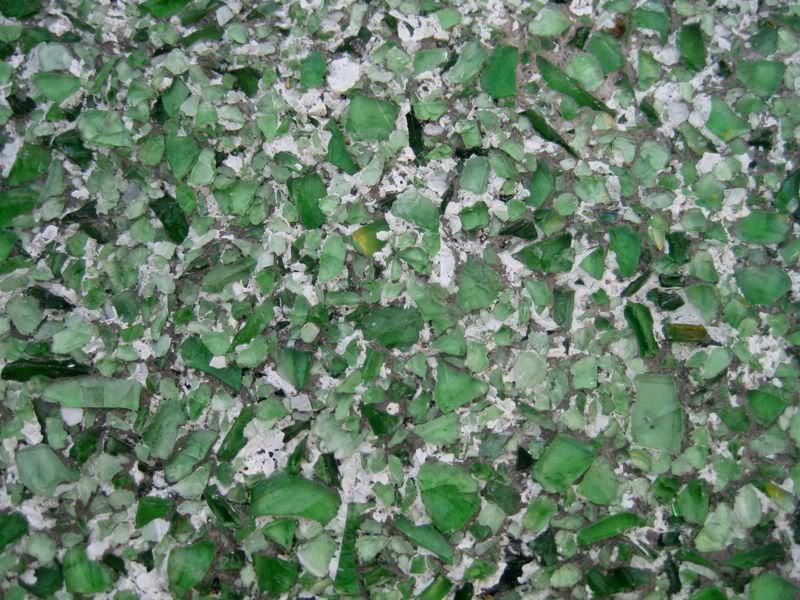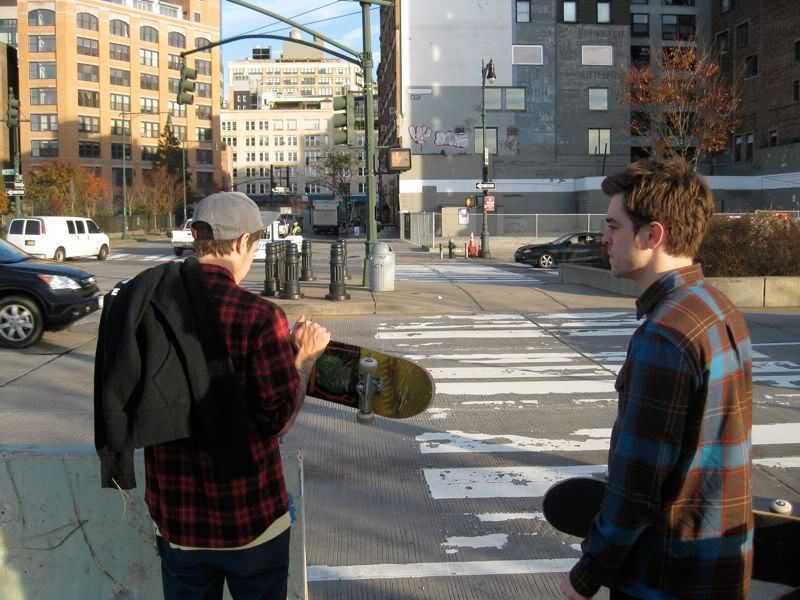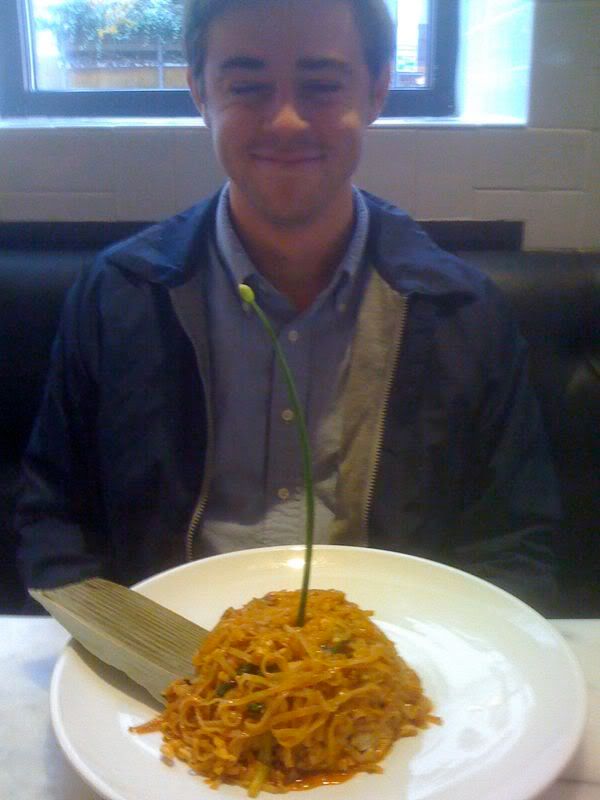 slightly phallic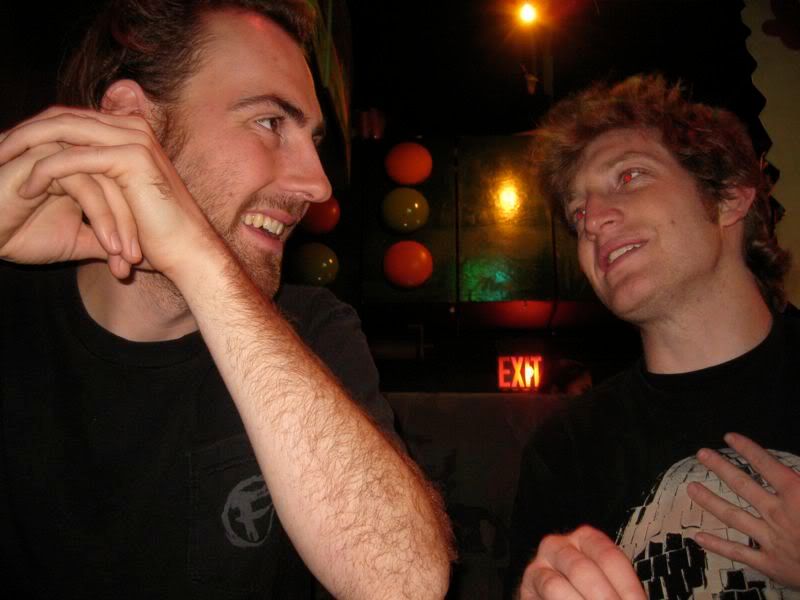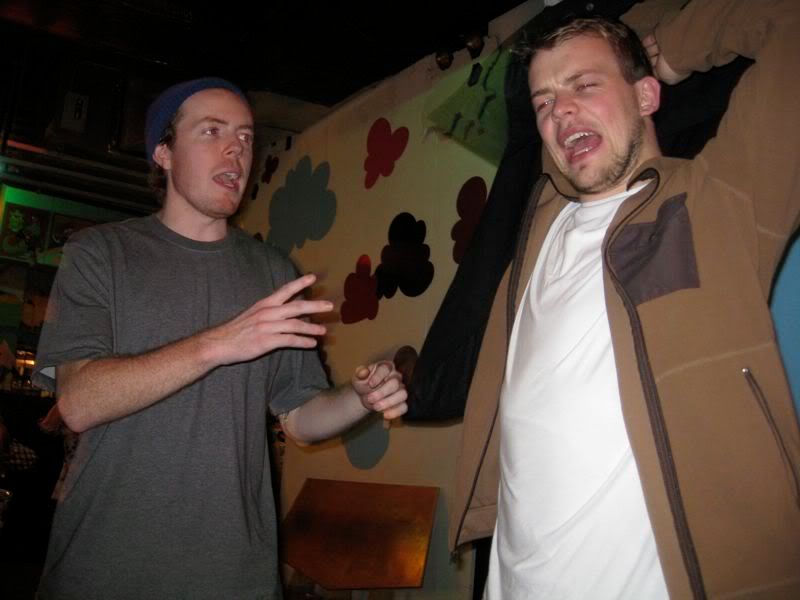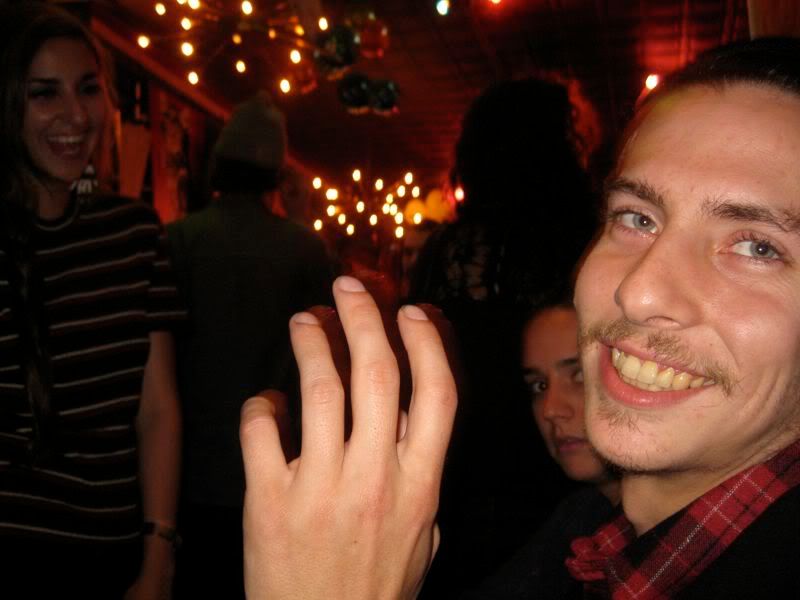 this might as well be awkwardshotsofdudesatthebar.com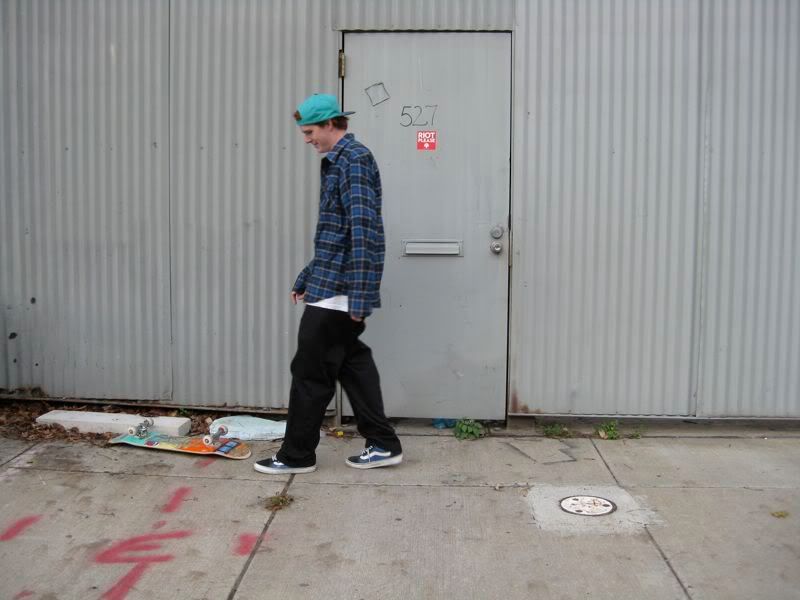 another c.rappy day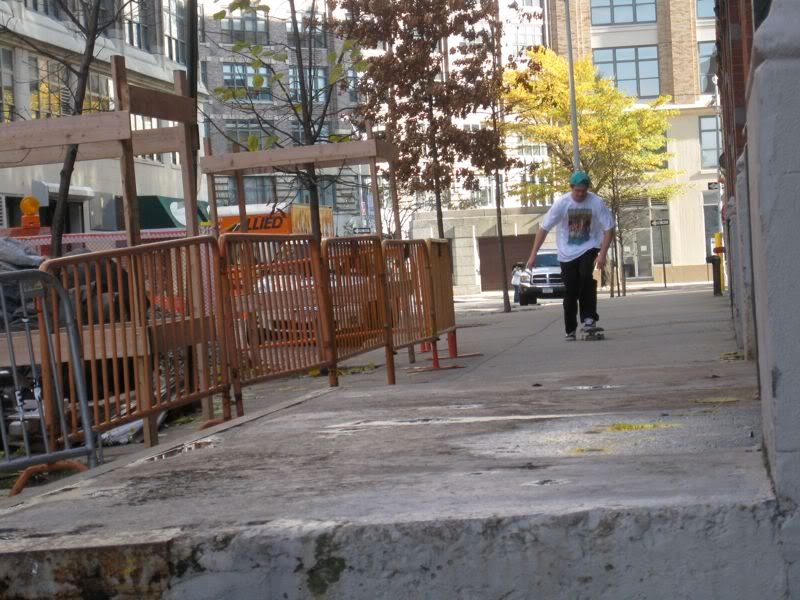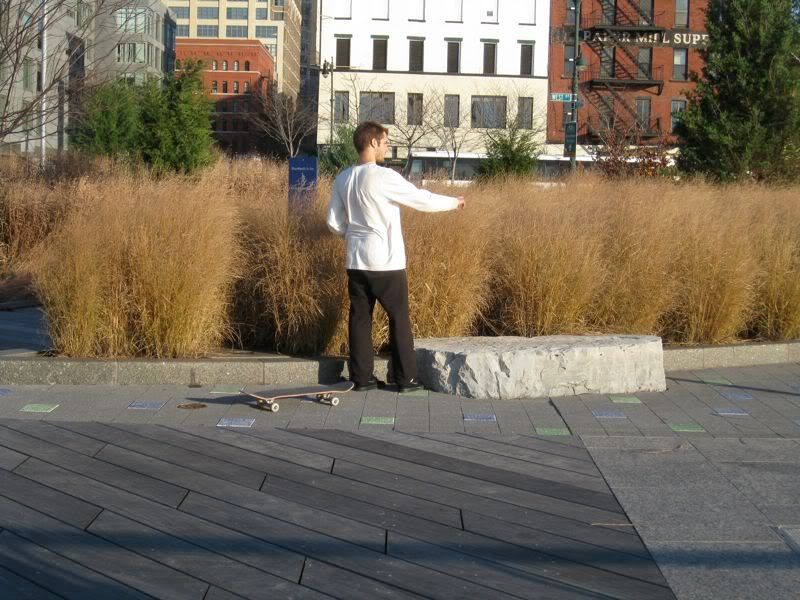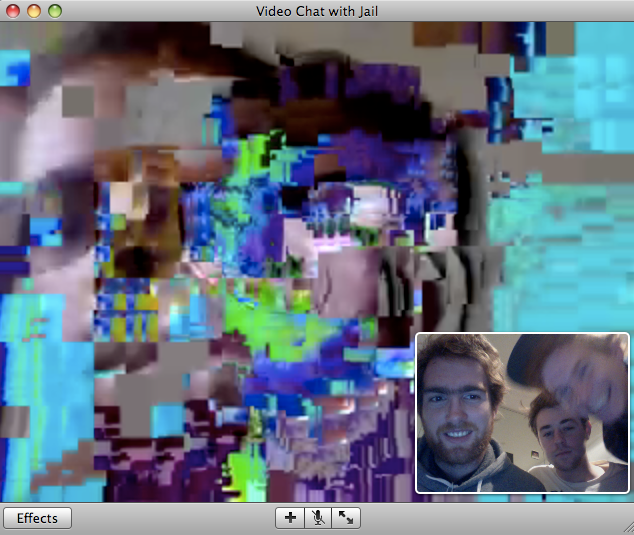 we tried to contact zach, but the matrix got to him first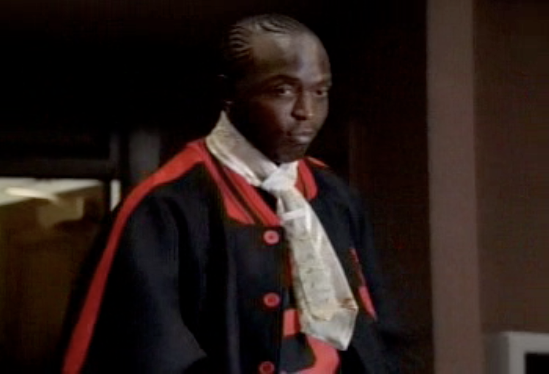 i've mostly just been hanging out with this guy


yet another slow week, so i was super psyched to see this new clip from the flipmode boys. this is some of the best skating i've seen coming out of new york in a long time. keep at it guys!



Sognar from mark markenson on Vimeo.