i stared at this for a while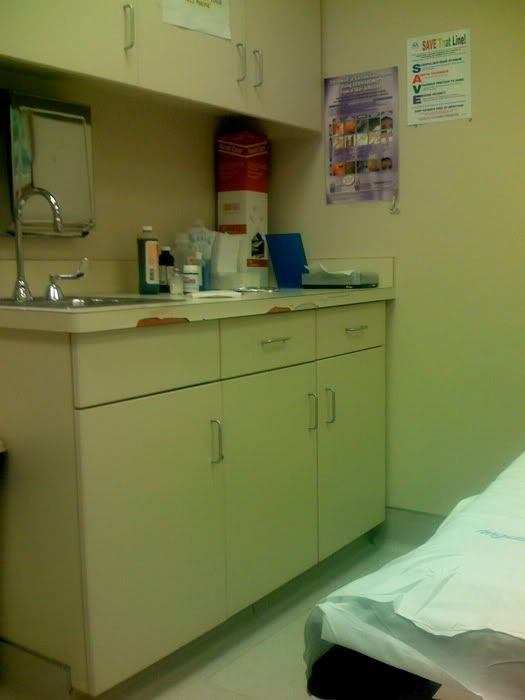 then i got to go to a bunch of other doctors. fun fun times.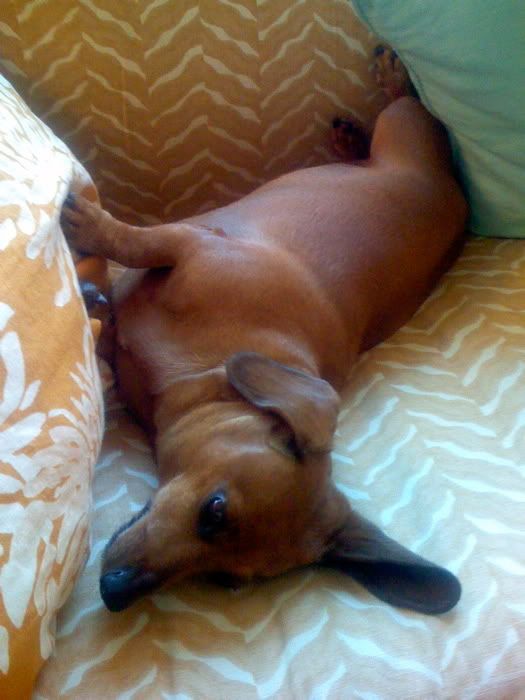 then i hung out with sasha for a while




finally came back to the city and was greeted by almost the osiris symbol!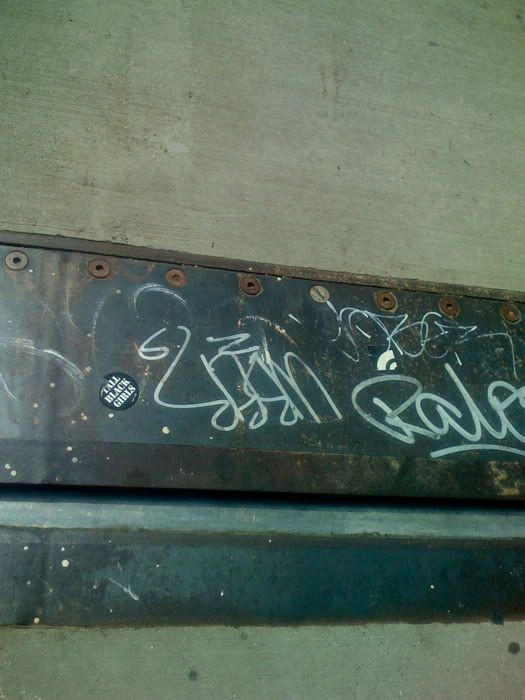 this is the crack that made my drunk face slam onto the ground and break my jaw.
i went back to the scene of the crime in hopes of finding some rad bloodstains. no
such luck.




long island




jack