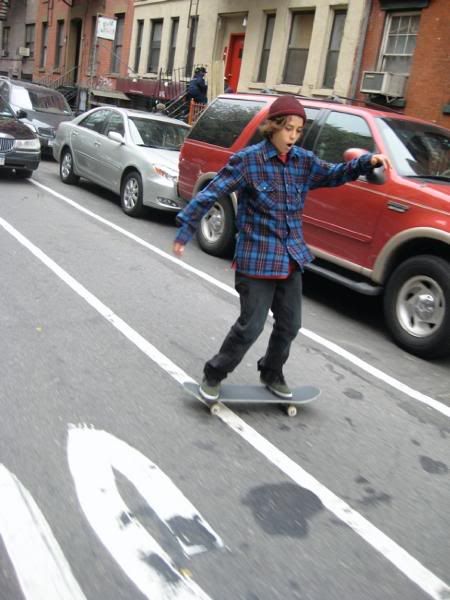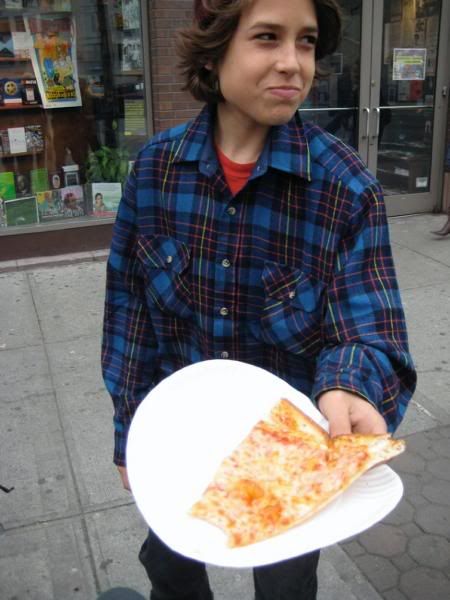 i sent yaje to get me a slice and he took a bite of it on the way back. that's beef, no?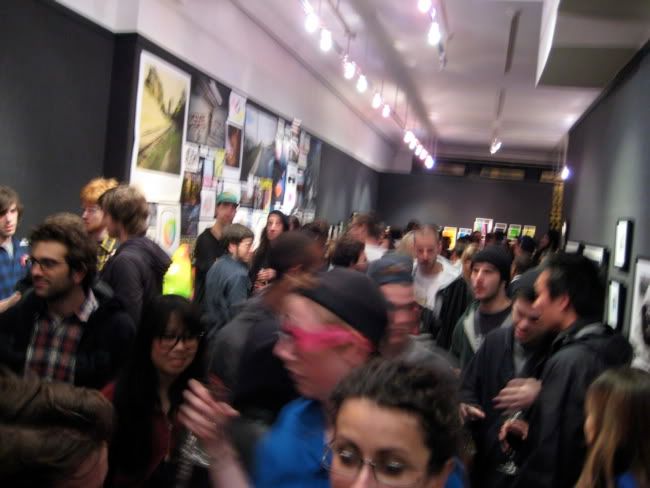 then it was time to see a bunch of people i haven't seen in very long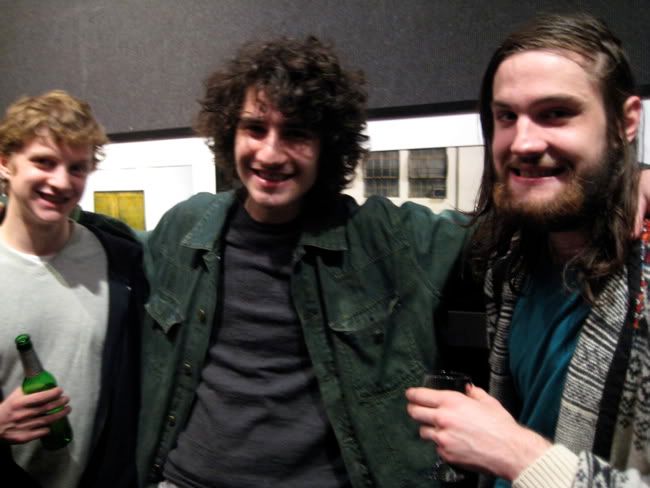 chris requested that this be captioned "uncut". figure it out for yourselves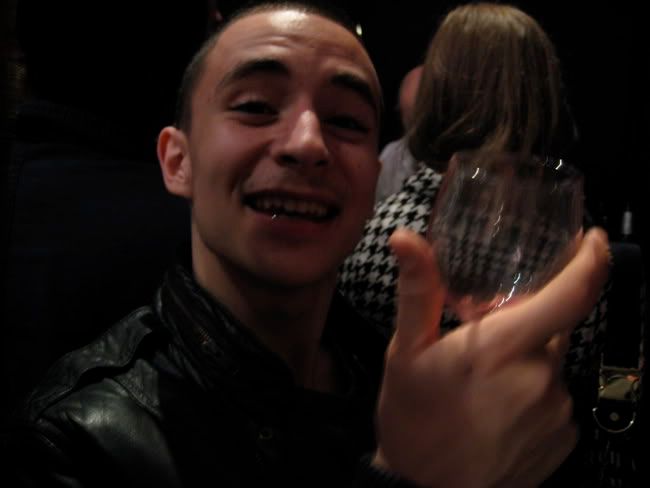 gregory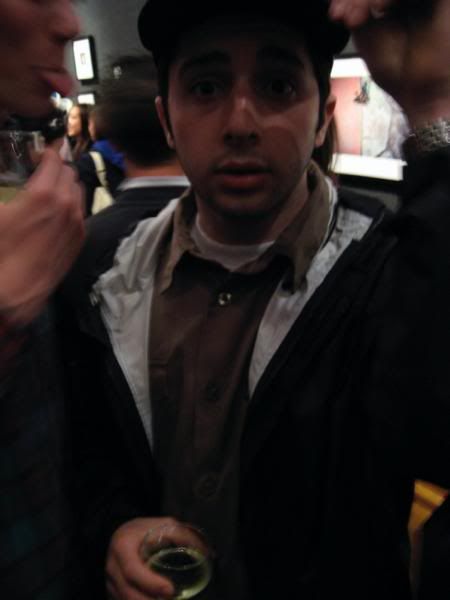 martin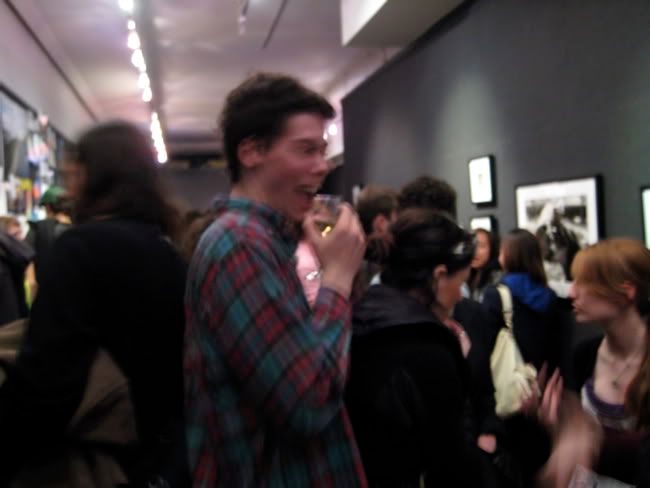 ferrer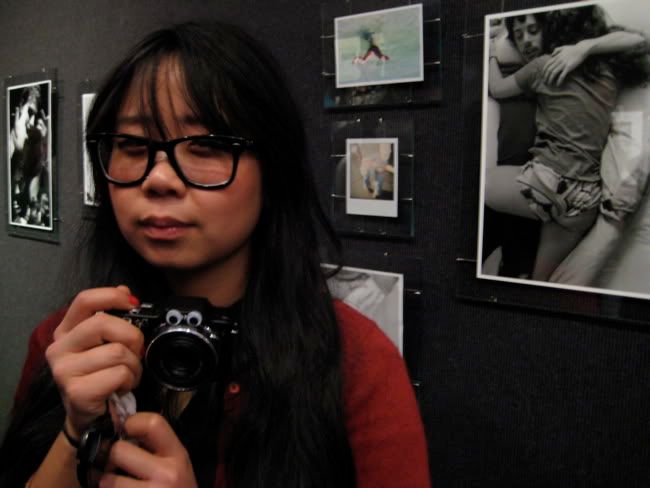 i see you all the time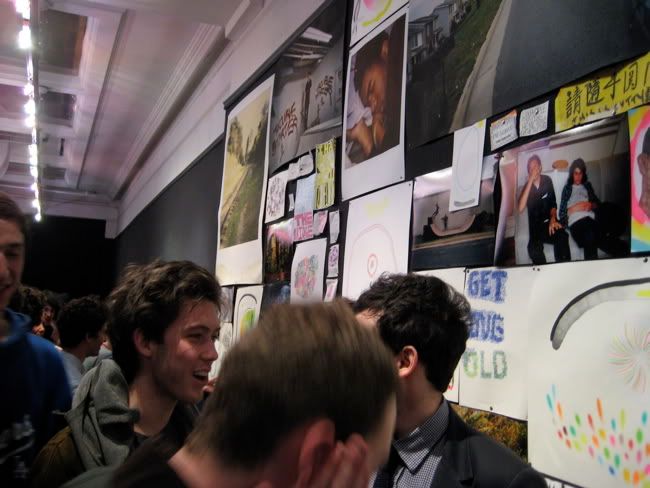 jack's art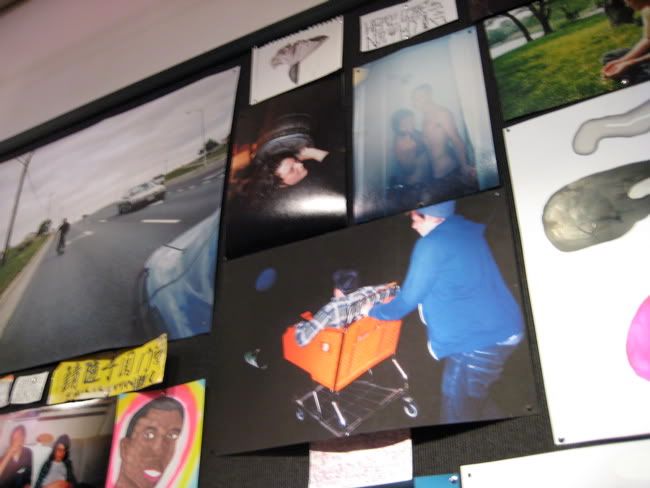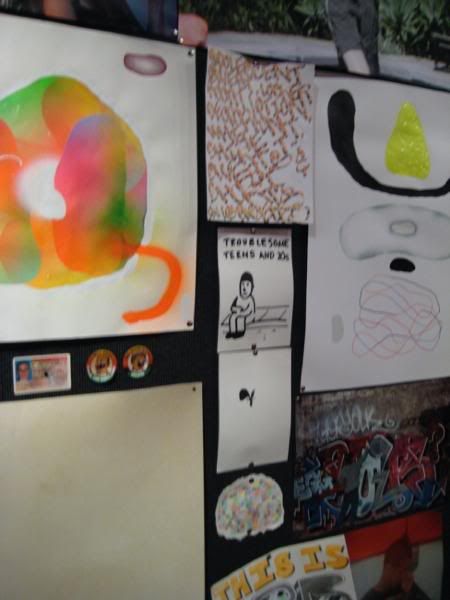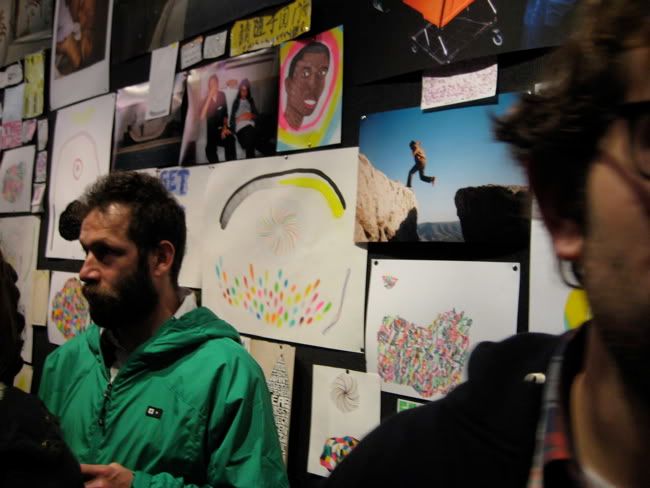 gonz fan out photo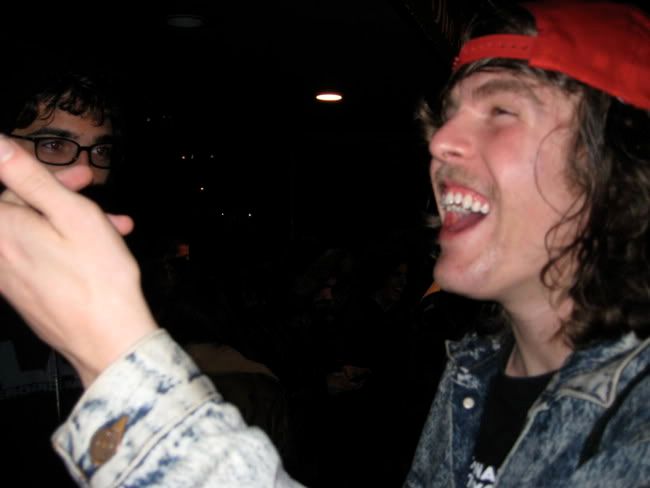 galen was psyched on just about everything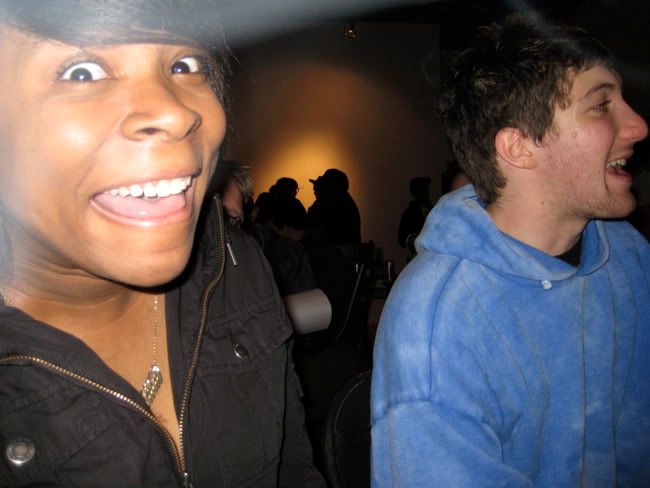 denia!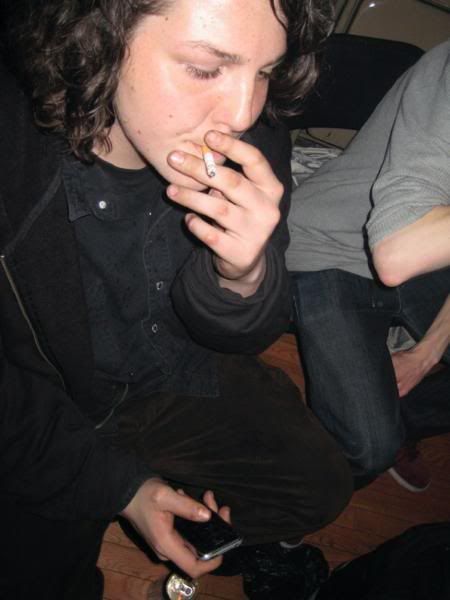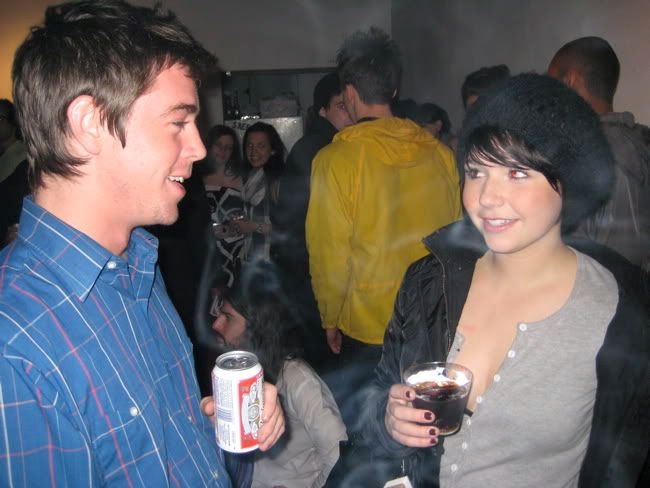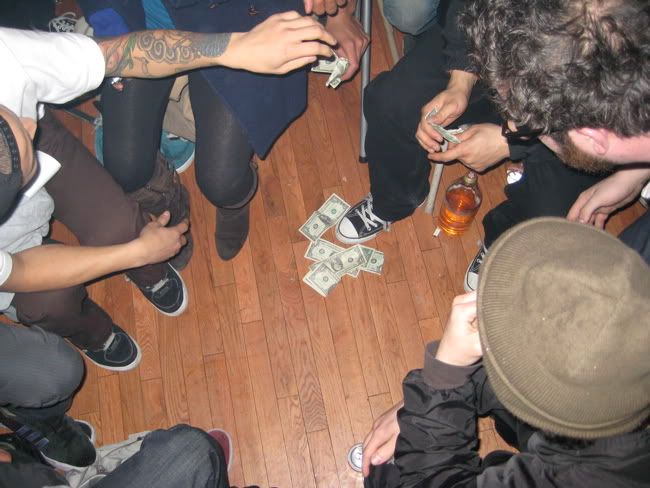 i heard switch came up hard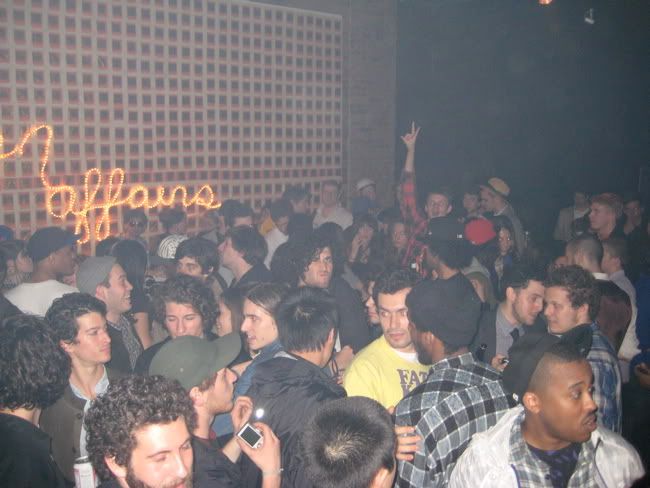 hey jake