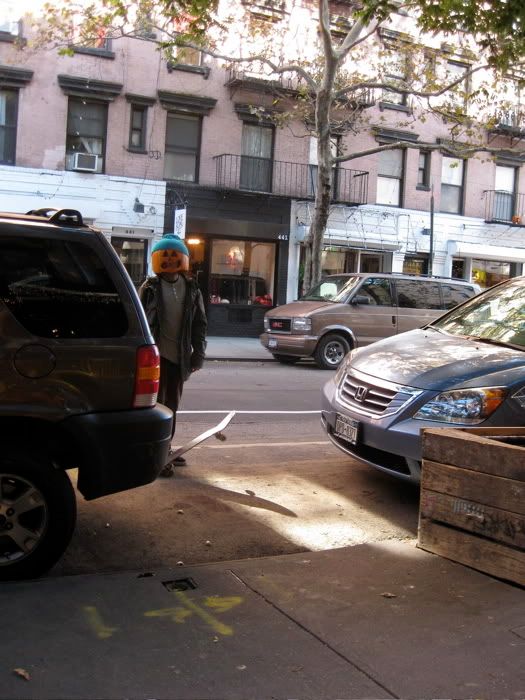 halloween!!!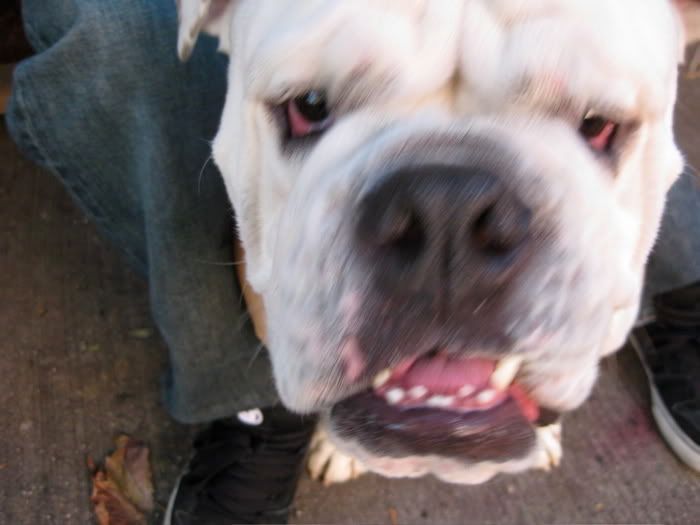 this was right before mr. t bit my camera. thanks t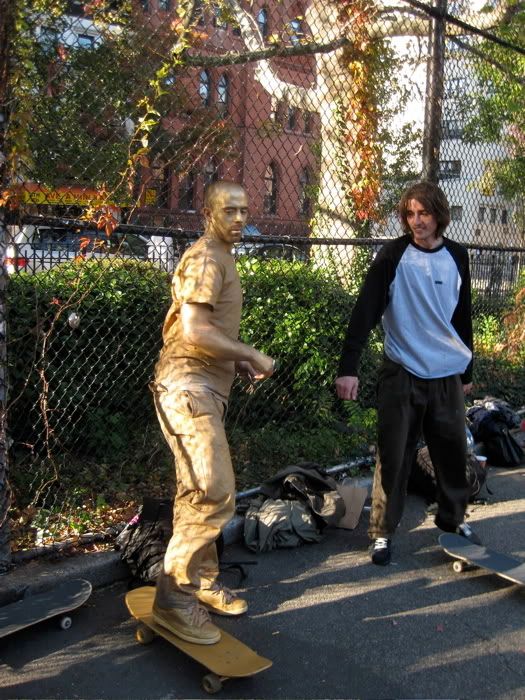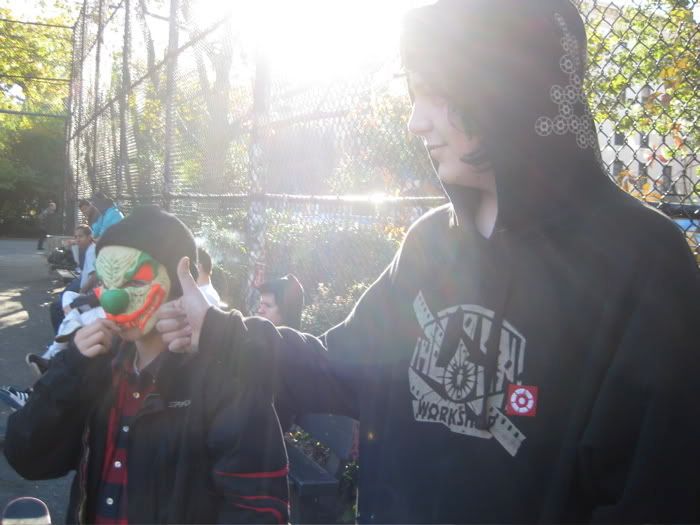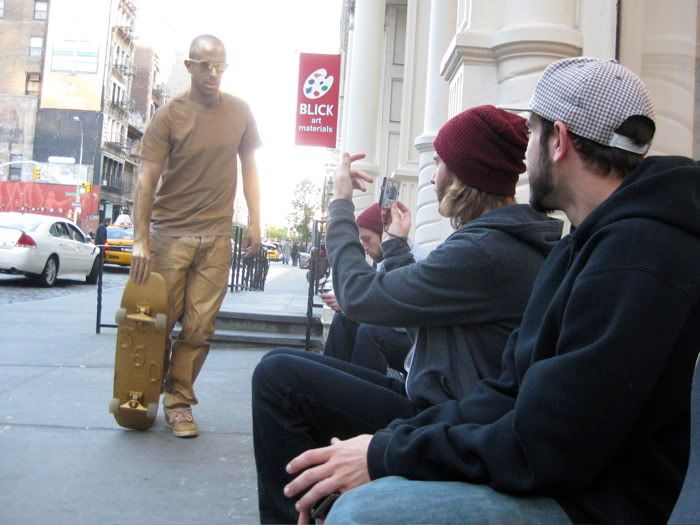 harshing jake's session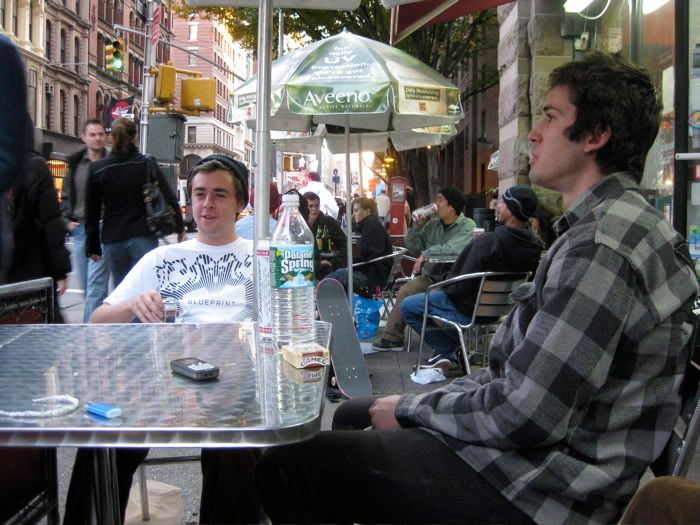 basket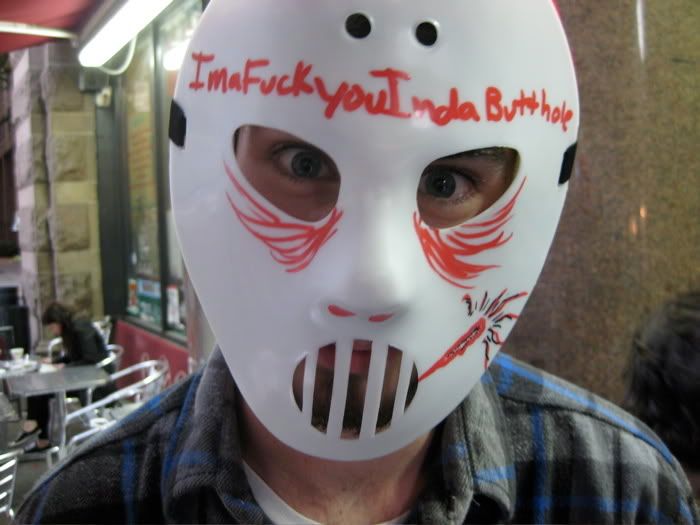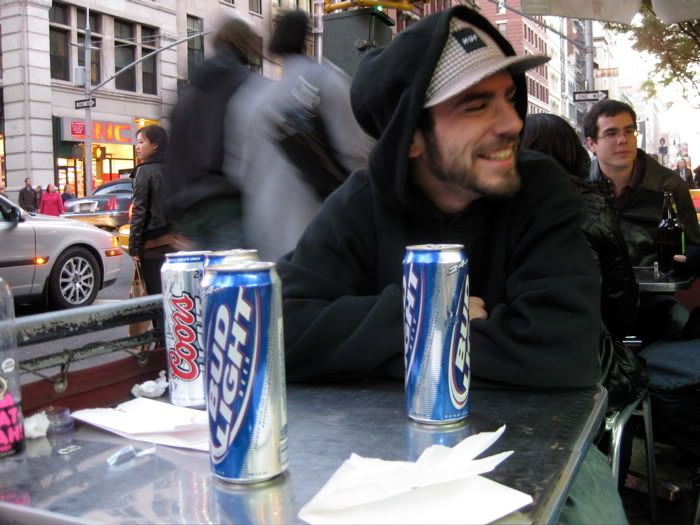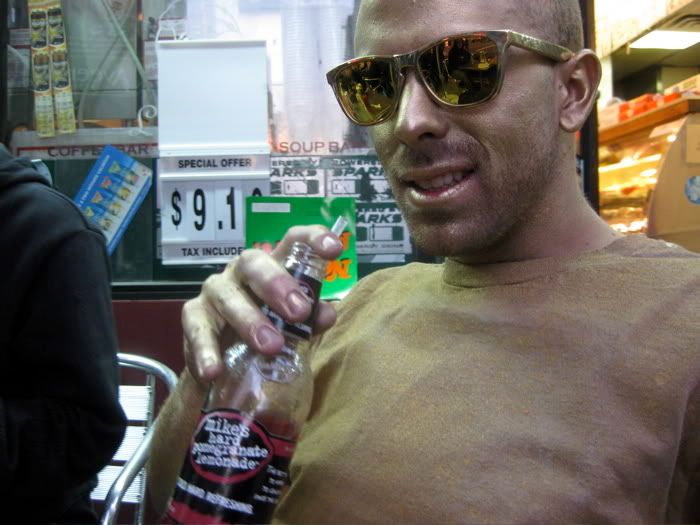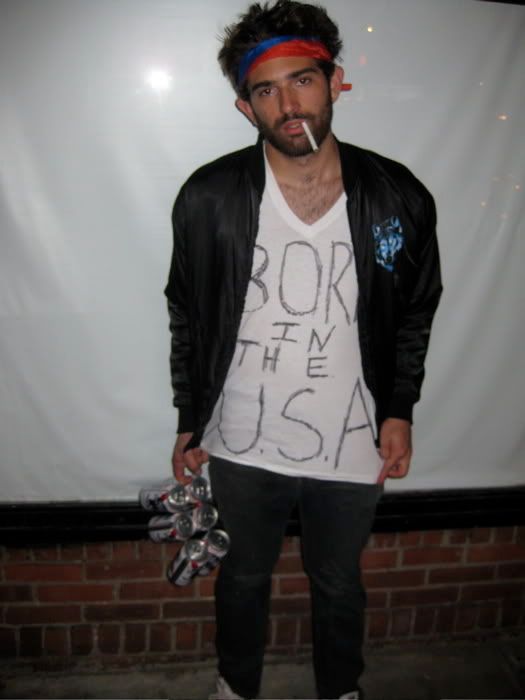 the boss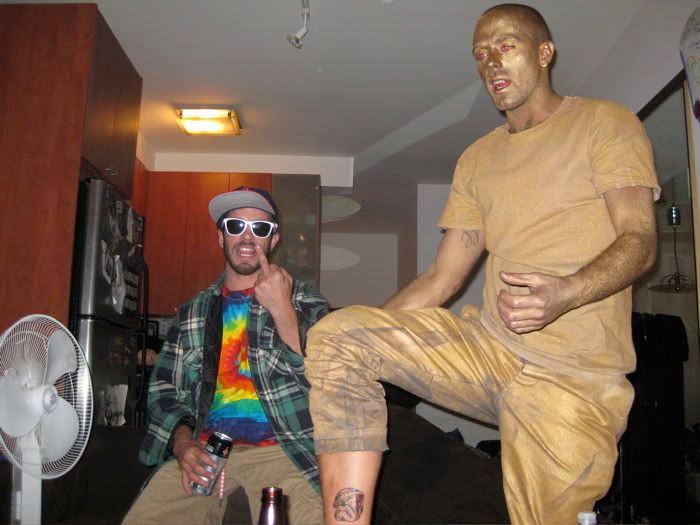 lou and golden lou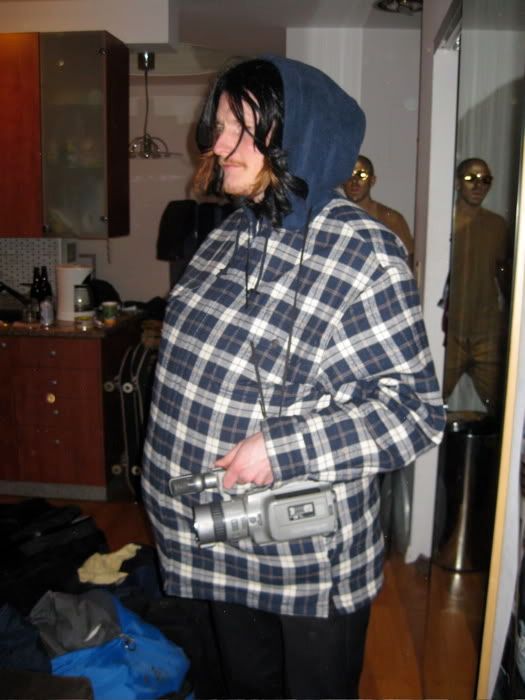 brengar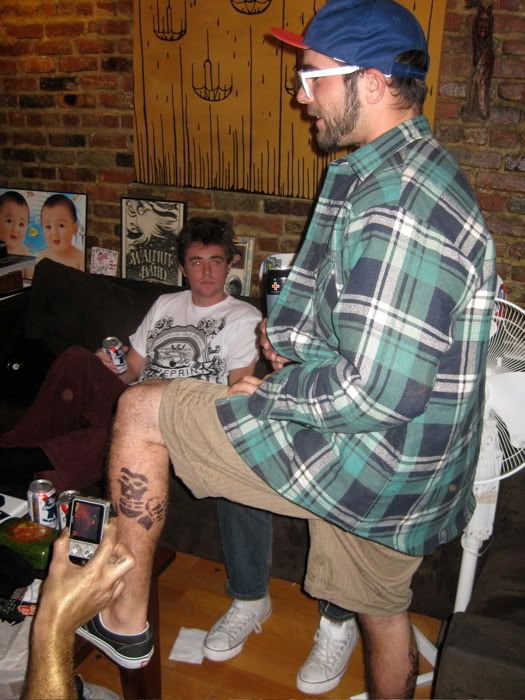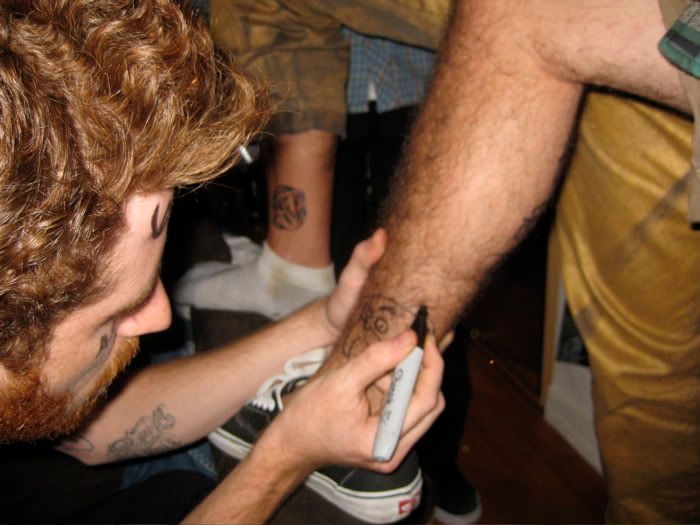 all bases covered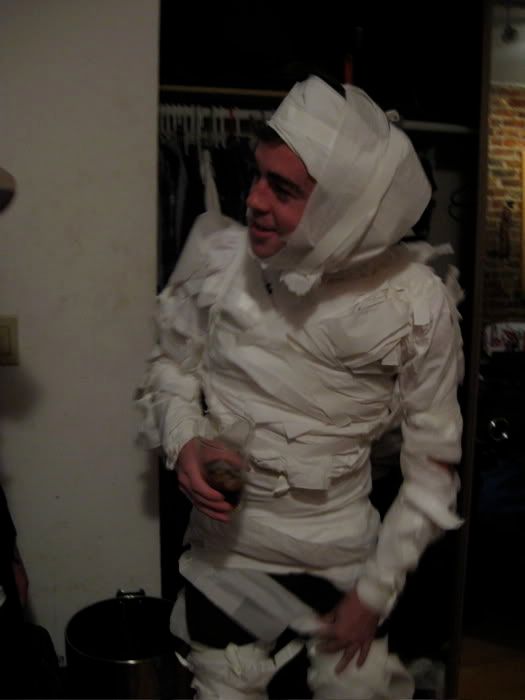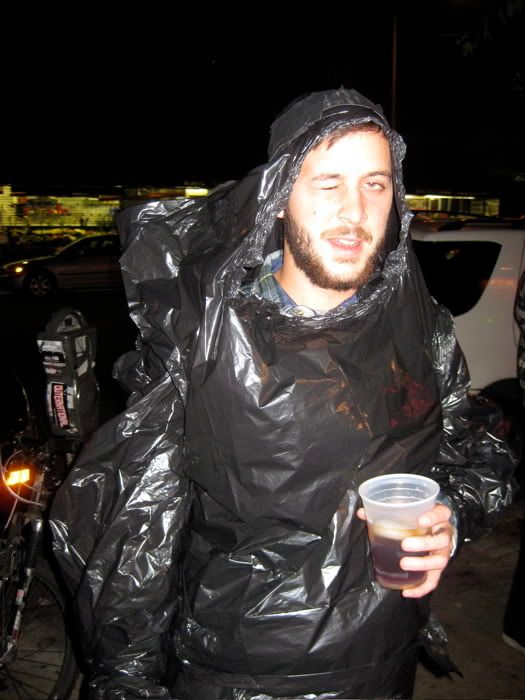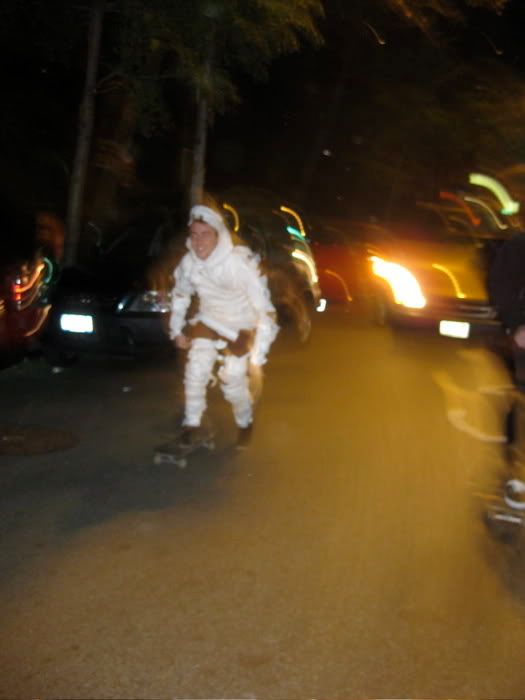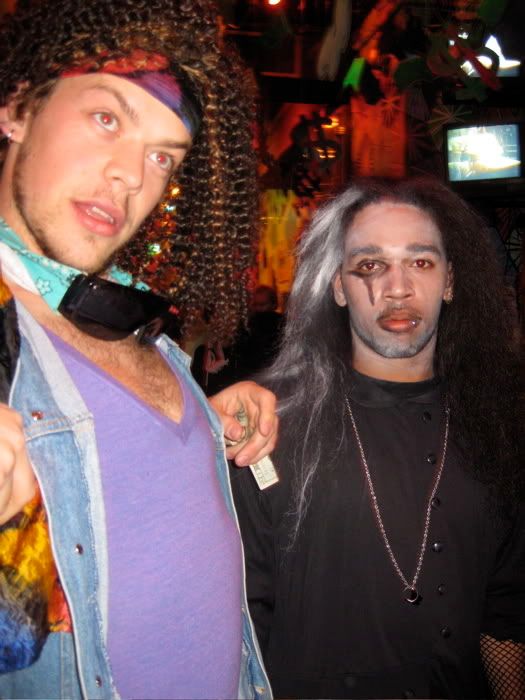 pauly shore and union square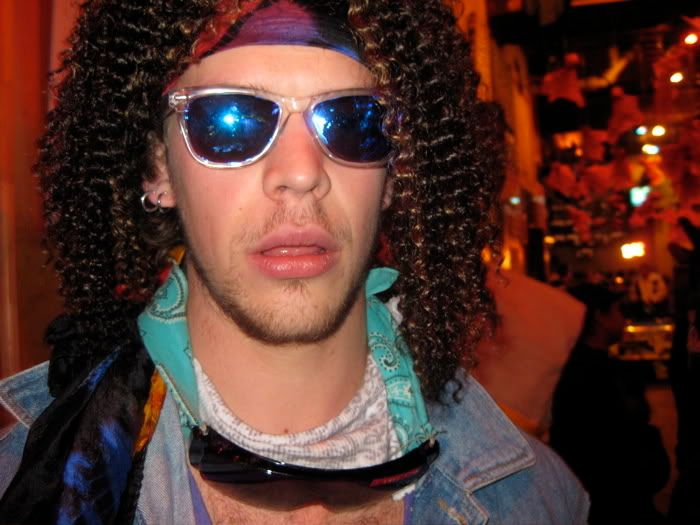 correction, pauly shore/chad fernandez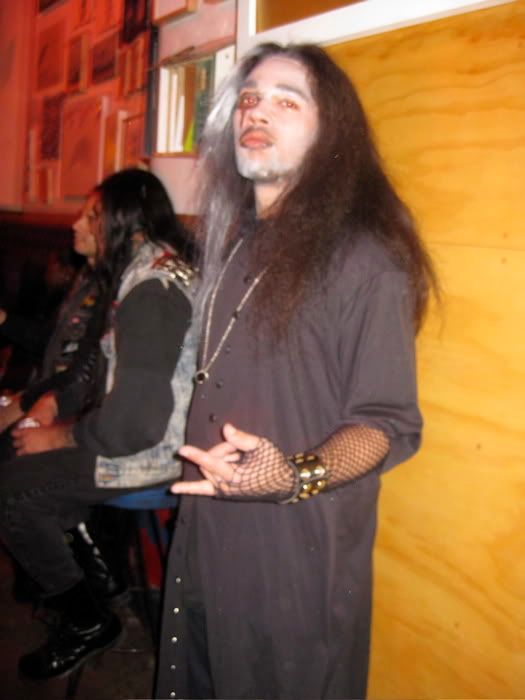 my favorite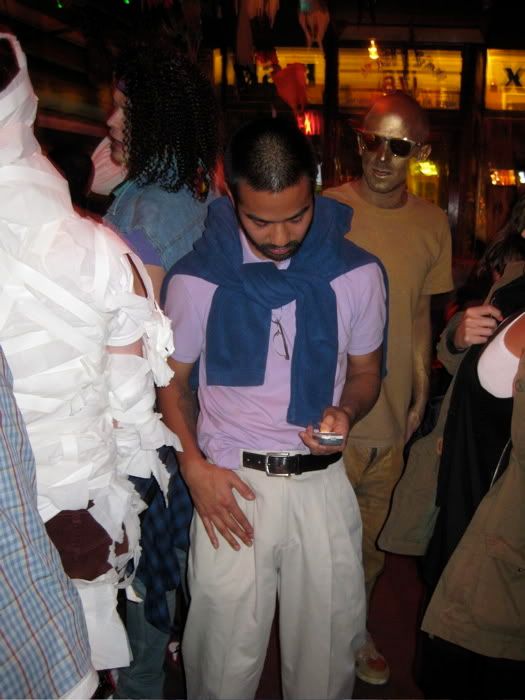 your dad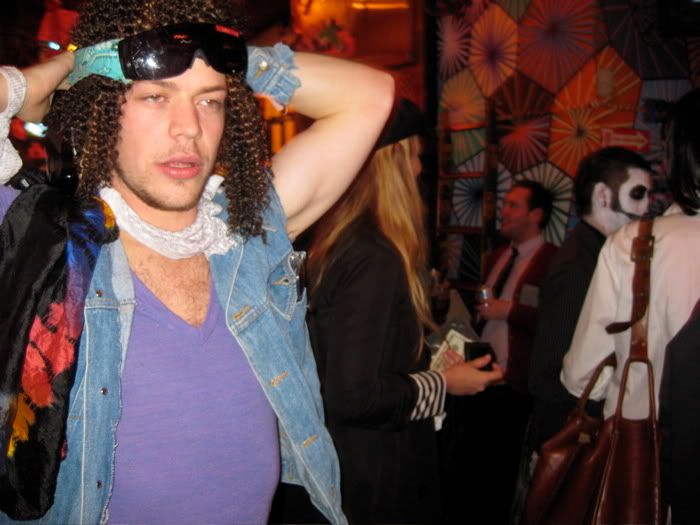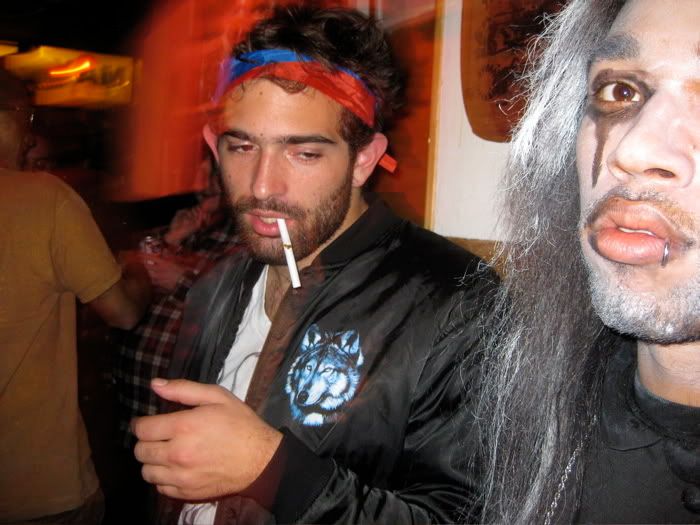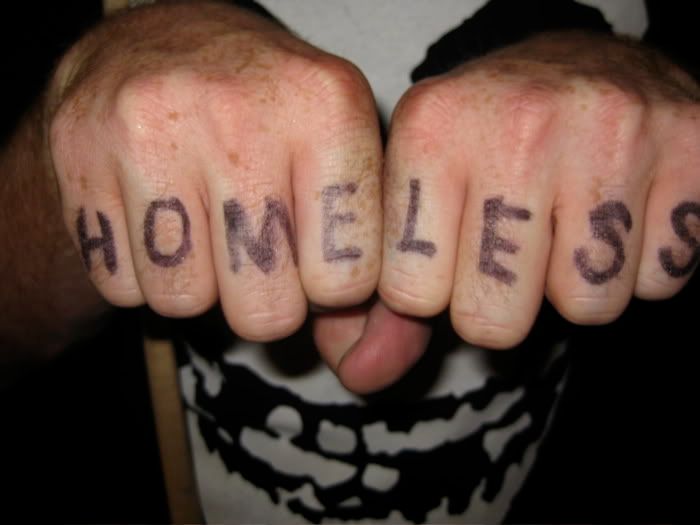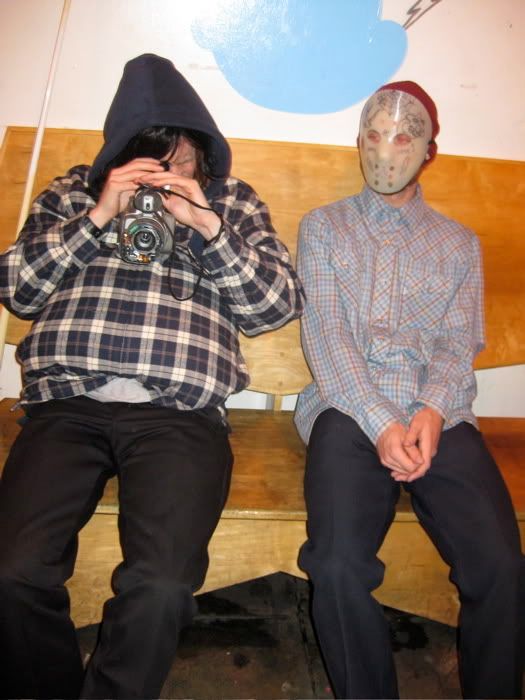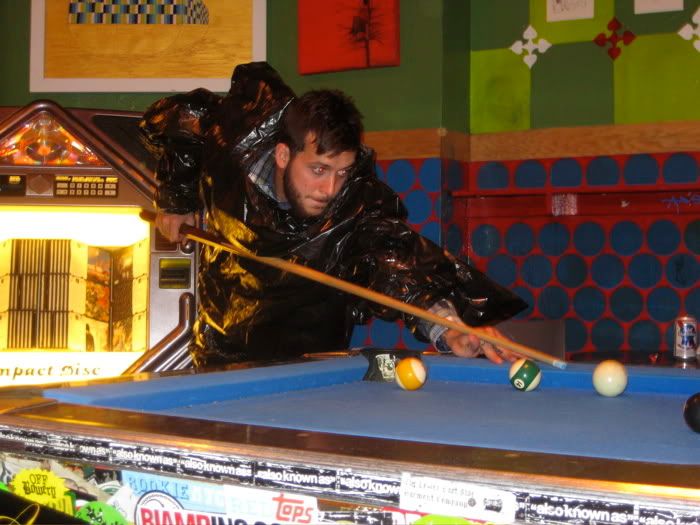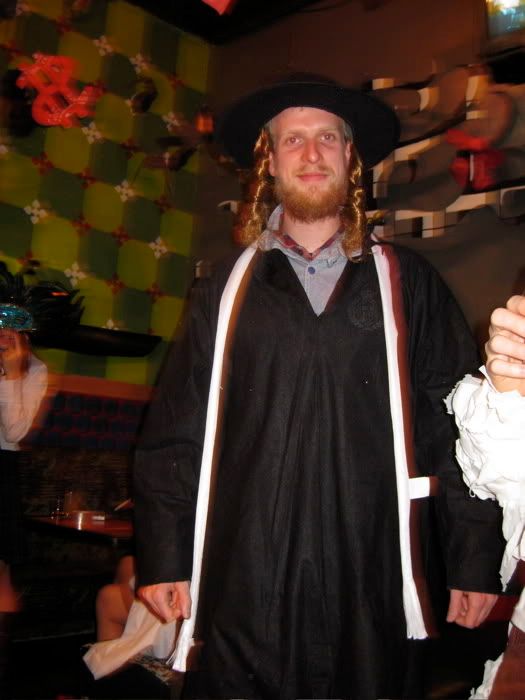 nice one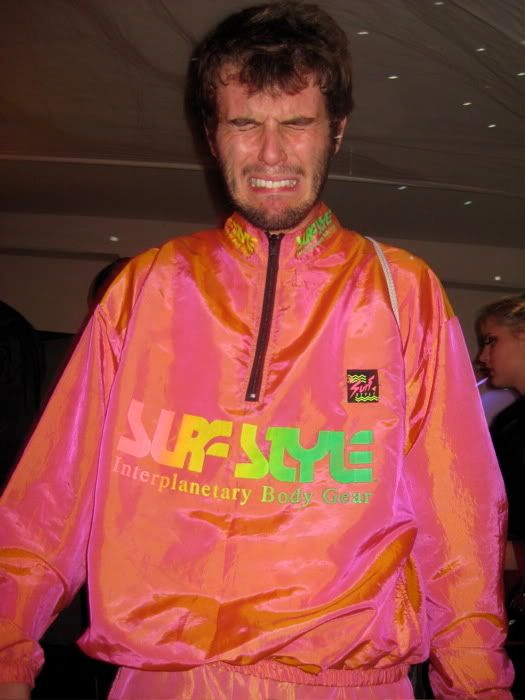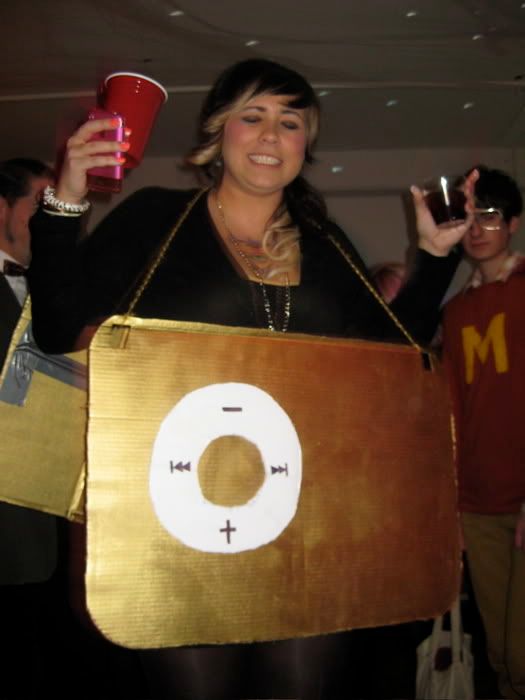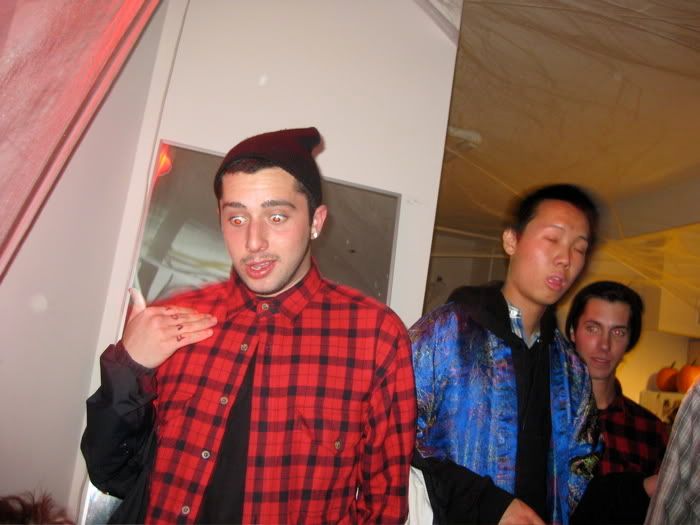 tech beard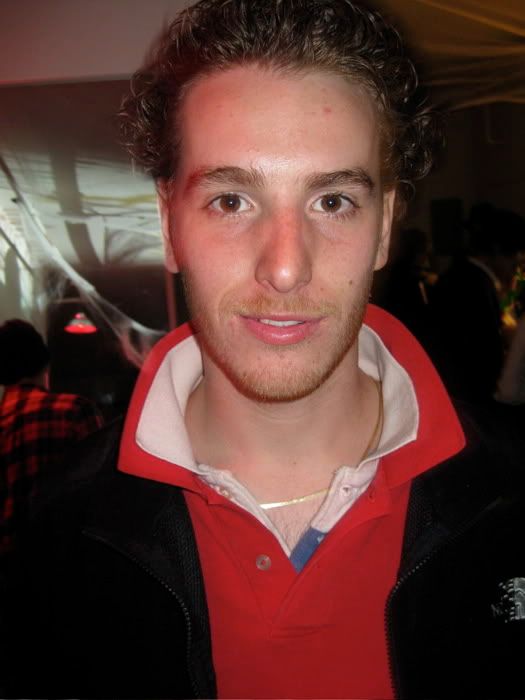 guido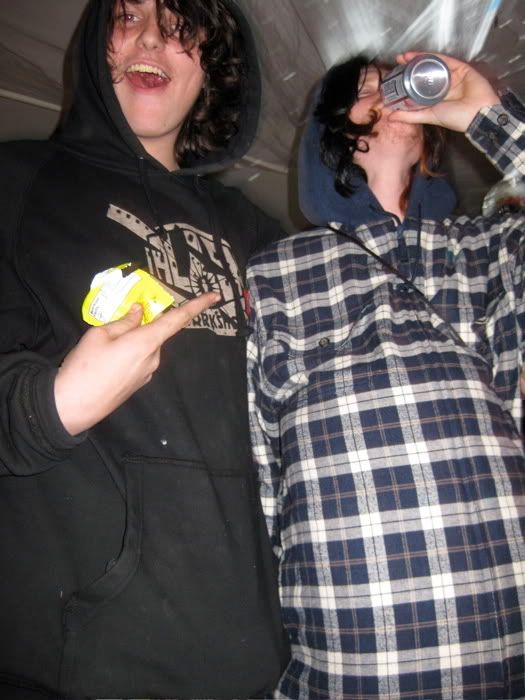 brengar and brengar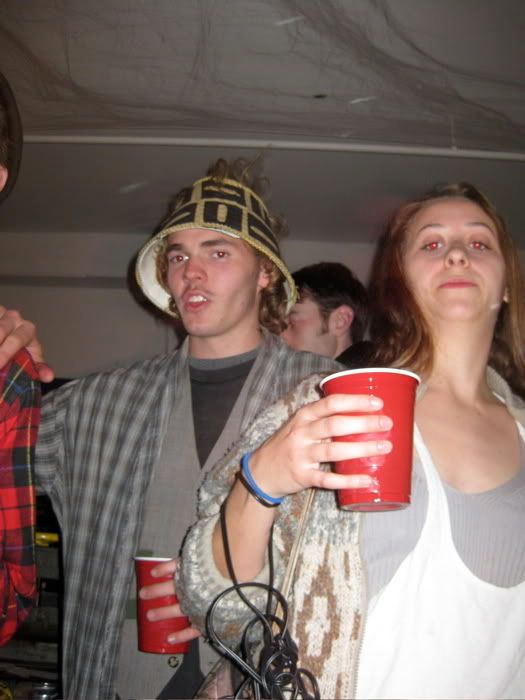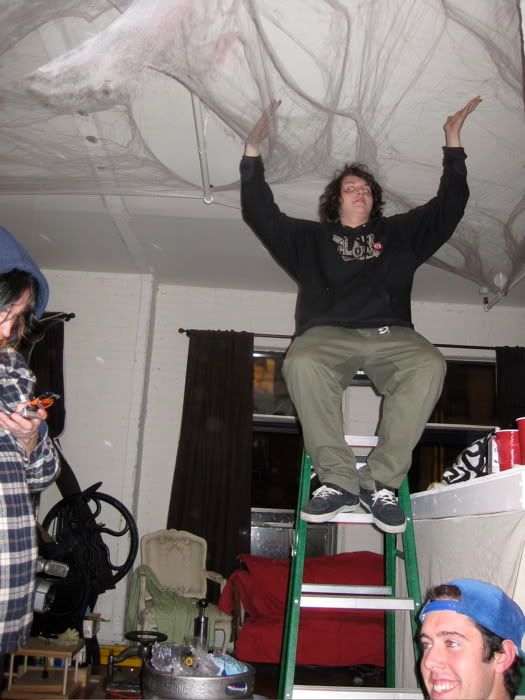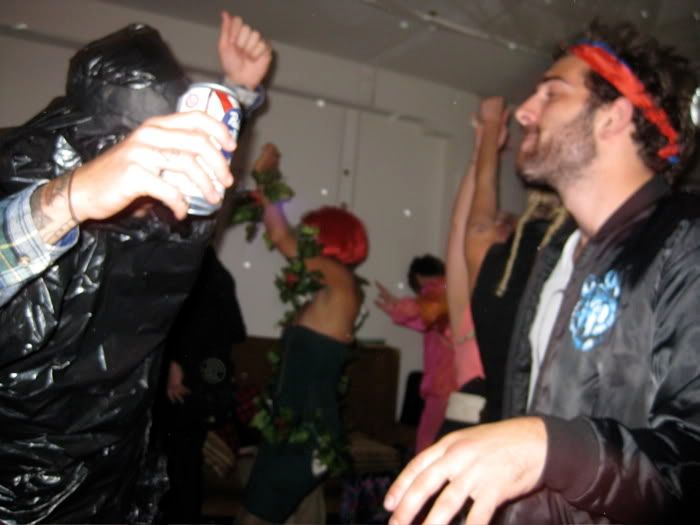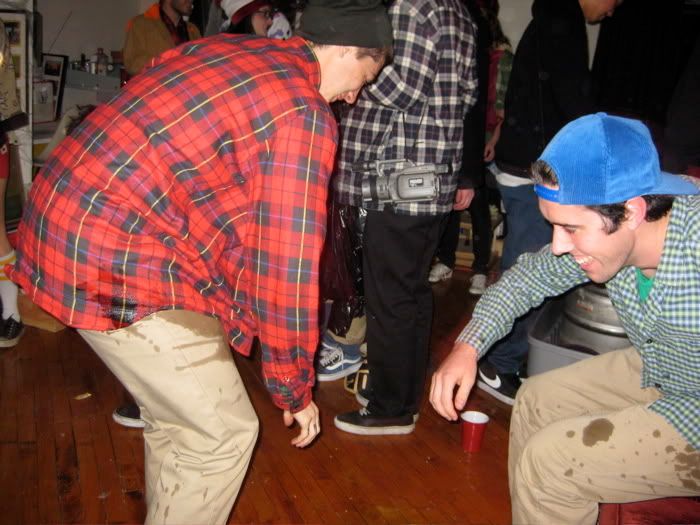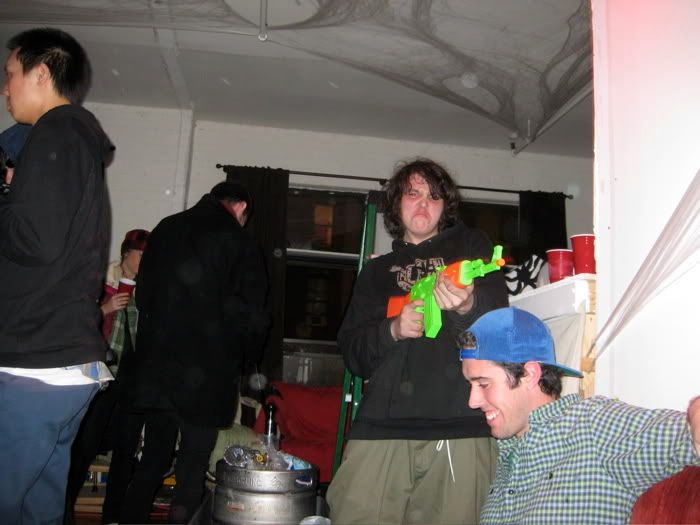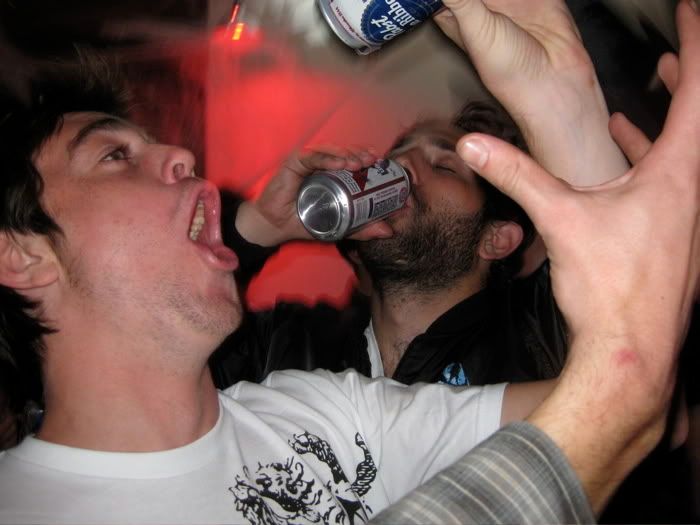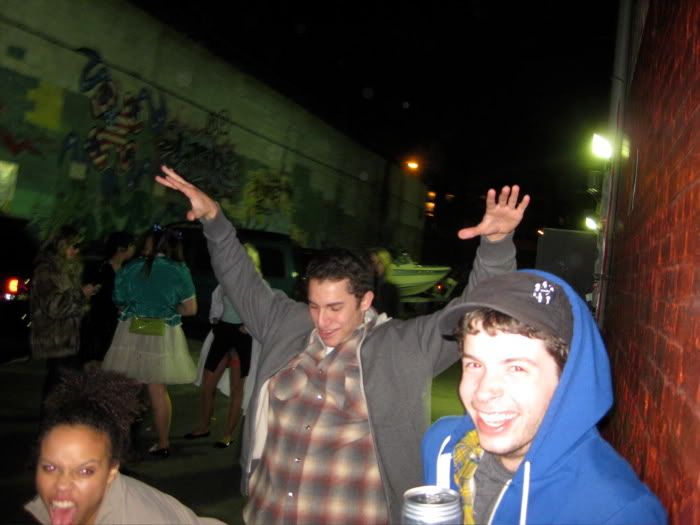 then this happened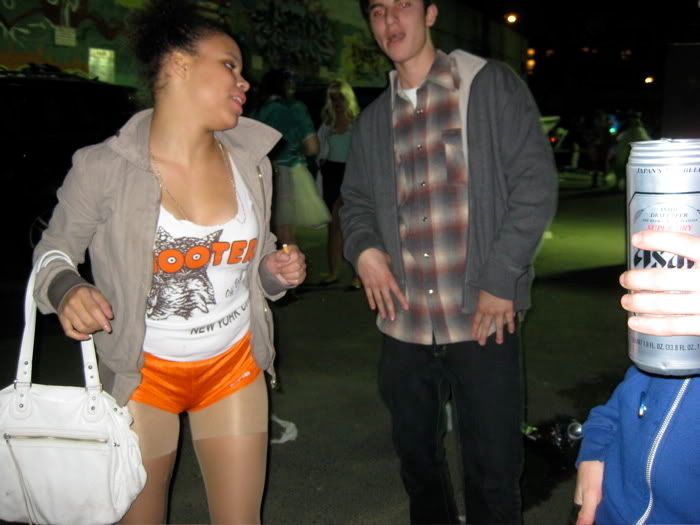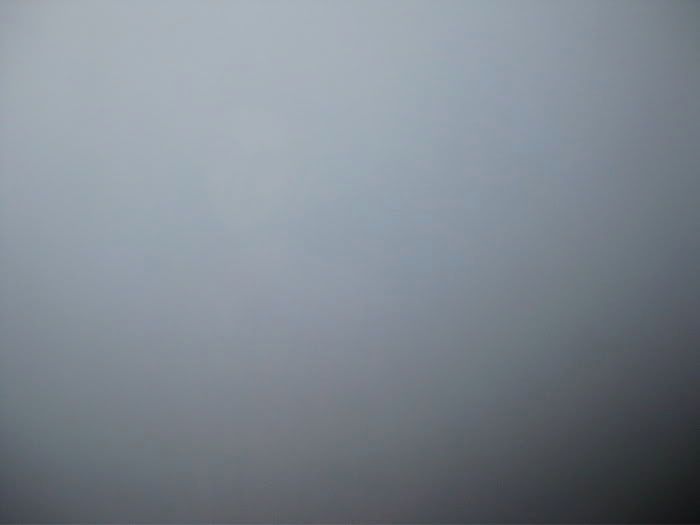 i went looking for dan, and this what andy's place looked like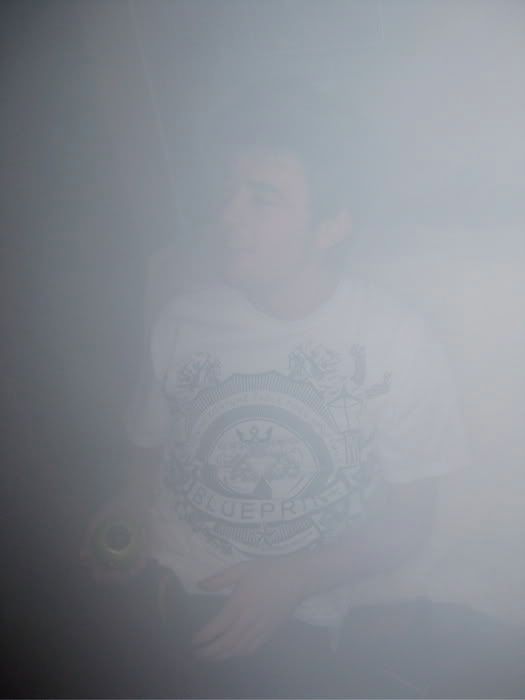 strange shapes began to appear out of the mist...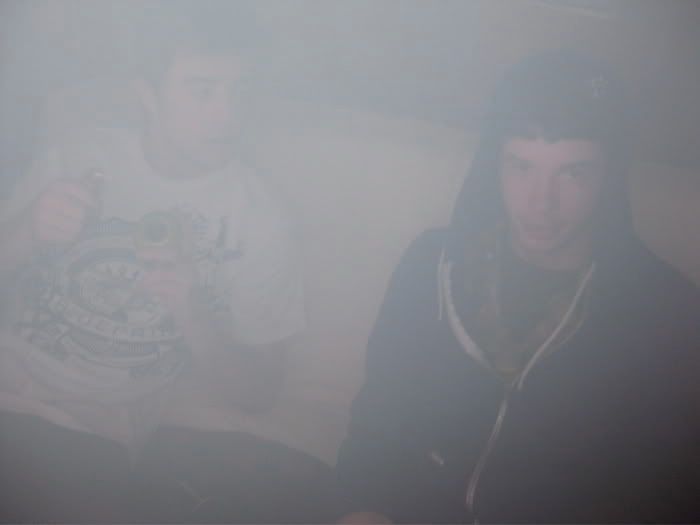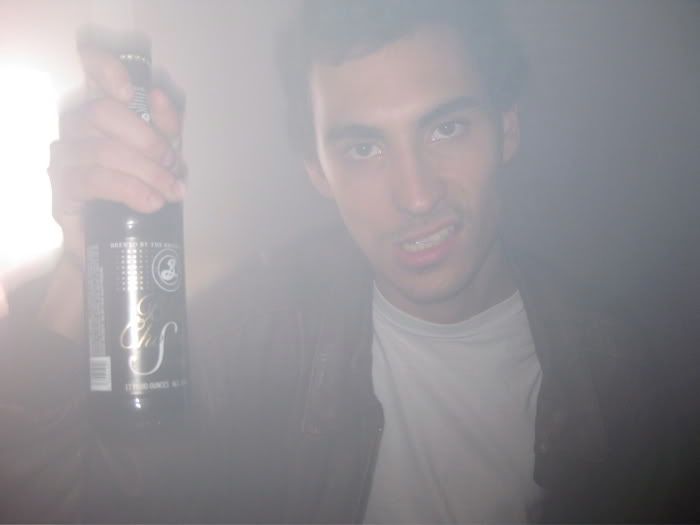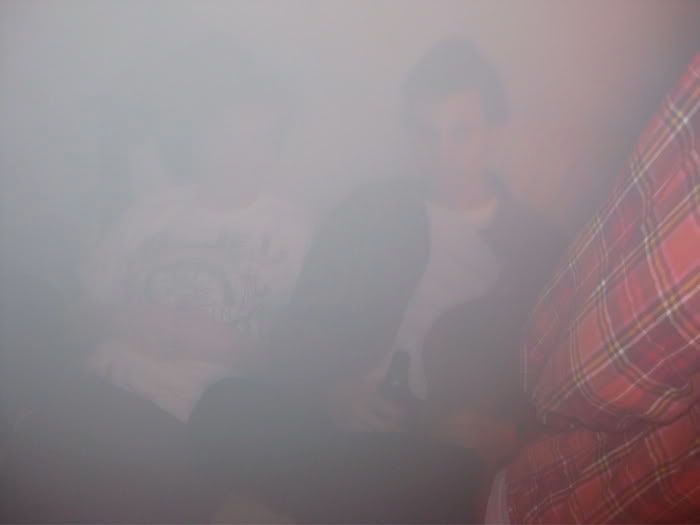 happy halloween