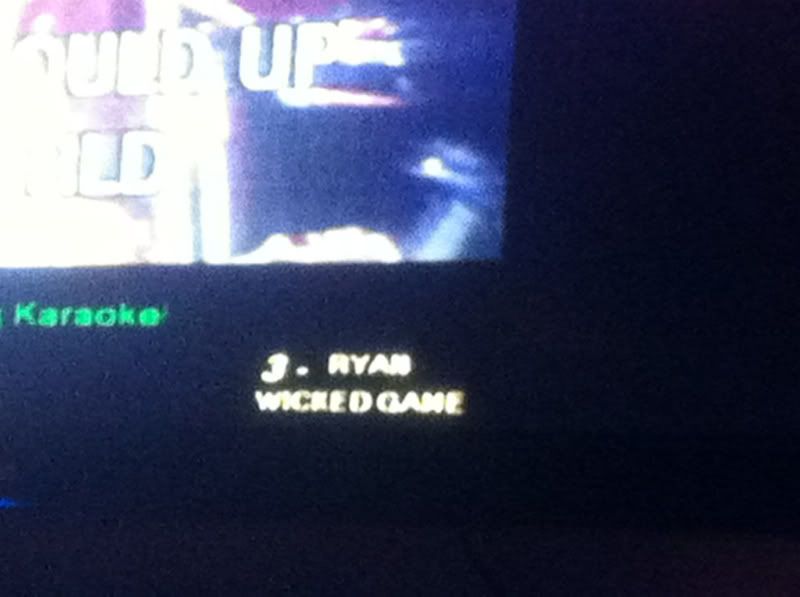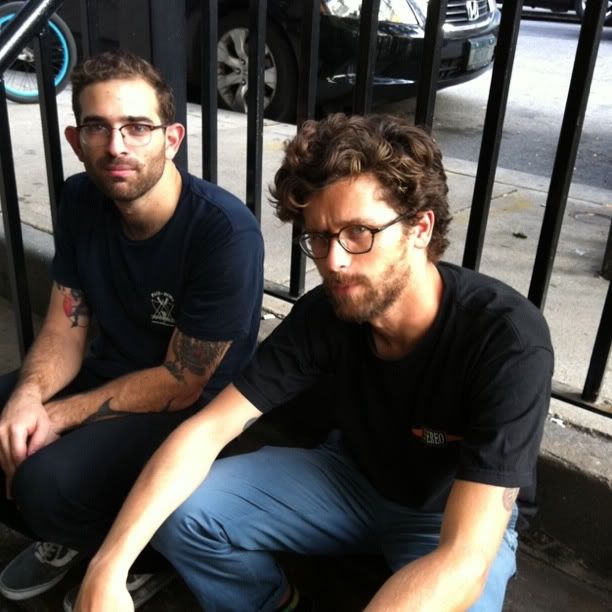 glasses guys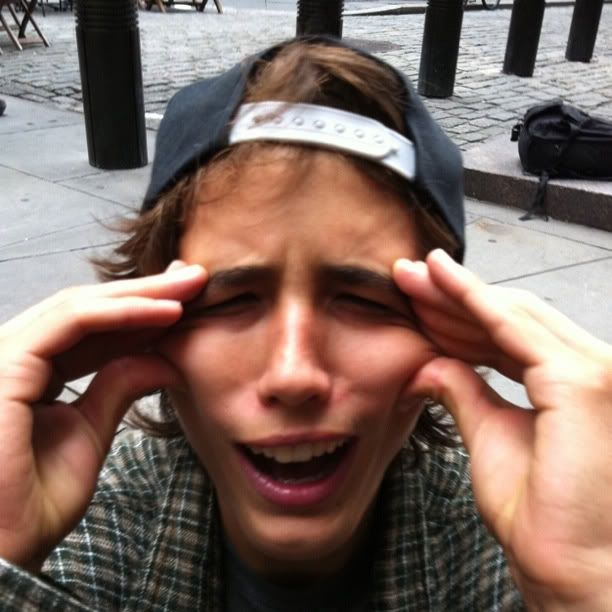 scream mask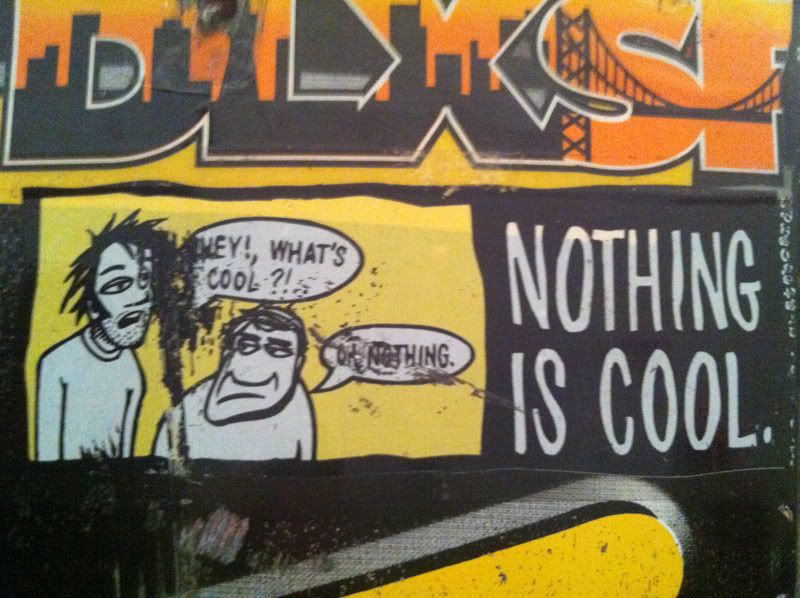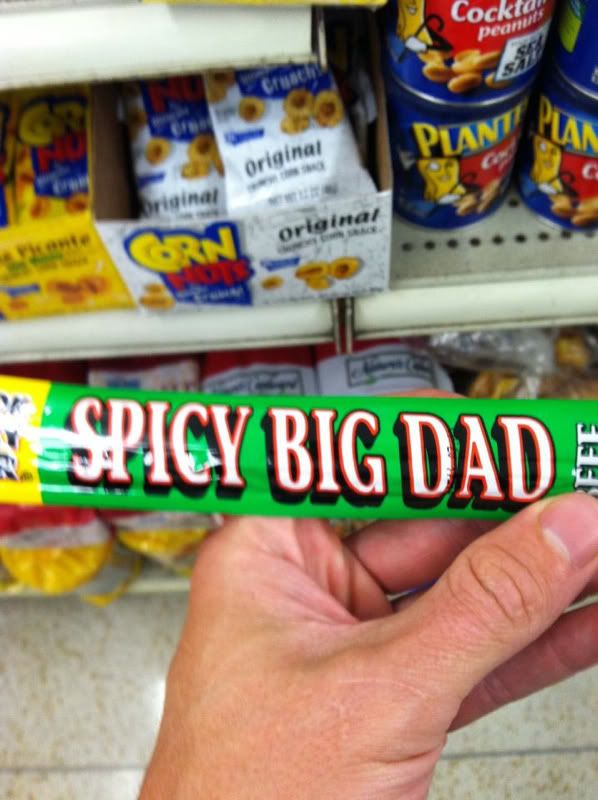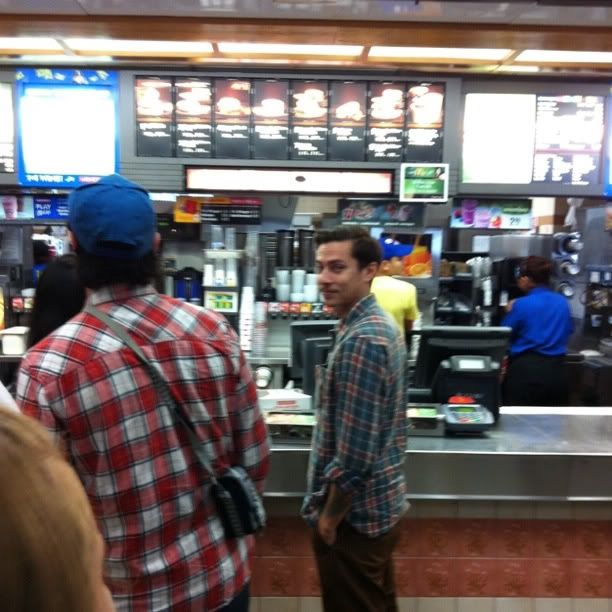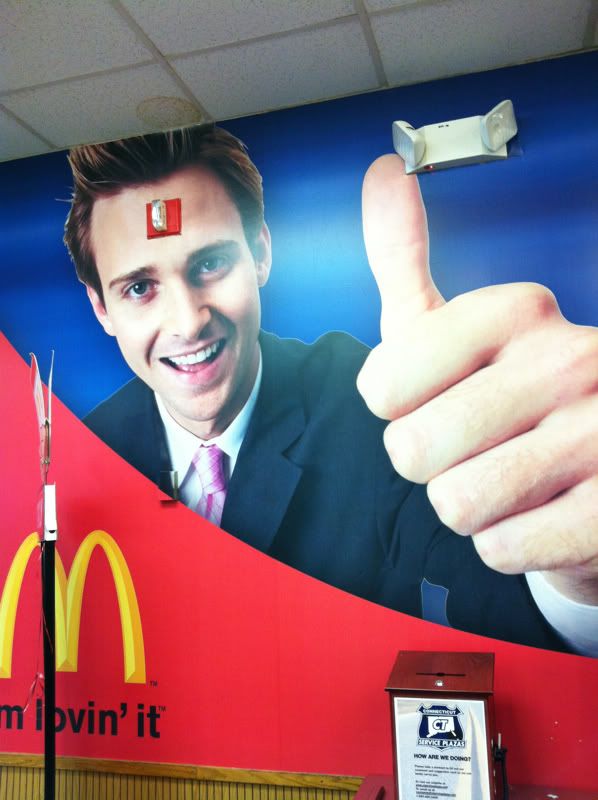 pinkman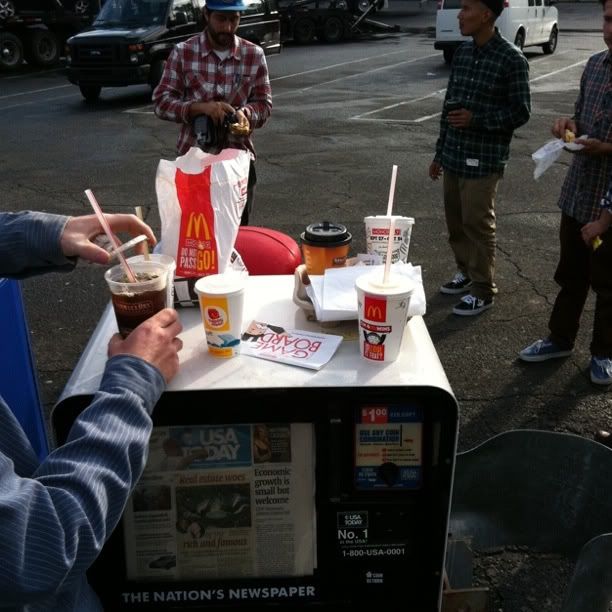 breakfast of champions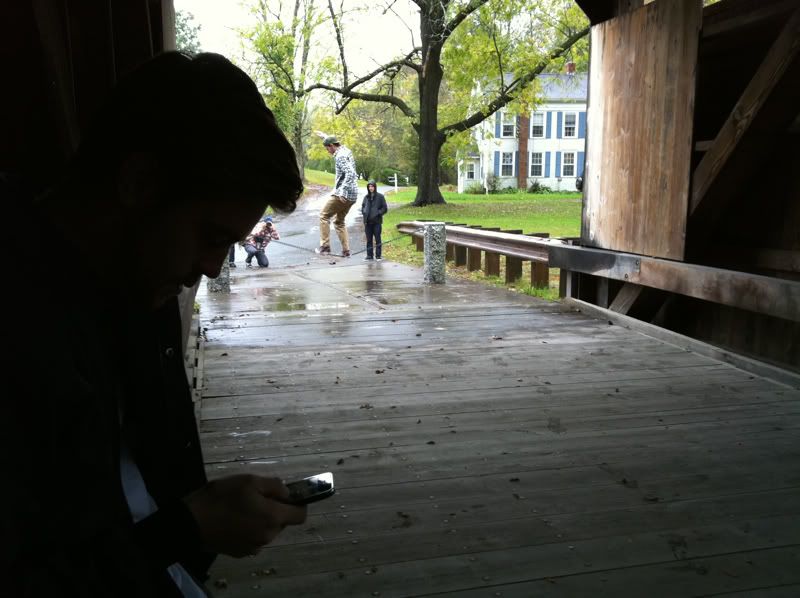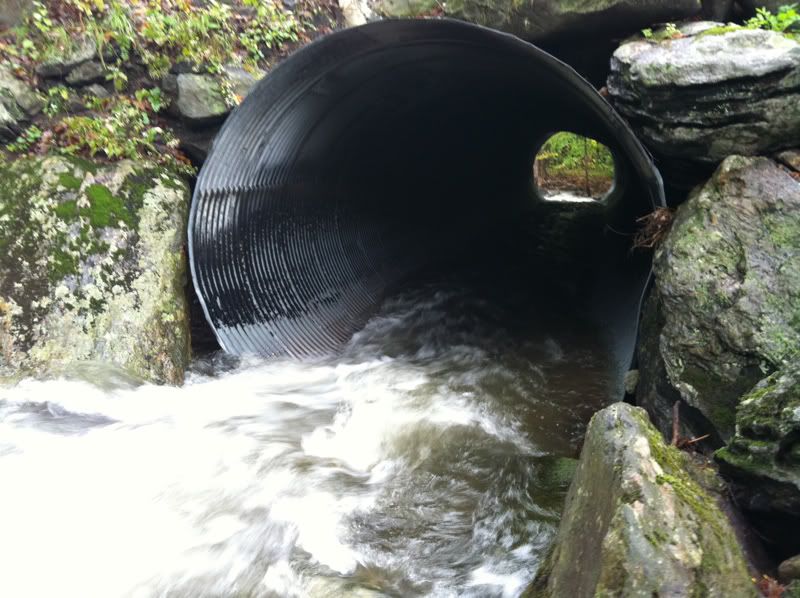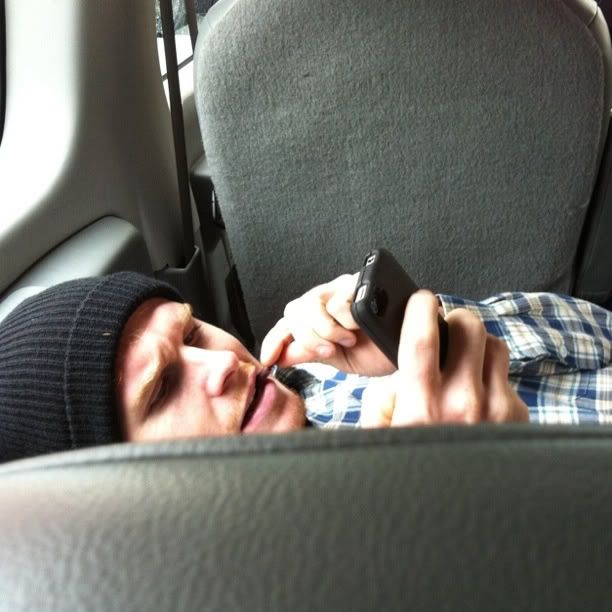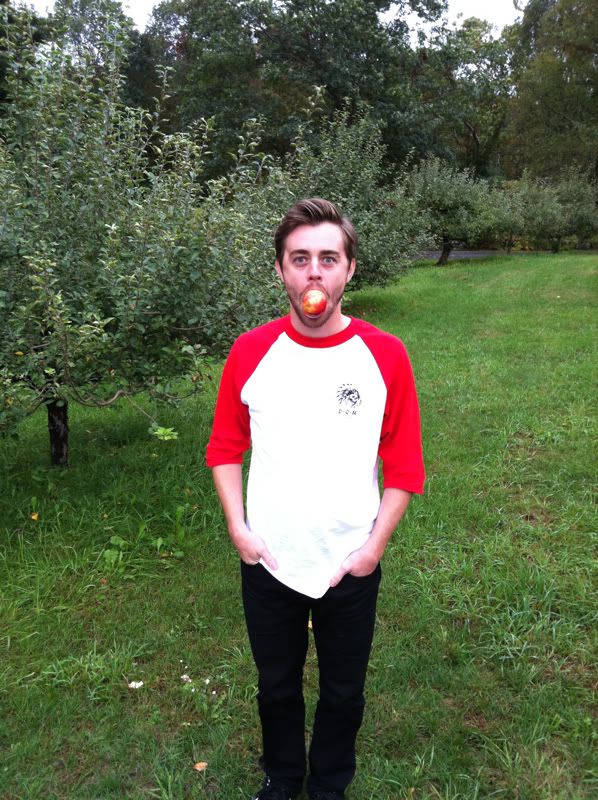 bring out the gimp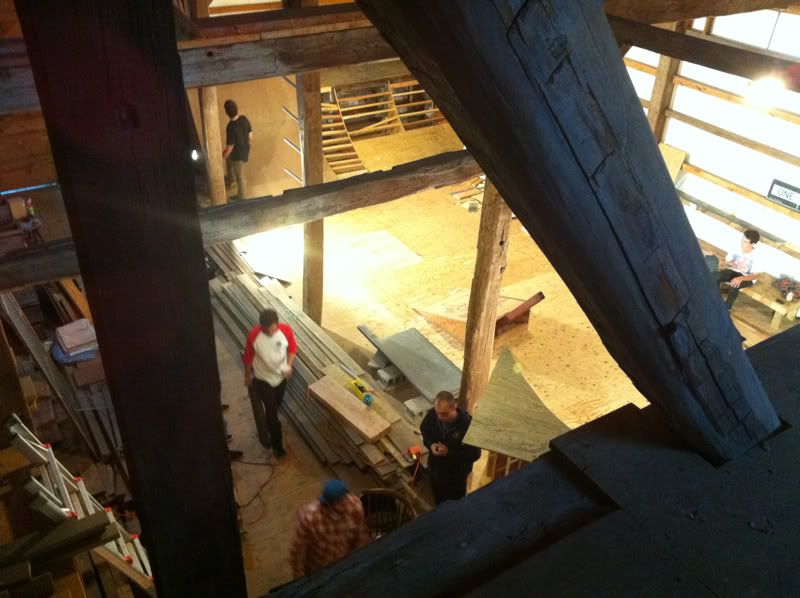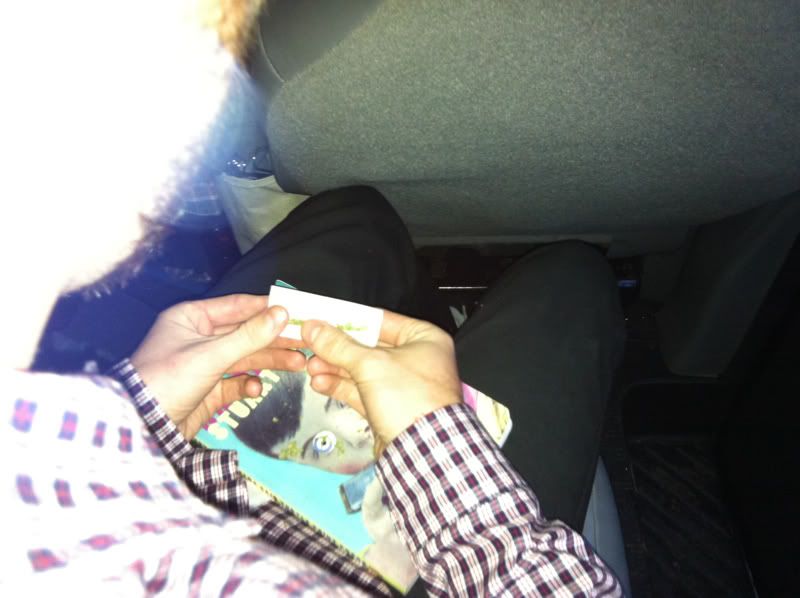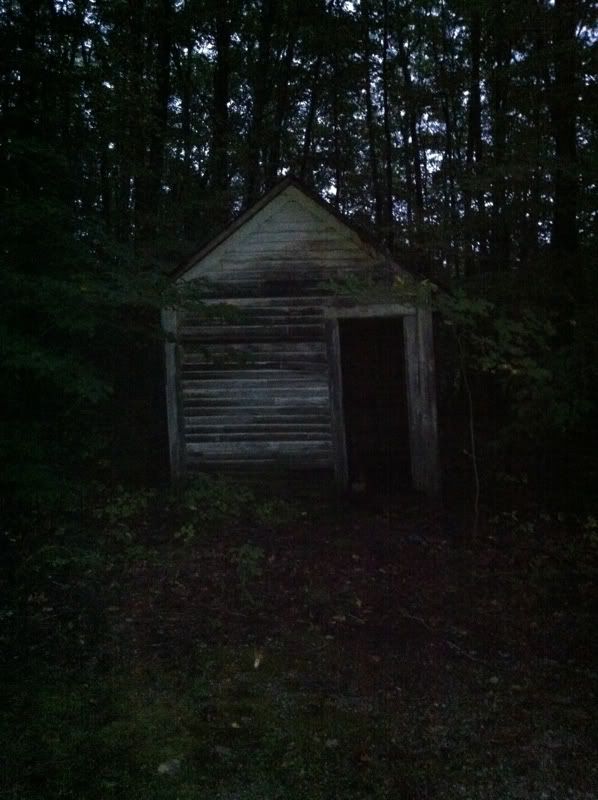 got a new rape shack, who's up first?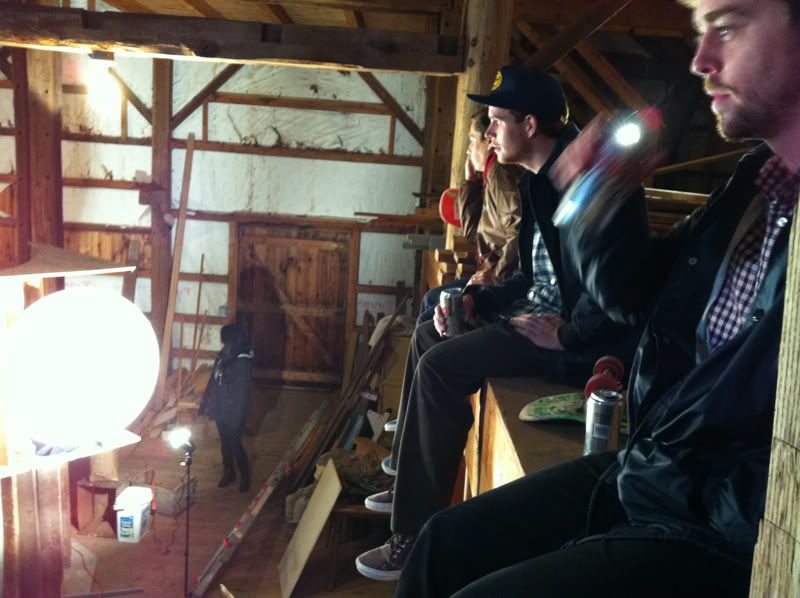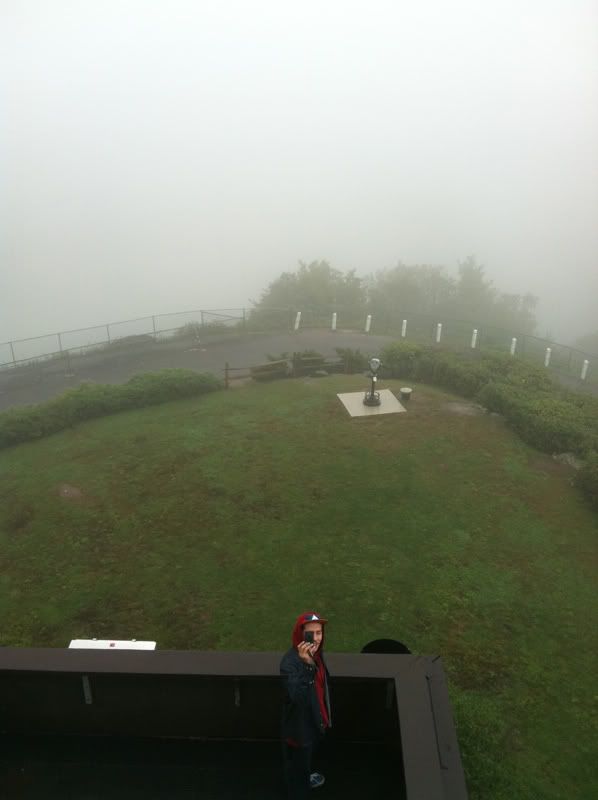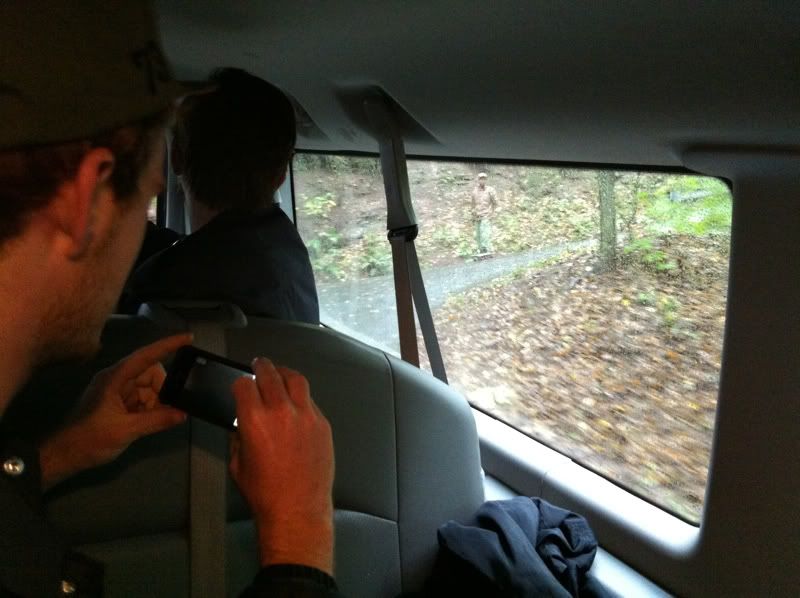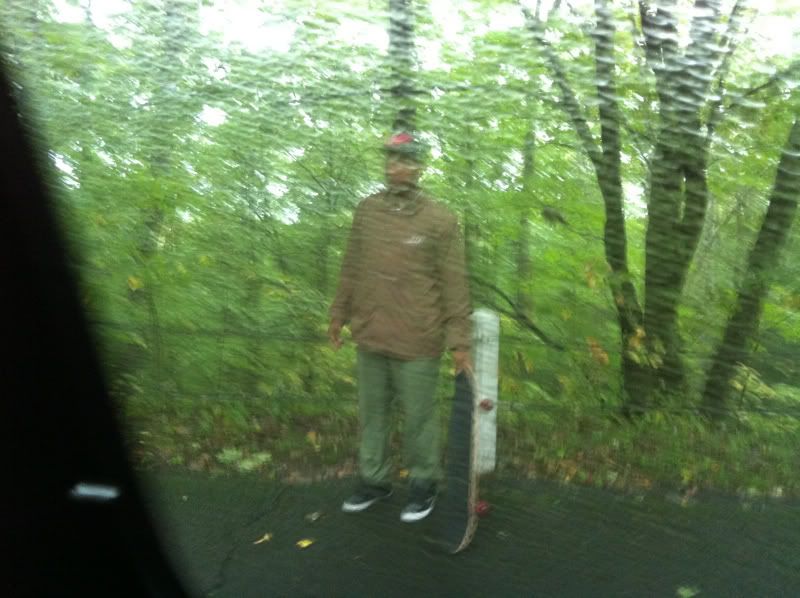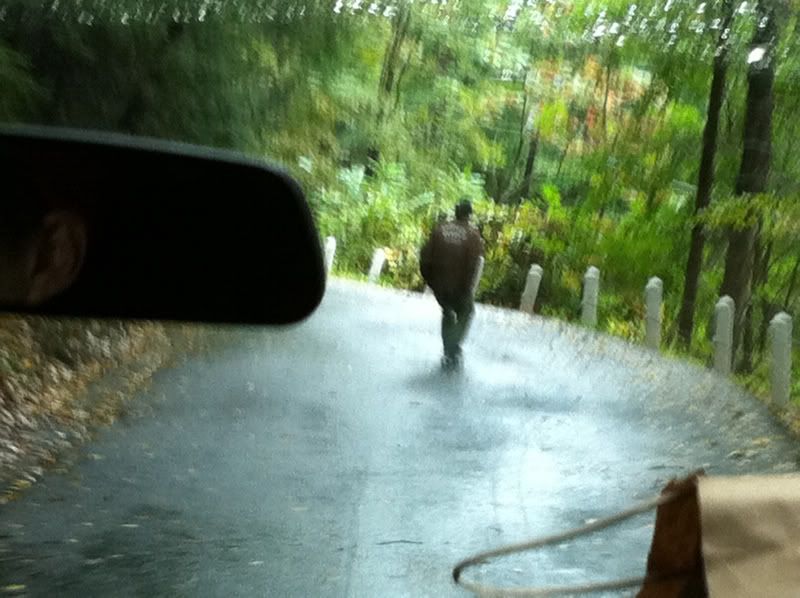 jahmal getting sketchy!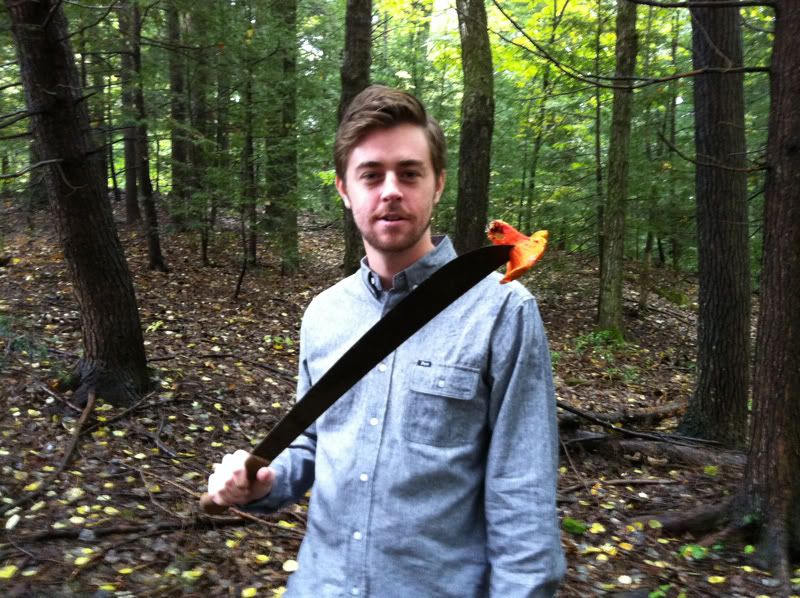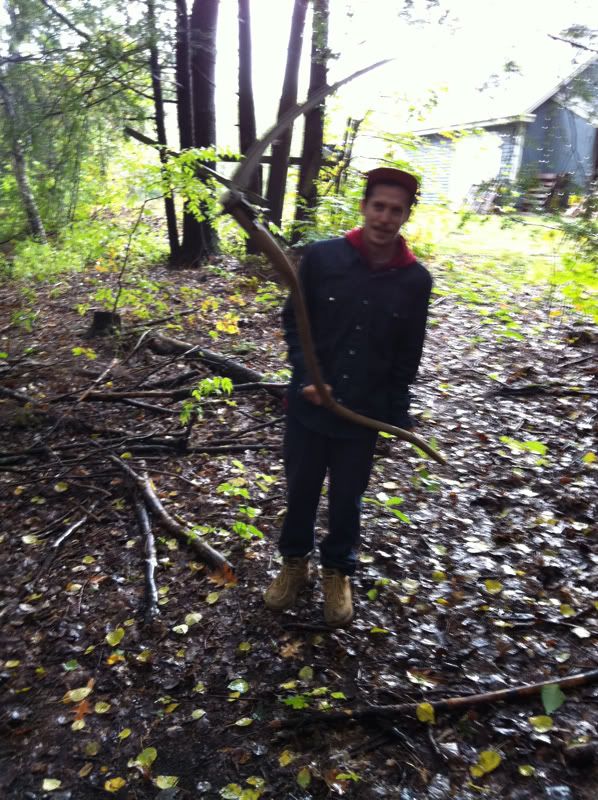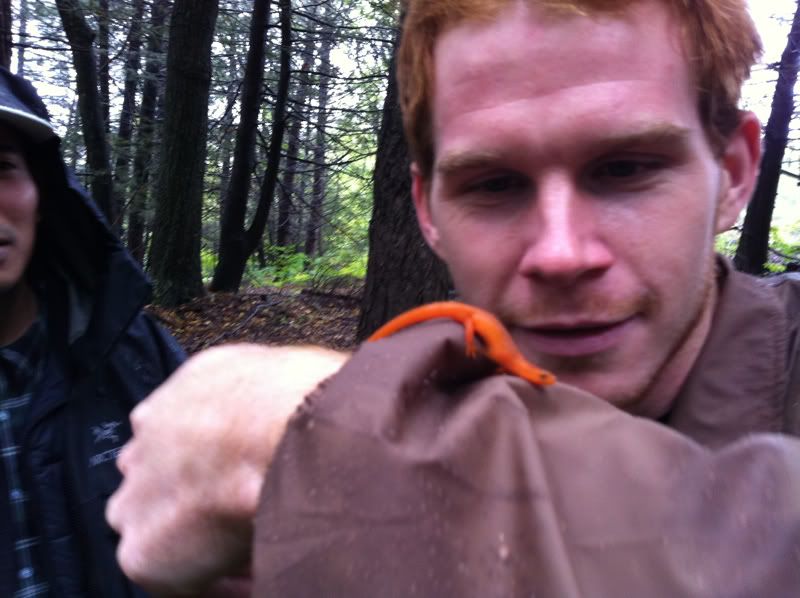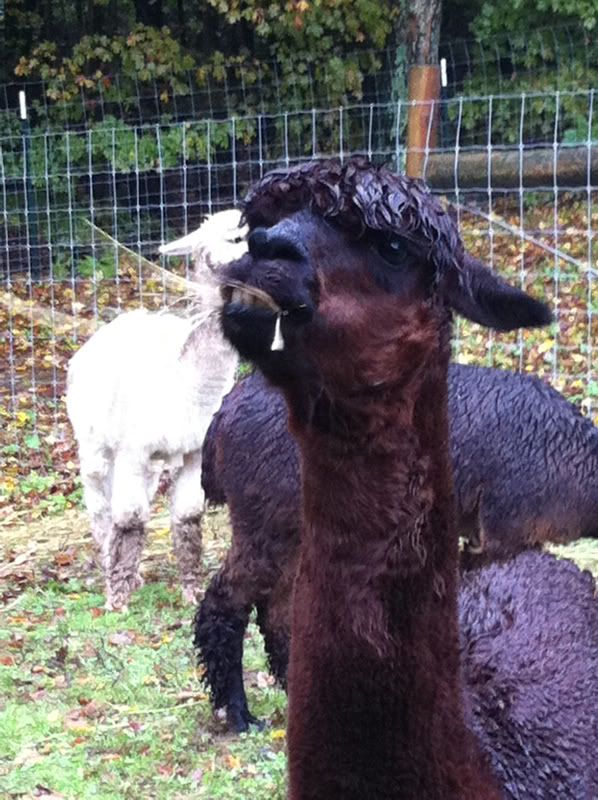 alpaca-lypse now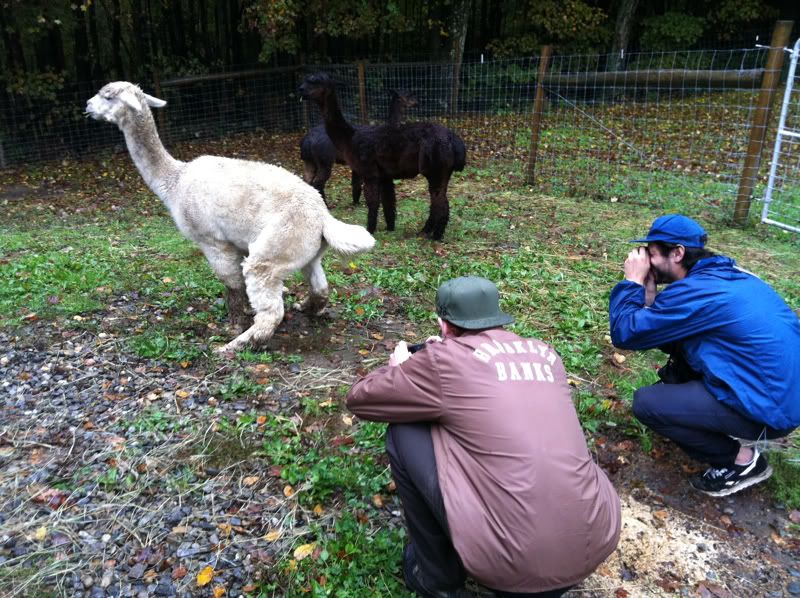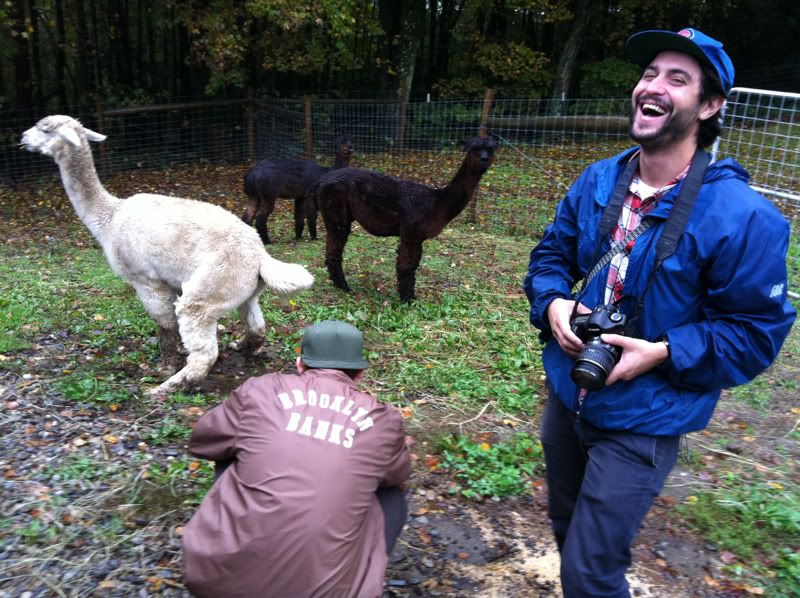 iggy is very handsome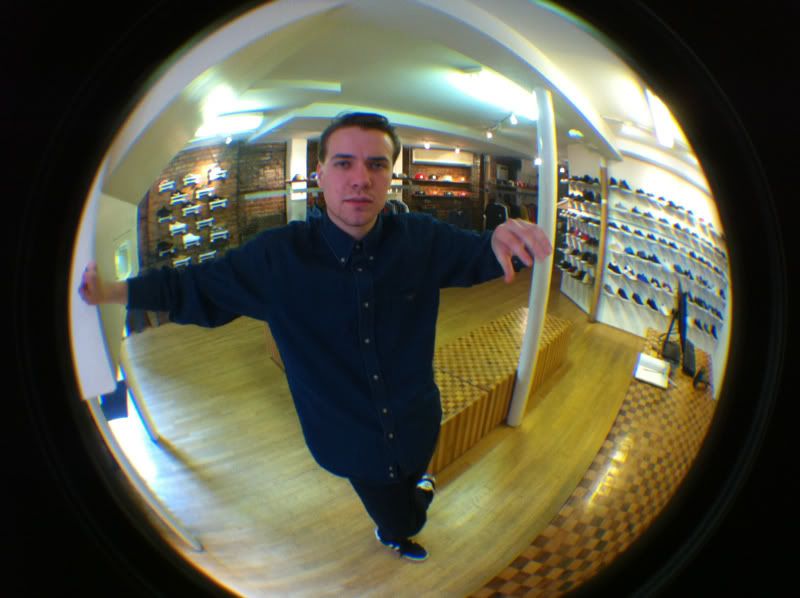 so is mr. walsh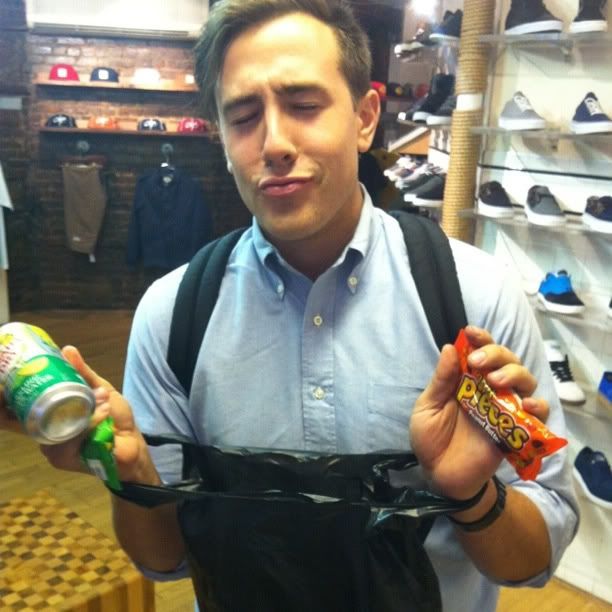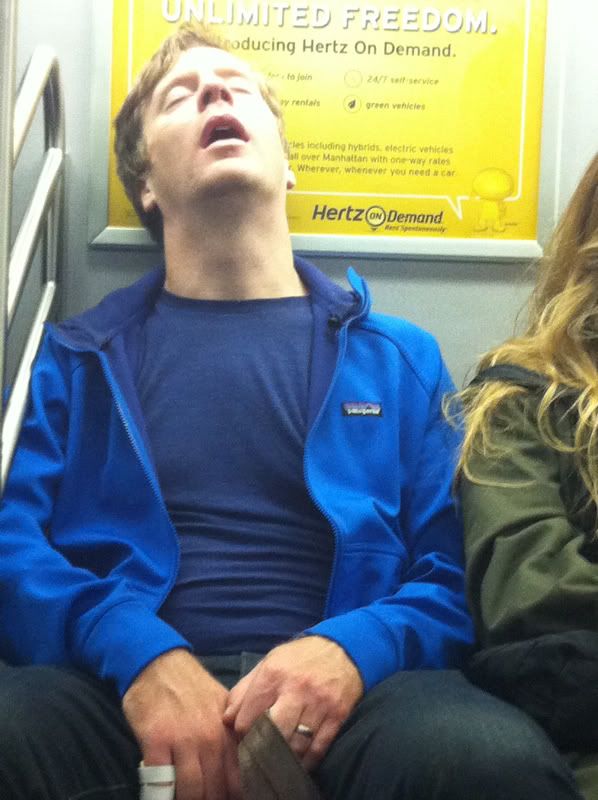 be sure to check out one of my favorite blogs Pizza Sleeve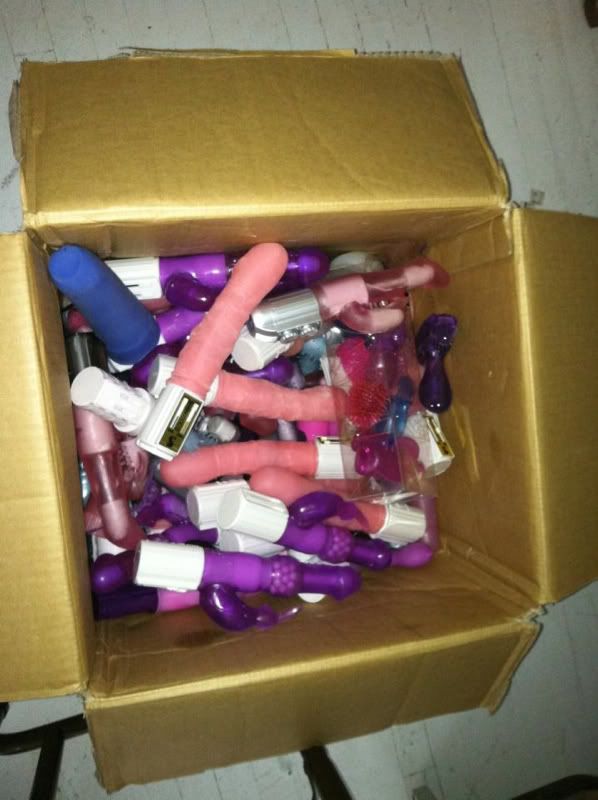 stocking up for the winter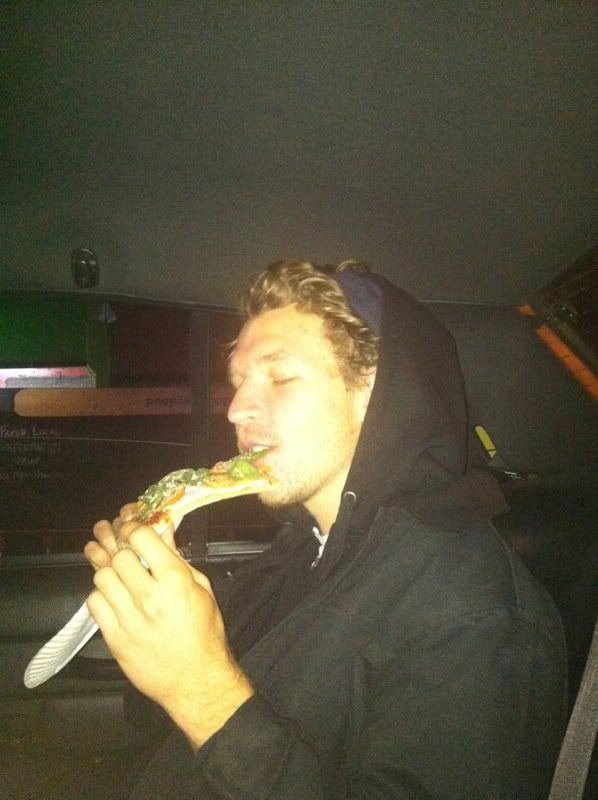 guess who's back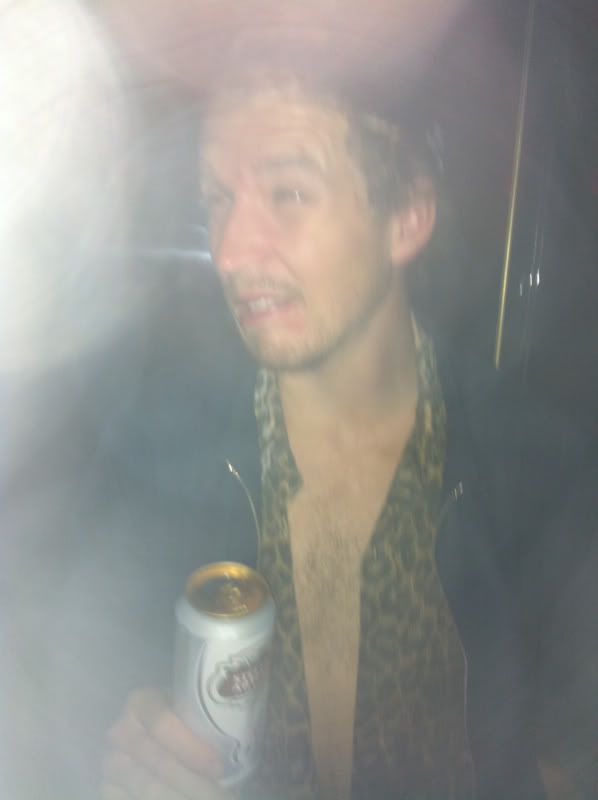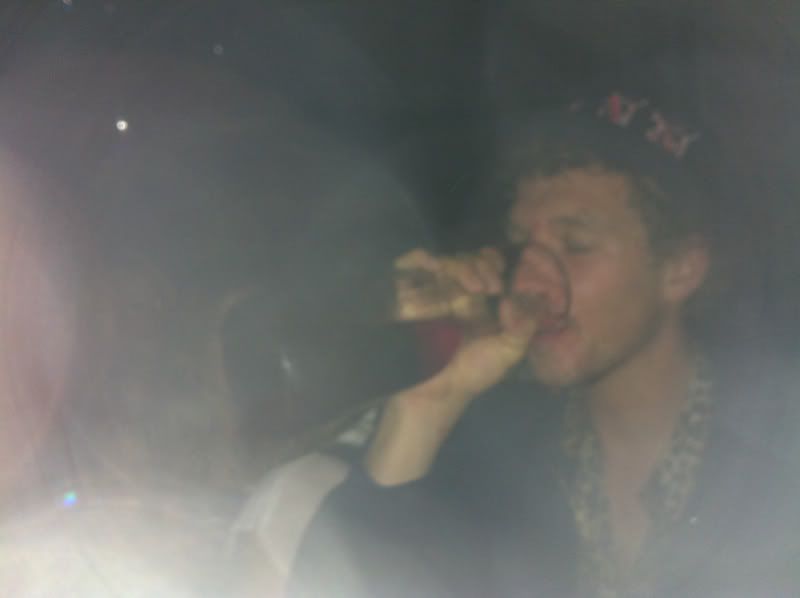 in classic form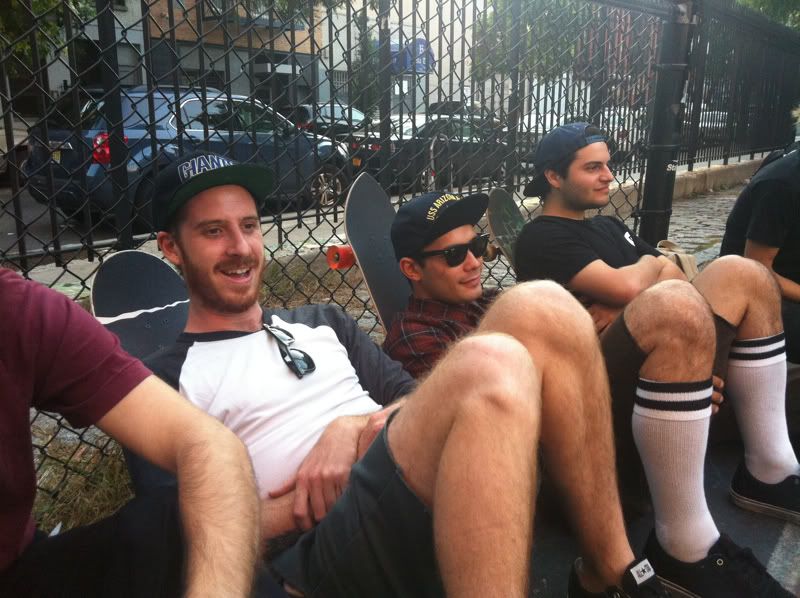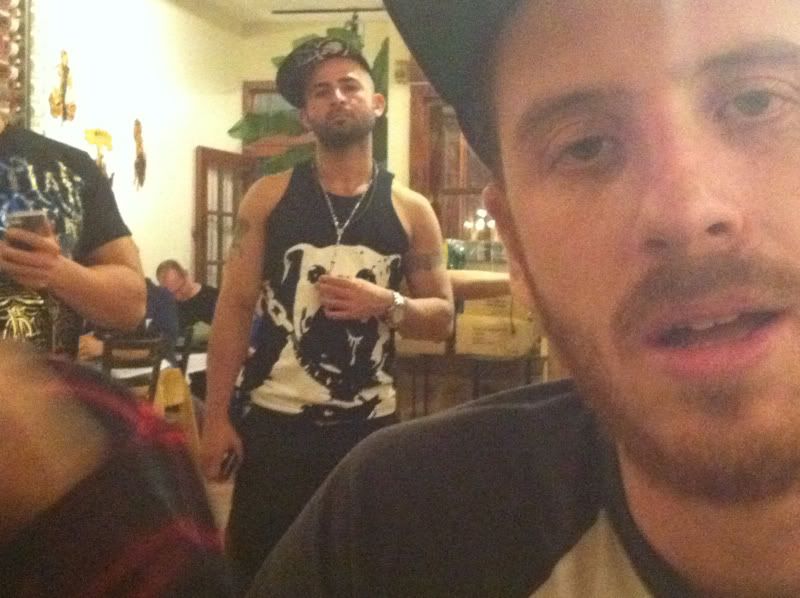 who's your boy? kinda looks a bizzaro jeb!