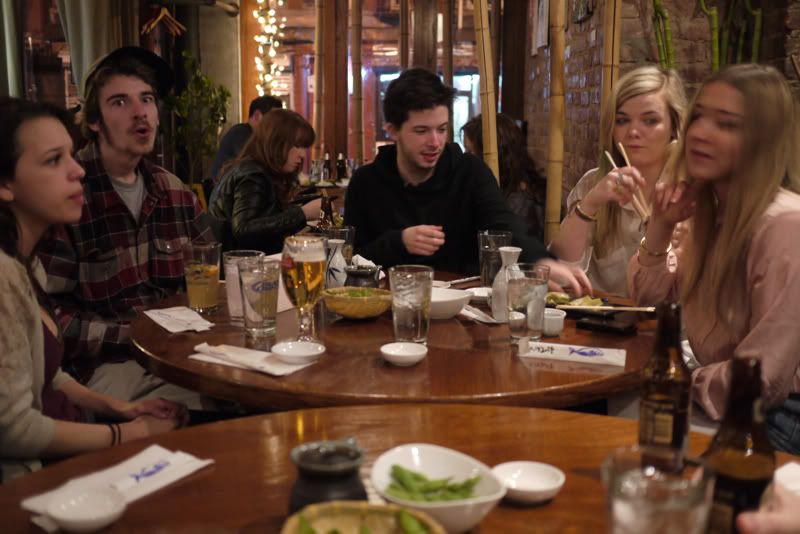 dustin's birthday!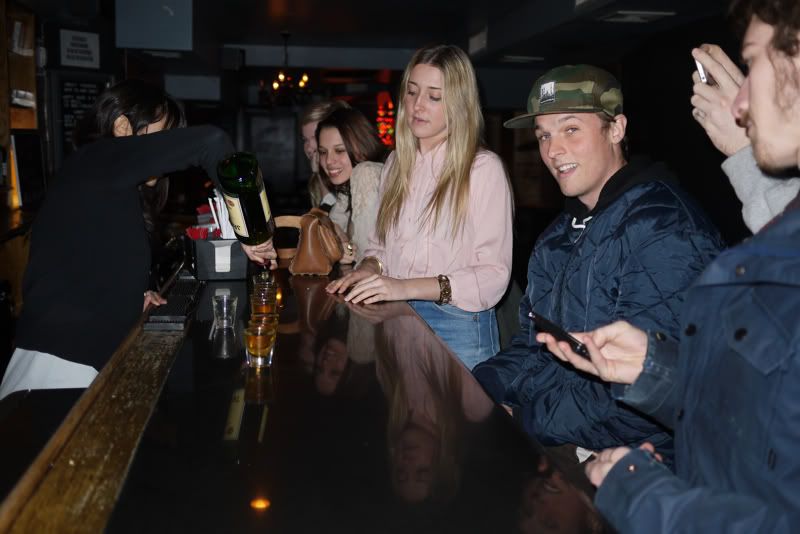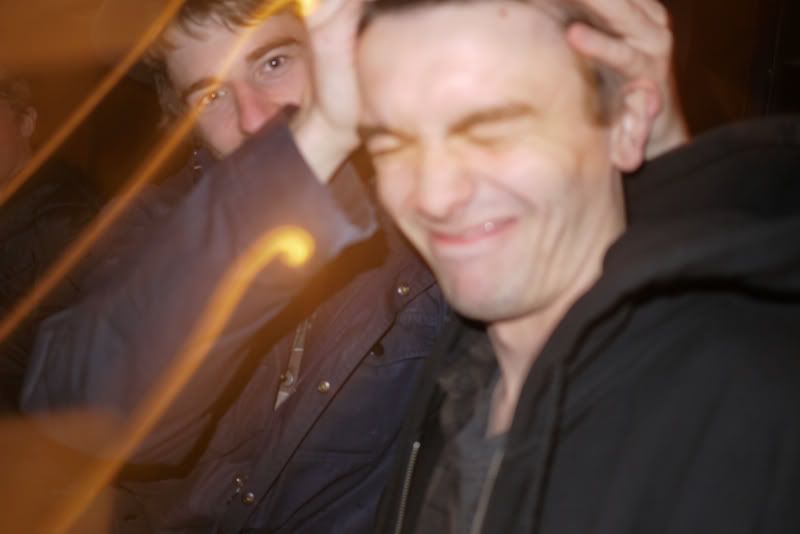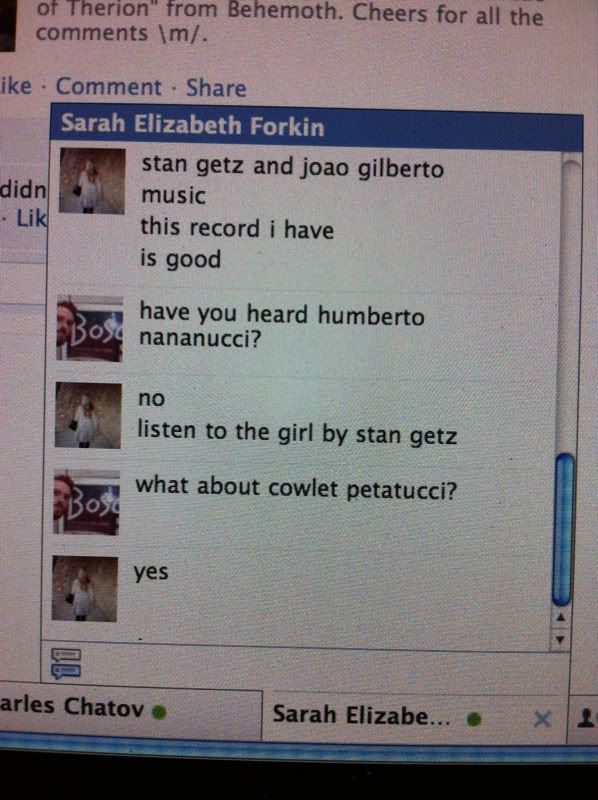 LPC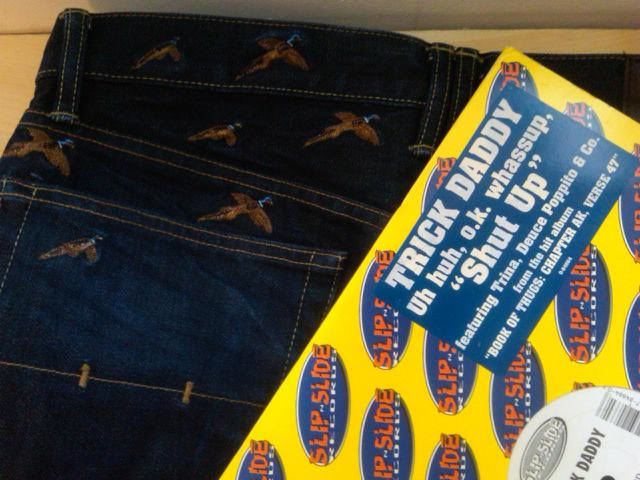 dondaddy texted me this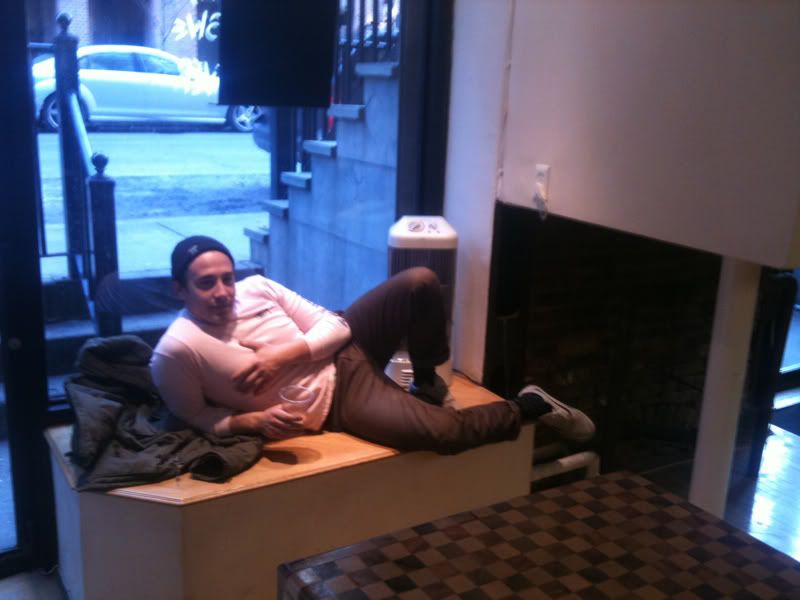 assume the position




hard at work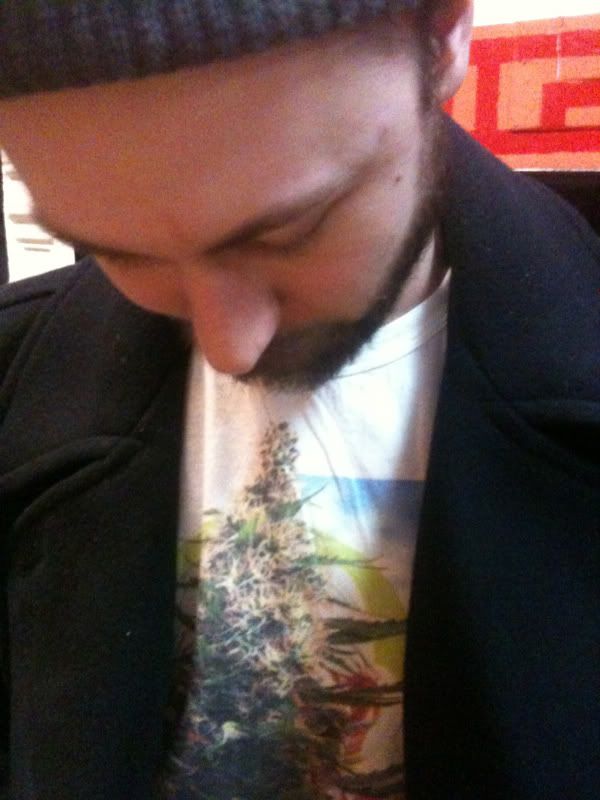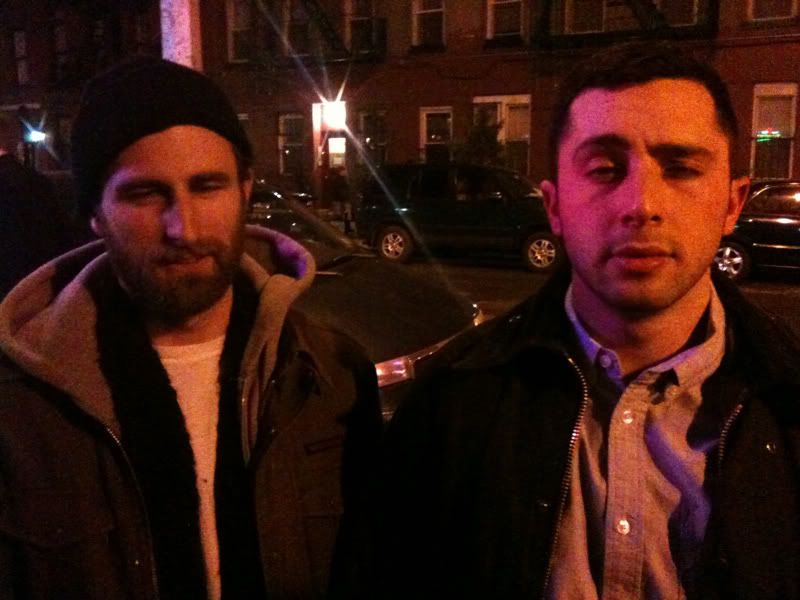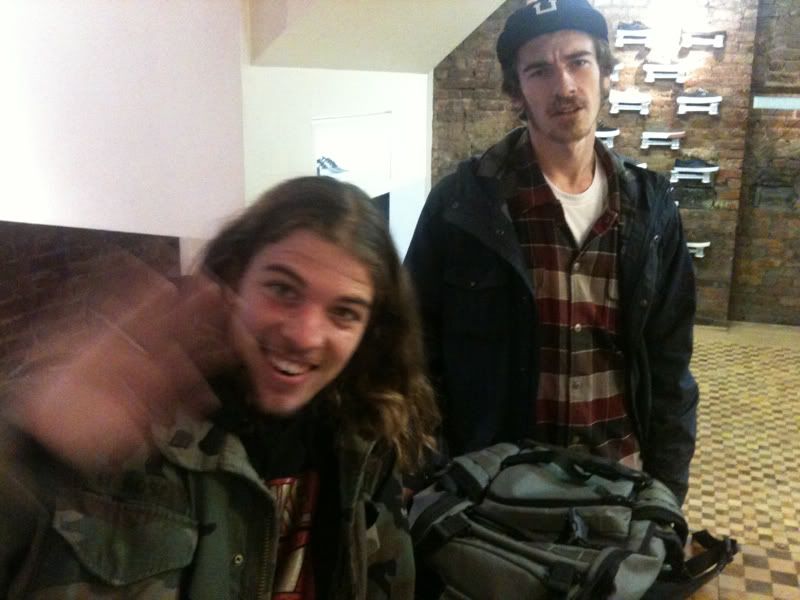 those two are from my "say hi to carter" series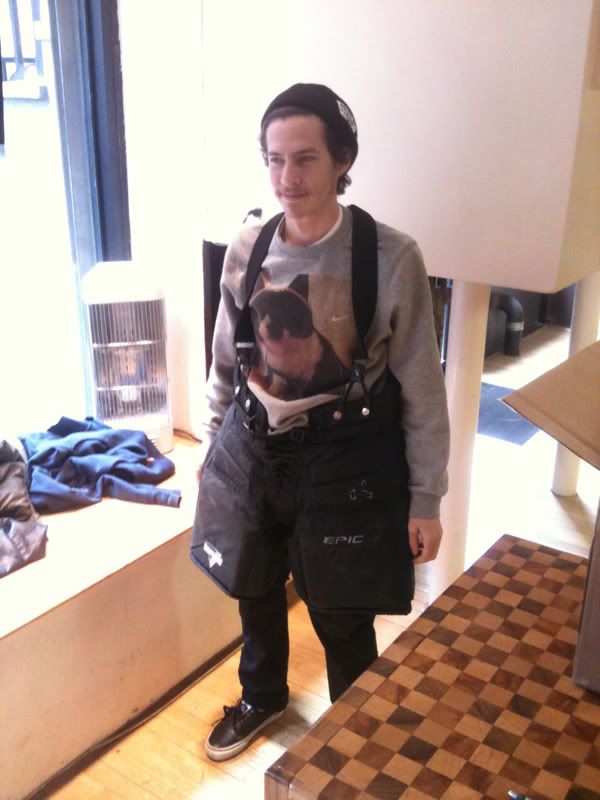 pat claims he retired from skating to play hockey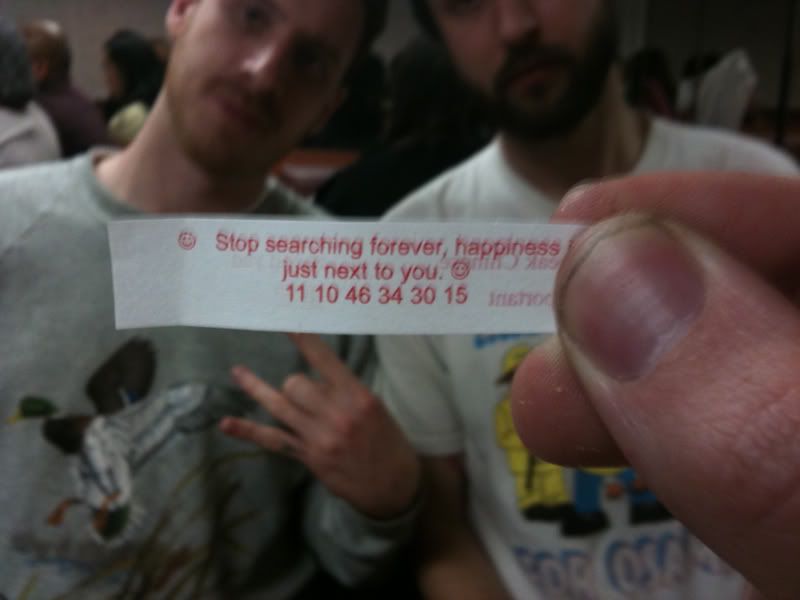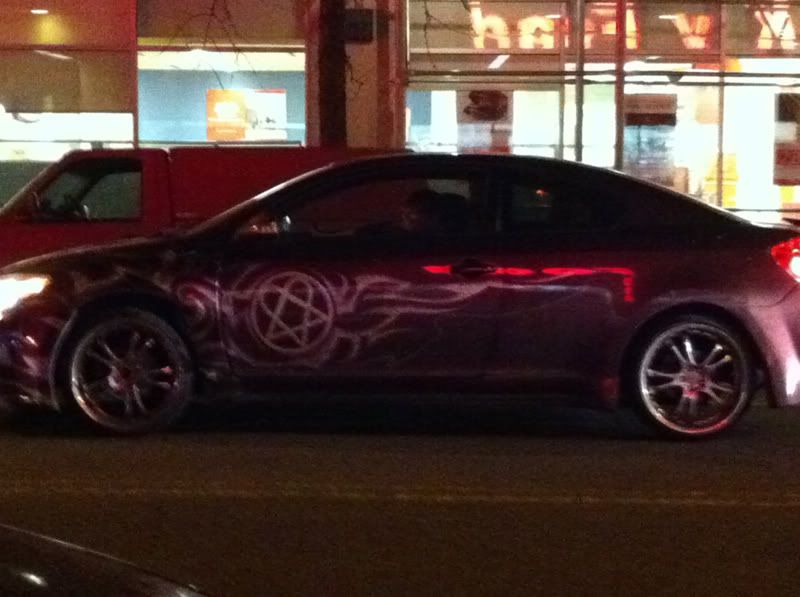 the HIM car is mellow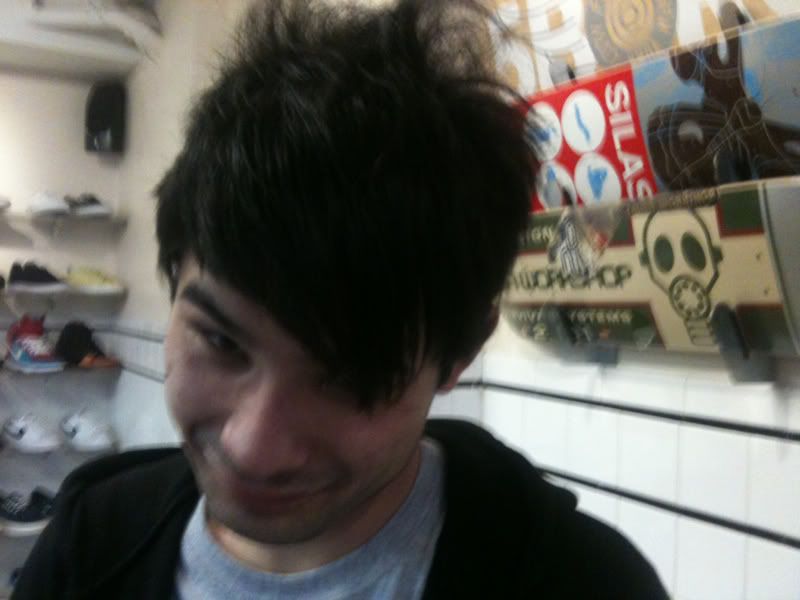 emo hair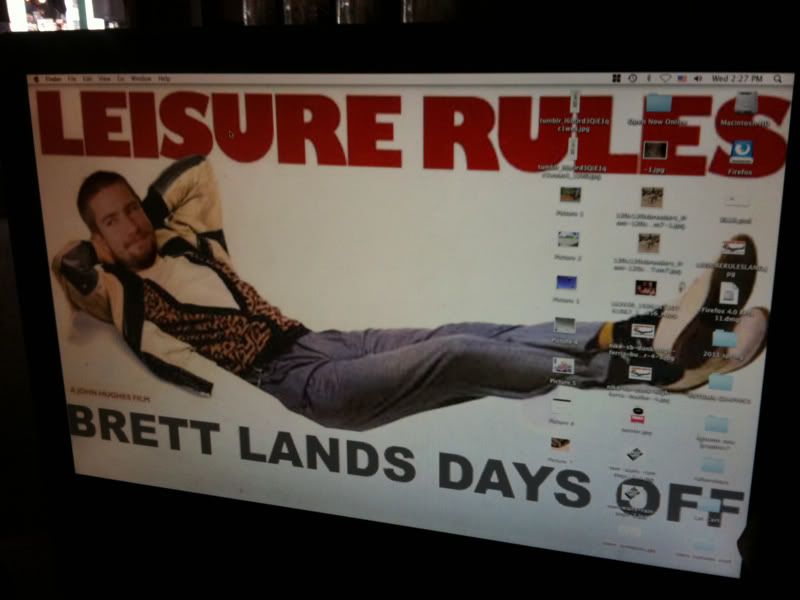 autumn desktop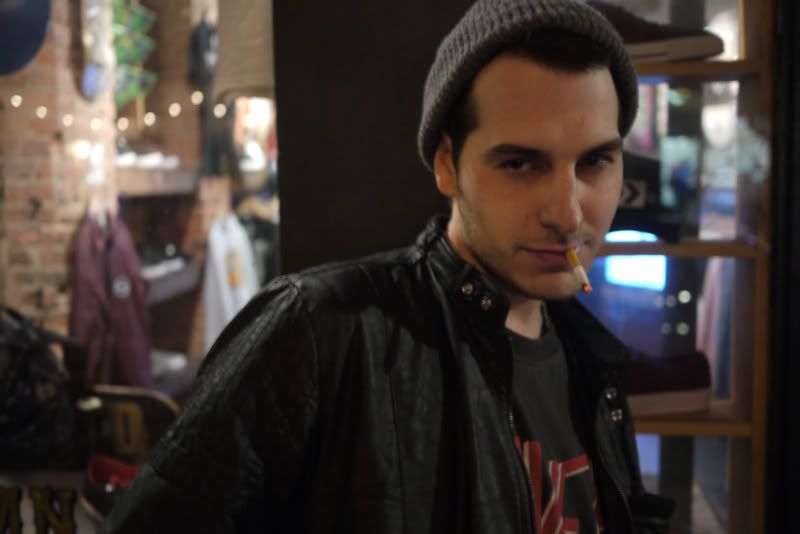 paulgar knows how to get blogged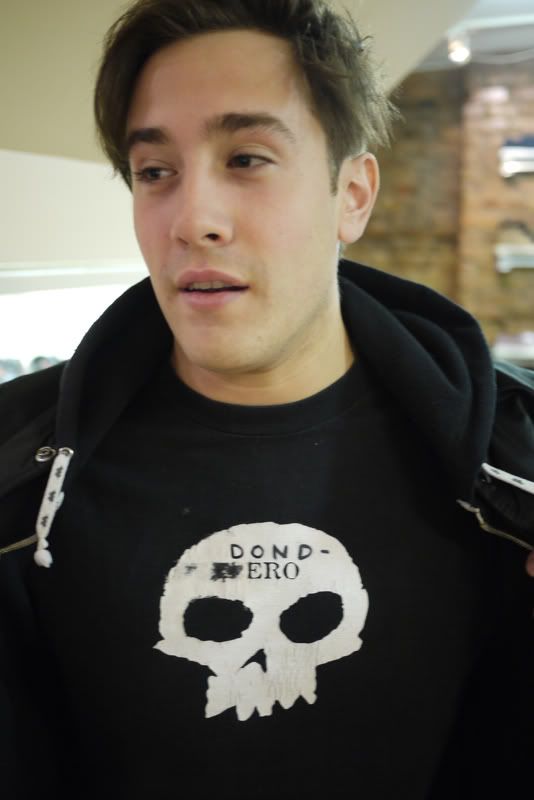 8th grade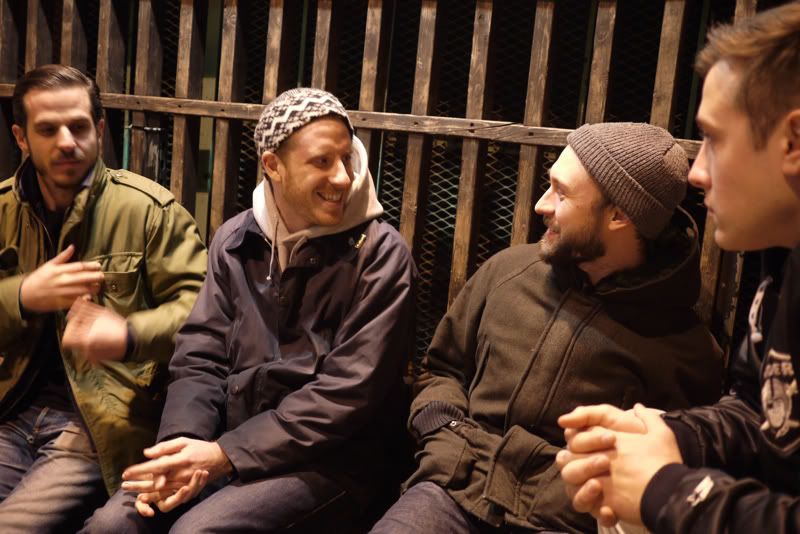 daddies dinner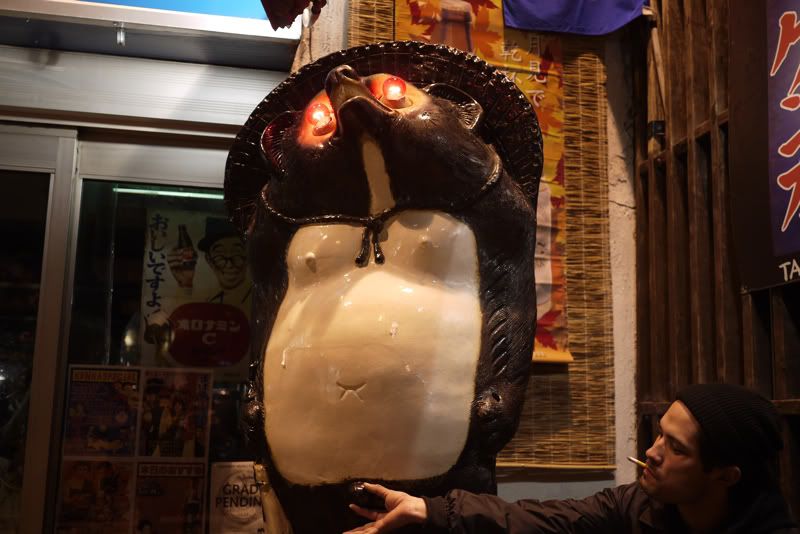 here we have the indigenous honey badger not giving a shit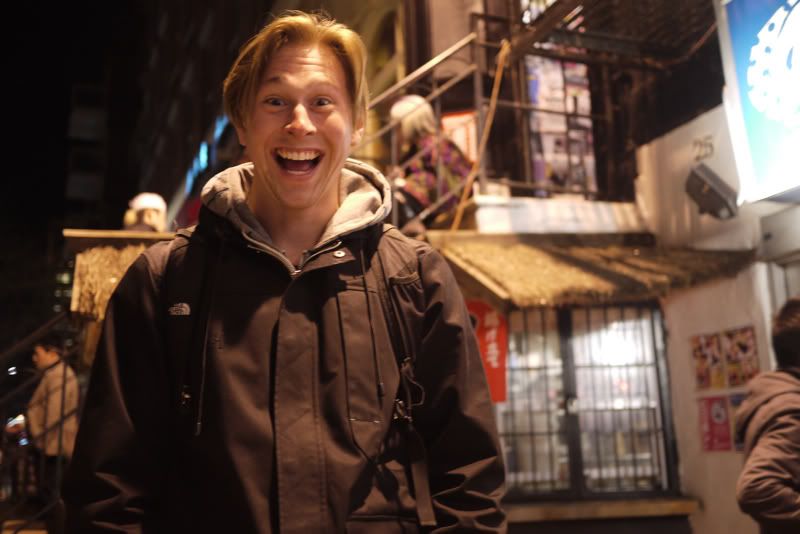 BK's back!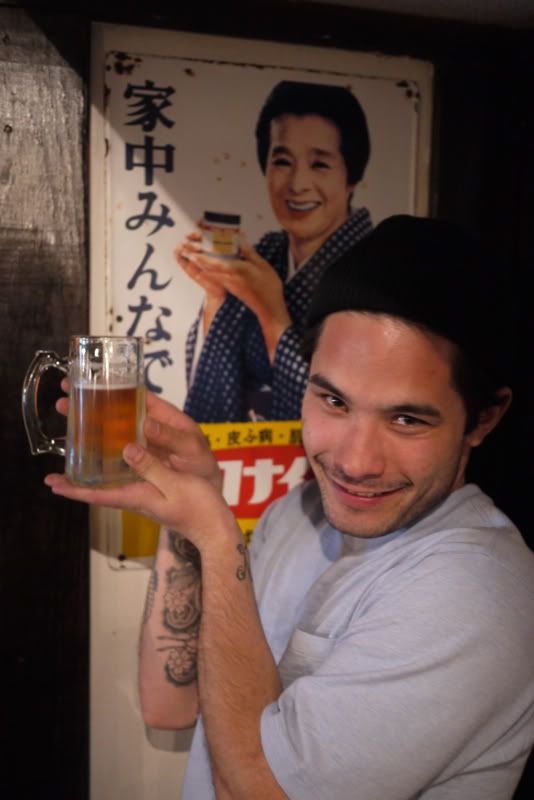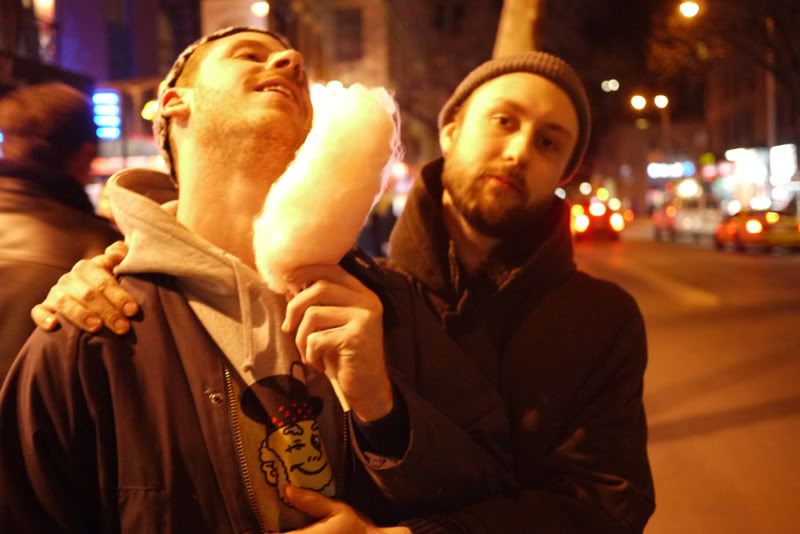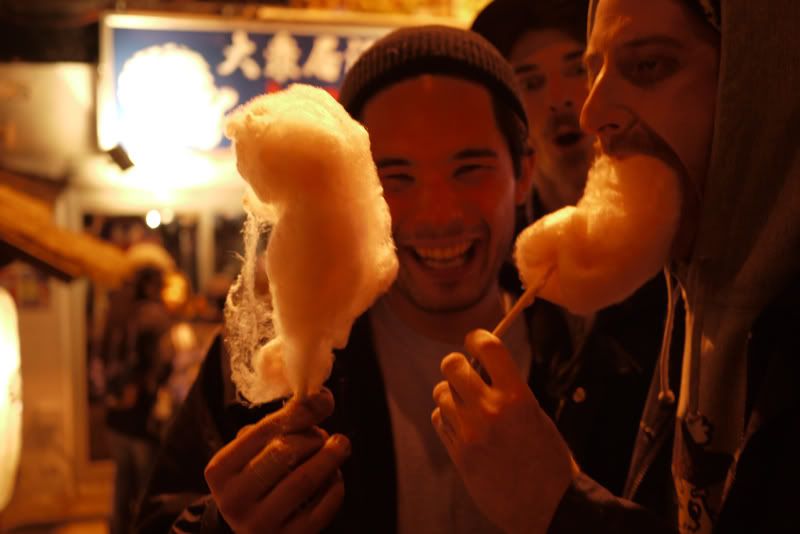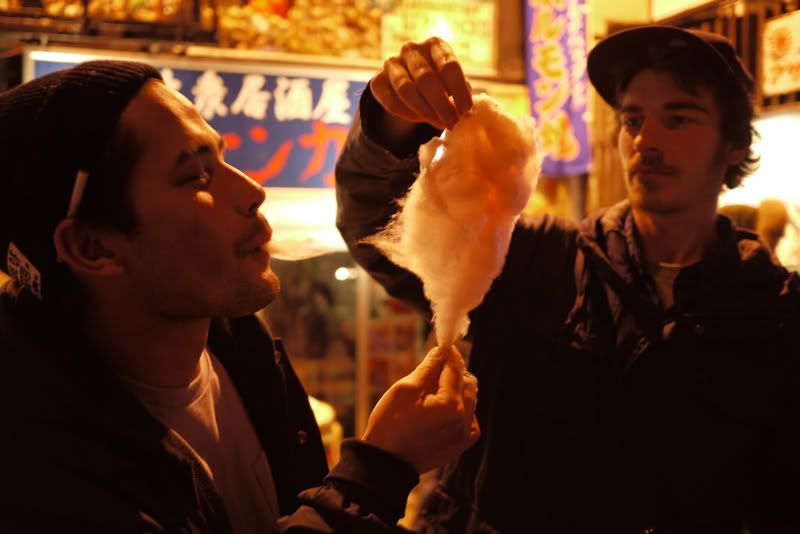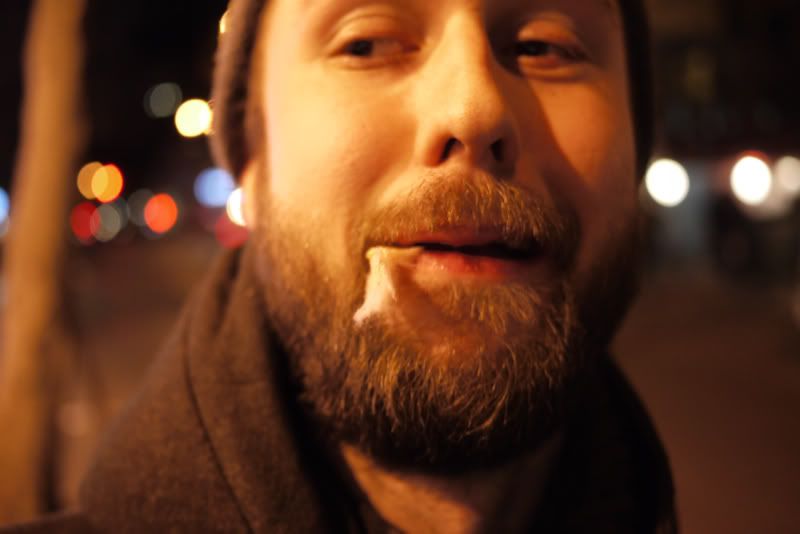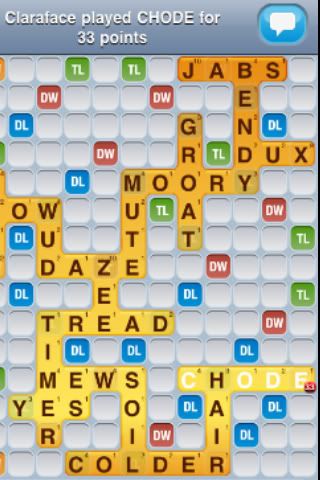 nice word!