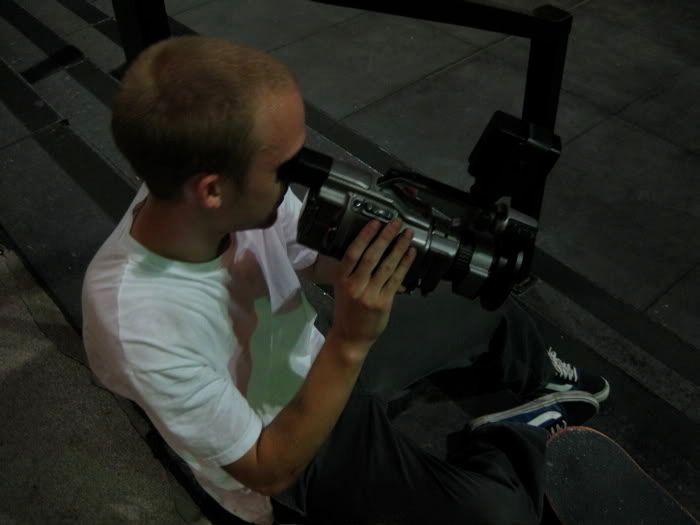 kevin's in the city and ripping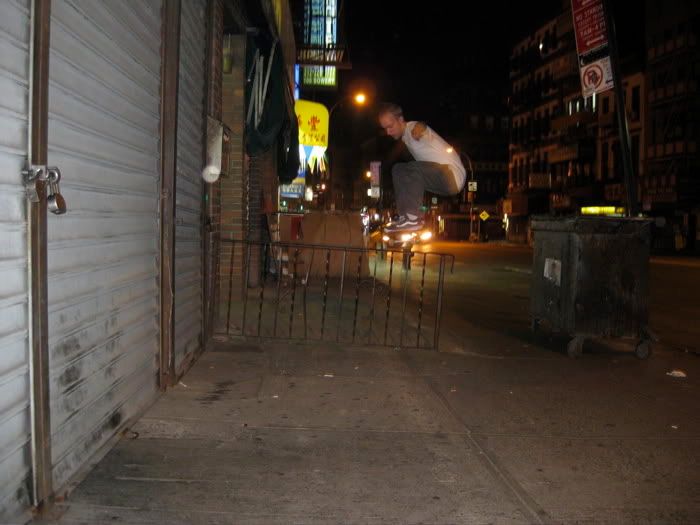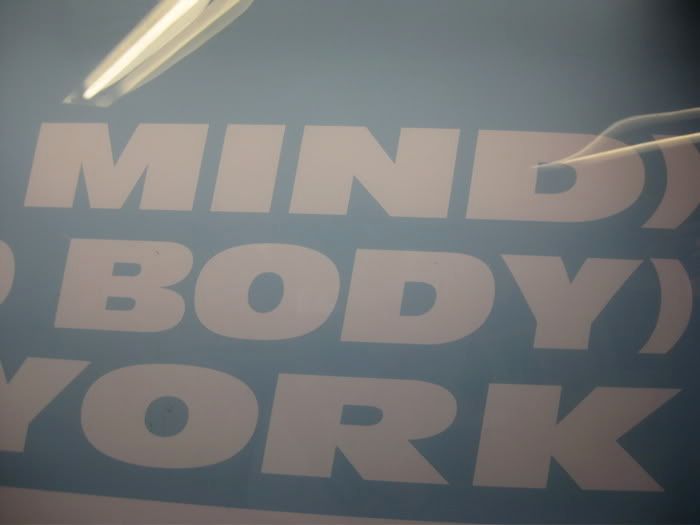 mindbody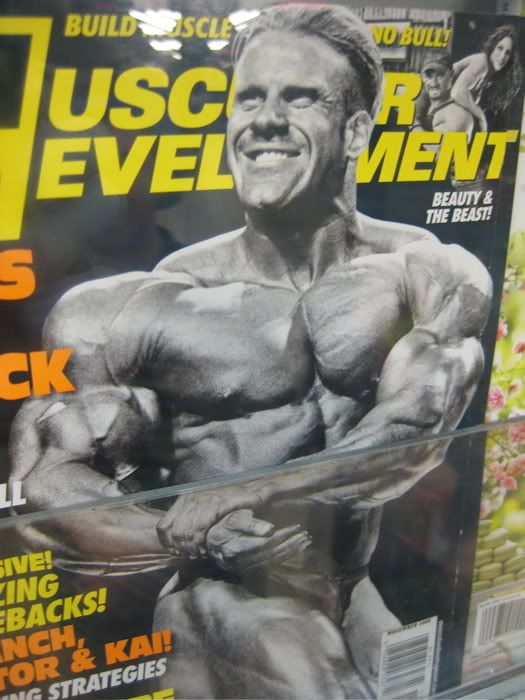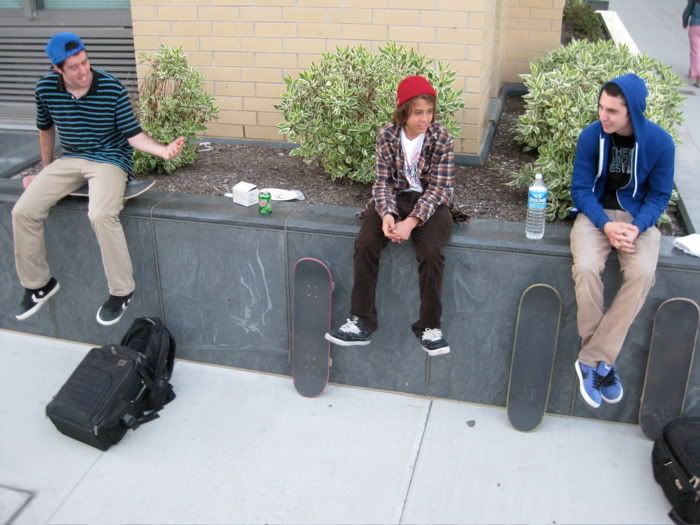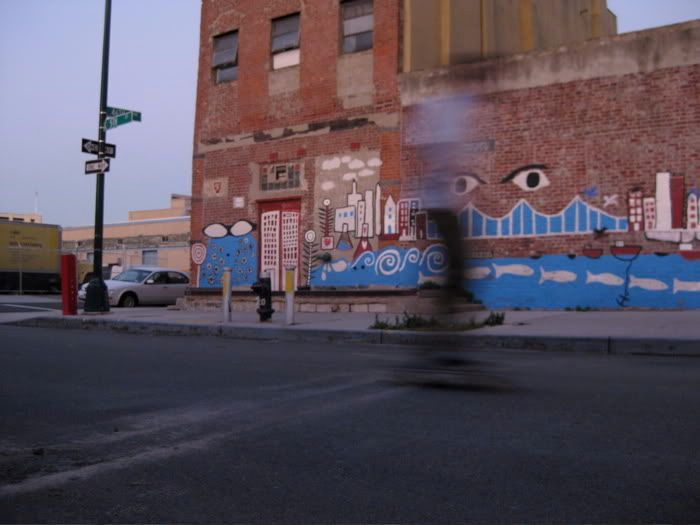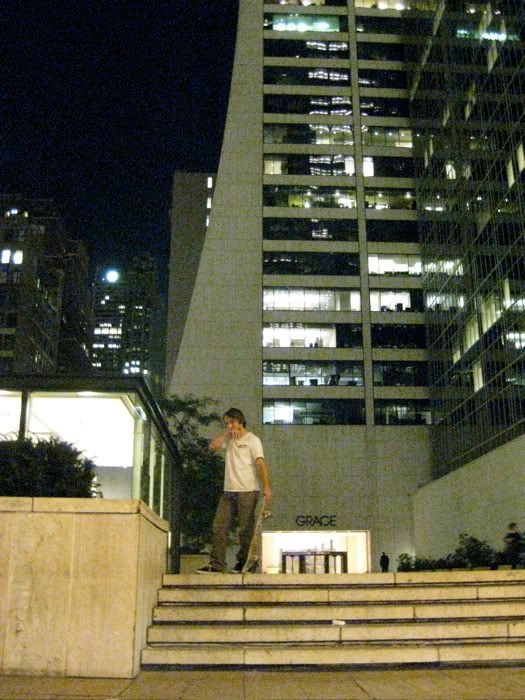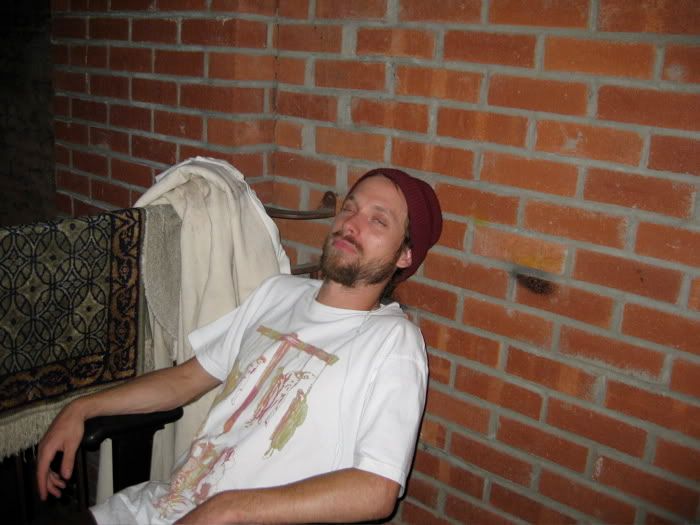 nice try squiggles, not sleeping on my porch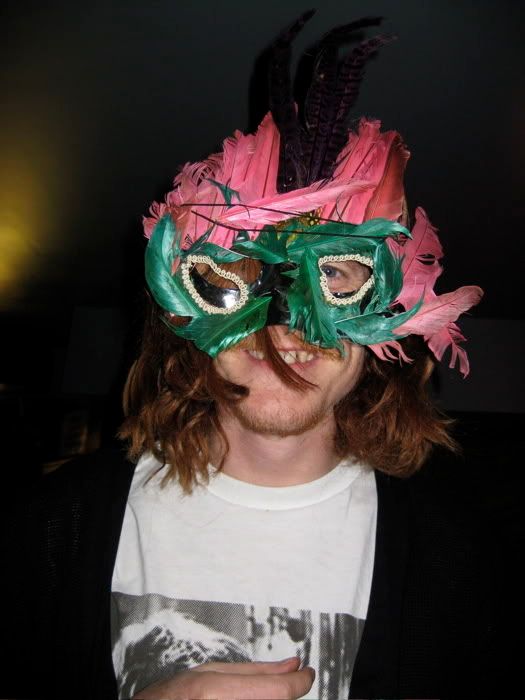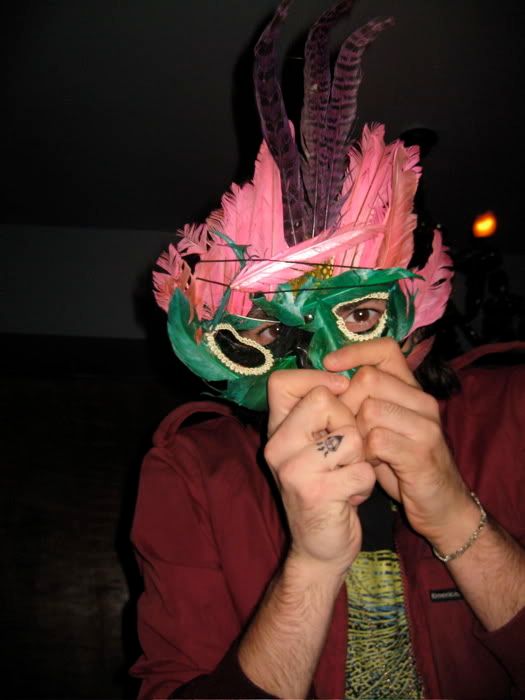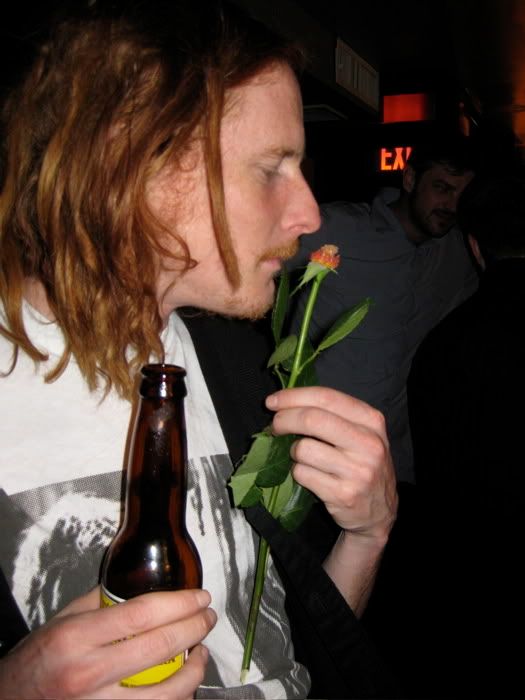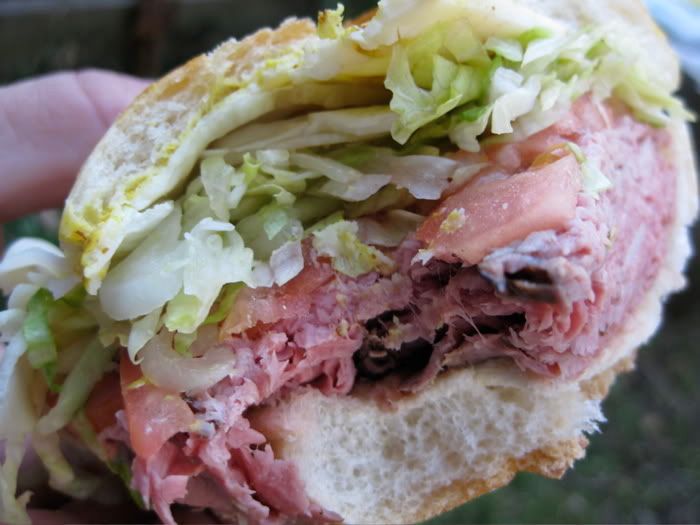 oh yeah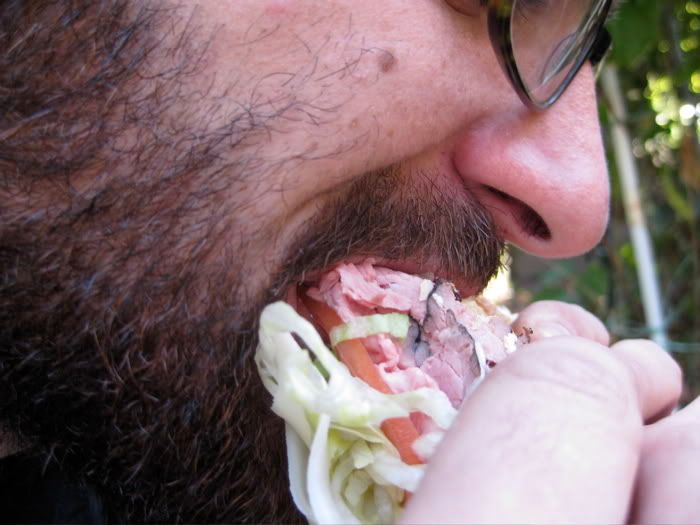 xtreme bite shot!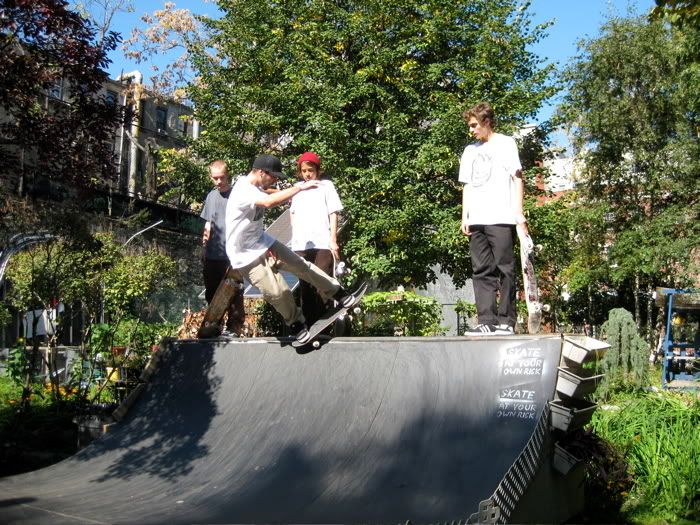 new mini in the garden of eden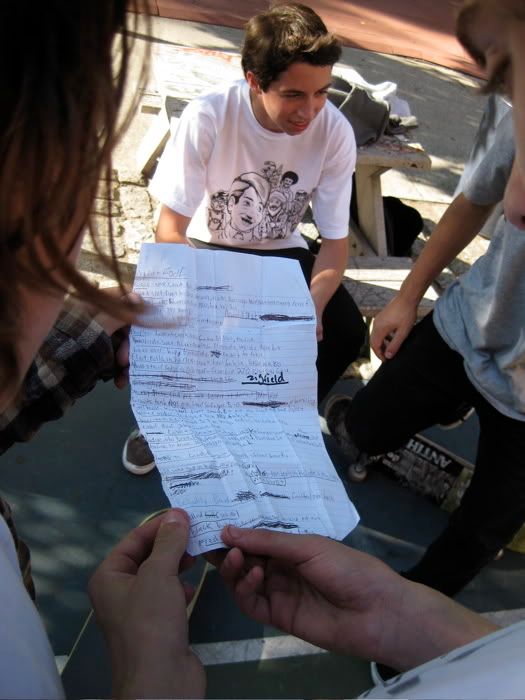 trick list!




i was having a really good day until i fell on my face and broke my camera. why do these things always happen on good days?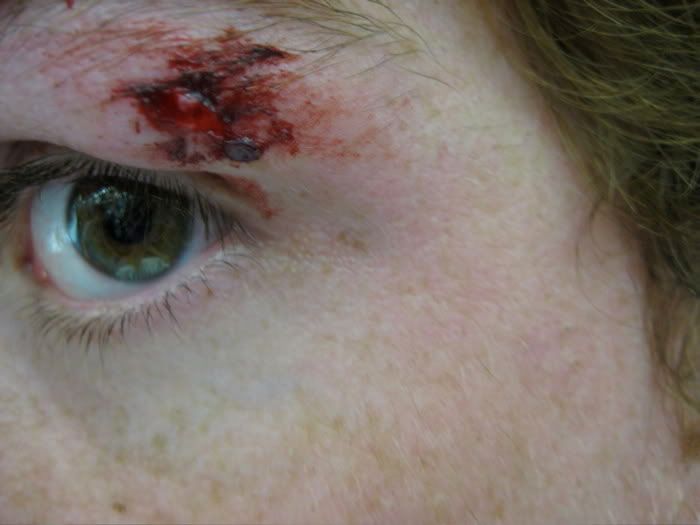 "don't worry mom, you never fall on your face skateboarding, i'll be fine"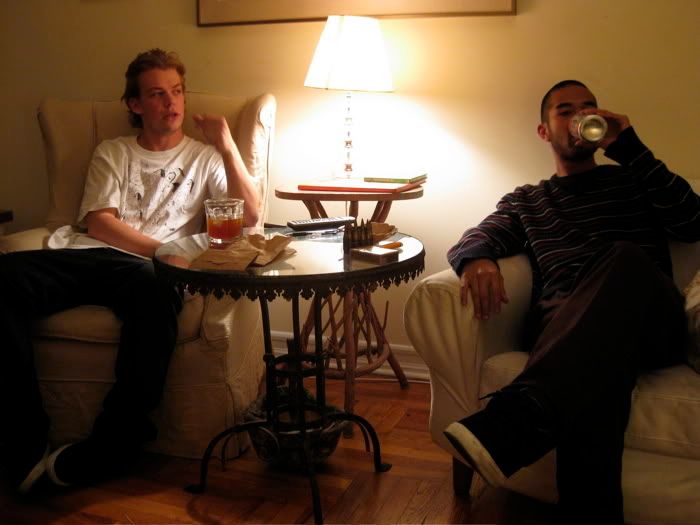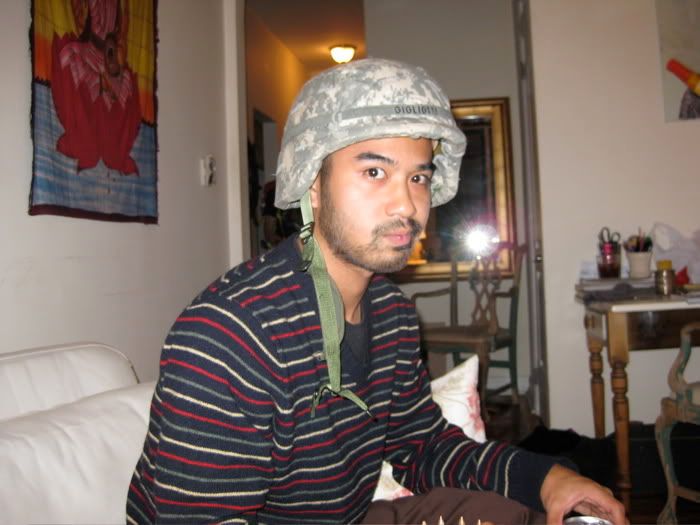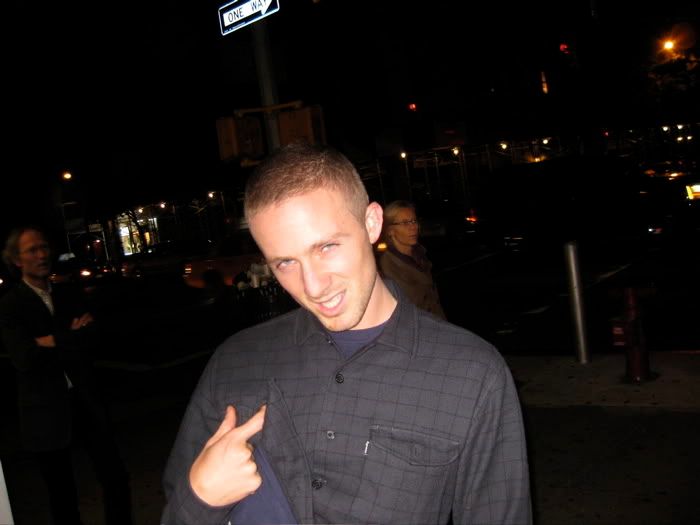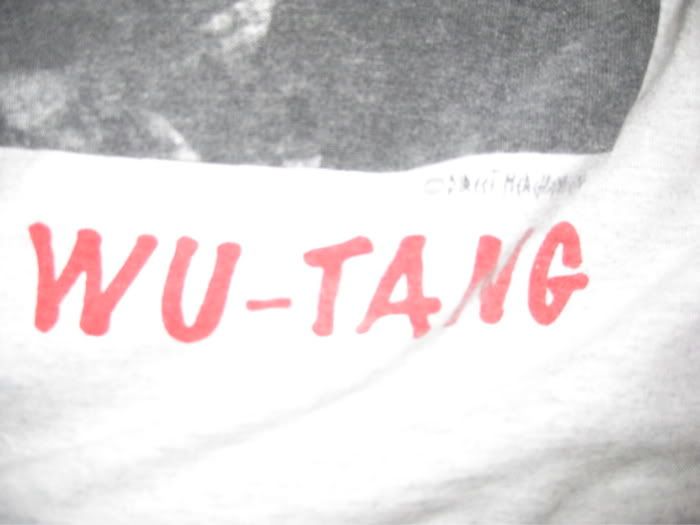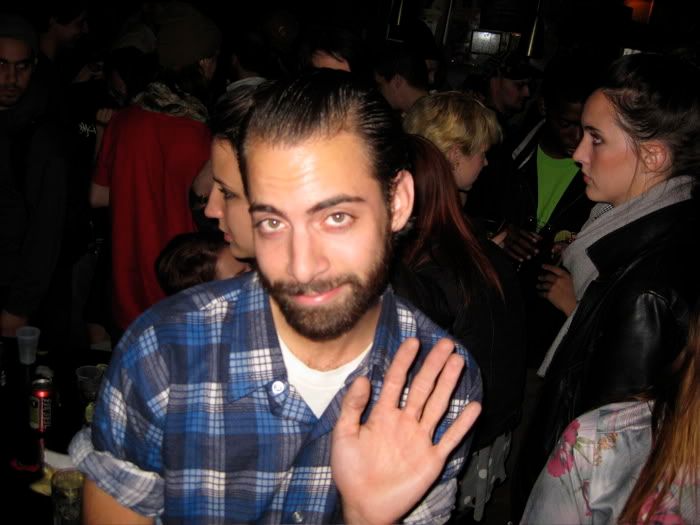 what better place to drown my sorrows than at enids on a saturday night?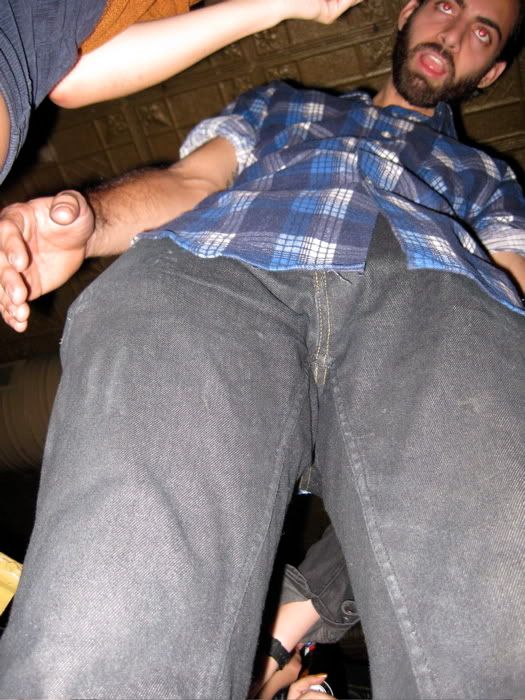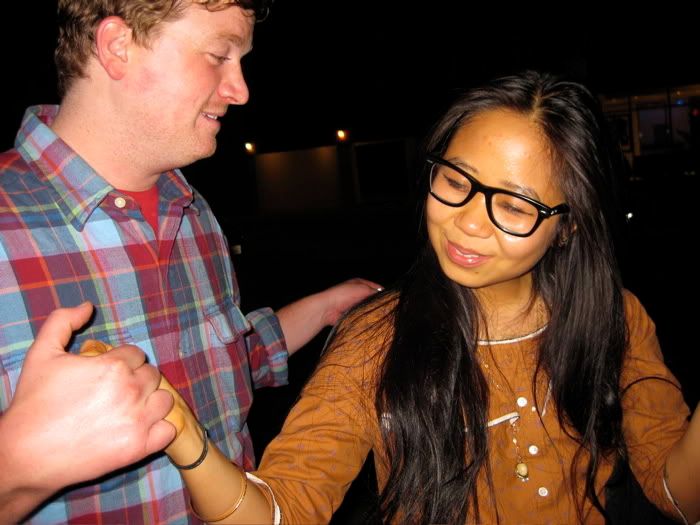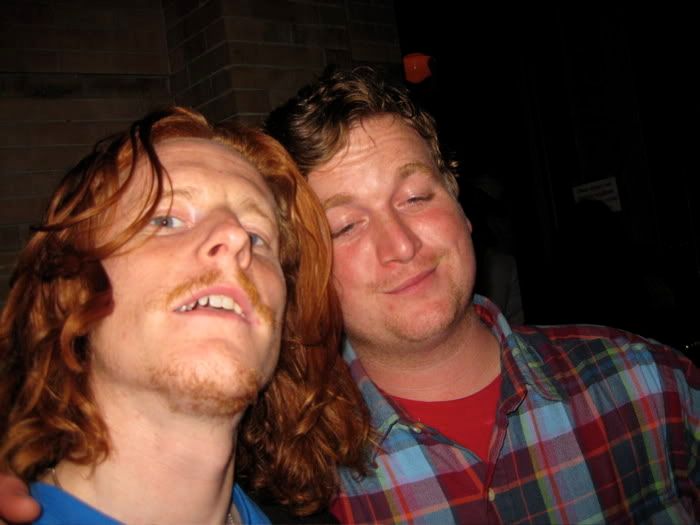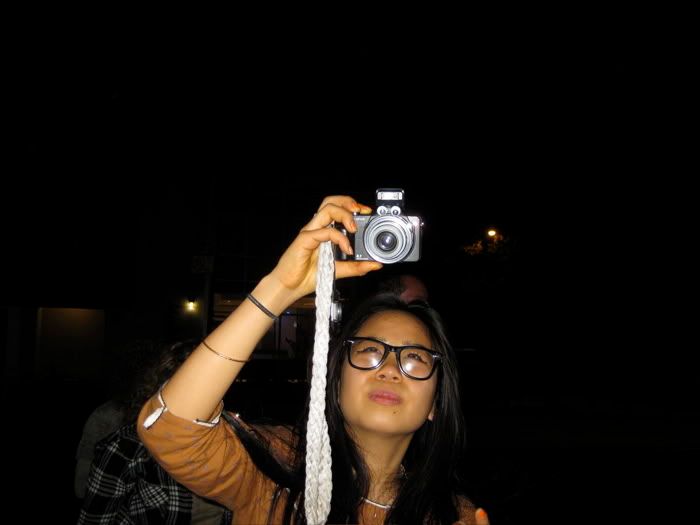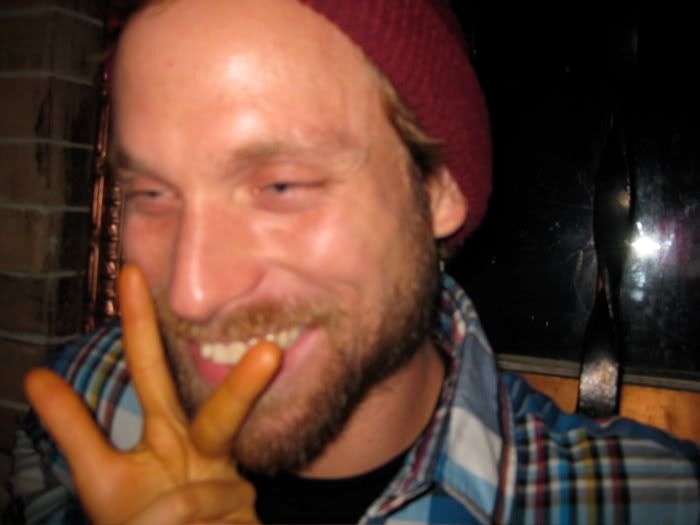 ew




JERSEY DAVE!!




yes