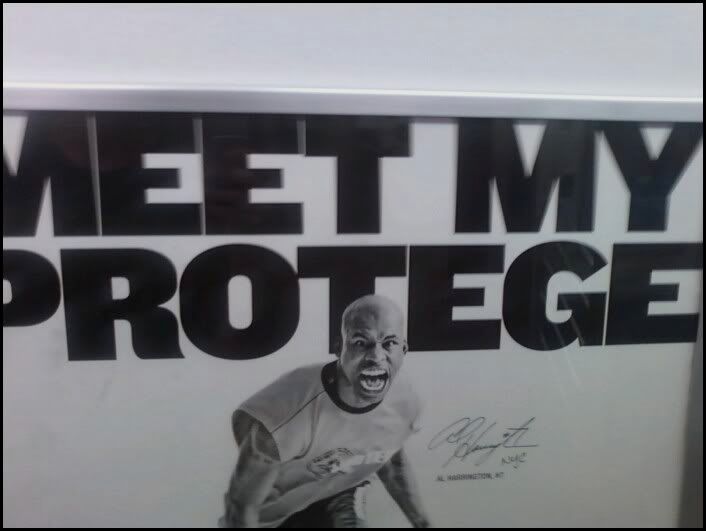 This guy was waiting for me back in New York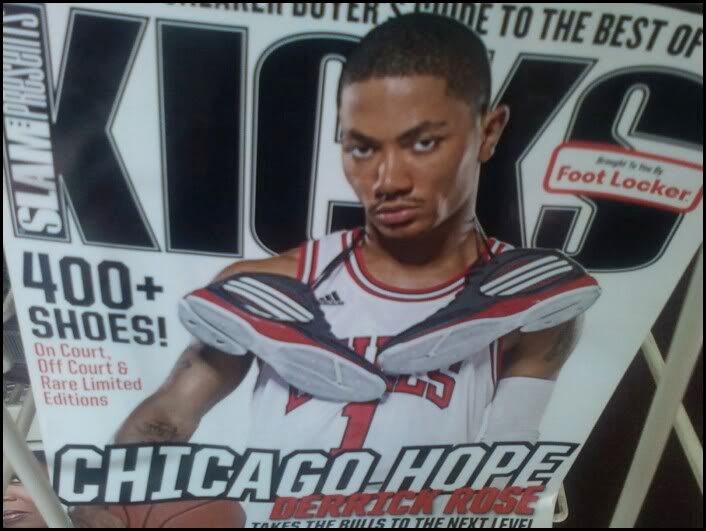 So was he. They both wanted to shoot some rock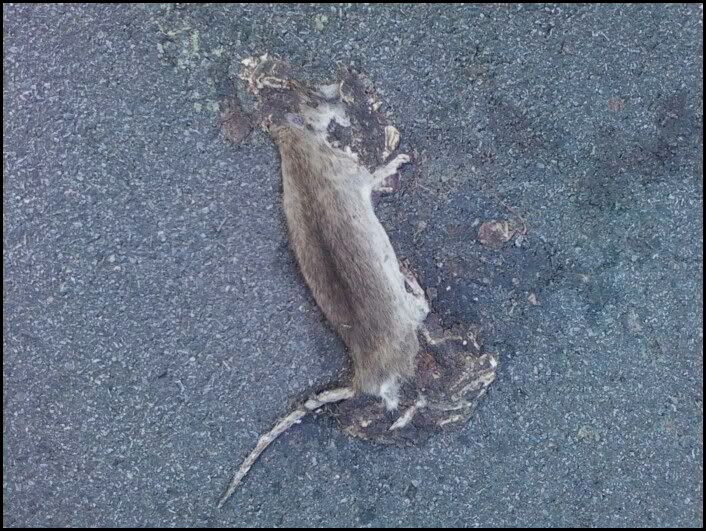 heads up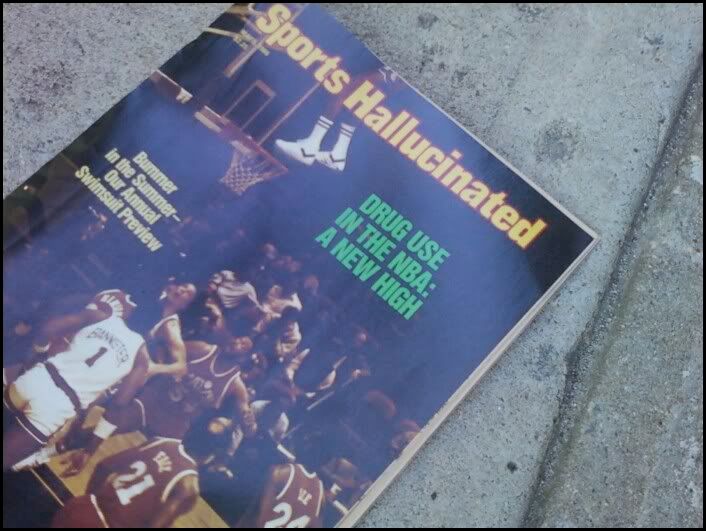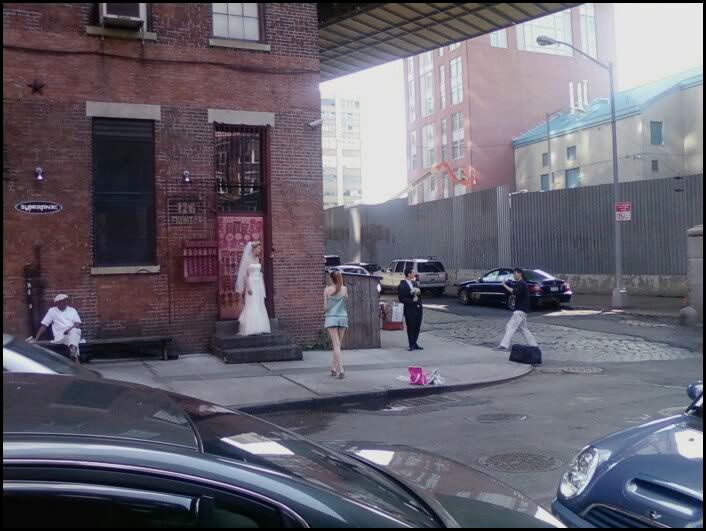 Street cred included in the pre-nup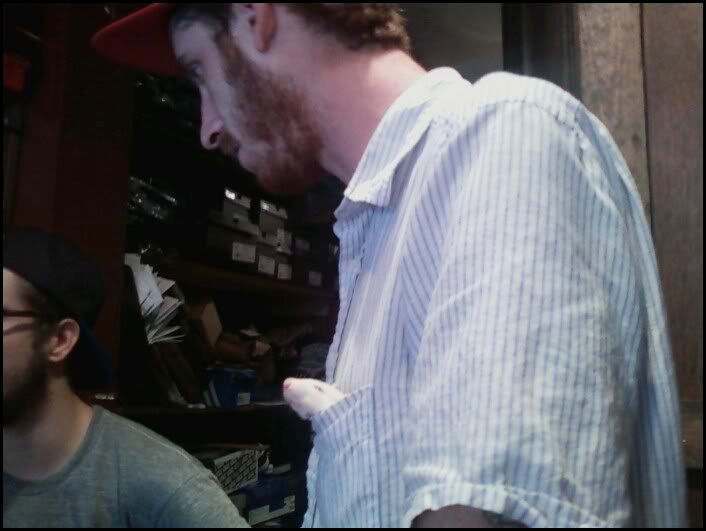 Wocket in my pocket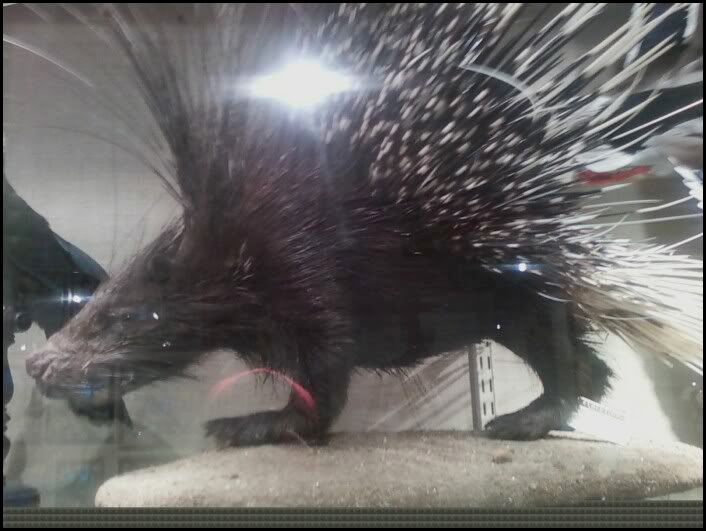 Missions to Evolution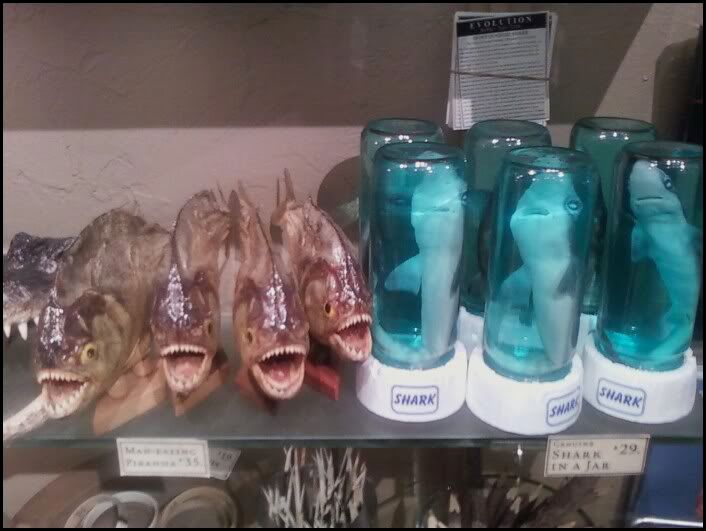 Found some mellow home decor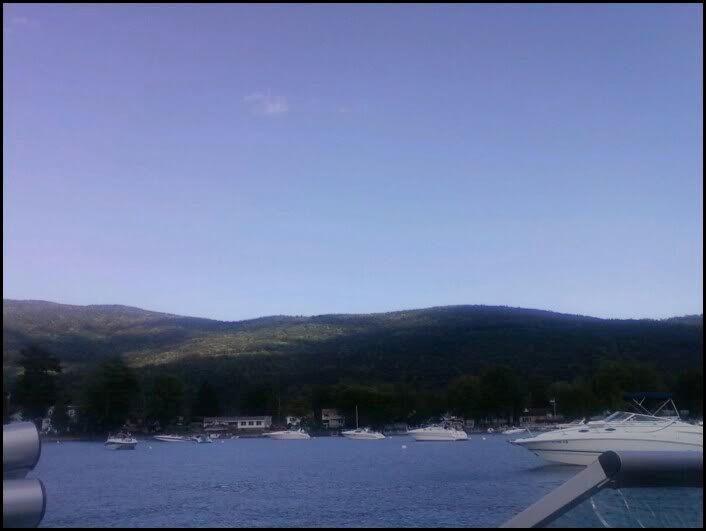 Sand bars and sunshine for a weekend.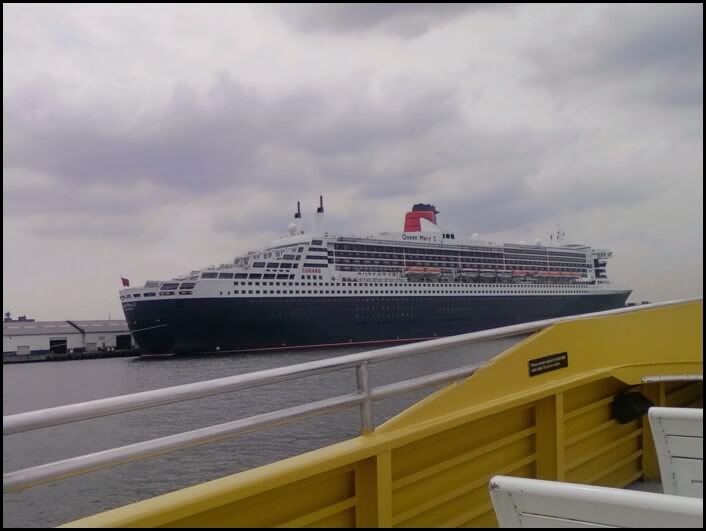 Ikea missions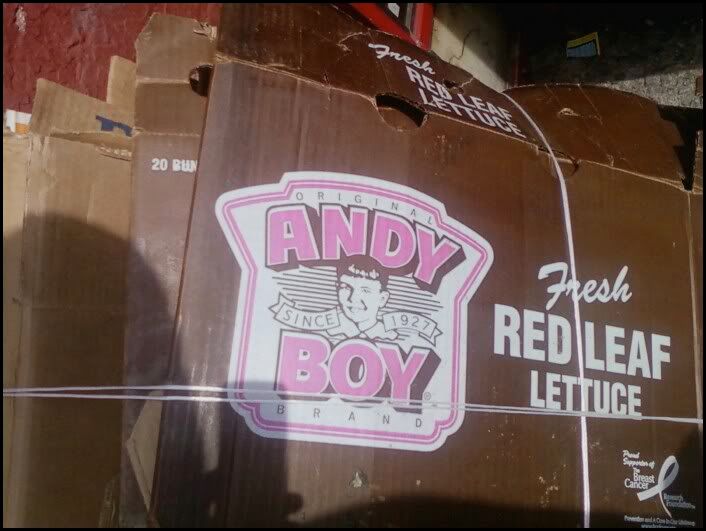 Saw Andy outside the deli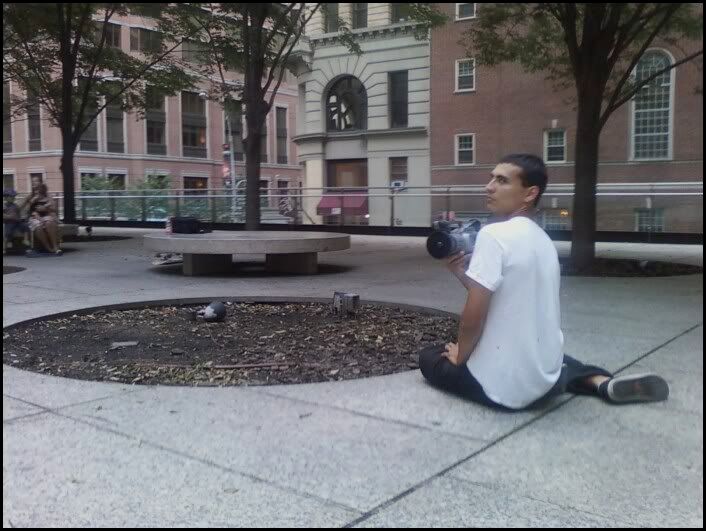 He was just tryin to go skate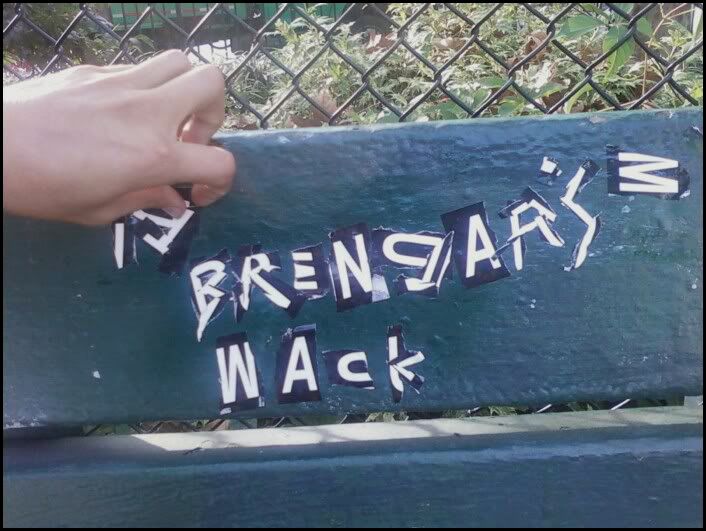 Not your Friendgar?




Deep fried Oreos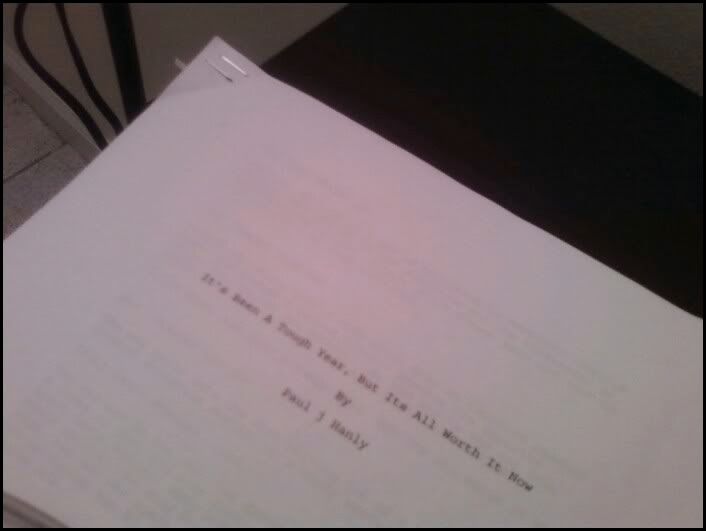 Embarking upon another editing journey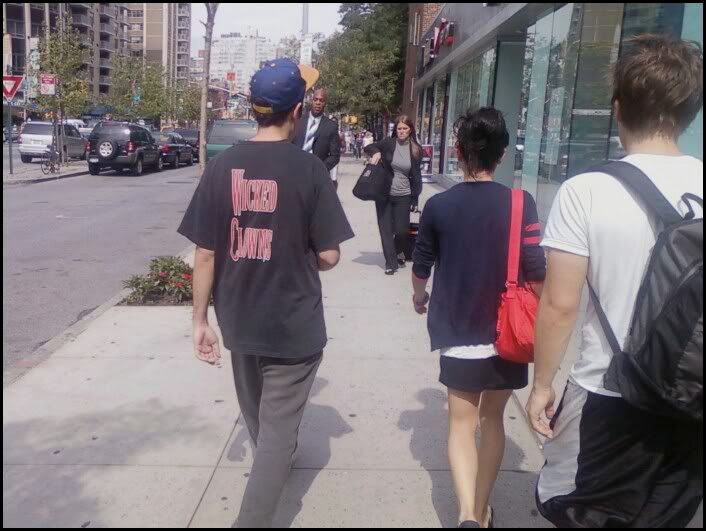 Rob kicked me out of green diamond "crew"... but I just joined Wicked Clowns instead.




Y'all skate?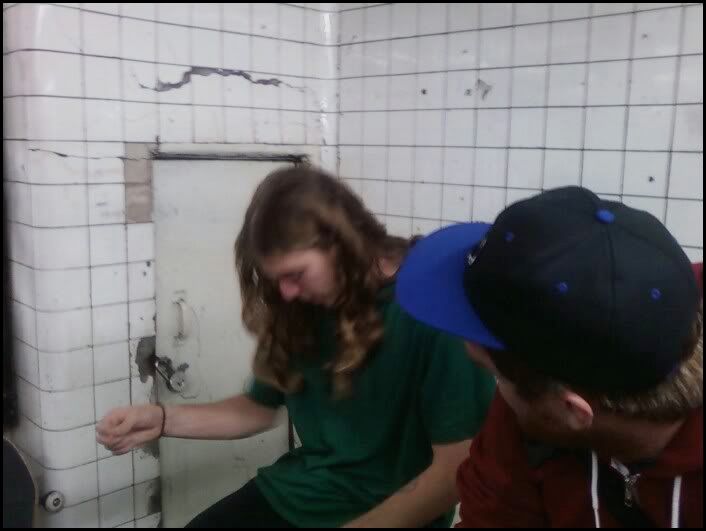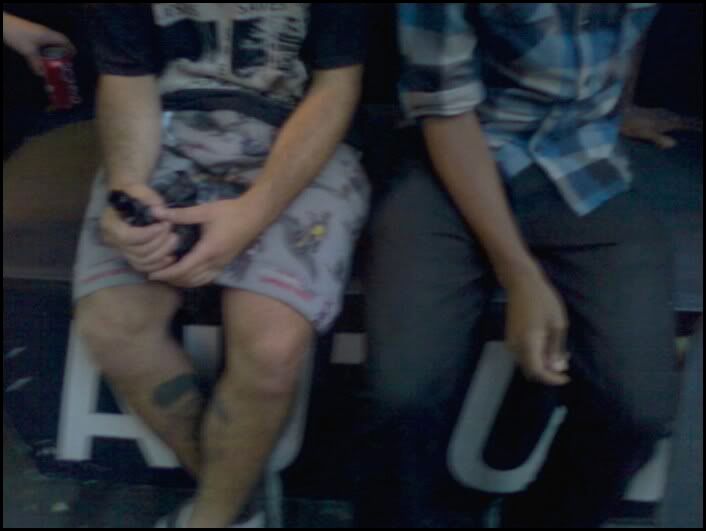 Guess who's killing the shorts game?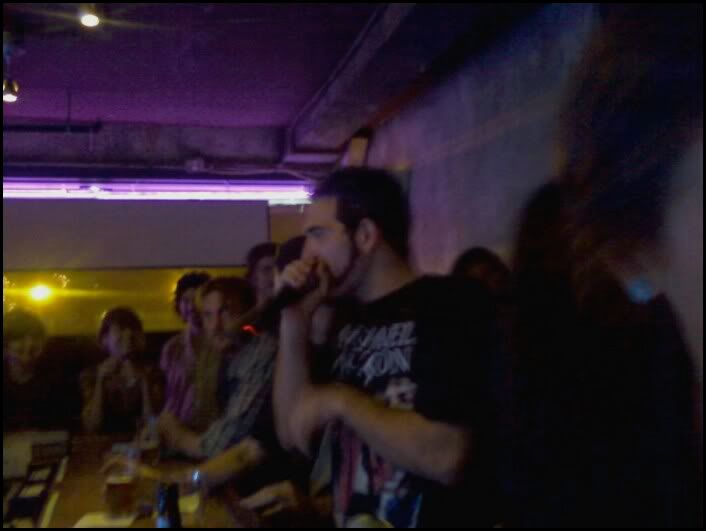 Zach Malfa-Karaoke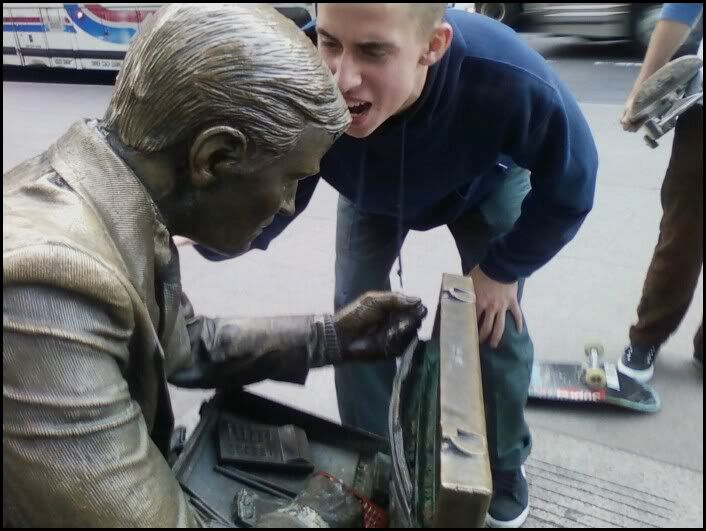 Mellow day downtown till Corey had to blowup on some pedestrian.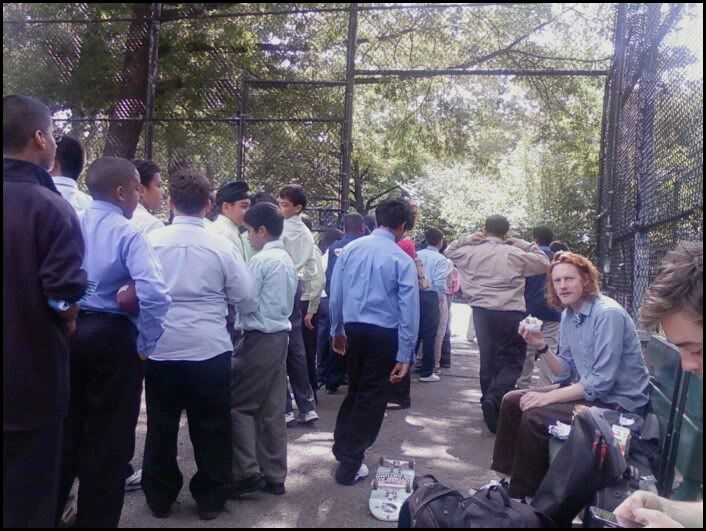 The Ginger Prince reigns supreme, get better Smorgs!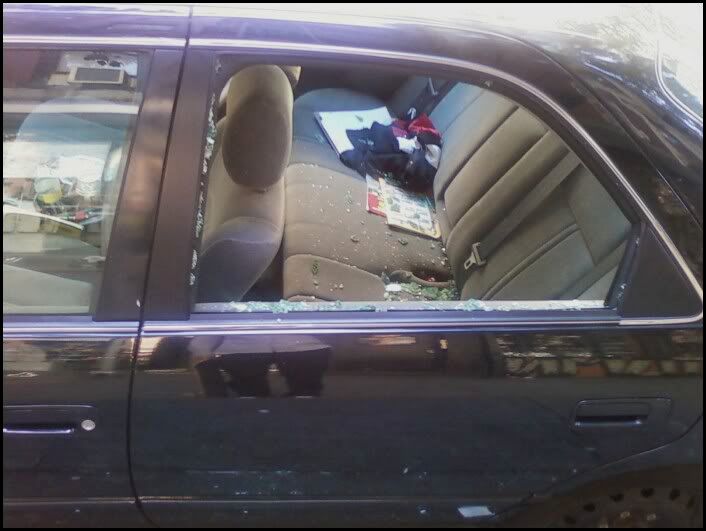 Cleaned out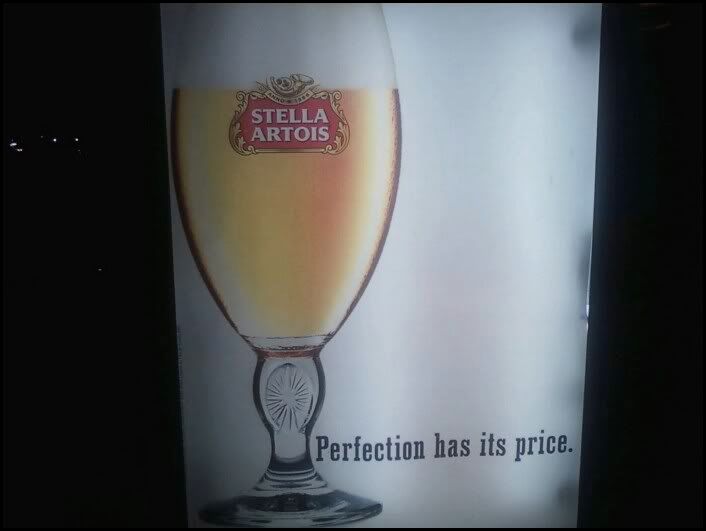 and Clean-Up, I'll finish with a beautiful image. Peace bitches.