This is my illustrious update of shitty cell phone photos spanning the last 6 months, I hope you enjoy it.




Remember Rich Mahogany? Crunch time with Dan-o and Andy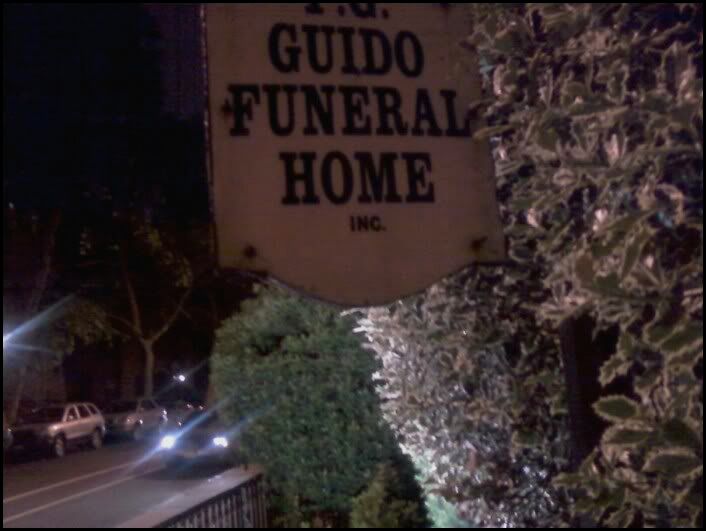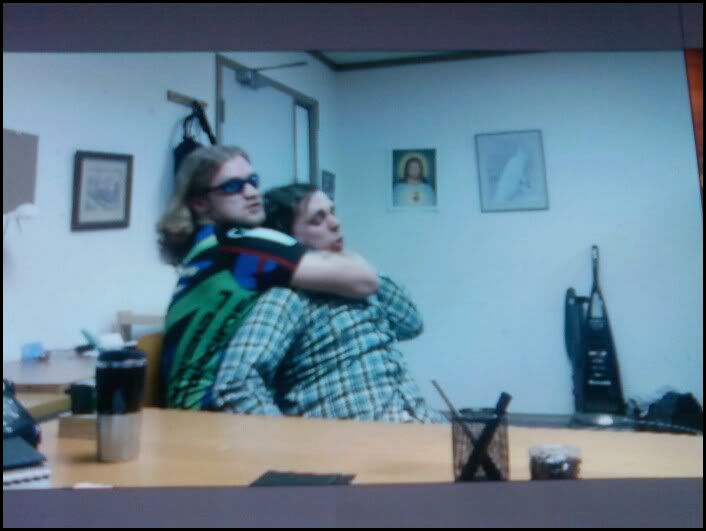 Kauneonga bonus round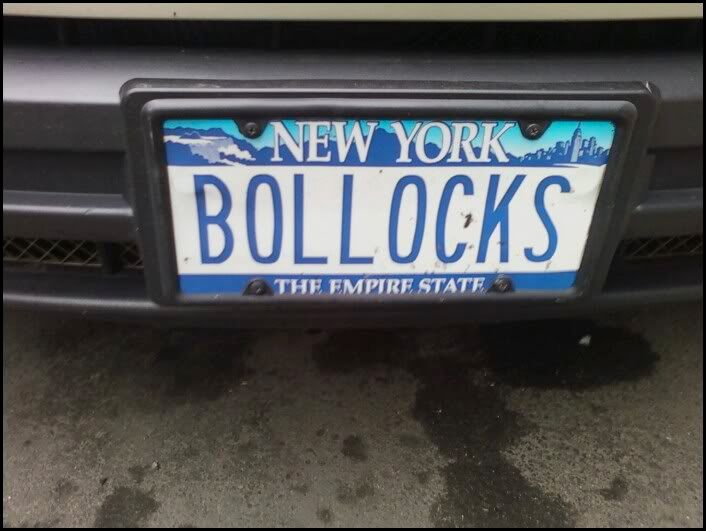 There's a lot of these in here, but this is the only good one I've managed to capture.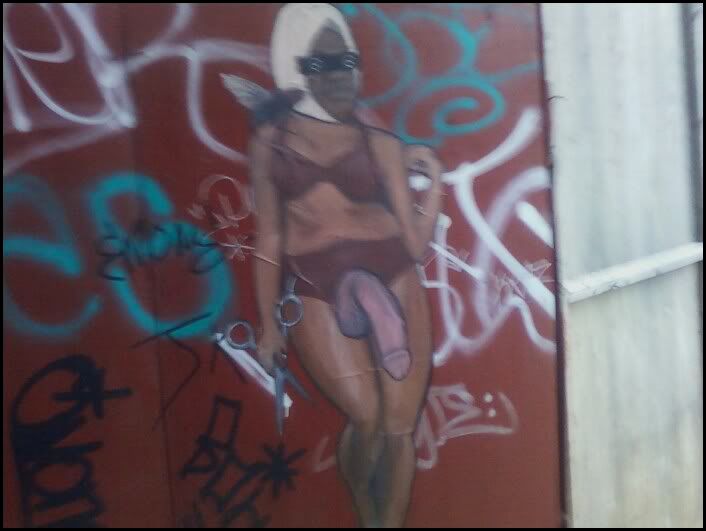 Caught this creature hiding in the alleys of greenpoint, all it wants to do is cut hair and have sex.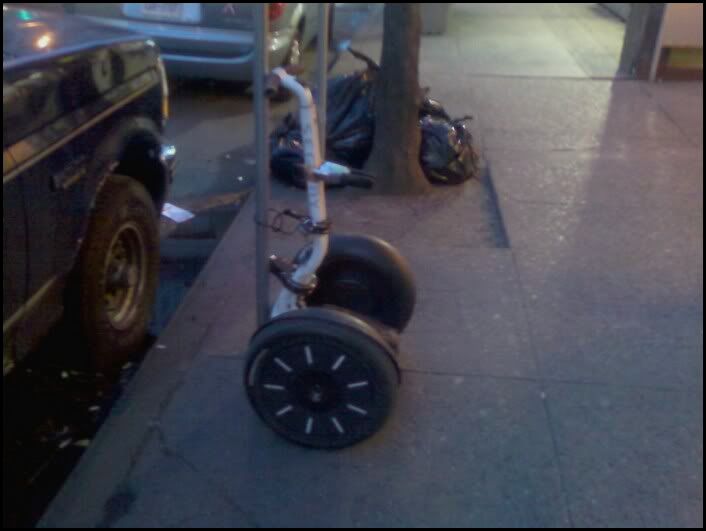 Who's really trying to steal those things?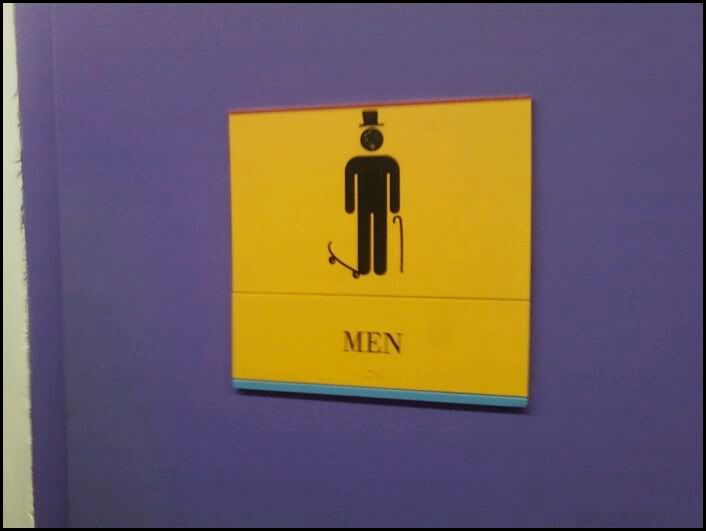 winner

Here come's the onslaught of unbearable and confusing vanity plates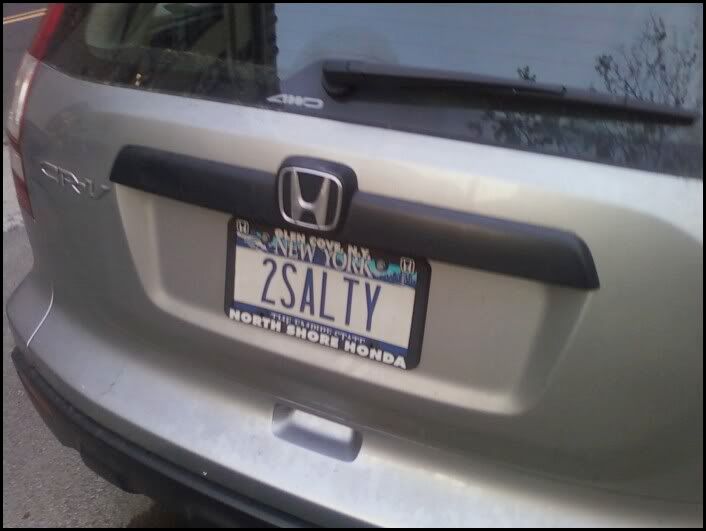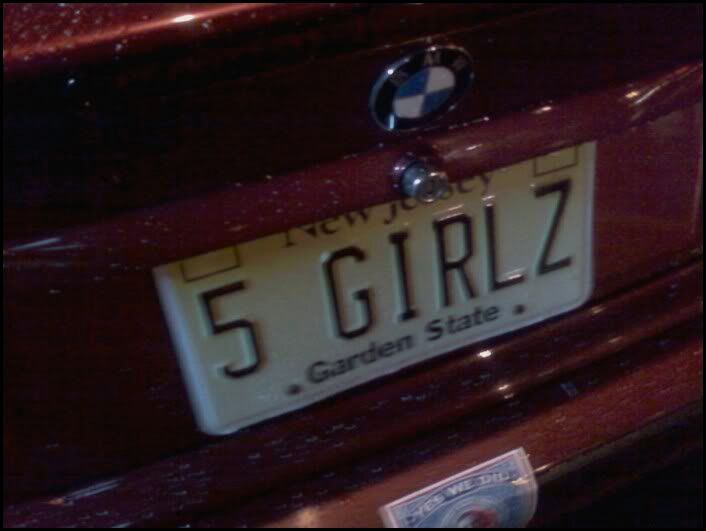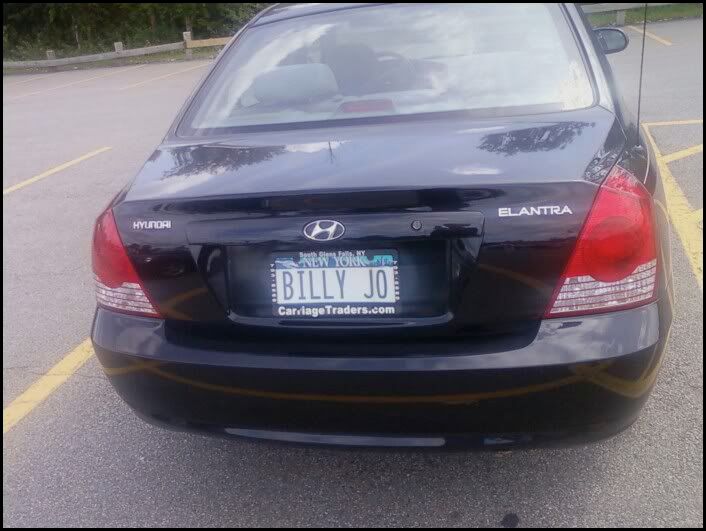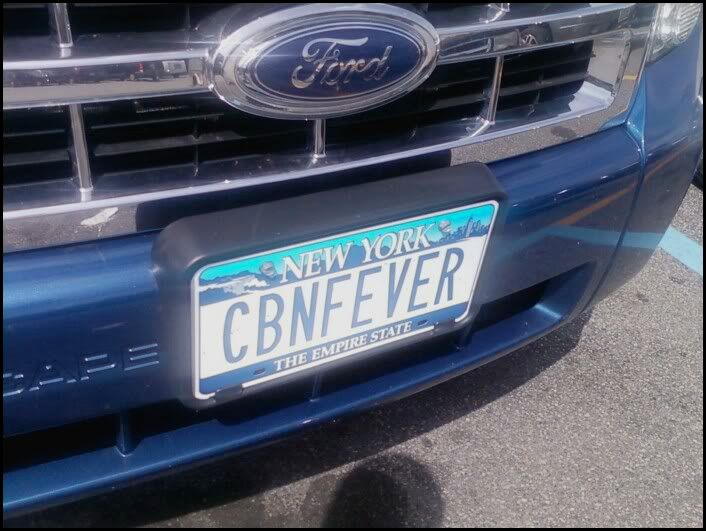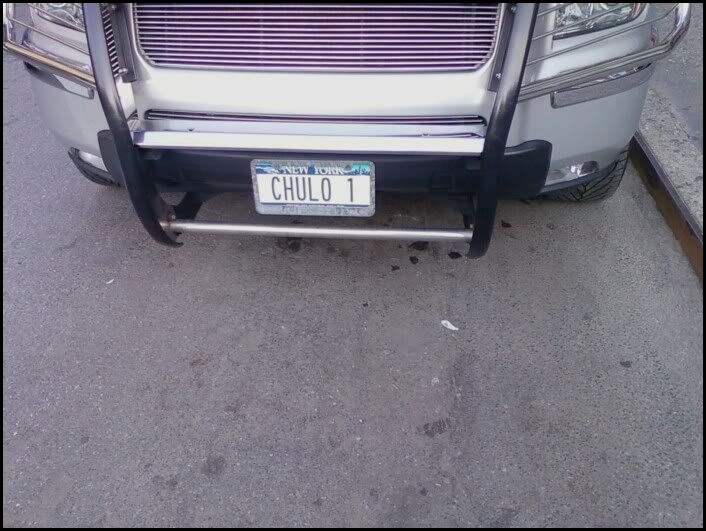 Vatos gotta live too holmes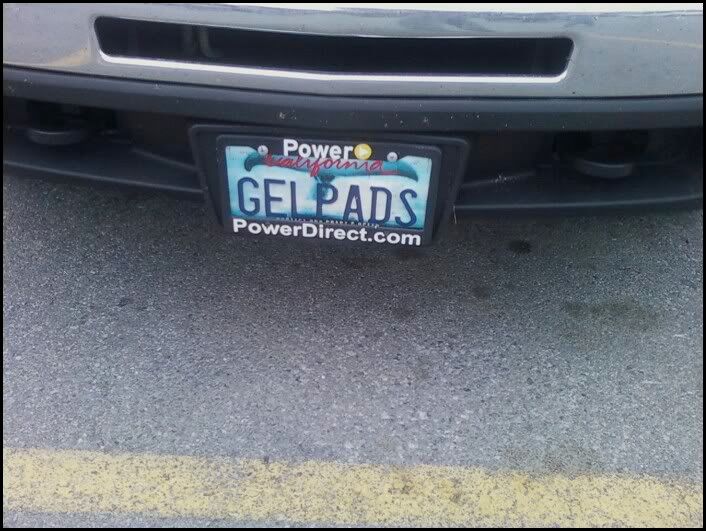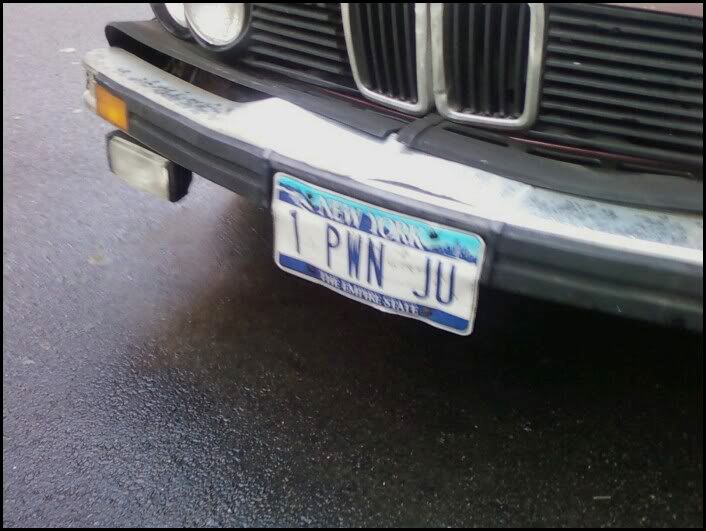 Quite the contrary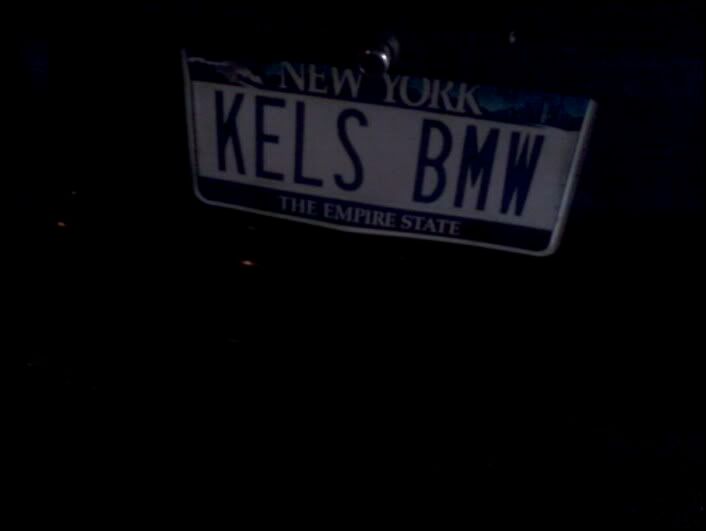 It's the remix to ignition, hot and fresh out the kitchen?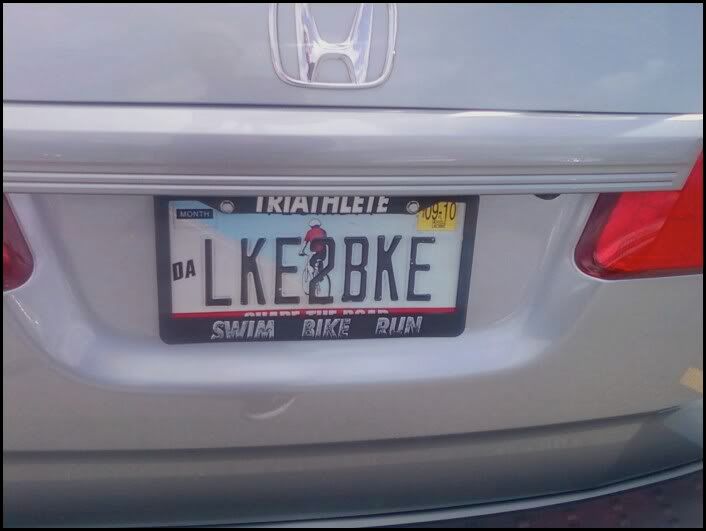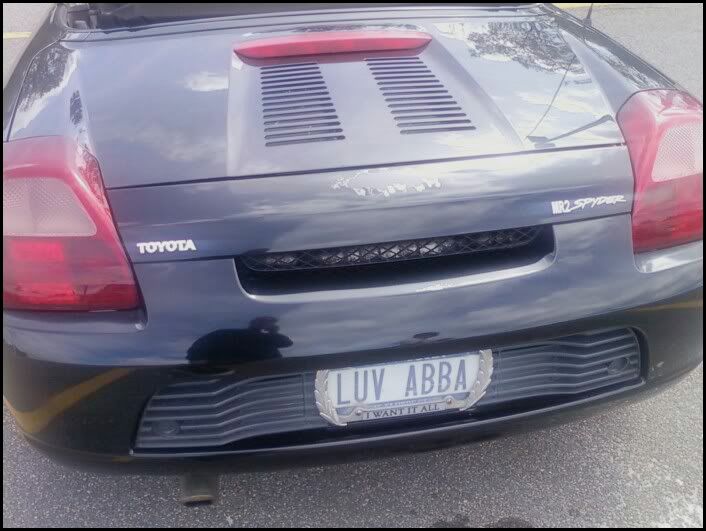 save it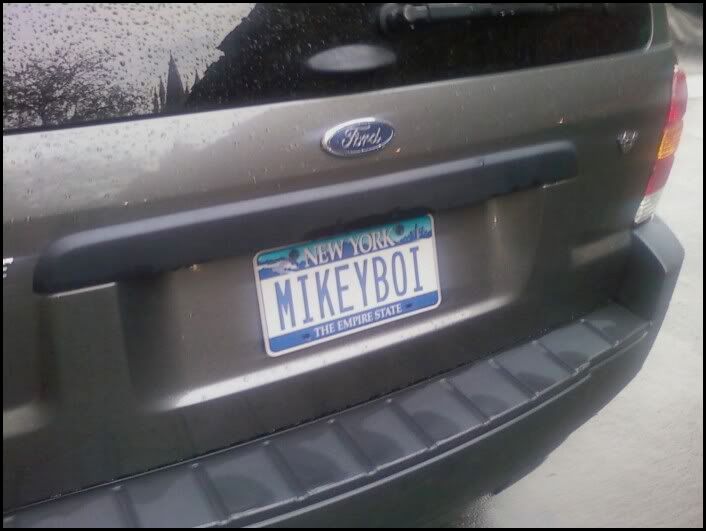 Oh please don't call me Dad, it's Mikey Boi these days.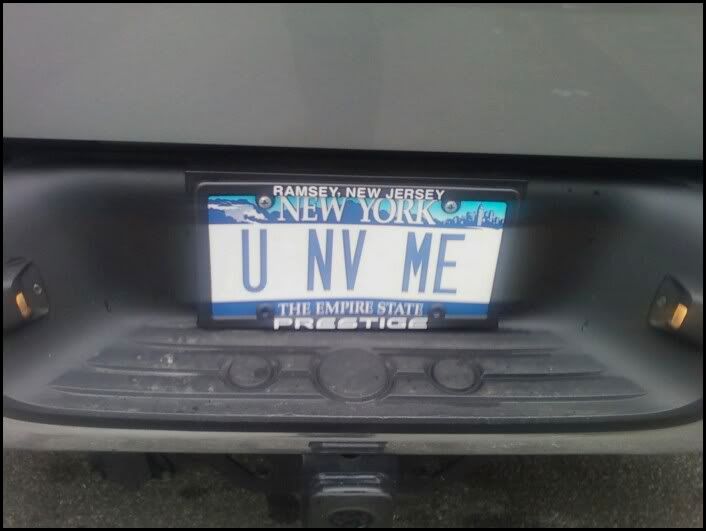 Cause your Toyota Tundra is really that ill.

Back to more important issues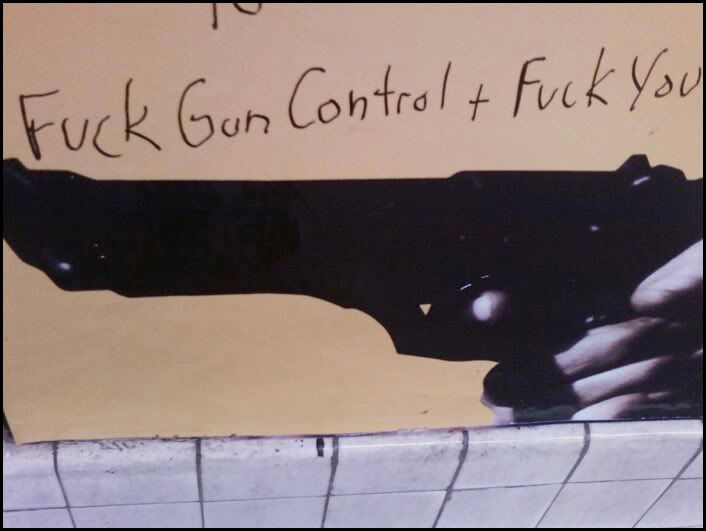 Rob turned into a gremlin right before our movie screened




To an untrained eye this looks like a rave, but it's actually called burning man. Me, Mr. Jerry Mraz and Newport
were the only sober ones here serving mush brained weirdos 3 dollar bottled water and overpriced beer all night.
Interesting is an understatement.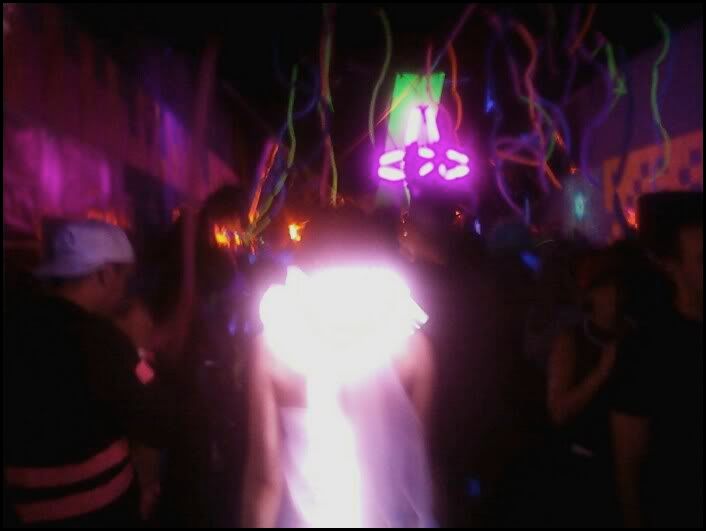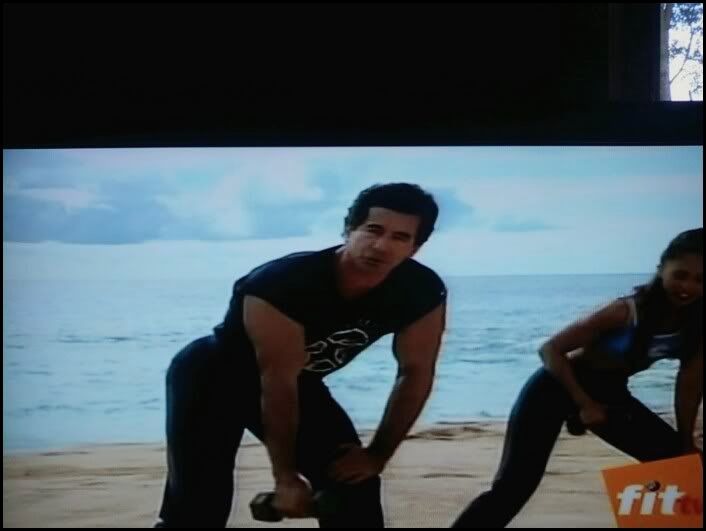 I went home for a minute, Gilad was there.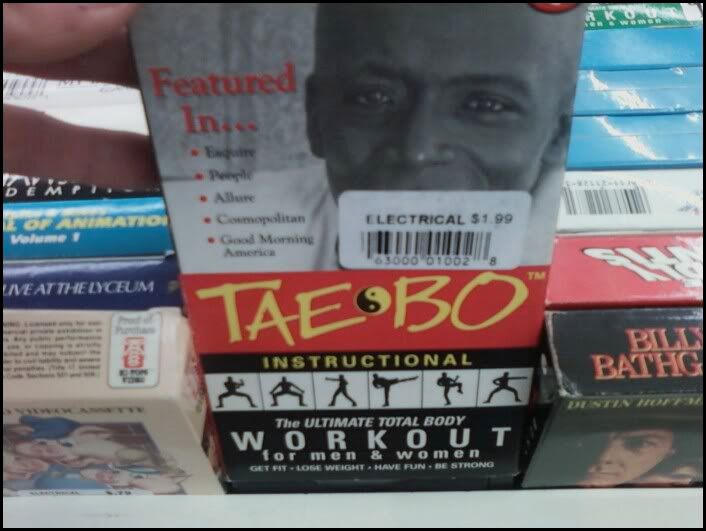 Then to Woodward for 3 months, Billy Blanks wanted to hangout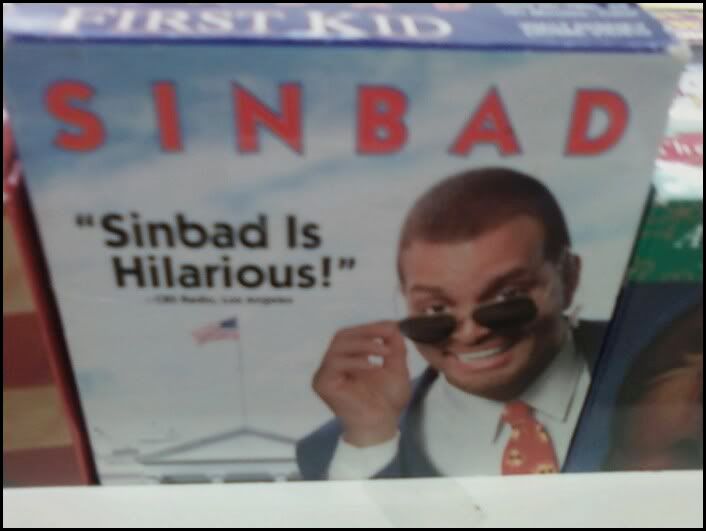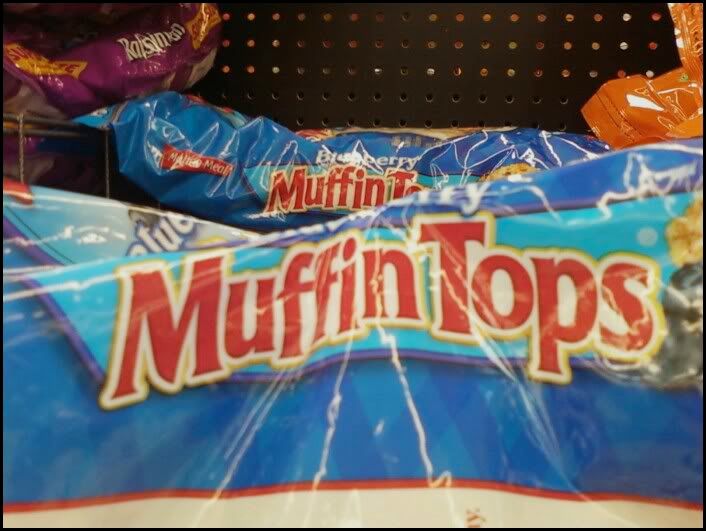 Common finds at a Central Pennsylvania Wal-Mart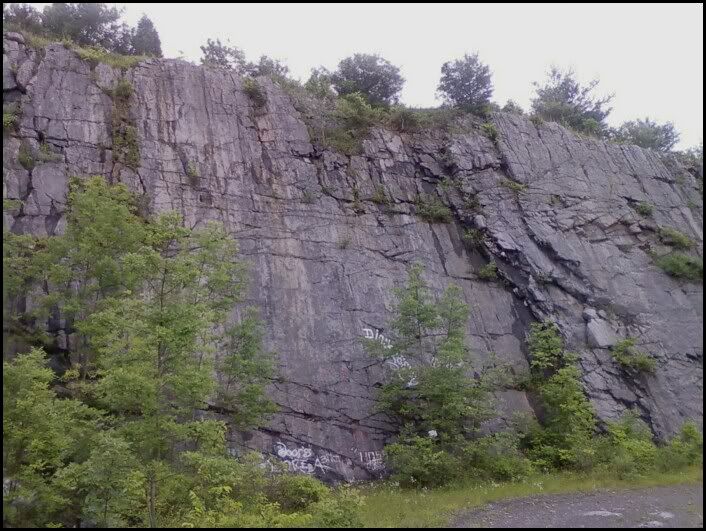 Quarrys are the new ropeswings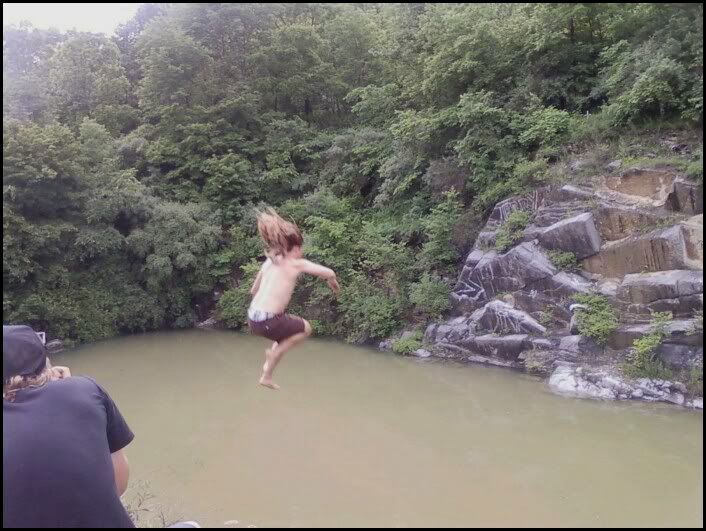 proof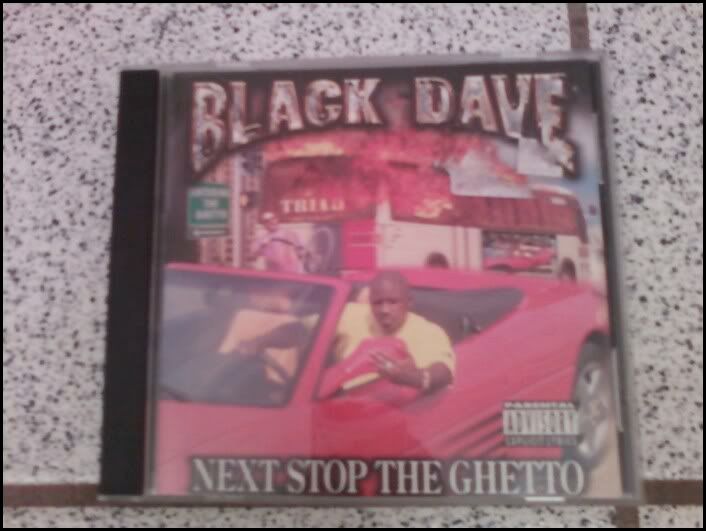 This is what BD has been hiding from us all.




These guys were my only friends by the end of camp.Thanks Pat Jones





continued in part 2...